Design
Asian Paints ColourNext 2023— The fantastical colour of the year Silver Escapade and the four trends that follow
FEB 24, 2023
| By Tamanna Doctor
The leading colour and material forecaster in India, Asian Paints ColourNext, began by predicting design trends that relied on significant themes from the previous year that served to define the times to come and found their way into the moodboards of the country's design community. Asian Paints has built the foundation and pushed boundaries of the subcontinent's design and aesthetic sense for decades by representing ideas, spaces, materials, designs, and styles.
After a standstill period for a few years, the globe was hunting for its own silver lining. Silver Escapade, the colour of the year, is a fantastical hue that conjures up images of a wandering mind travelling between our real and digital worlds while coexisting with the fantastical tales of our youth, a happier present, and a future that we will actively shape.
Colour trend 1- Gothilicious 
With a smoky, intense and engulfing power, the glamorous goth aesthetic is unapologetically bold, feminine classically modern and highly ornate. Possessing complex forms and patterns, the trend consists of shades that provide a sense of confidence.The new glamorous goth brings a non-intimidating, non- aggressive and non-rebellious side to it allowing colours to seep through what used to be just harsh, edgy black.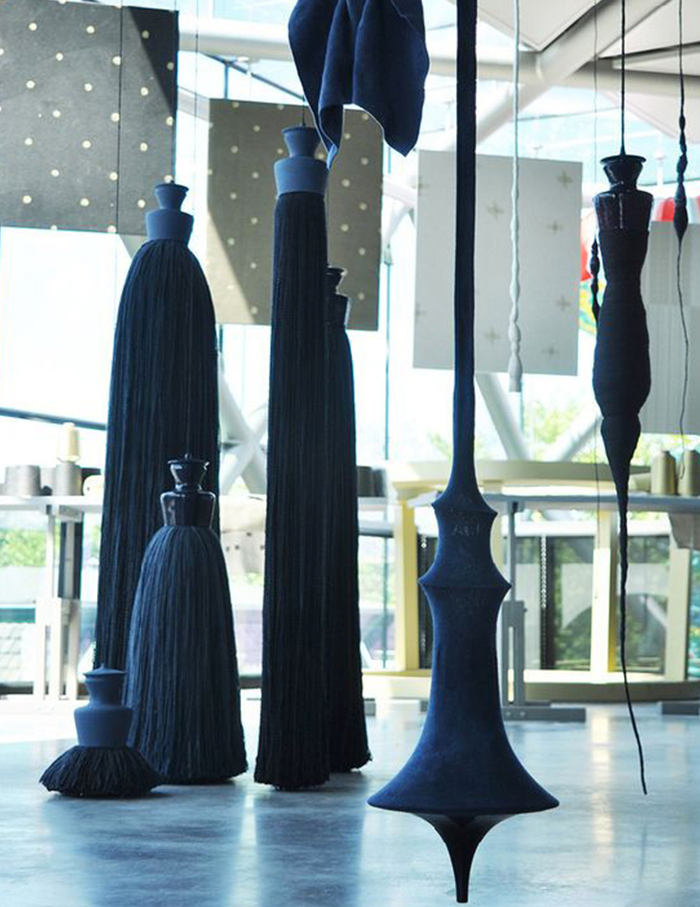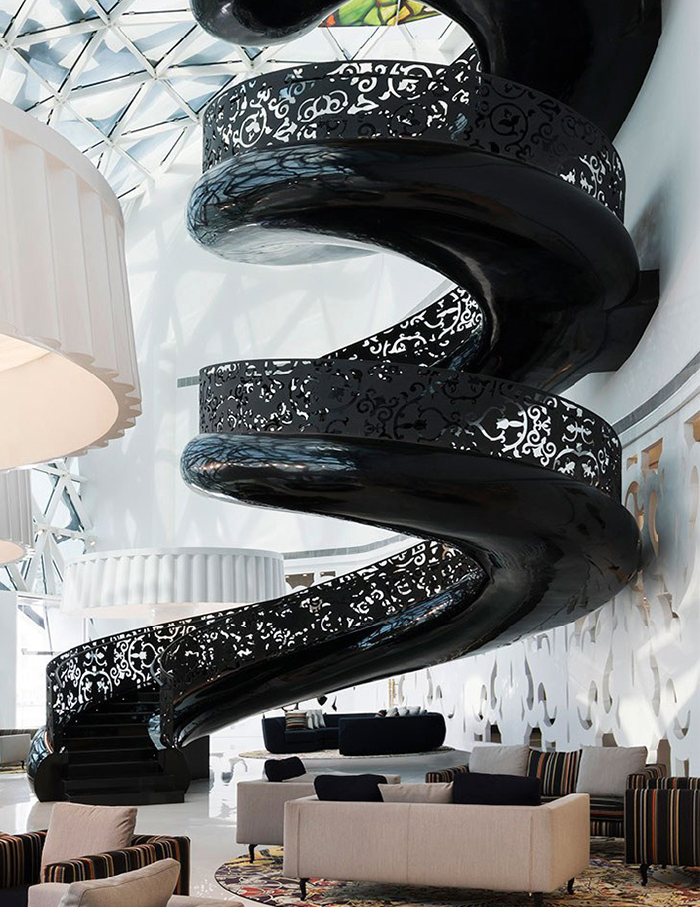 Colour trend 2- Feyform
Feyform is about embarking on an inland journey in order to escape the commotion of the city and the sense of confinement. The trend of freeform is rooted in the earthy, soothing,  natural and organic colour qualities. "Our task must be to free ourselves by widening our circle of compassion to embrace all living creatures and the whole of nature and its beauty." – Albert Einstein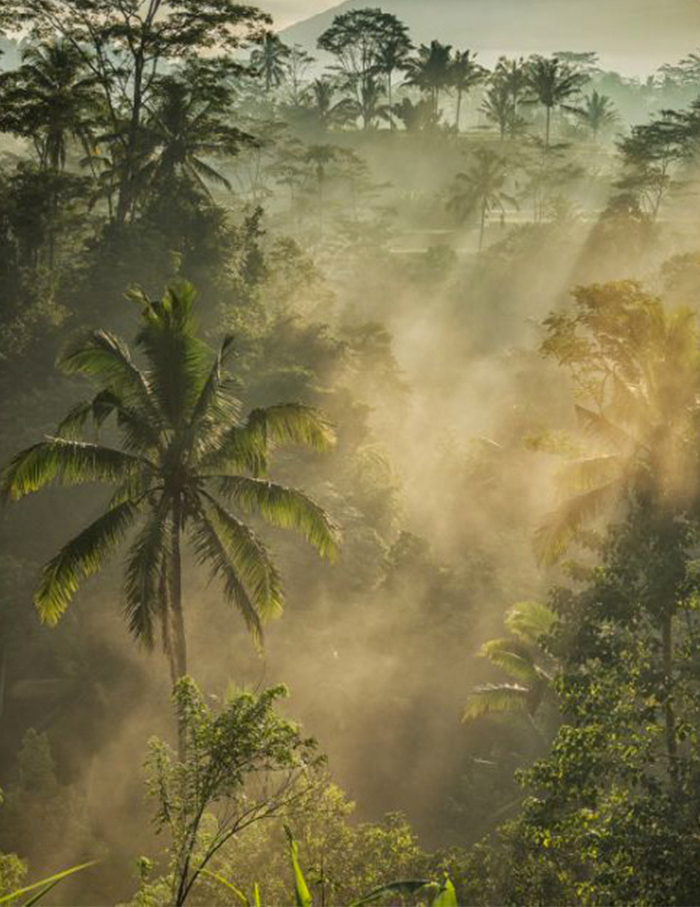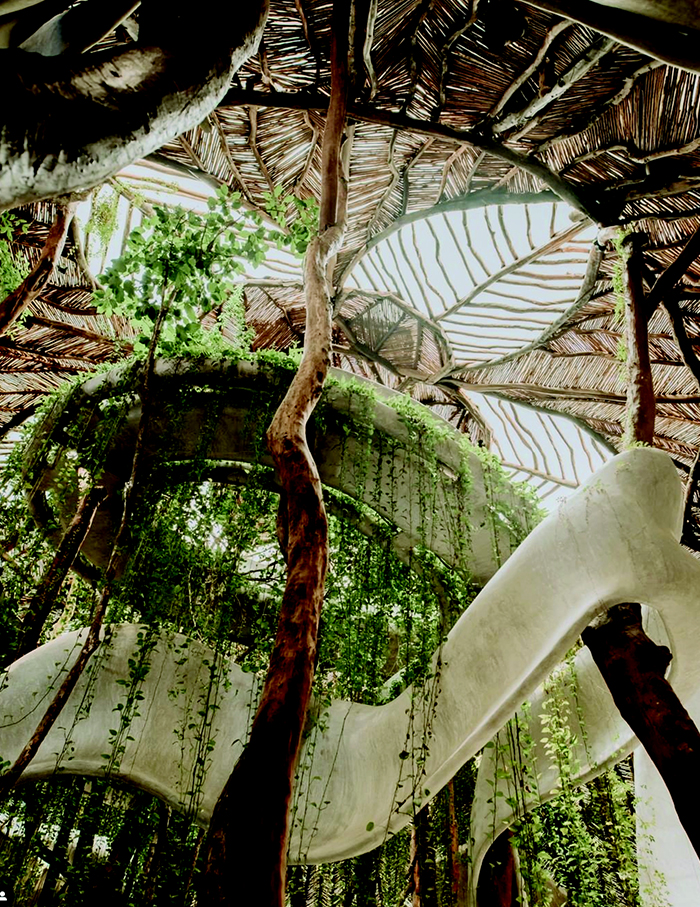 Colour trend 3- Sleep Culture
It is time to rethink and reorient our thoughts on recovery, rest, recuperation & sleep. Reevaluating the healthy sleeping habits of the past along with current cultural habits, the trend has light, comforting and pacifying colour qualities. The trend includes organic pillows to wholesome, non-acidic meals, temperature-regulating abilities, breathing functions, curtain-like stimulus blocking, the enhancement of warm light temperatures, and much more.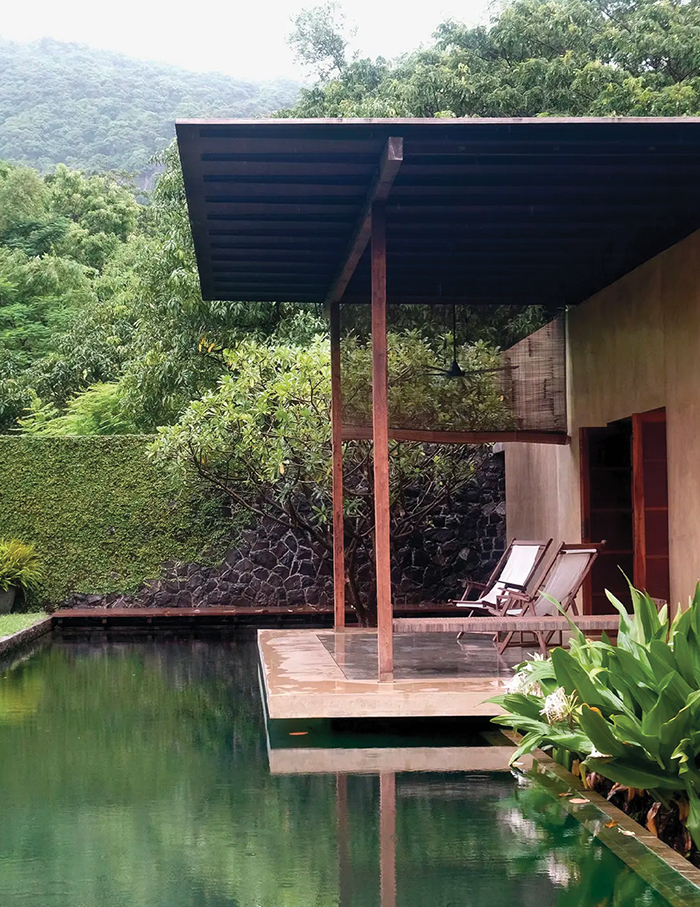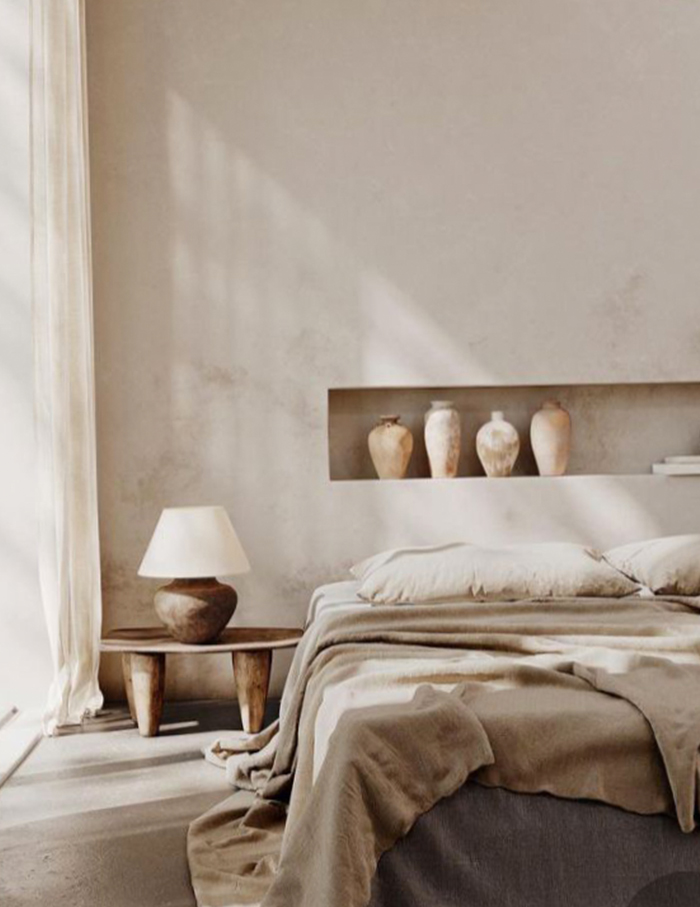 Colour trend 4- Shroom
Mushrooms thrive in deep dark places that are publicly out of sight. The best things in life occasionally take place in private.The mushroom's look is enticing and symbolises a rush of unnoticed activity that is shielded from human meddling. It is its brilliant self and emerges from concrete crevices to serve as a symbol and source of practical inspiration for others.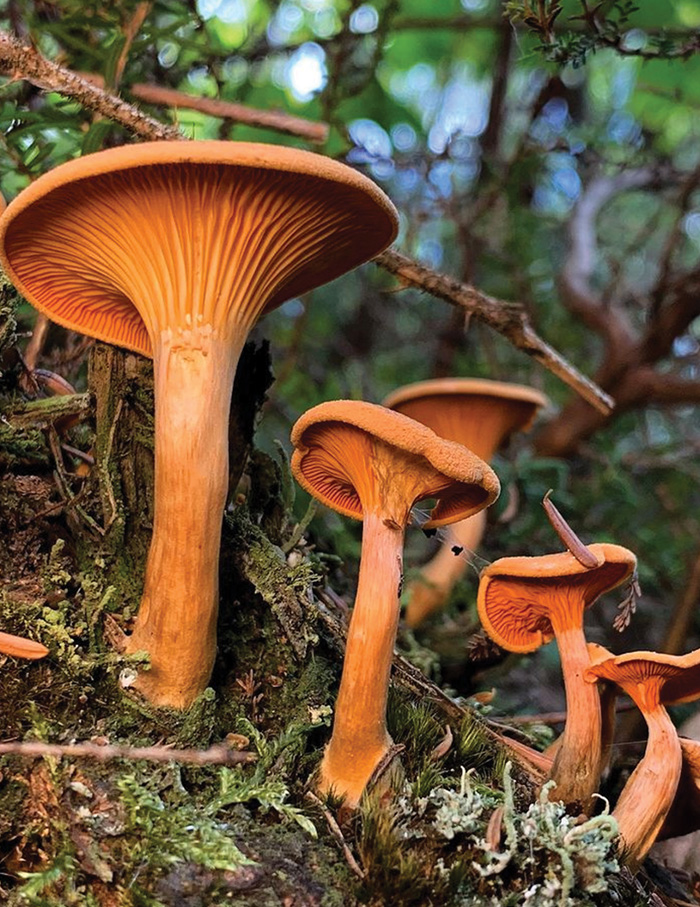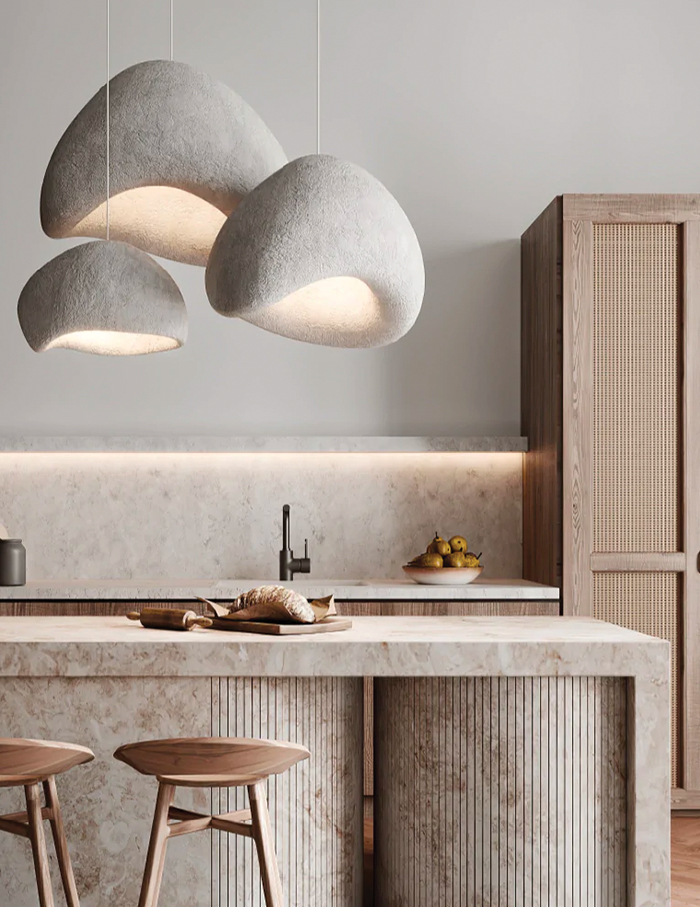 Trends are an essential asset to navigate any industry. They're a documentation of advancement and experimentation, and allow us to connect with people in the moment. Inspired by the pandemic that shook us all collectively and the technological advances that followed, the trends of the year 2023, Gothilicious, Feyform, Sleep Culture and Shroom represent an era of growth, recovery, freedom and power. 
You may also like: Art that comes straight from the heart— NOT BLACK OR WHITE, a new exhibition at SoShiro Gallery London features artists from all over Africa and the UK