Design
Art that comes straight from the heart— NOT BLACK OR WHITE, a new exhibition at SoShiro Gallery London features artists from all over Africa and the UK
FEB 23, 2023
| By Tamanna Doctor
Leave the 'colouring inside the lines' for the children. A new visionary exhibition at SoShiro Gallery In Marylebone, London, NOT BLACK OR WHITE, features an array of artists from Africa and the UK. The exhibition will take place from 24 February to 17 March 2023.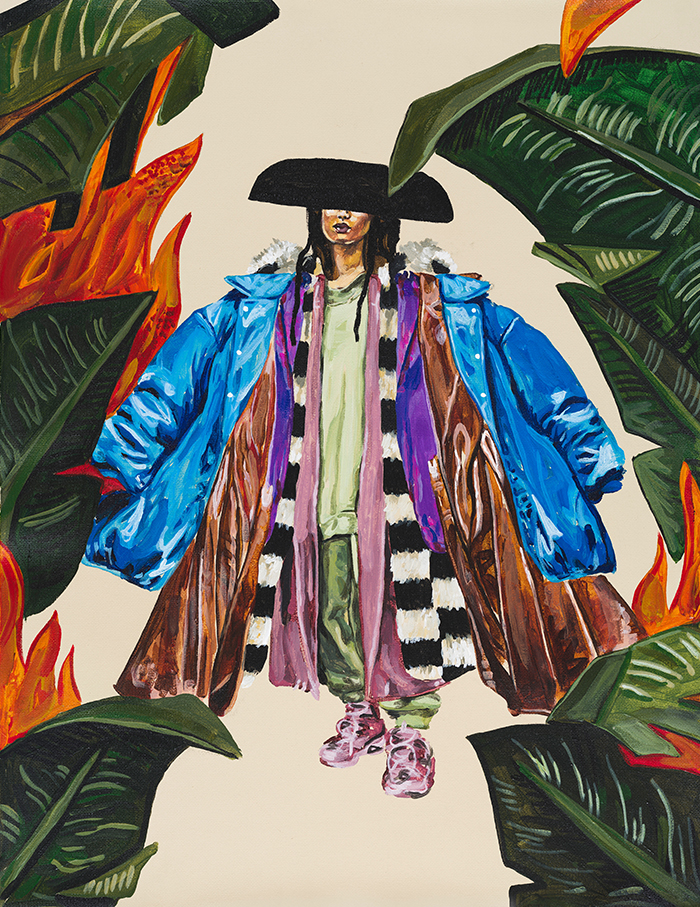 The gallery is a five floored art gallery in a gorgeous Georgian townhouse in Marylebone, London. The gallery is a creative incubator for all things art. The brainchild of the Kenyan-born, Italian-trained architect, interior designer, curator, and tastemaker Shiro Muchiri, the gallery hosts artists and designers from all over the world.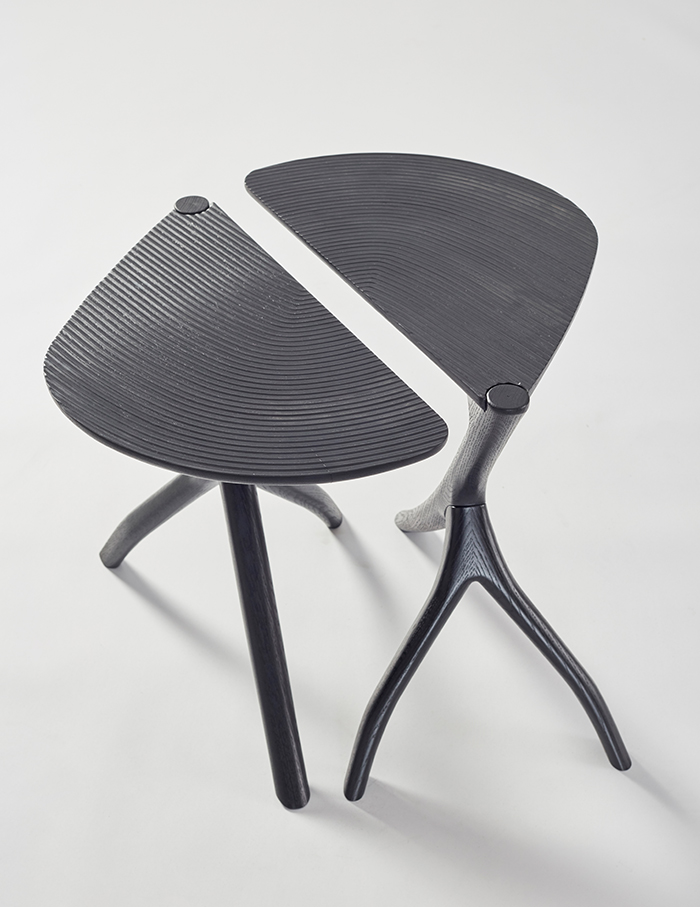 Reimagining the traditional use of colour and material, the visual storytellers like Nene Mahlangu, Nthabiseng Boledi Kekana, Lesego Seoketsa, Chris Day, Cathryn Shilling, Maison Intègre, Jean Servais Somian, Abrie Von Wieligh and Norman Meyer and more have taken inspiration from their heritage, the natural environment, and personal narratives to create raw and eccentric works of art that will make an emotionally palpable shared experience for the viewers.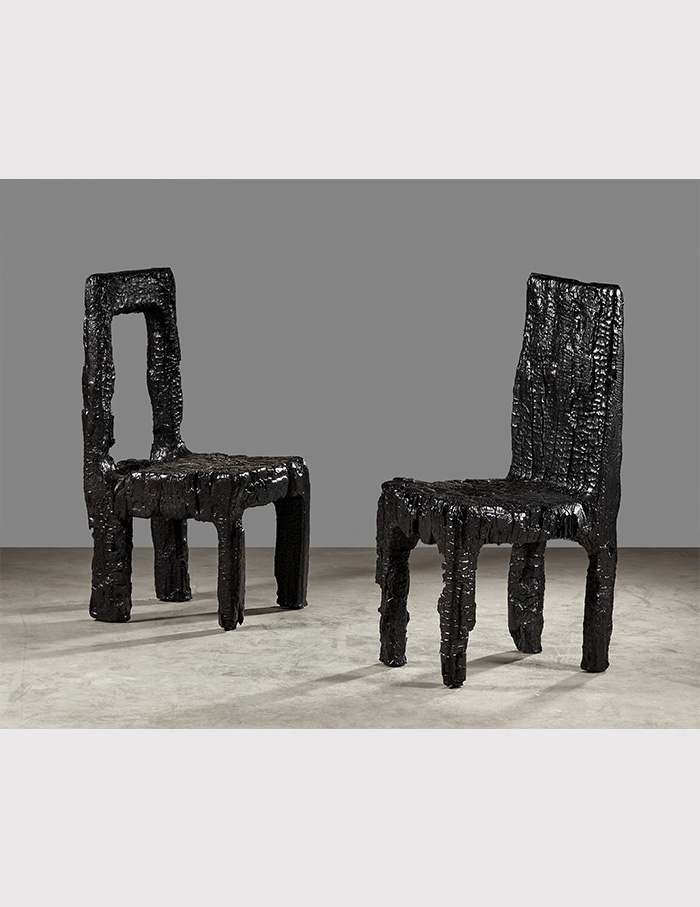 More than 60 artworks will be displayed, which include paintings, textiles, sculptures and design pieces in glass, metal, and wood. created in London, South Africa, Burkina Faso, the Ivory Coast, and other African countries. The exhibition runs alongside a lively program of performances, talks and salons that feature some of the artists involved.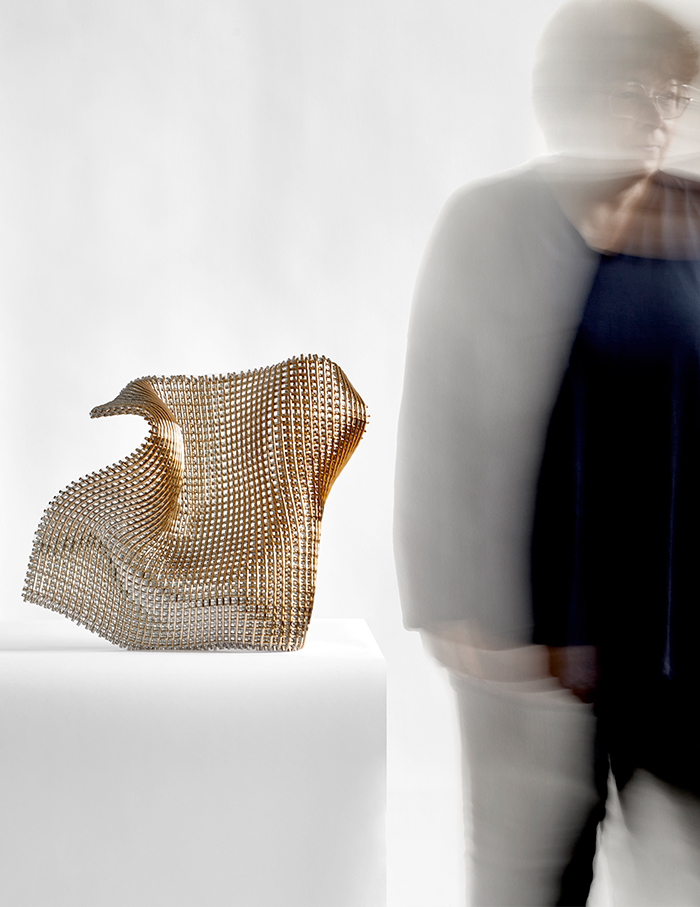 "Not Black or White is a show that brings together artists and craftsmanship of courage and thoughtfulness. The works on show are a testament to the many global, community and individual human aspects that need to be learnt, supported, and celebrated. The show demonstrates the power of contemporary art taking on the challenge and doing its part to help us visualise different and endless colours, making us more aware of the world we live in, the injustices that exist, the need for the love we give, and the need to preserve our heritage and the stunning natural environment that surrounds us – to realise that it's all in the colours." mentions the gallery owner, Shiro Muchiri. 
Scroll down to explore more!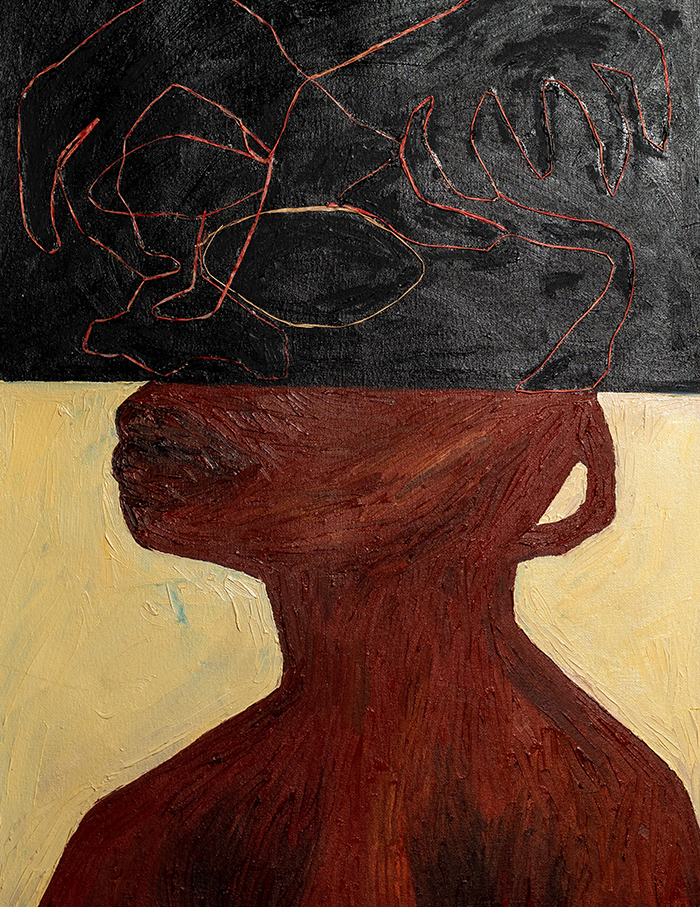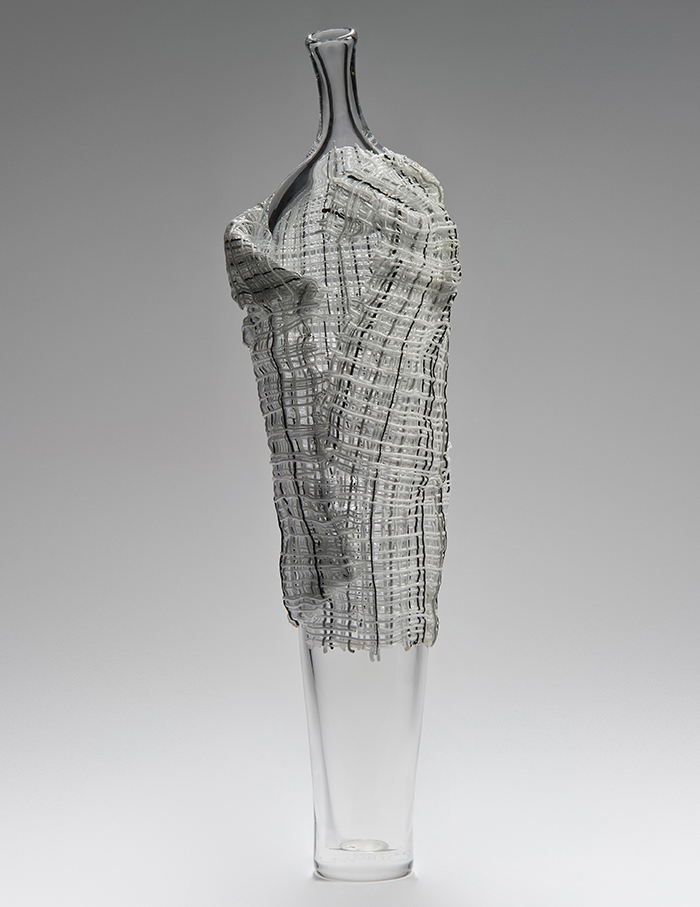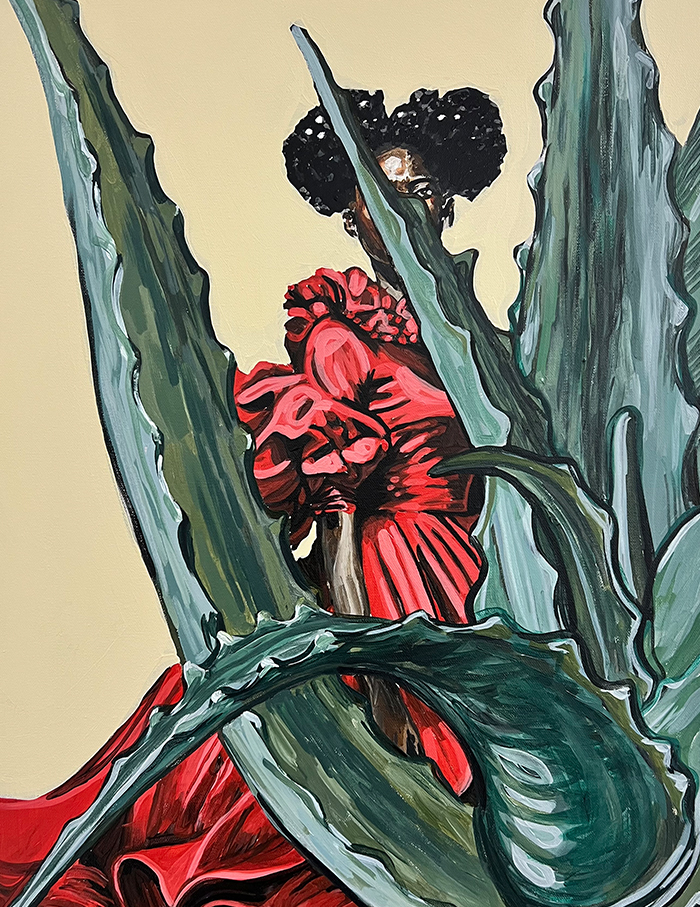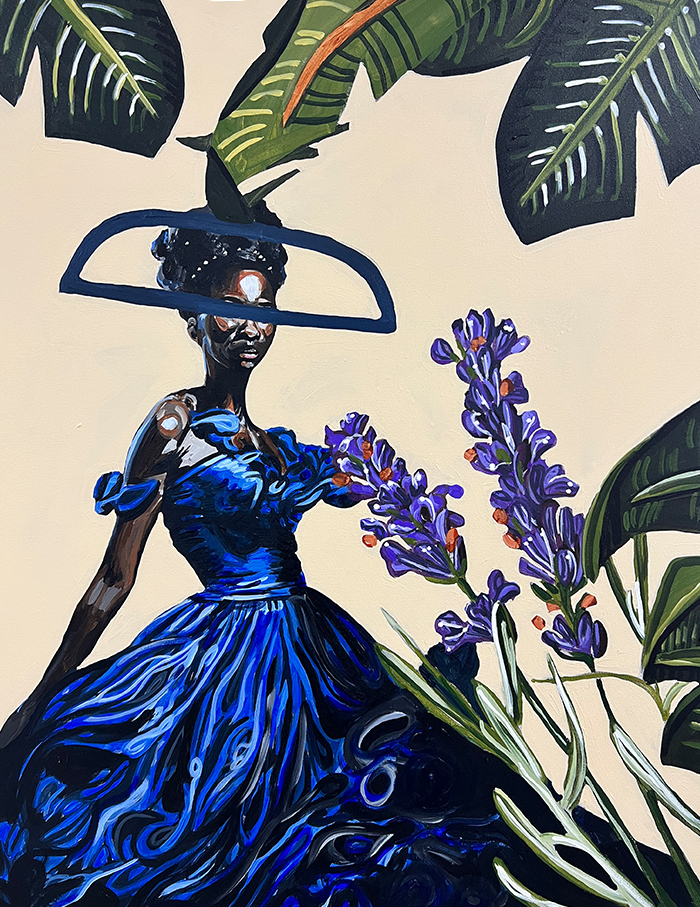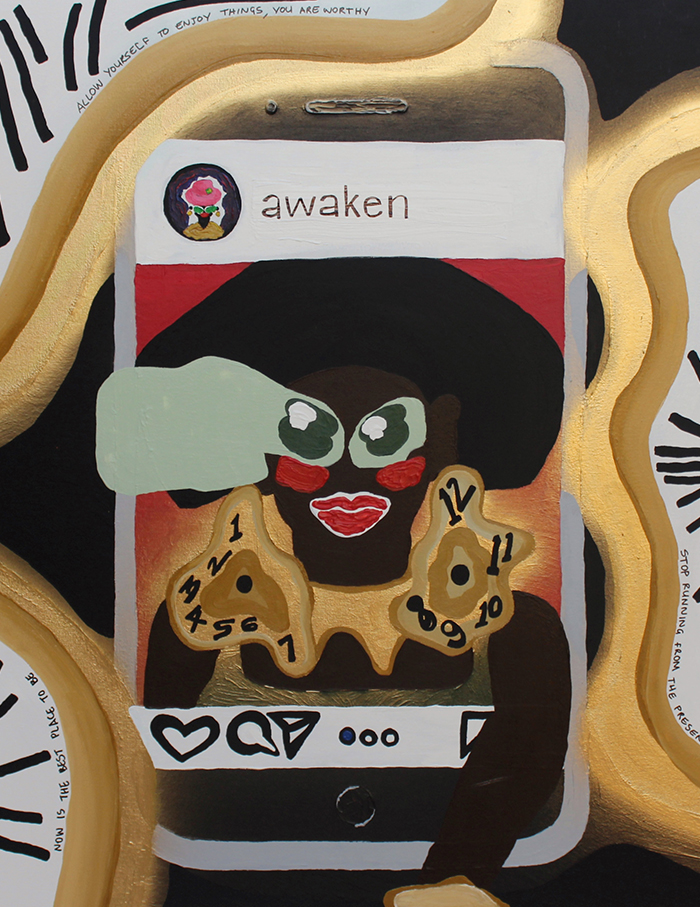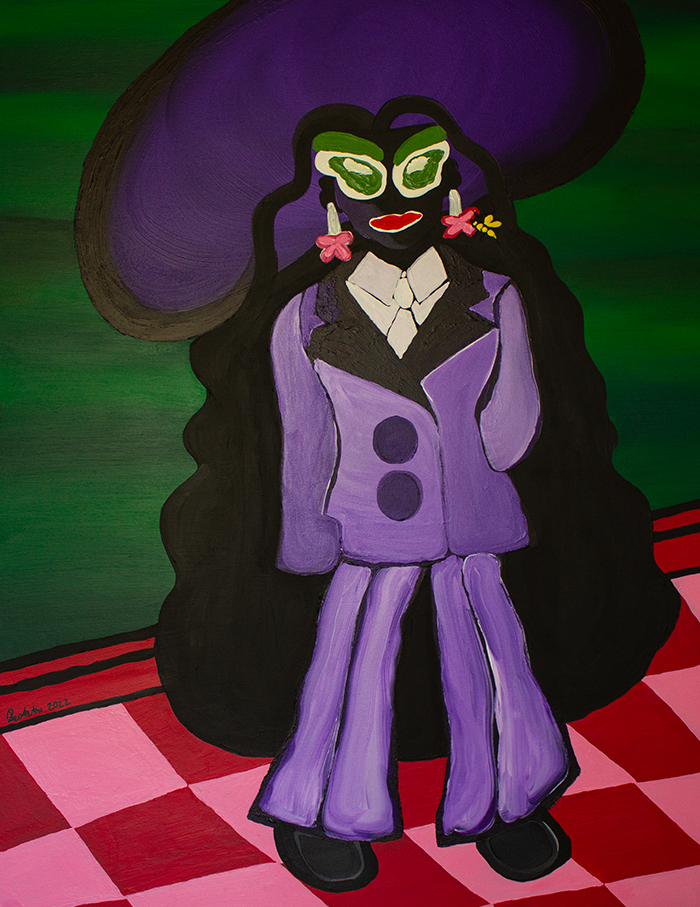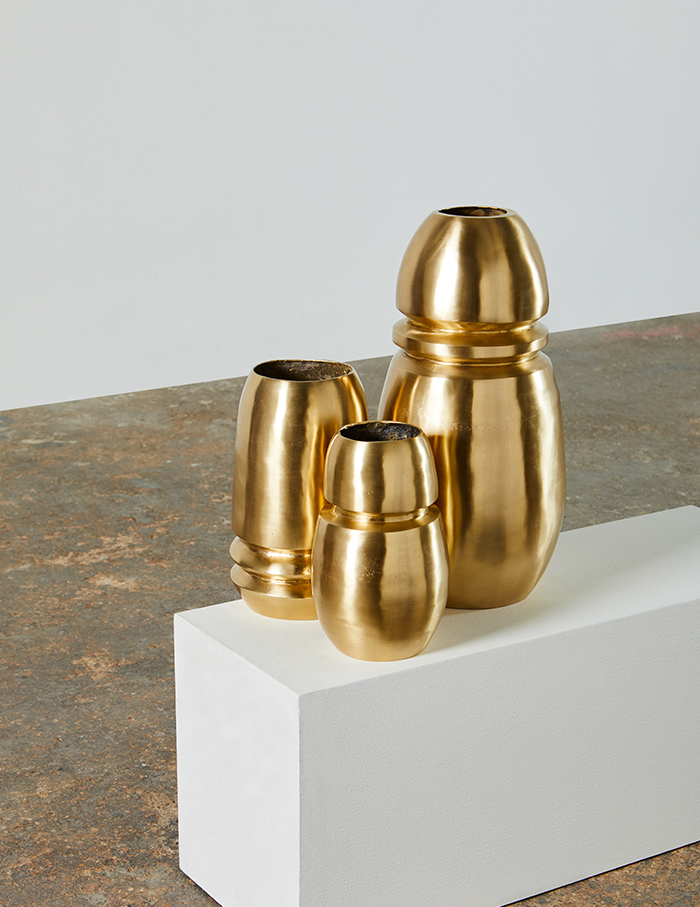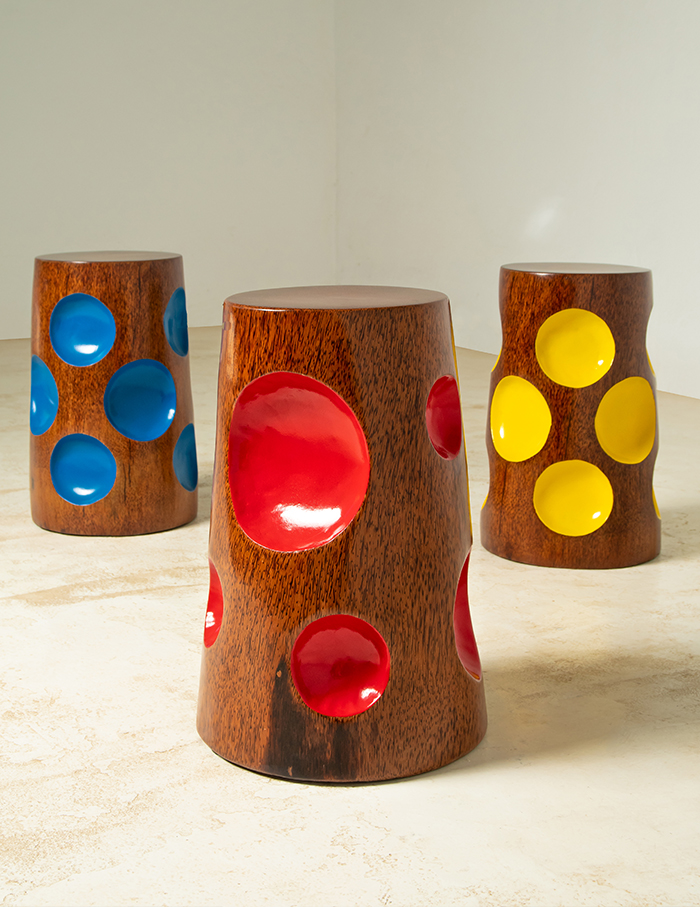 You may also like: Shonan Purie Trehan revamps the Bombay Canteen located in Kamala Mills Mumbai