People
Art and design veteran Jill Bokor on 10 cool things that caught her eye in the last decade
NOV 24, 2021
| By Ankita Rathod
For over thirty years, Jill Bokor has combined her love of art, design and philanthropy with her entrepreneurial skills. With her extensive experience in publishing that began at the NEW YORK Magazine, serving as publisher and editorial director of the internationally influential Art + Auction—Bokor has developed a discerning eye for all things good design. Currently, Bokor is the executive director of Salon: Art + Design, New York's most exciting and prestigious art and design event.
To celebrate the 10th anniversary of Salon Design + Art that recently concluded on November 15 in New York, we asked the design veteran ten cool things she discovered in the last decade. Ranging from an all ice hotel in Sweden and an architecture-inspired bag to watching the solar eclipse from eastern US—Jill Bokor's picks are stunning to say the least!
1. The Ice Hotel, Jukkasjärvi, Sweden
"It's unbelievable to come to this magical place set in an endless white expanse. The hotel is completely made of carved ice right down to the beds and the dishes. As an extra bonus, we saw the Northern lights which doesn't happen often in March—miraculous!"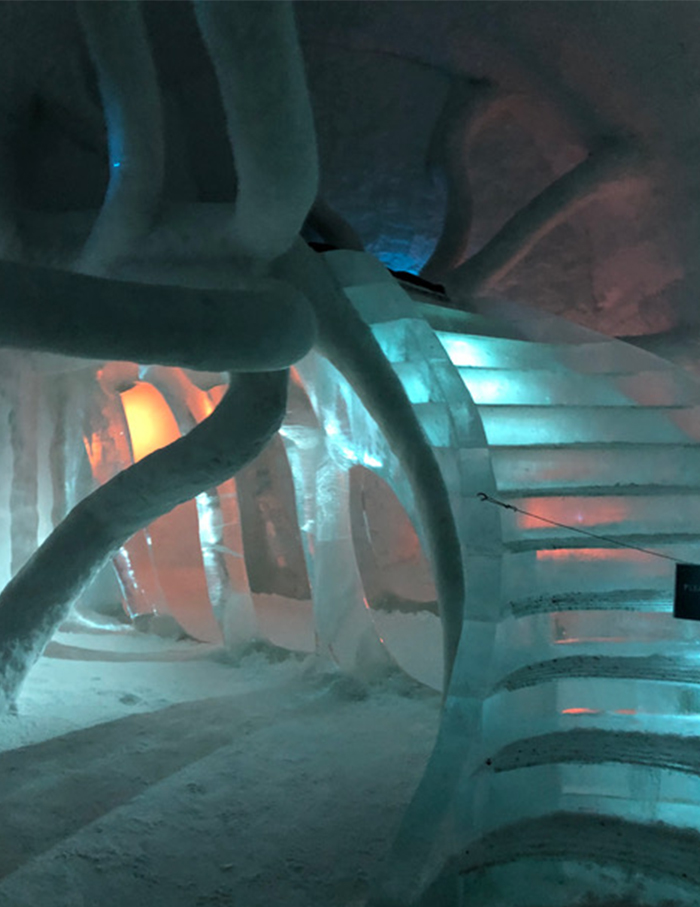 2. The Cog Railway, Mt Washington, New Hampshire
"If you like the idea of being carried up a mountain at an average grade of 25% (some sections approach nearly 38%)—this one's for you!  And if you do it in October, you'll see magnificent foliage below and maybe a little snow at the top.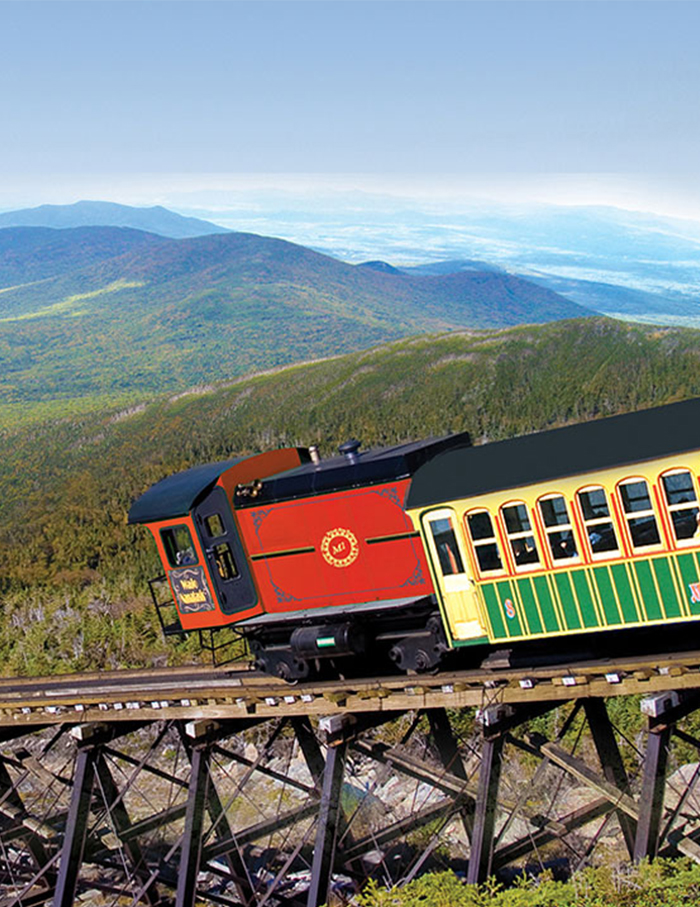 3. The Whitney Bag
"A Renzo Piano creation, made at the time of the new Whitney's opening, it's a fantastic piece of architecture to wear on your arm."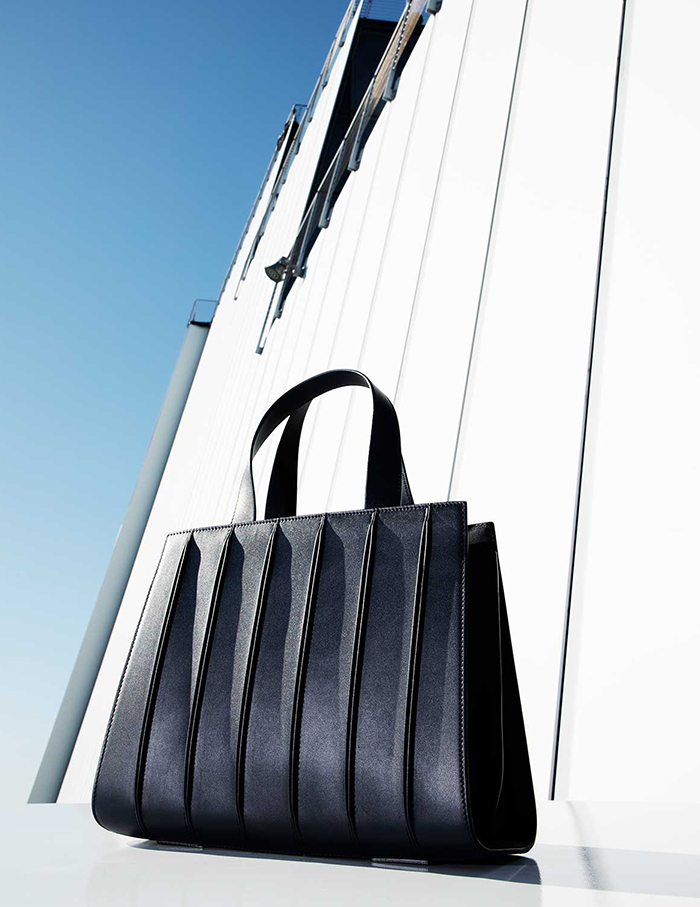 4. The Himkok Bar, Oslo, Norway
"We wanted to go to a place that was a best kept secret and the hotel bartender told us about Himkok.  We had to walk through a construction site to find it and when we got there, it was the plainest bar you've ever seen with drinks unlike any other, using local flavours unavailable to us here."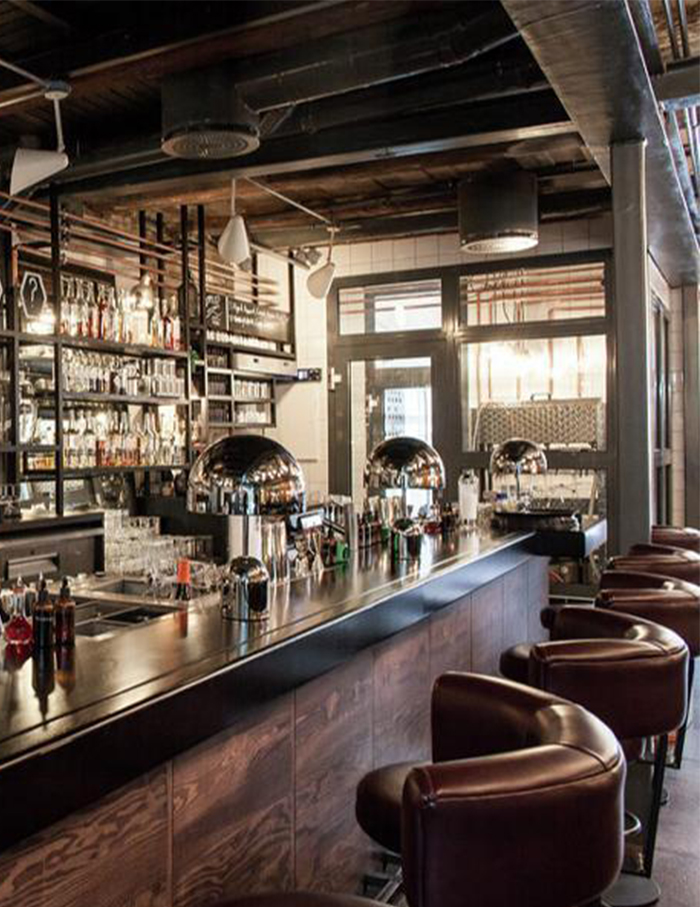 5. Seeing the solar eclipse in Russellville, KY
"It was part of the Eastern US from which you had the best view of the eclipse.  The moment it happened, the world went pitch black and all the animals went silent."
6. Silvia Furmanovich Jewellery 
"This Brazilian designer creates unique jewels incorporating painted miniatures, marquetry and brilliant stones to create exceptional jewellery.  Now she's developed a beautiful line for the home which will actually debut at Salon."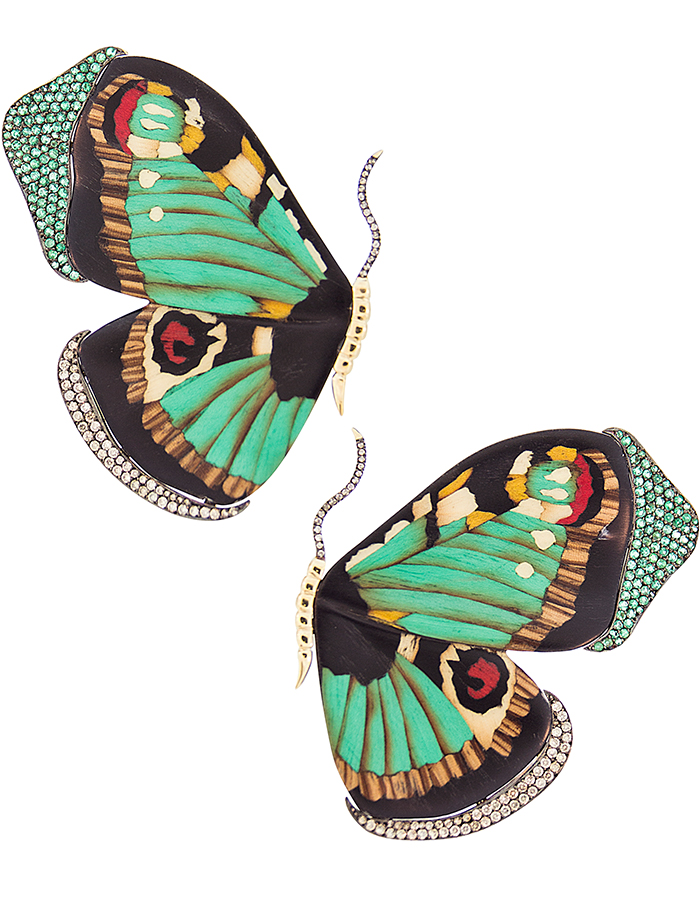 7.  The Northern tip of Scotland
"The most northern town in continental Scotland.  Literally, the coolest— it was 47 degrees in the middle of June and this was the night of the Summer Solstice. It was pure grey!"
8. The Agnes Martin exhibition
"At the Guggenheim in 2017, to me was the standout museum exhibition of the decade. It was comprehensive and brilliantly curated. I had always admired Agnes Martin, but had never had an opportunity to see such a complete exhibition of her work."
9. My little Corgi, Spencer
"By chance, I brought him home two weeks before lockdown so he was a quarantine puppy and the smartest, most energetic little companion for such a hard time in the world.  When I walked him, everyone, no matter how tense or anxious they had been, smiled.  He's a very comical little guy!"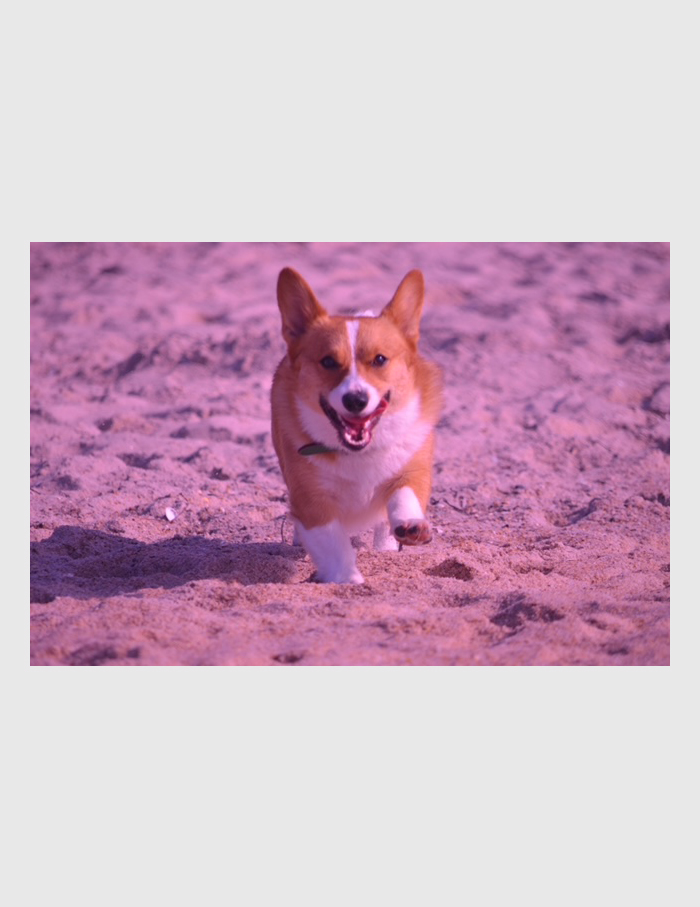 10. The growth of Salon
"From a relatively classic fair to what we have become today—one of the greatest destinations for collectible design of all genres, periods and types.  We now welcome galleries from 13 countries who bring a great wealth of material.  It's been a real labor of love and we're proud to be celebrating our 10th anniversary this year!"
If you enjoyed reading the ten discoveries of Jill Bokor, you must check out 5 questions with Todo Paintal, an Indian artist breaking the odds with her debut solo exhibition at 79