Meet the winners of the Kohler Bold Design Awards 2022
DEC 2, 2022
| By Team ELLE DECOR India
It's that time of the year! Eminent veterans and practitioners from the design and architecture fraternity got together for the most awaited awards. For the night where winners were celebrated and honoured with the Golden Pencil Trophy for having victoriously won the KOHLER BOLD DESIGN AWARDS 2022. A successful celebration by Kohler and ELLE DECOR India to honour and encourage talent across India and South Asian countries, the awards provide a platform where the jury members from all across the globe and industries come together, to judge and decide one deserving winner across the 13 categories.
The Extraordinaries
Extraordinaries celebrate everyday infrastructure we use, but sometimes fail to notice. These are projects that break the banality and rejoice the creativity, designers and architects put in the day-to-day spaces that encompass awards for residential, commercial, young and upcoming talent, hospitality public institution and retail.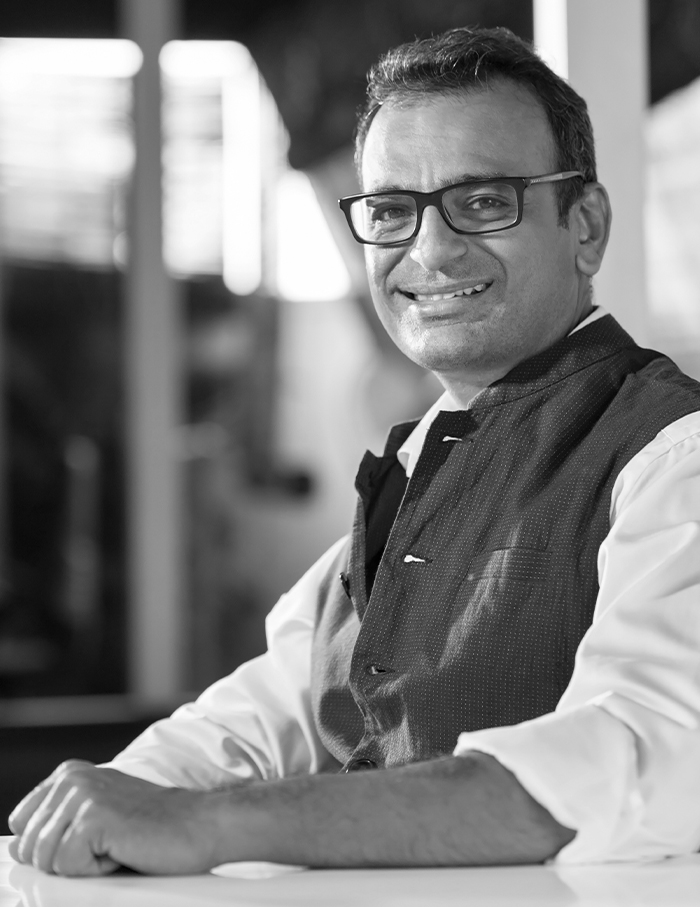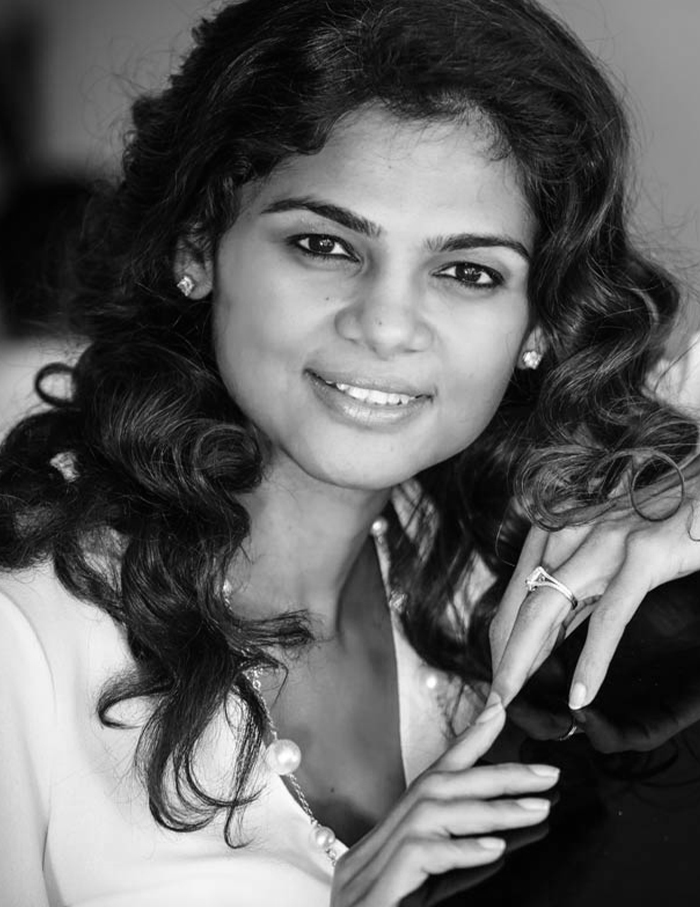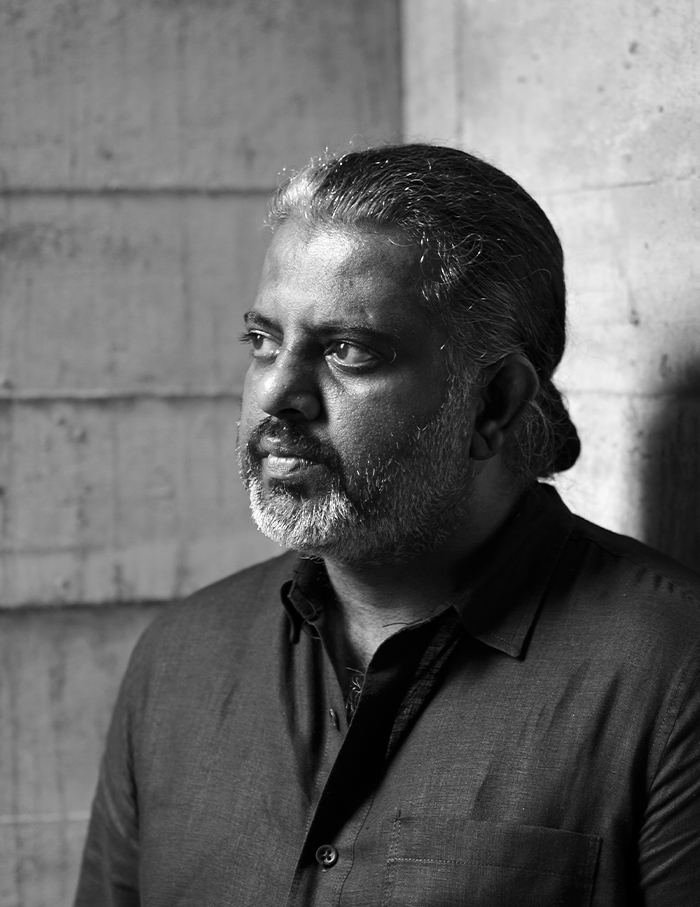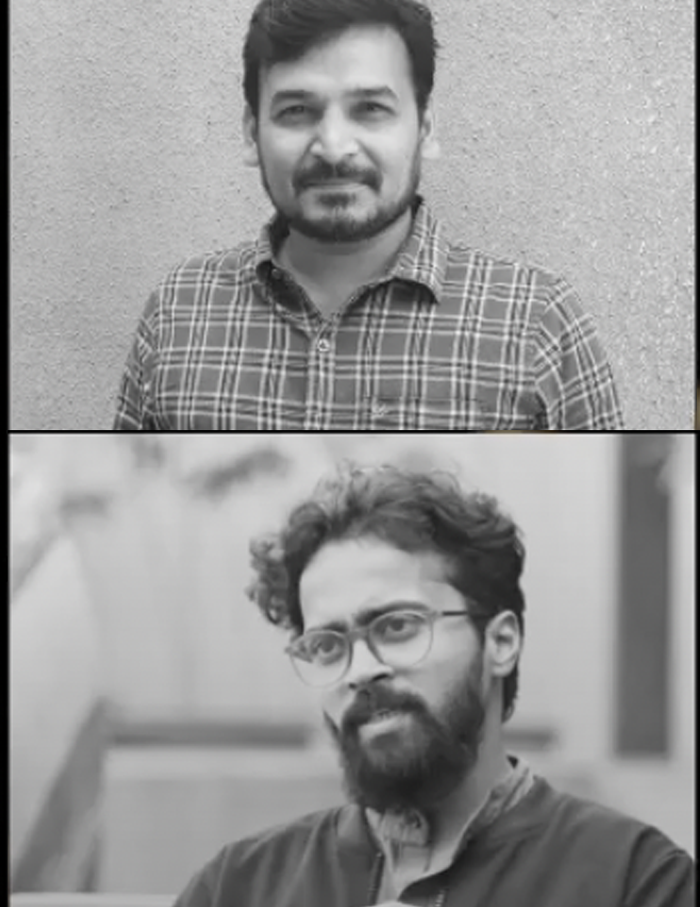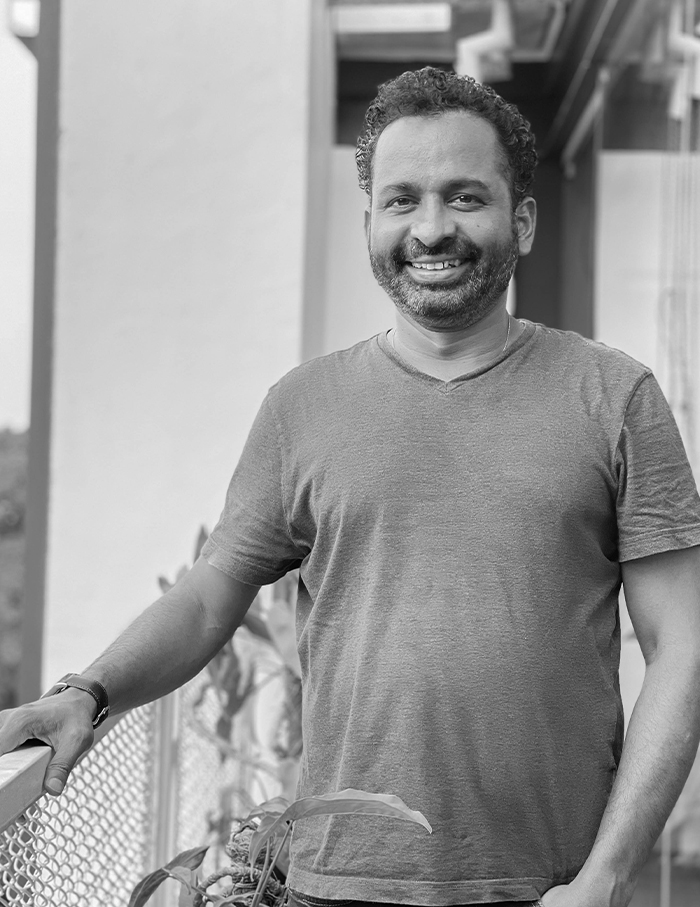 The Visionaries
The Visionaries are celebrated architects and designers who have the ability to foresee the future and adapt to the changing needs of the community. The awards included, design for the future, the big idea, community harmony, environmental conscious, landscape design, material skill and adaptation and revive and rebuild.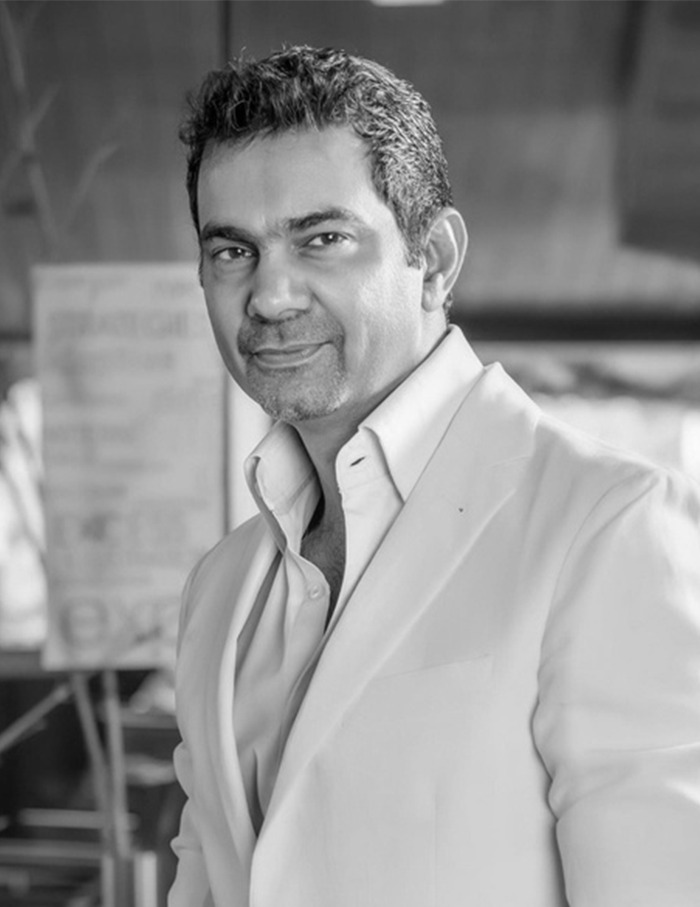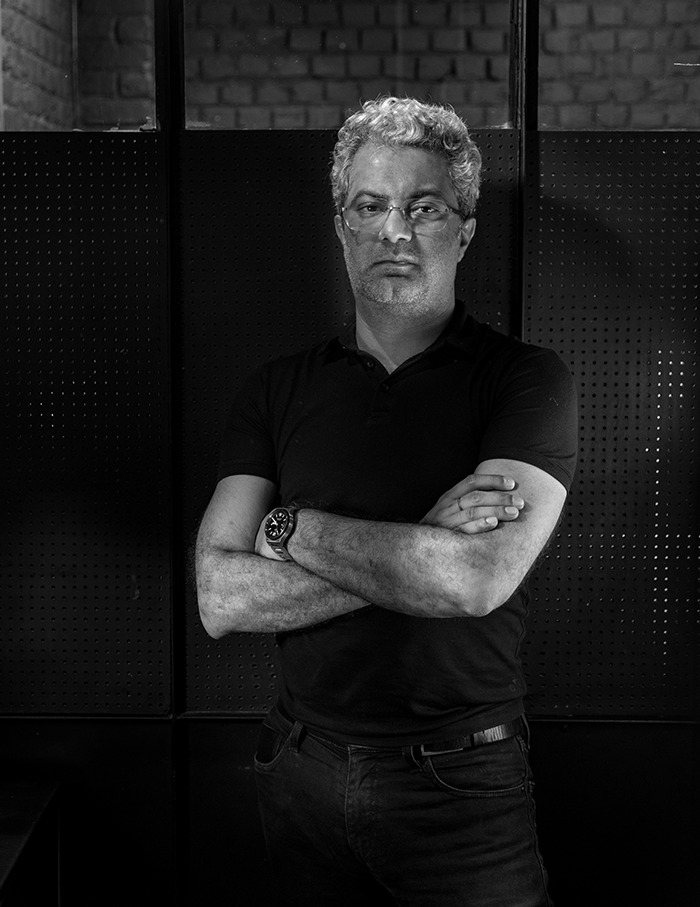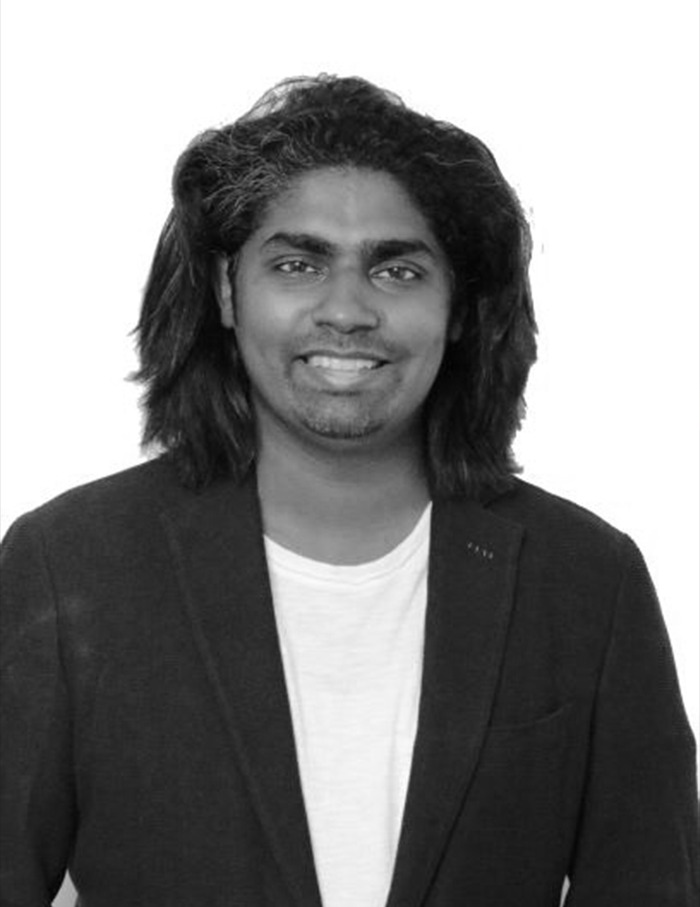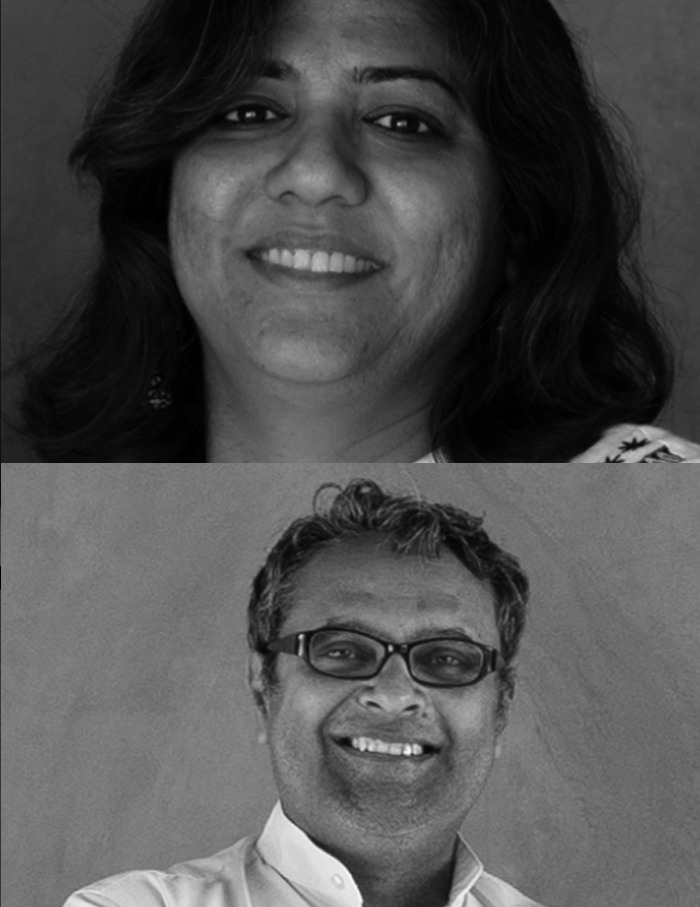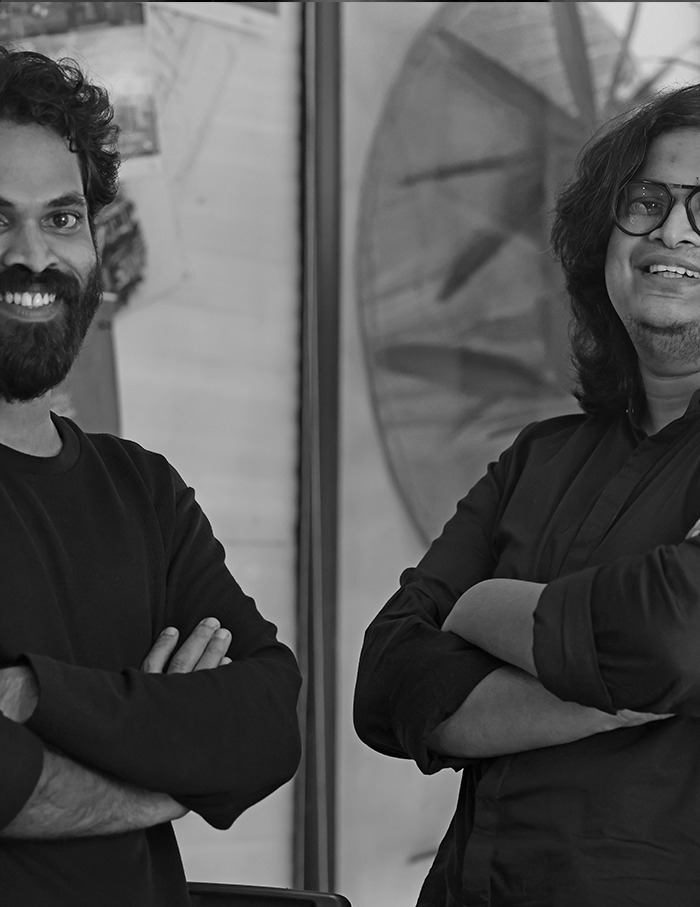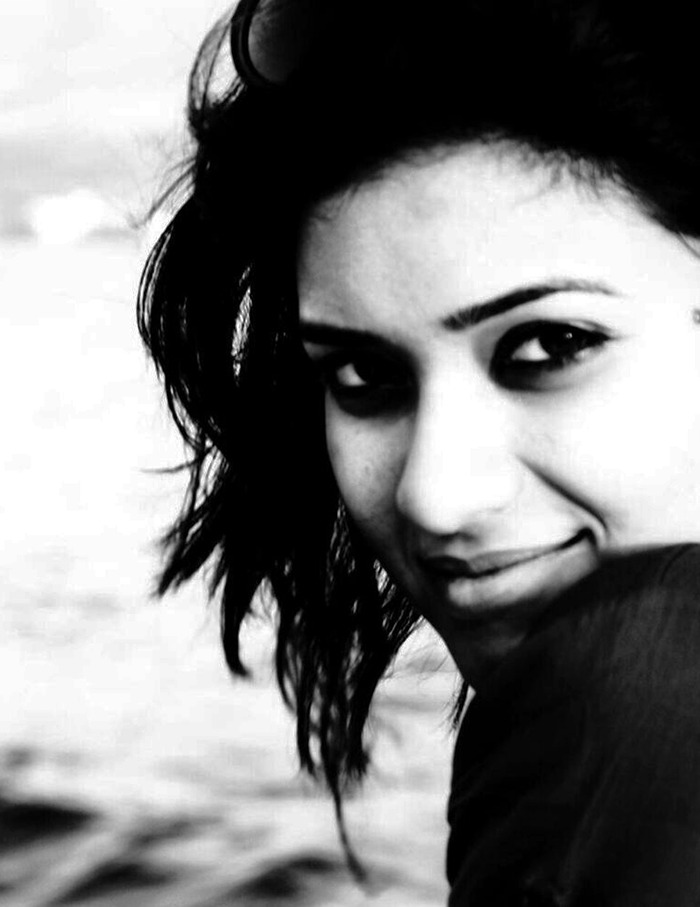 Revive and rebuild: Niranjan CW, Vishnu K, Shebin G, Visakh S from ASYLUM