Meet the winners of the Kohler Bold Design Awards 2022
DEC 2, 2022
| By Team ELLE DECOR India
The verdict is out and the Golden Pencils have outlined all the Extraordinaries and Visionaries! The industry witnessed the winners of KOHLER BOLD DESIGN AWARDS (KBDA) 2022 at their happiest. KBDA has grown in stature to be one of the most sought-after recognition platforms in the Indian design and architecture community. This year we witnessed some of the most innovative and revolutionary designs which cater to the ever-changing landscape of modern urban spaces. Jury members Alfaz Miller, Brinda Somaya, Channa Daswatte, Isabelle Miaja, Kapil Chopra, Shimul Javeri Kadri, Tony Joseph and Vikas Dilawari lent their expertise to pick winners for the awards. Have a look at the winners…
The Extraordinaries
Extraordinaries celebrate everyday infrastructure we use, but sometimes fail to notice. These are projects that break the banality and rejoice the creativity, designers and architects put in the day-to-day spaces that encompass awards for Residential, Commercial, Young & Upcoming Talent, Hospitality, Public Institution and Retail.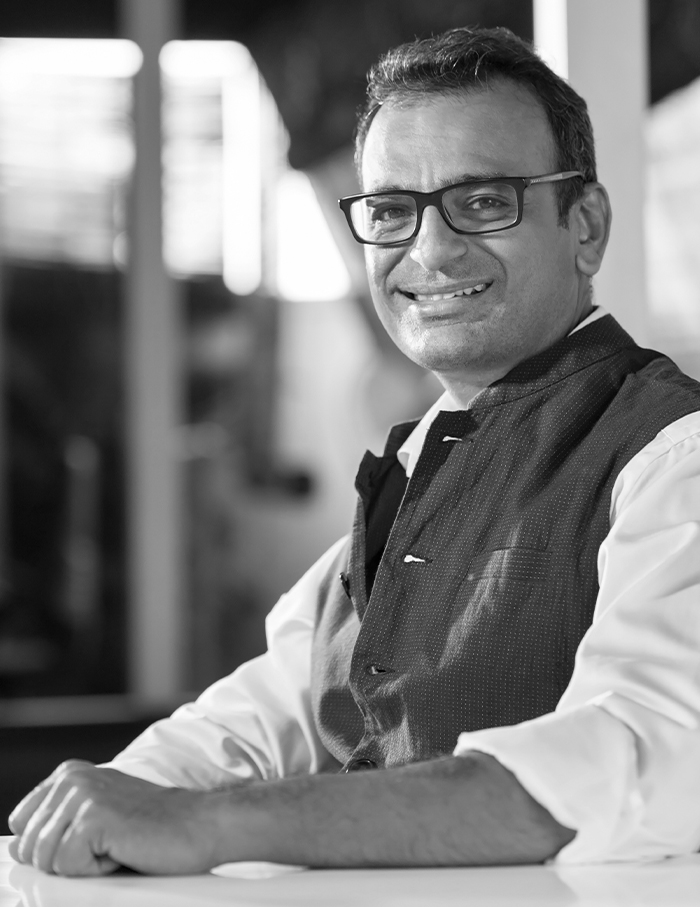 Situated in Belgaum, Karnataka, the KLE head office is a commercial project that builds upon and discovers the possibility of building an extension to an existing structure without really disturbing it. The structure, as a result, is a healthy negotiation between the old and the new enabling them to function as cohesive and yet independent.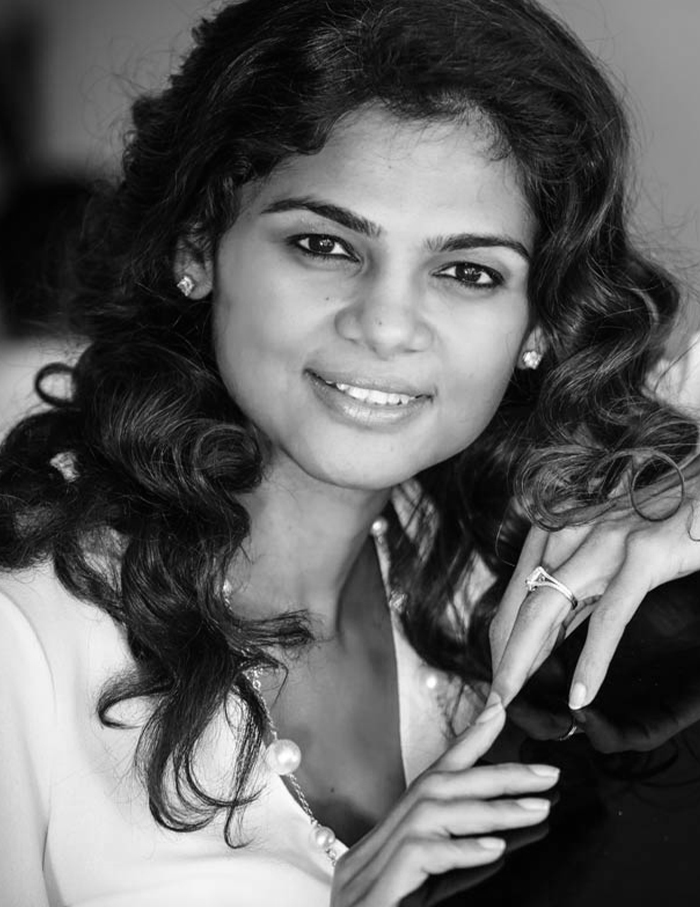 The disruptive architecture of Airavat manages to create spaces of varying scales from monumental to cosy while it brings the idyllic landscape of the Sahyadris through intelligently crafted vistas. Among the many experiences that Airavat offers, the circulation works in a way that as you move through the house, you feel as though the house moves with you.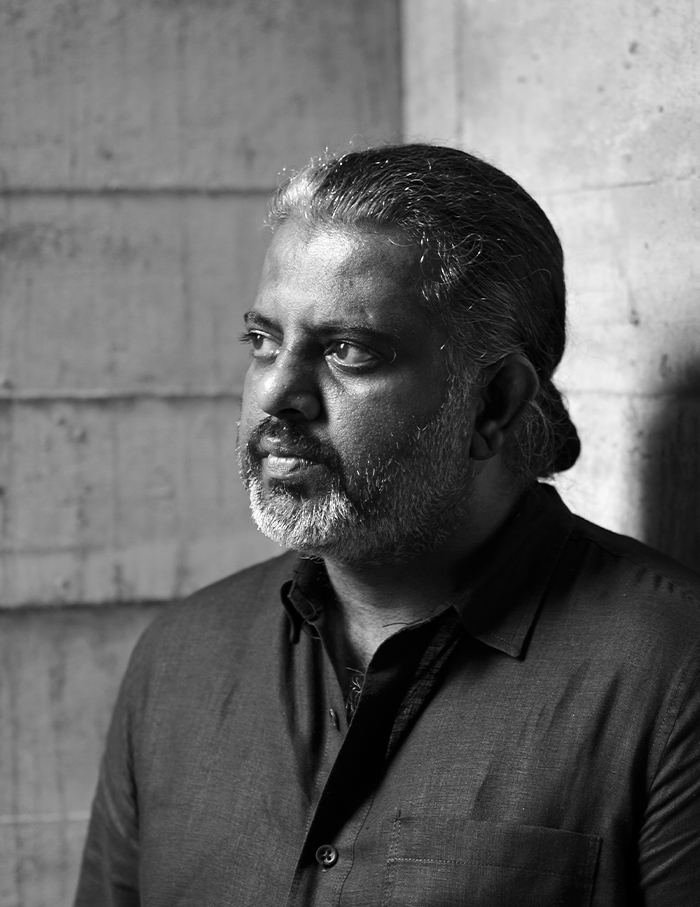 The Wellness Retreat at Habarana lake is conceptualised as a space for wellness, for the restoration of the mind, body and soul. Drawing from the quiet beauty of the monastic landscapes of the region, the architecture aims to be less prominent but more like pavilions within the landscape, allowing for history, culture and nature to be experienced.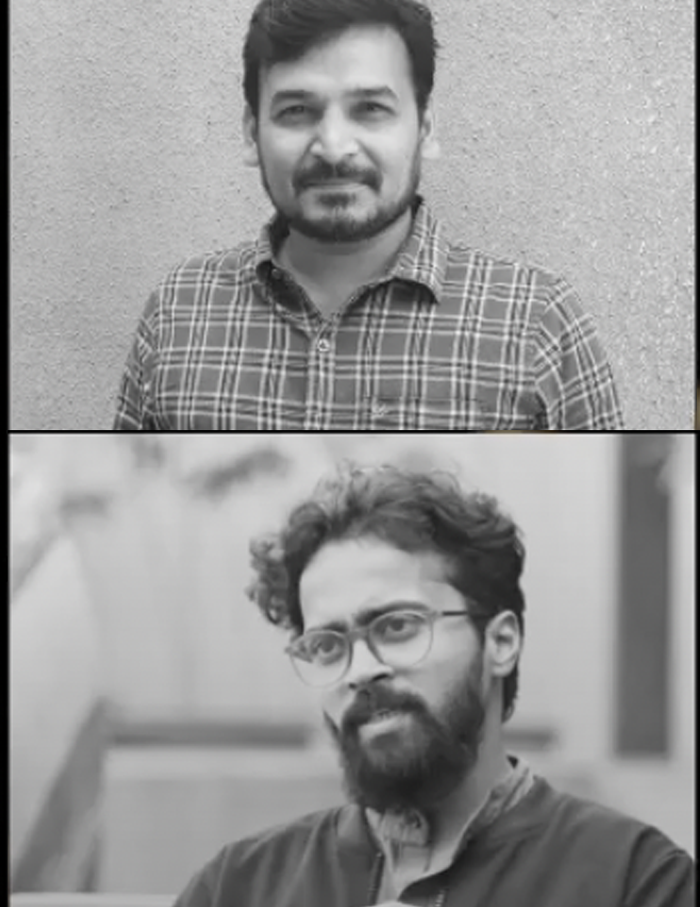 A deliberate attempt is made via this project—to build a library pod within an existing rural school as part of the campus and the surrounding. It creates a colourful and shaded foreground for education. The library pod serves as two parallel worlds, one being an introverted book shelf  & other as vibrant scribble or black board.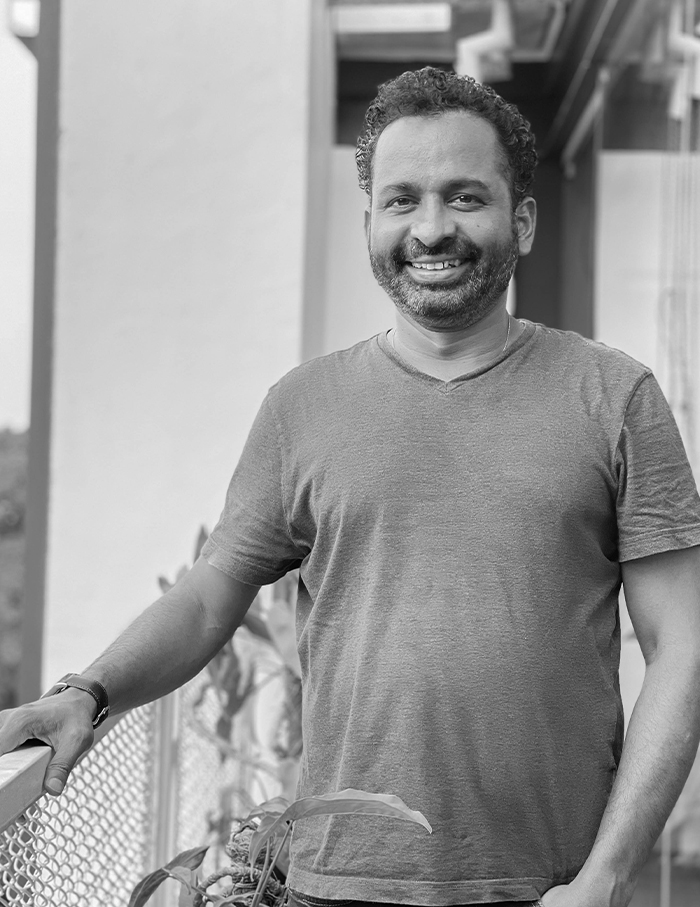 Cha Angadi is an upcoming chain of outlets catering to a variety of tea brews. It is designed to be sustainable and quirky. Located in bustling streets of Jayanagar and Koramangala, the interior colour palette is chosen to attract a passing crowd and it also makes the ambience warm and cosy. Great care has been taken in small details to ensure the look is complete and trendy.
The Visionaries
Visionaries are celebrated architects and designers who have the ability to foresee the future and adapt to the changing needs of the community. The awards included Design For The Future, The Big Idea, Community Harmony, Environment Conscious, Landscape Design, Material & Skill Adaptation and Revive & Rebuild.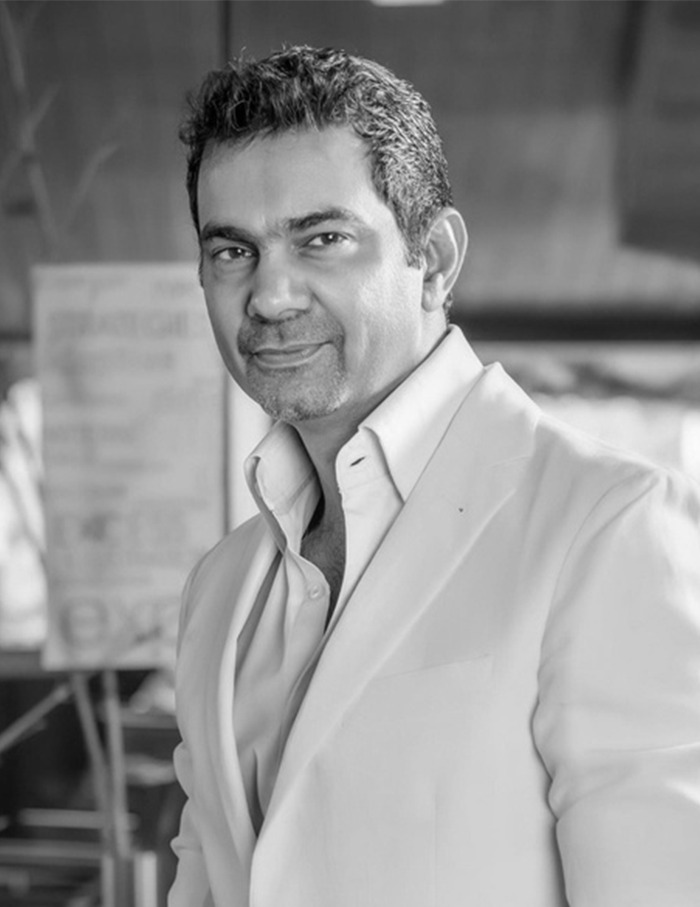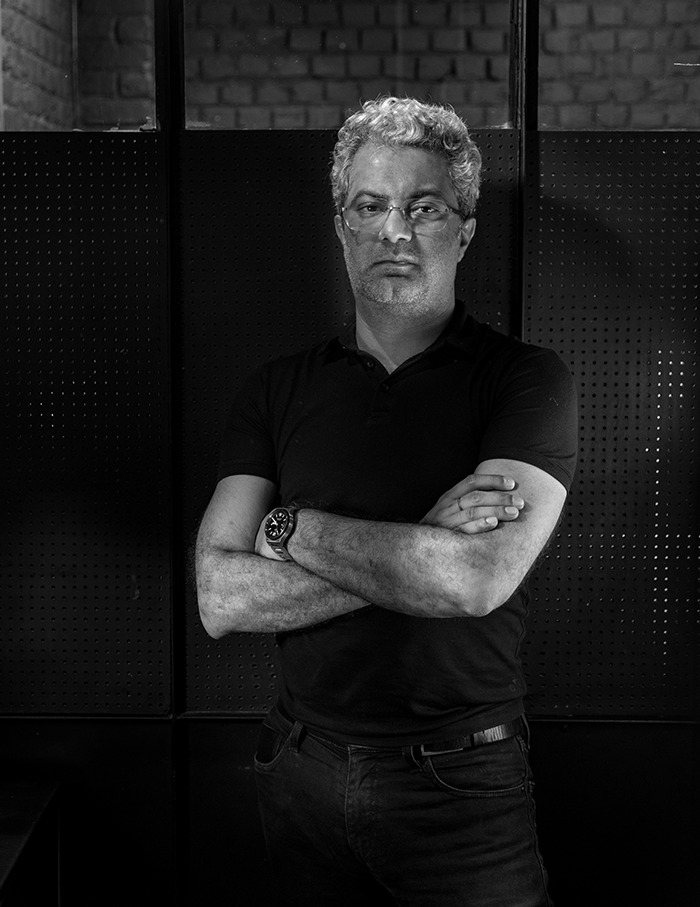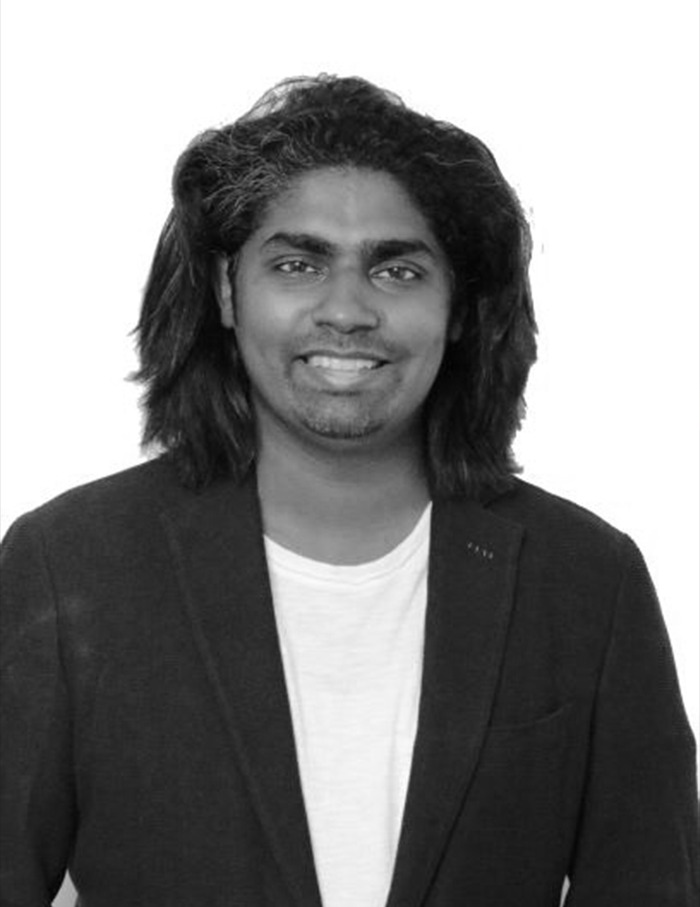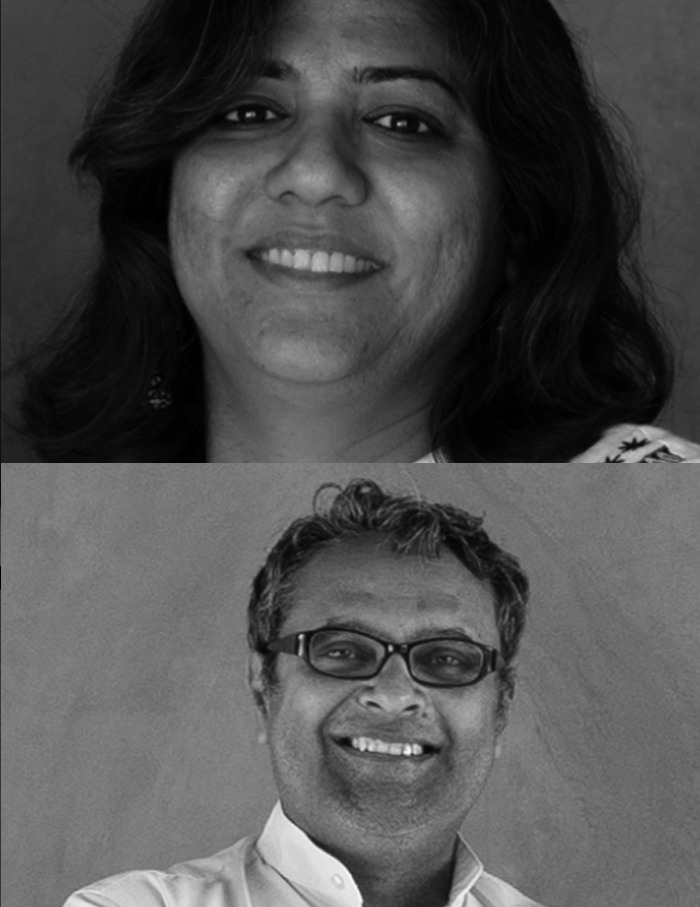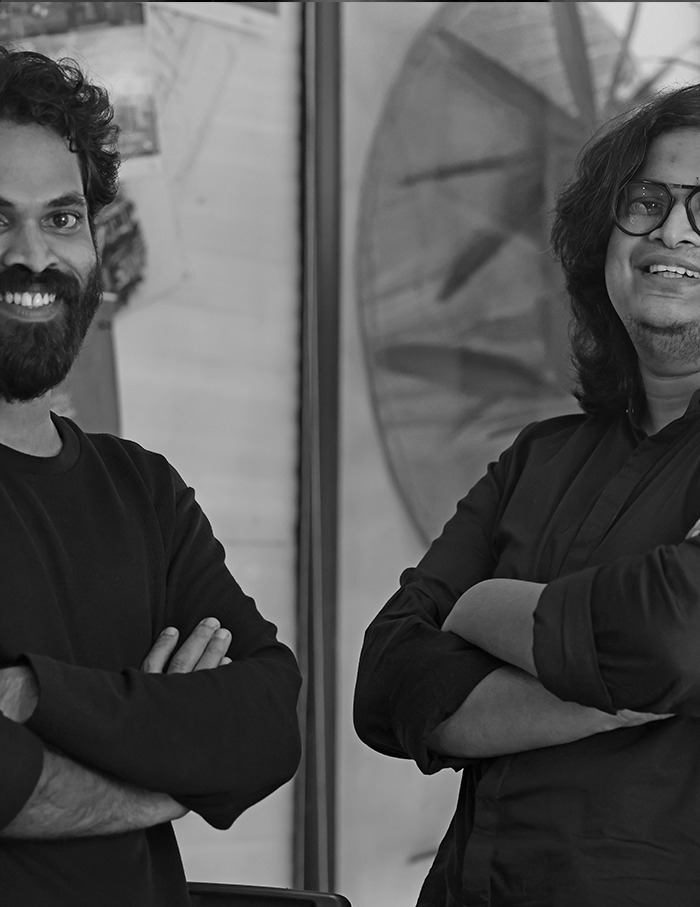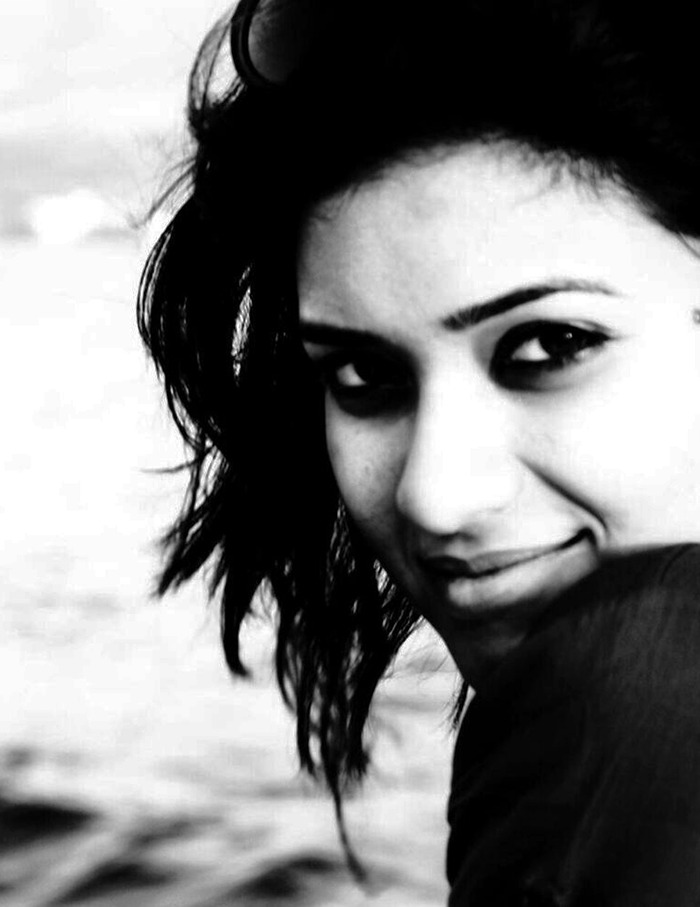 Revive and rebuild: Niranjan CW, Vishnu K, Shebin G, Visakh S from ASYLUM