Design
Architect and designer Aline Asmar d'Amman debuts her exquisite furniture capsule range for The Invisible Collection at Paris Design Week
DEC 28, 2022
| By Tamanna Doctor
Aline Asmar d'Amman, Architect, Designer and Founder of Culture in Architecture unveiled a striking display of exceptional furniture and lighting pieces for The Invisible Collection and showcased a solo exhibition at the revered Féau Boiseries during Paris Design Week. The collection contains a vast number of pieces with an exquisite stone-embroidered and hand-painted wallpaper created in collaboration with de Gournay.
The Invisible Collection was founded in 2016 by Anna Zaoui and Isabelle Dubern-Mallevays. It is a leading online marketplace that has magnificent designs from all over the world. Present internationally digitally, it has showrooms in London, Paris and New York. Promoting sustainable luxury, it has a made to order process and has also pledged to offset the carbon emissions of its transport and delivery.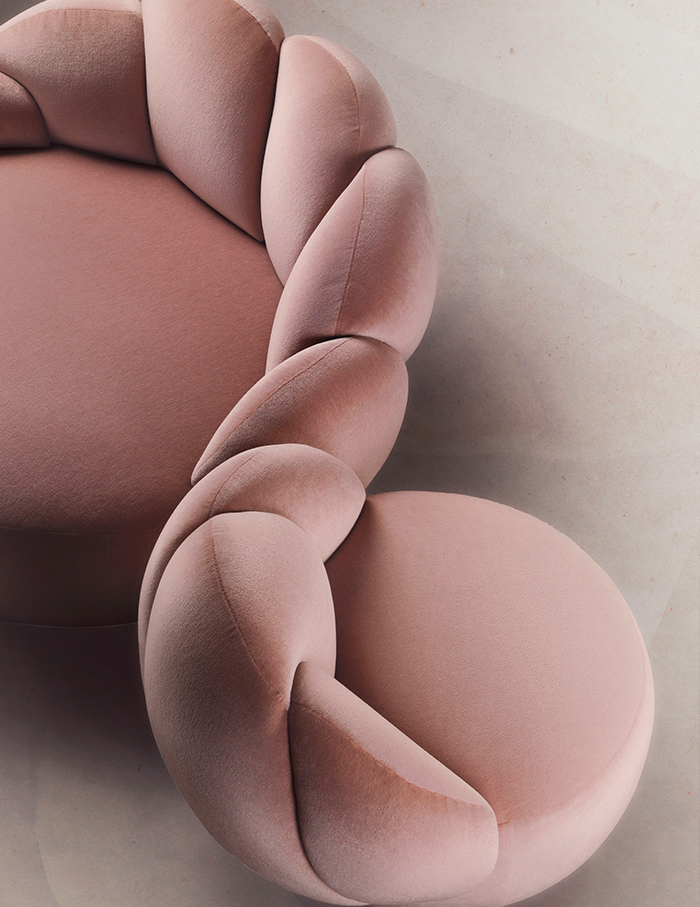 Born in Beirut and based in Paris, the designer has a large number of laurels, including having previously collaborated with world renowned designer Karl Lagerfeld on the decoration of 'Les Grands Appartements' at Hotel de Crillon and on a collection of functional sculptures, 'Architectures', at the Carpenters Workshop Gallery. She derives inspiration for all her work from women. Initially Aline's drive to enter the interior design space came about from her architecture background and hence a natural course took place in her creative journey which led her to design her own furniture collection. Her desire to create stems from the celebration of femininity and the sensuality it evokes. Each of her pieces honour her own creative freedom and boundless passion for women's allure.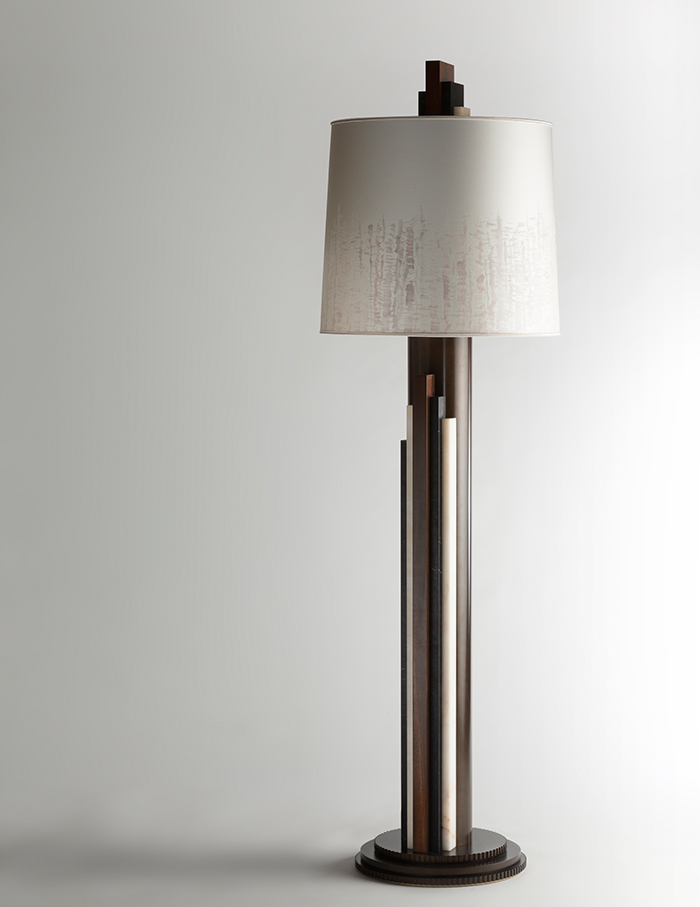 The designs in her collection seem to capture all her interests, from art to fashion to femininity. "You have to be obsessed with finding true connections between context and creation, from architecture to furniture design, heritage and modernity, in the relentless pursuit of beauty. Everywhere I go, I believe that bridging cultures through creativity produces a wealth of ideas with no limits," says Aline. Her elusive method of merging raw materials with precious ones makes this collection extremely distinctive.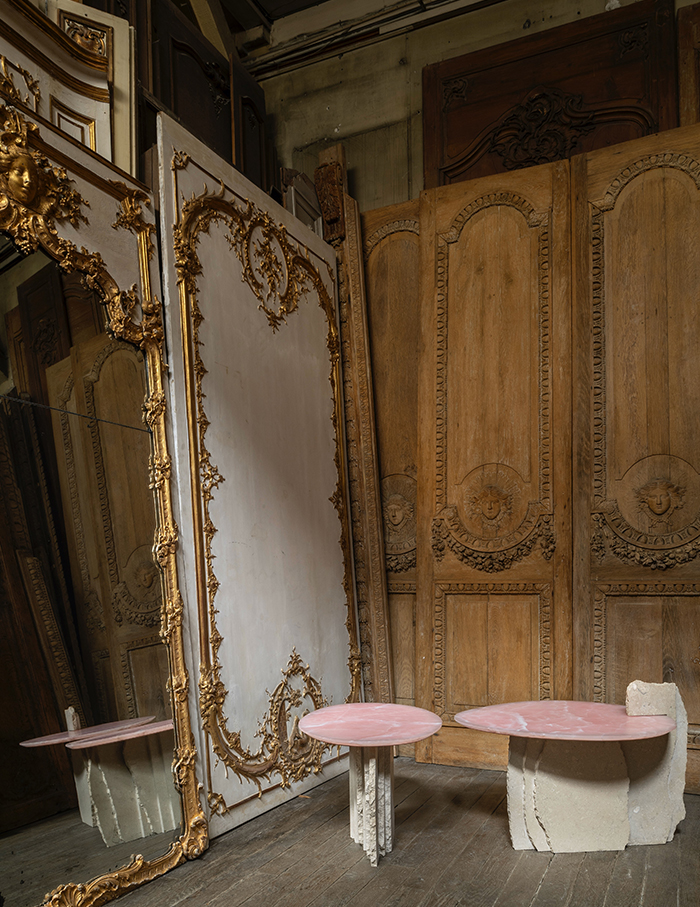 She speaks about one of her most iconic pieces in the collection, powder pink mohair 'Georgia' conversation salon lounge that invokes a contemporary 'Hollywood glamour' spirit saying "I remember being absorbed by the sensory landscapes of Georgia O'Keeffe's giant abstract flower, in the first years of adolescence coupled with the discovery of sensuality, through the legendary female artist's lens. This souvenir has shaped my creative feelings, in flesh and in colour, transforming into an emotional escape with endless resonance. 'Georgia' conversation salon speaks to the power of a poetic instant, a dive into voluptuous exhilarating emotions, like the beauty of female curves amplified by movement,"
Facing plenty of ups and downs in her creative journey, a major valuable lesson Aline learnt was that luxury awakens the feeling of privilege, it all depends on the choices one has and who one surrounds themselves with rather than trophies. Everlasting versus fashionable.
Scroll down to see more glimpses of the collection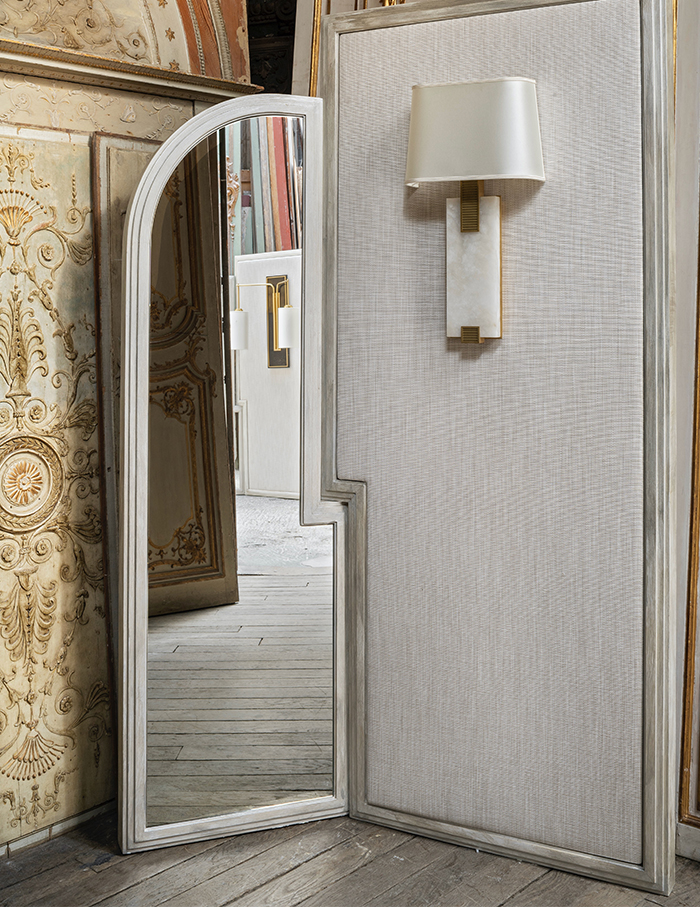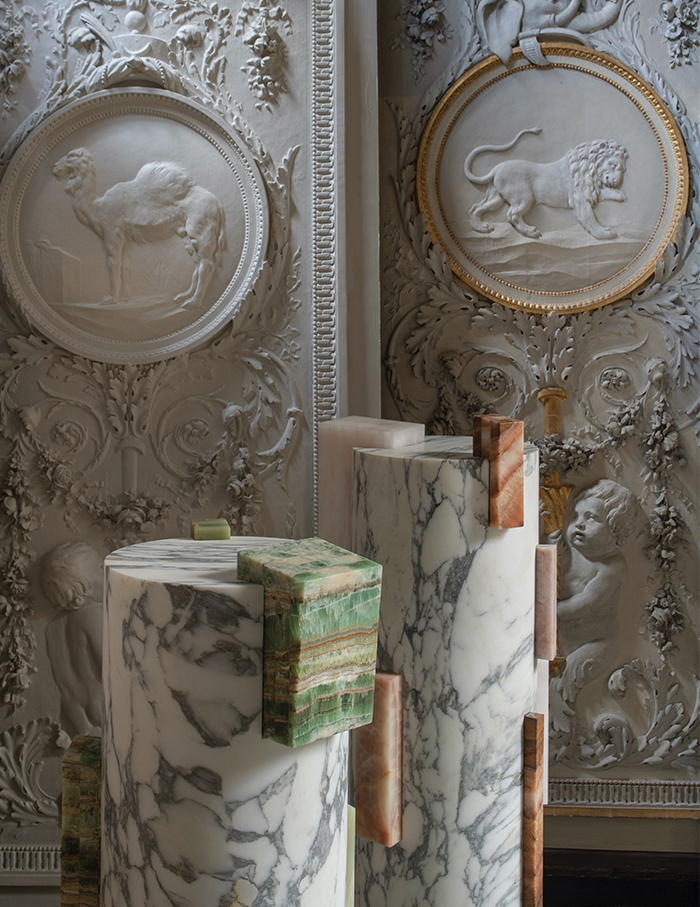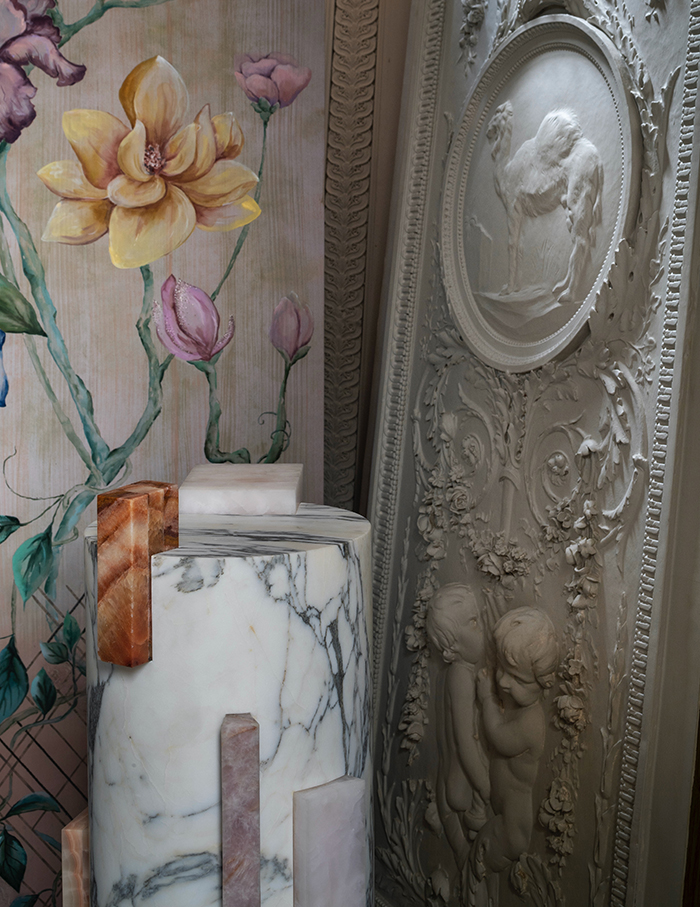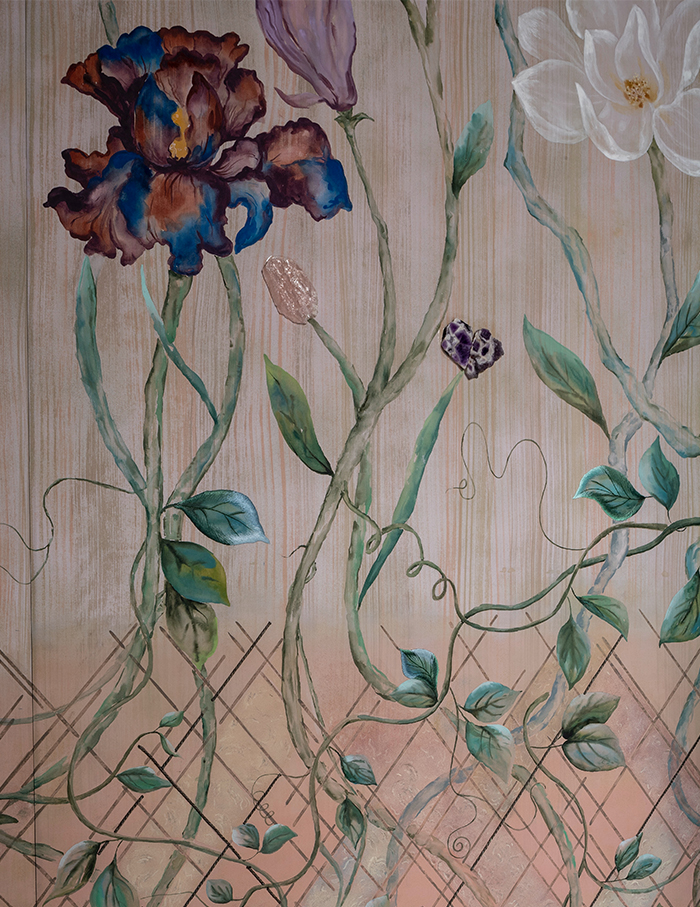 You may also like: Multidisciplinary artist Raphael Navot known for his exquisite adroitness is Maison&Objet's Designer of the Year 2023