Design
Out of network amidst Sal forests: 72 hours in Six Senses Vana, Dehradun revealed
OCT 25, 2023
| By Pratishtha Rana
In Ayurveda, our cosmos, our existence, and by that rule, our bodies are a sum of five elements. Air, water, fire, earth and ether (space). On the first day of my arrival at Six Senses Vana, the wellness resort perched scenically on the foothills of the Himalayas, a medical screening awaited me with one of the learned in-house doctors. The conclusion? The vata and pitta doshas in my body were seemingly imbalanced, a result of seasonal weather changes and an often undisciplined lifestyle routine. Immediately after, I was tailored a customised schedule of treatments, activities and food choices that would ensure physical, mental as well as emotional wellness.
The sight and sound of wellness
At Six Senses Vana, wellness is not a fad or a trend. It is in fact, the only way of life that seeps into everyday. From being a mere concept, wellness materialises into sight, sound, taste, touch and surroundings here, carefully interlaced into public and private spaces that a guest indulges in throughout the stay. Amidst all of this, hospitality at Vana persists at an elevated, unparalleled level, doused with thoughtful luxury and detail-oriented services that mould a holistic environment for well-heeled travellers seeking uninterrupted solace.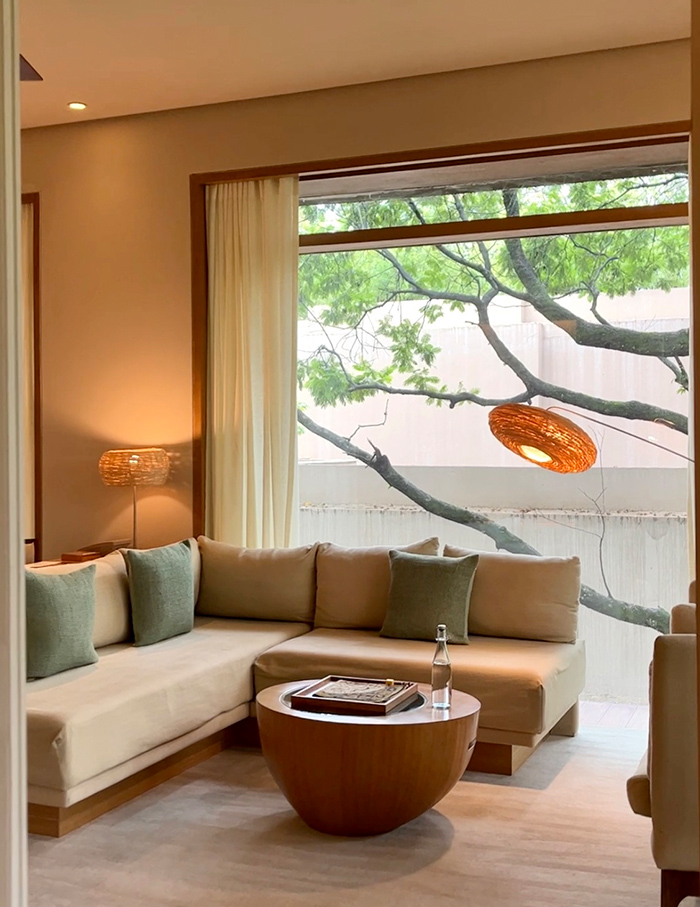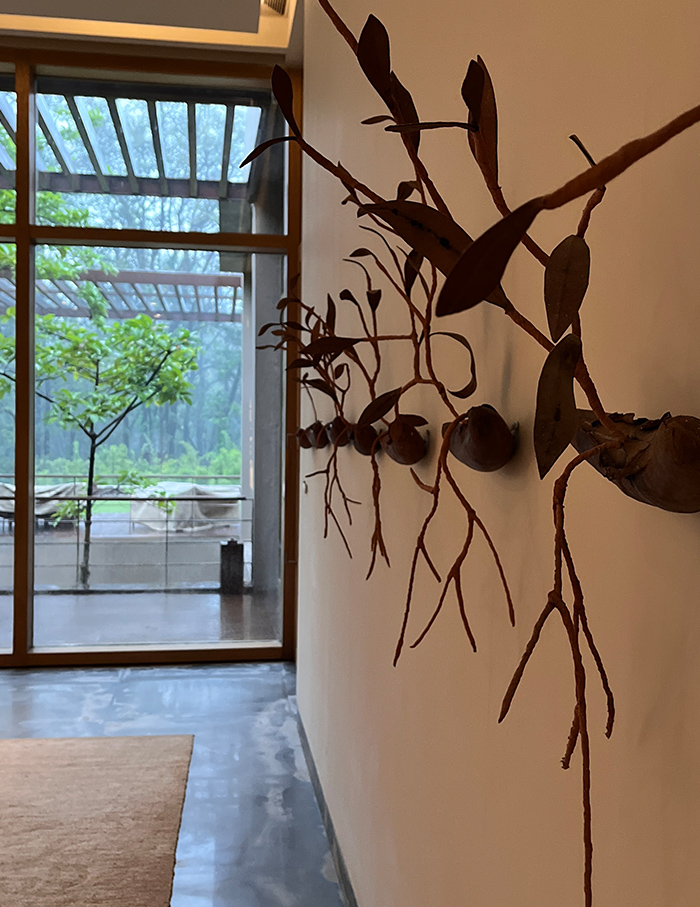 Sprawling a colossal 21 acres of area, the property is cosily enveloped by stretches of Sal forest, shrouded by the tall, lean and deep green trees native to Uttarakhand's geography. With quiet hours and consciously quiet pathways meandering around, a resounding silence of the jungle, birds and your own footsteps blanket the senses. The property has been architected such that the periphery of the sprawling Sal forest has not been disturbed, making it a naturally abundant landscape that perennially frames Vana. Exemplary of co-existing with nature at all hours.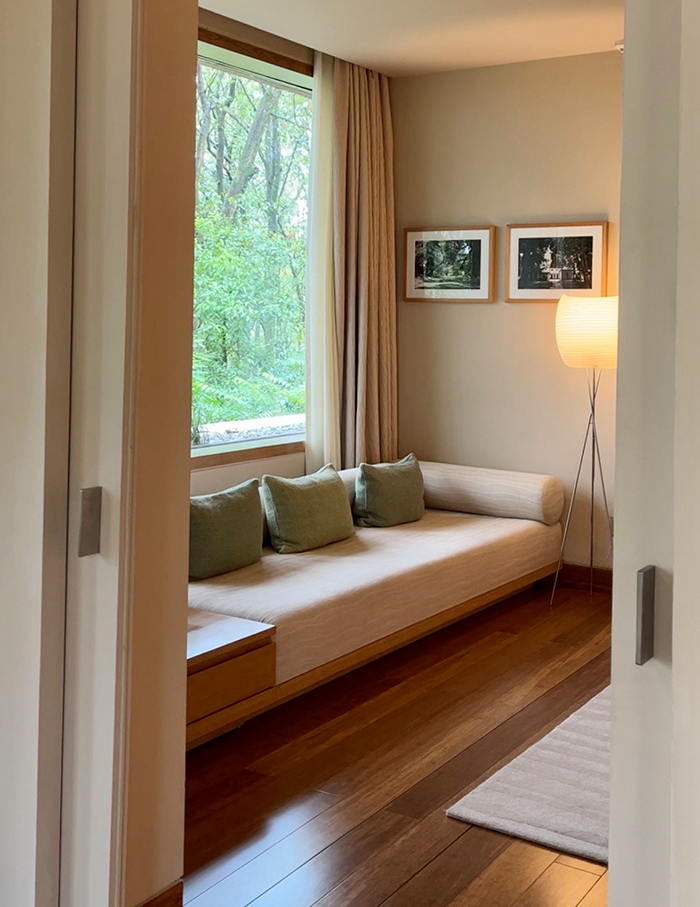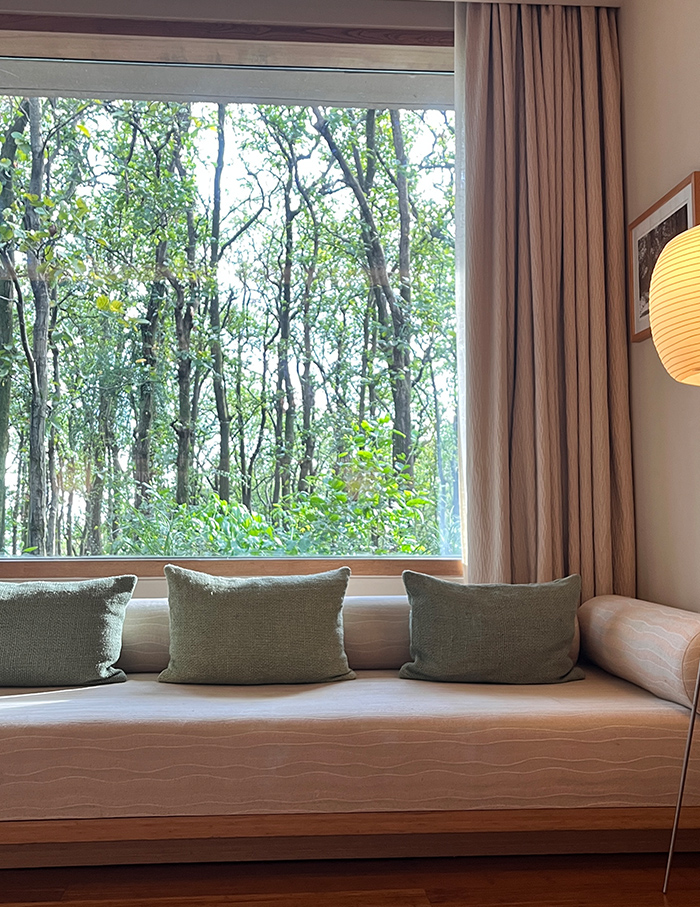 Unlike the cumbersome luggage of ensembles we carry on our travels — one (or two) for each day — Vana intentionally asks you not to bring clothes, letting you slip into an austere pair of all-white khadi kurta pyjama on all days that one spends inside the retreat, not worrying about what to wear everyday! On my arrival, a basket of fresh, juicy, blushing peaches also awaited inside the room, setting the farm-to-dining table record of its own.
Let the phones be silent!
Phones and suchlike devices are not allowed in the community spaces at Six Senses Vana. The gadgets that otherwise monopolise our ultra-commercialised, urban ecosystem become an afterthought (or perhaps, no thought), nudging us to a deliberate, sensorial interaction with the environment — the calm sky, ruffling trees, the subtle yet standout design of the place, the passing-by staff and residents, and of course, yourself.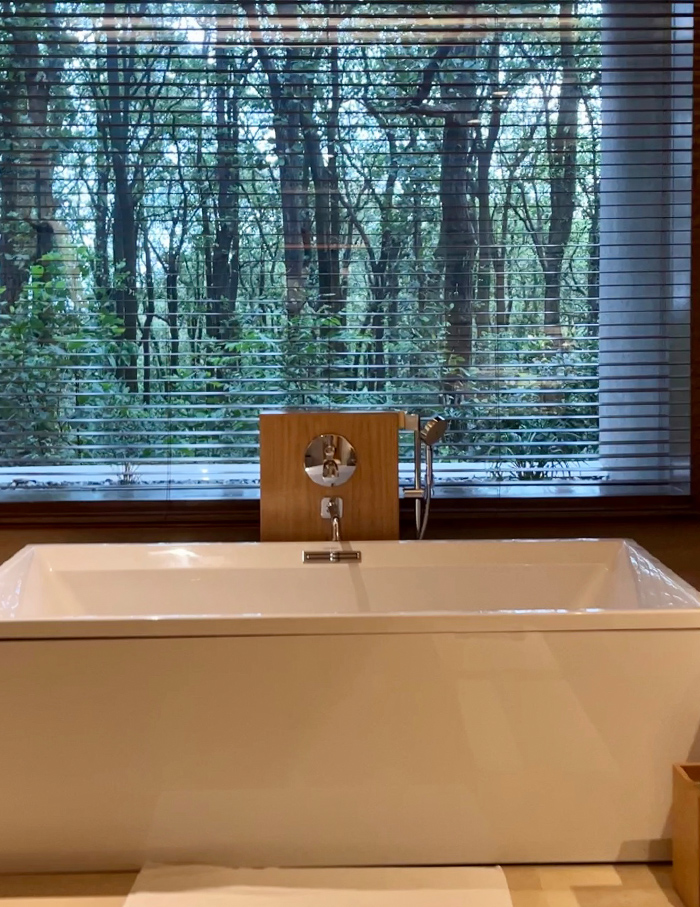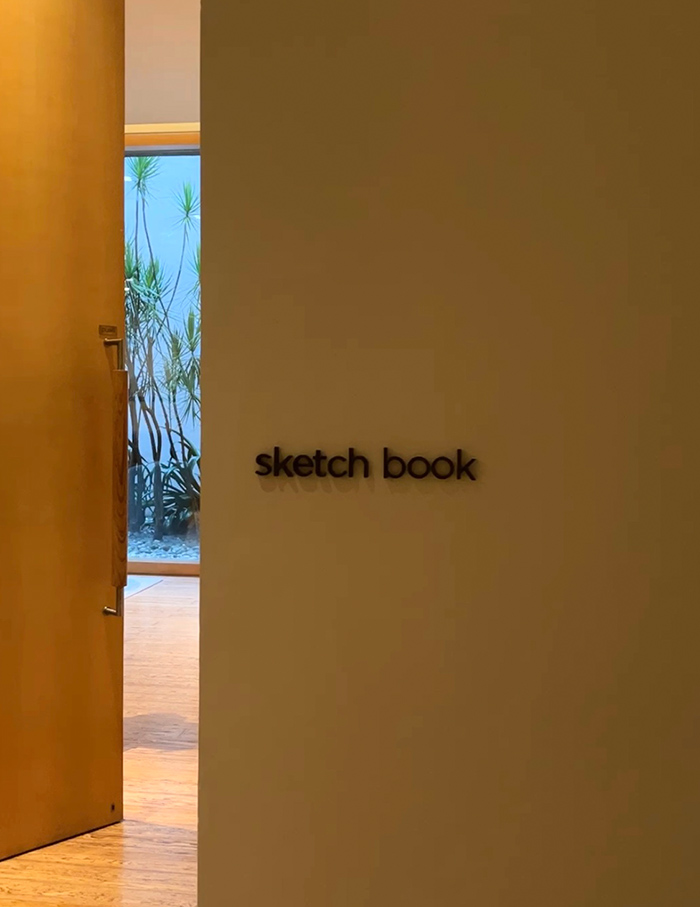 A pulsating nexus of the wellness retreat is also the way its many centres, restaurants, villas and rooms have been built and designed. A dulcifying palatte of woods, browns and off-whites drapes the walls and floors, with a slew of artworks, installations and exquisite lighting fixtures layering the expansive spaces.
Also read: What to expect at Amadeo by Oberoi, the first restaurant inside Nita Mukesh Ambani Cultural Centre