People
5 questions with Sunday Design
APR 28, 2023
| By Team ELLE DECOR India
Designed internationally but made in India, Sunday Design has brought a fresh and stylish change to the industry. Sunday Design in a conversation with ELLE DECOR India reveals how their products compete with the ever changing needs of the industry and how they constantly strive to provide better living to their customers.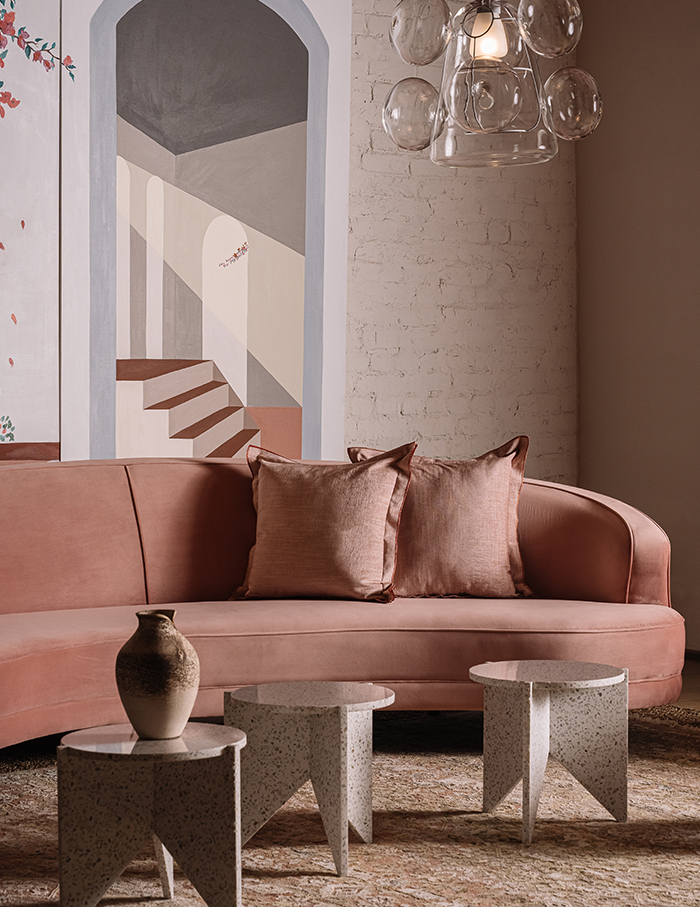 How did it all start? What is the brand's visual identity/style that sets it apart? 
It all started when our founder, Gautam Baid, who is a veteran in the interiors' industry, discovered there was a growing need for contemporary furniture at attainable price points. All the products are designed internationally to make modern, design-conscious pieces for customers and proudly made in India. Thoroughly in sync with the well-travelled customer, pieces can be purchased online or in person. The look is fresh, stylish, yet speaks the language of leisure, that is literally incorporated into the brand name, Sunday Design. The brand has a feel-at-home experience centre in Delhi and is soon opening in Mumbai and Bangalore as well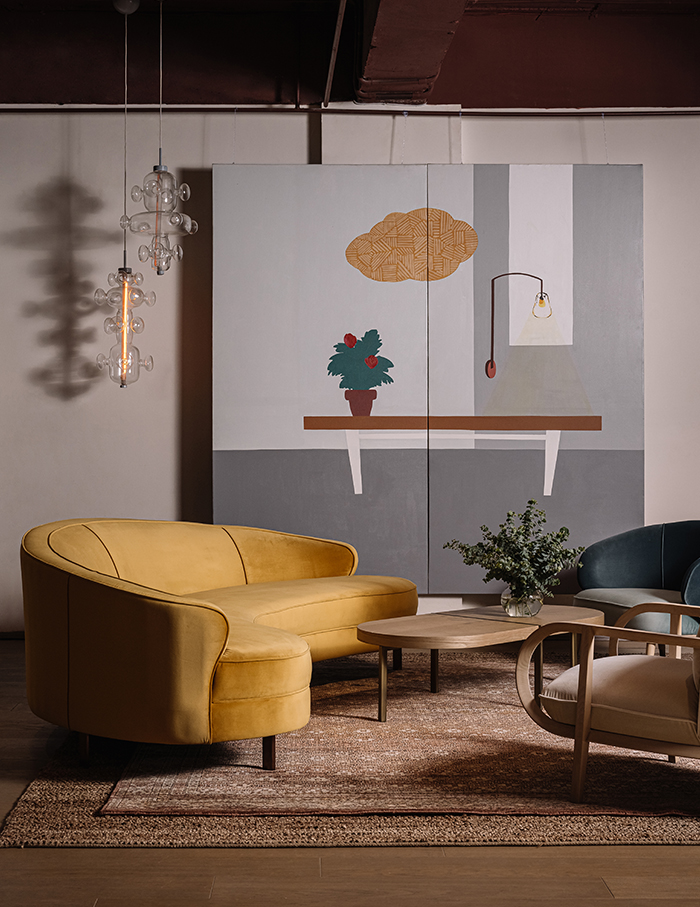 How has your perspective on design evolved or changed over the years? Especially how luxury is perceived in the current scenario.
The luxury market, initially aimed toward and for the consumption of only the privileged, has undergone an incredible shift over the years, driving positive change in a holistic fashion, and is increasingly oriented toward norms and values. There is significantly more conscious consumer behaviour than earlier, although the superb craftsmanship, quality and standards that have been adhered to by the industry remain the same, despite the widespread conscious attitude of making luxurious items accessible. Moreover, at Sunday Design, we have strived hard in ensuring that our flagship store provides an experiential store walk-through which helps customers visualise spaces in their homes.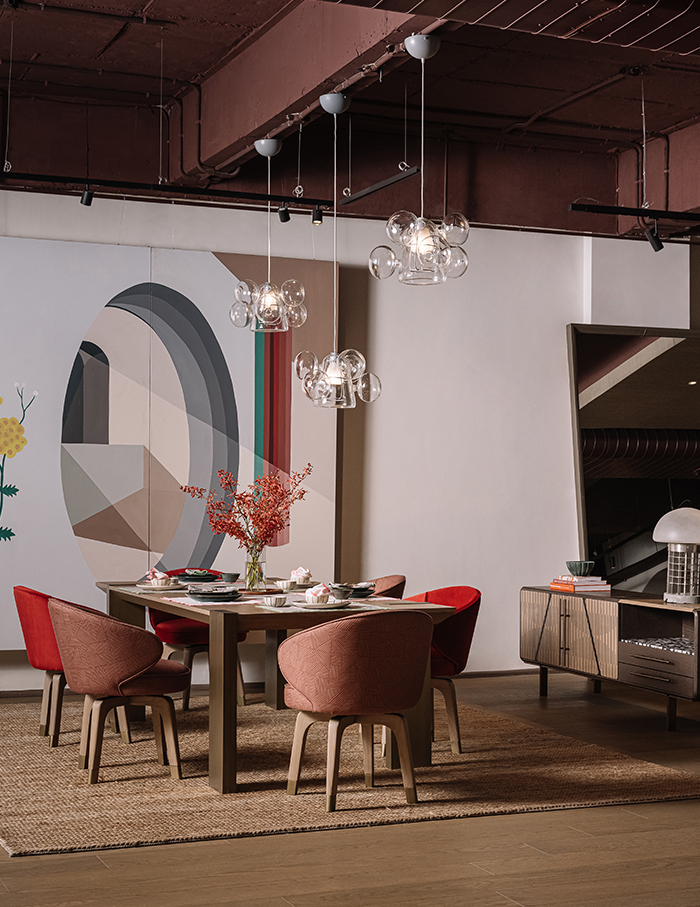 How does the brand constantly strive to reinvent and remain at the top of the decor game?
We are constantly collaborating with multiple new international designers globally, ensuring that our collections are contemporary and unique in design, yet very Indian in how our pieces feel, with regard to our country's overall aesthetic. With a fresh, modern, and international take on design, yet suited to our indigenous climes, along with our game-changing delivery model aforementioned, is what is, and what will keep us at the forefront of the industry. We launched an e-commerce website last year alongside a brand-new home décor collection for our customers.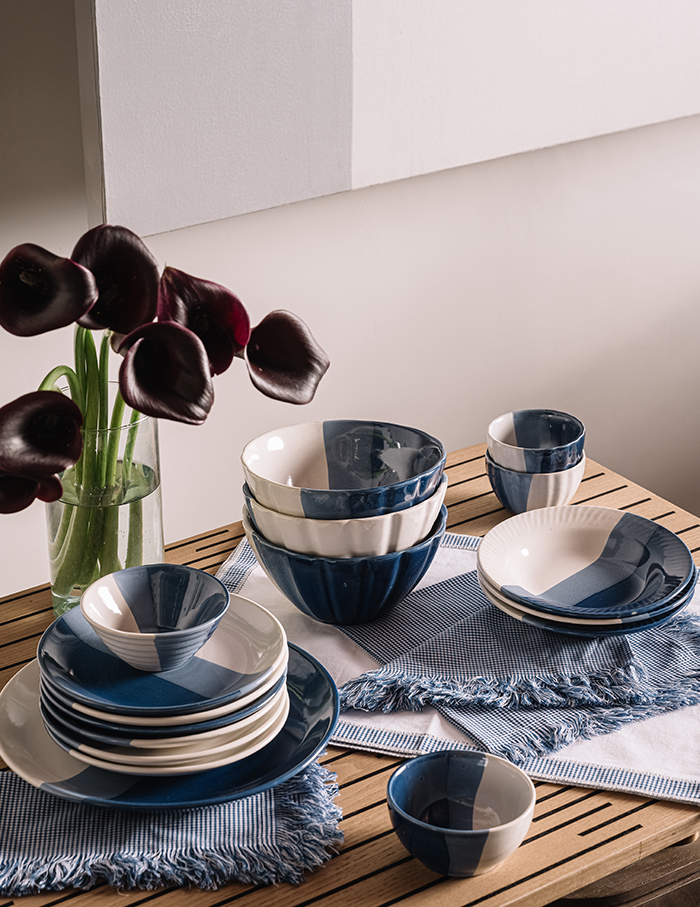 What are the current trends in the design space?
Minimalism, which adheres to the principle of 'less is more' , and focuses on the practicality and functionality of furniture. This design approach features smooth surfaces, flat and clean lines mainly emphasising on the essential nature of the piece. In contrast, warm earthy colours like ochre and rust are becoming increasingly popular in interior design, creating a cozy and inviting atmosphere while complementing natural materials. Sustainability and eco-friendliness have become crucial considerations in furniture design, with designers opting for recycled or upcycled materials and selecting furnishings that are sustainably sourced and manufactured to reduce environmental impact. Keeping in mind all this, we at Sunday offer Eco-leather upholstery options.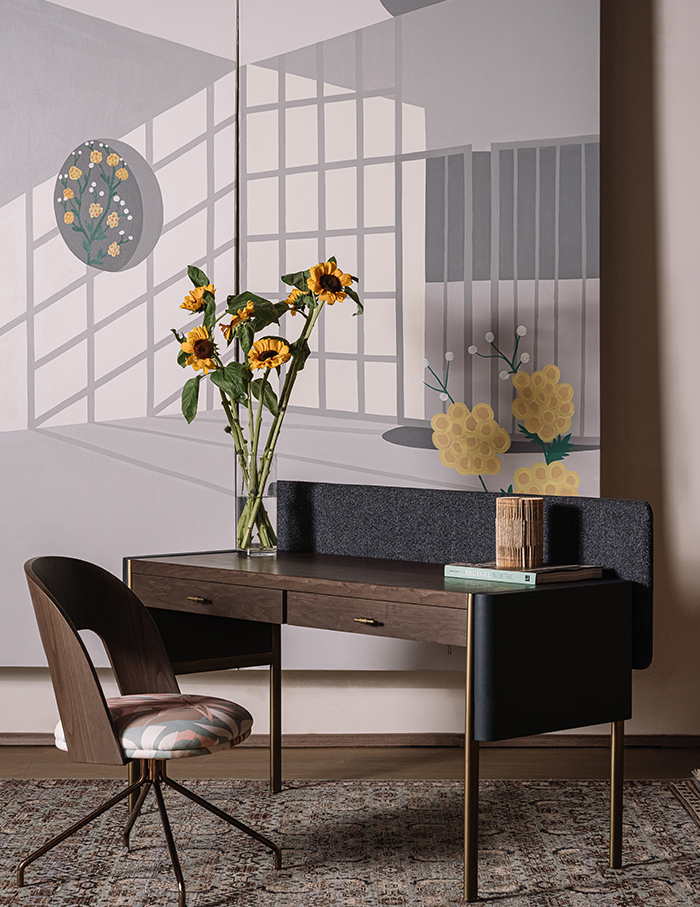 How do you perceive the foreseeable future for the brand?
We keep our pieces very relevant, yet designed with a global perspective to provide long lasting comfort and ergonomics at attainable price points. As style and decor preferences evolve, the quality that we provide in our products, experiences, and delivery-model ensure long term relationships with the customers. Moreover, whether it's our stunning terrazzo side table or our completely varied ranges, such as the Fifties Collection range, or our Nelson Collection, which beautifully captures minimalistic Danish aesthetic. At Sunday, there is something to suit everyone's sensibilities. We strive to make every day better for living. 
You may also like: 5 questions with Sachin Chauhan, Director of Dialogues by Nirmals on fabric trends and unique approach followed by his brand