Design
5 questions with Shalini Misra, international architect, interior designer and founder of Curio
JAN 11, 2023
| By Tamanna Doctor
With a vision to make each and every piece of decor matter, Curio, founded by Shalini Misra, is a digital destination for collectible design, craft and art that carry within them stories of cultures, materials, tools, techniques and traditions. With the goal to bring the artist's pieces to a global audience, the founder also aims to connect like minded communities of makers, aesthetes and creative patrons to appreciate, preserve and safeguard traditional skills for the future. 
In conversation with ELLE DECOR India, the founder of Curio, Shalini Misra, mentions that she spent almost three decades looking for talented craftspeople for her multiple projects. "When creating spaces, I would always find these beautifully created art and objects and people would always ask me where is this from, where is that from. So then I thought why not give all these people a platform where people can purchase it from and at the same time the artists can have their work displaced. I also used to do a lot of bespoke design so the idea was to have an online destination where everything could be displayed and people have easy access."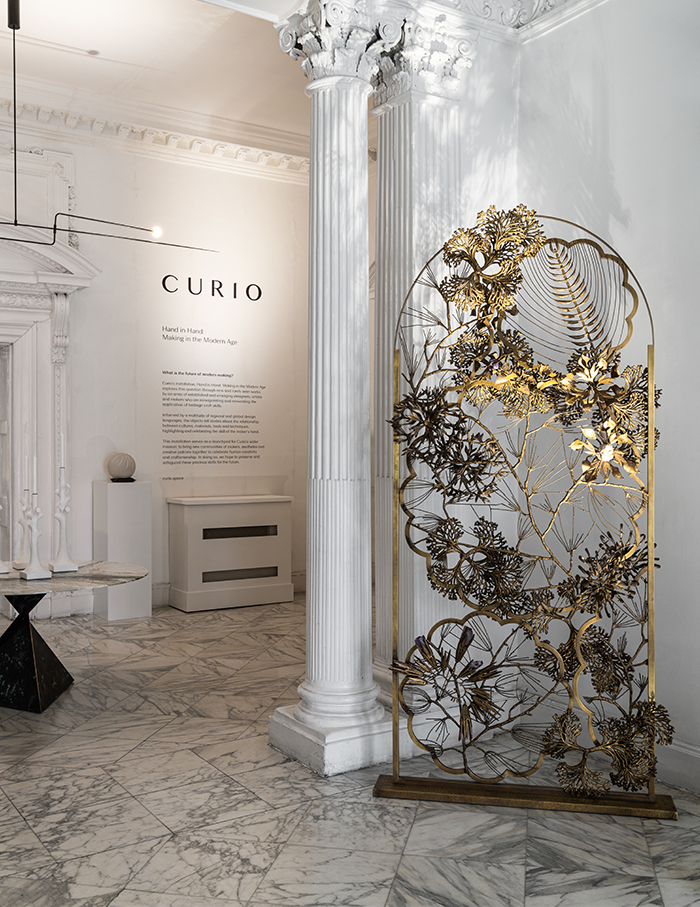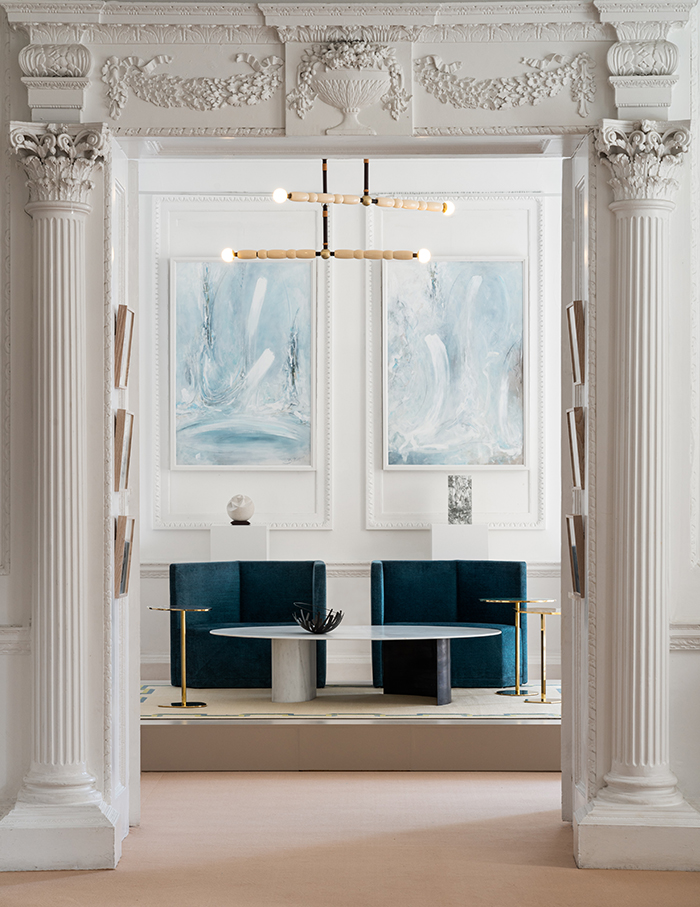 1. Can you tell us about Curio? Your website says 'Curio is a digital destination that brings together extraordinary design and art objects from across the globe.' Was it always meant to be digital?
Curio's intention has always been to bring the work of incredible artists, designers and makers to the world stage. That ambition is a global one and the opportunity for global reach is inherently online. Being digital first means we can support our makers by ensuring their work reaches the widest possible audience. 
That said, as an interior designer, I am very aware that the human experience of objects is physical. We have ambitious plans to bring a physical element to our digital offering at specific moments and in key regions in 2023 and beyond.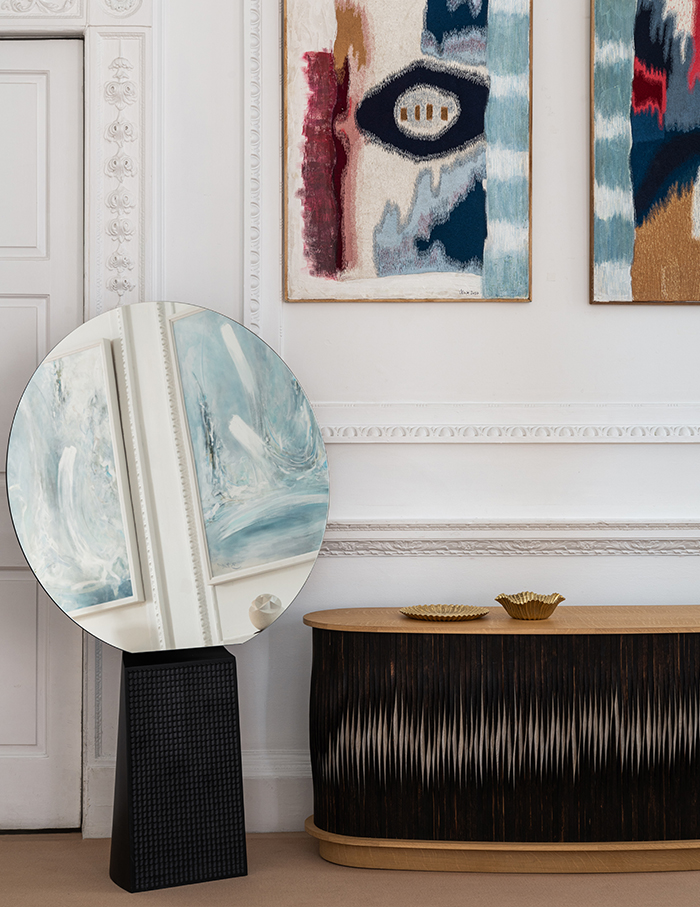 2. How was it developed? What were the initial thoughts you had in mind and what are you trying to achieve through this platform? What's your end goal?
I have been committed to championing the work of artists, craftspeople and designers for 25 years in my practice as an interior designer and Curio was a natural progression of this work. It is a way of supporting the careers of craftspeople—both established and yet to be discovered while harnessing the power that beautiful handmade objects have to enrich lives. Our goal is to continue on our exciting trajectory, supporting the work of makers and bringing exceptional skill to the fore.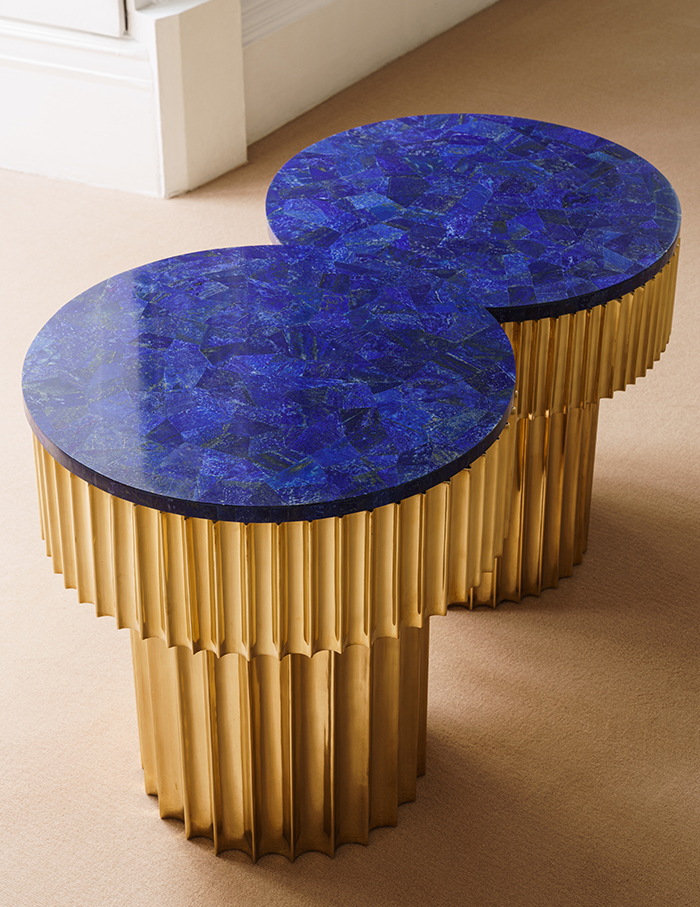 3. Tell us about your debut installation at the Nehru Centre, Mayfair Hand in Hand: Making in the modern age. How did you come up with the concept?
The installation was the first physical manifestation of Curio's intention— a spotlight on global craftsmanship informed by multiple design languages. Like the platform, Hand in Hand brought together established and emerging makers united not by a particular typology, style or material, but by exceptional creativity and skill.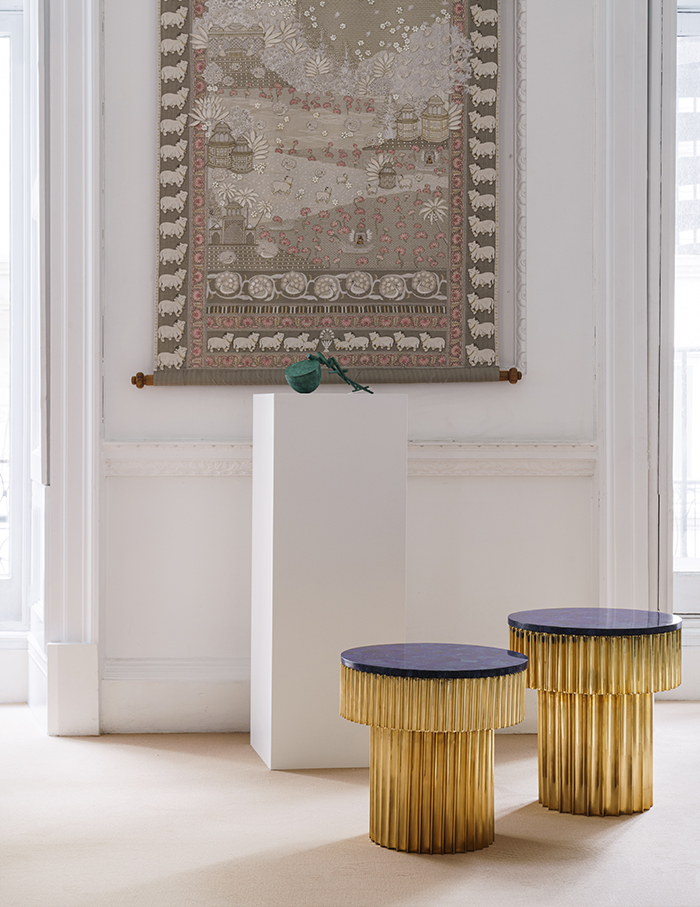 4. It also featured a number of pieces by Atelier Ashiesh Shah. Please throw more light—how did you come across them? Any other Indian designer whose work interests you?
I have known of Ashiesh's work for a long time and I admire the way he combines cultural influences and styles as a designer. Ashiesh and I share many views about the place of Indian craftsmanship on the global stage and the challenges that have been faced by makers in the region. Ashiesh is a passionate advocate for Indian crafts, as am I. I knew from the inception of Curio that I would like to feature pieces by Atelier Ashiesh Shah and I am so delighted to do so. 
I love the work of Klove Studio, who we also feature on Curio and I have in my own Delhi farmhouse – their lighting pieces are a work of art. I am also a big fan of Vikram Goyal and Veena Advani. The work of Tarun Tahiliani is exquisite as well.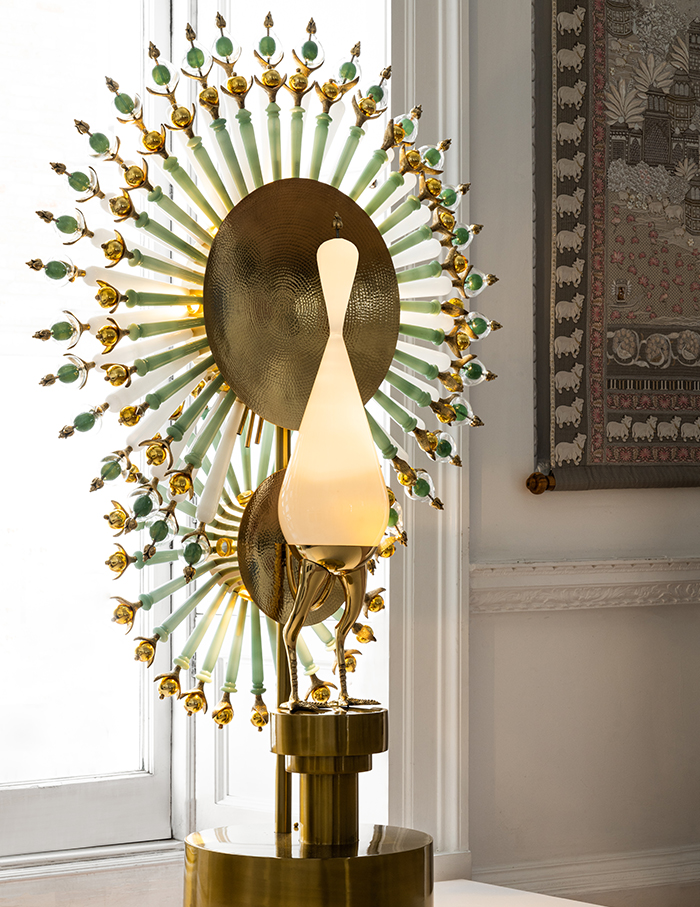 5. What are the challenges that designers encounter while making in the modern age? Do you think it's possible to bridge the gap between innovation, sustainability and traditional techniques? 
I absolutely believe it is possible to bridge the gap. Traditional techniques are often more sustainable by nature—making objects slowly, by hand with a respect for both tool and material unusually creates less waste and uses less energy. These objects are made to last generations and longevity and sustainability go hand in hand. I believe innovation is about the application of creative thinking. Traditional skills can be very innovative when approached in new ways or with fresh intentions.
Scroll down to see more products from this collection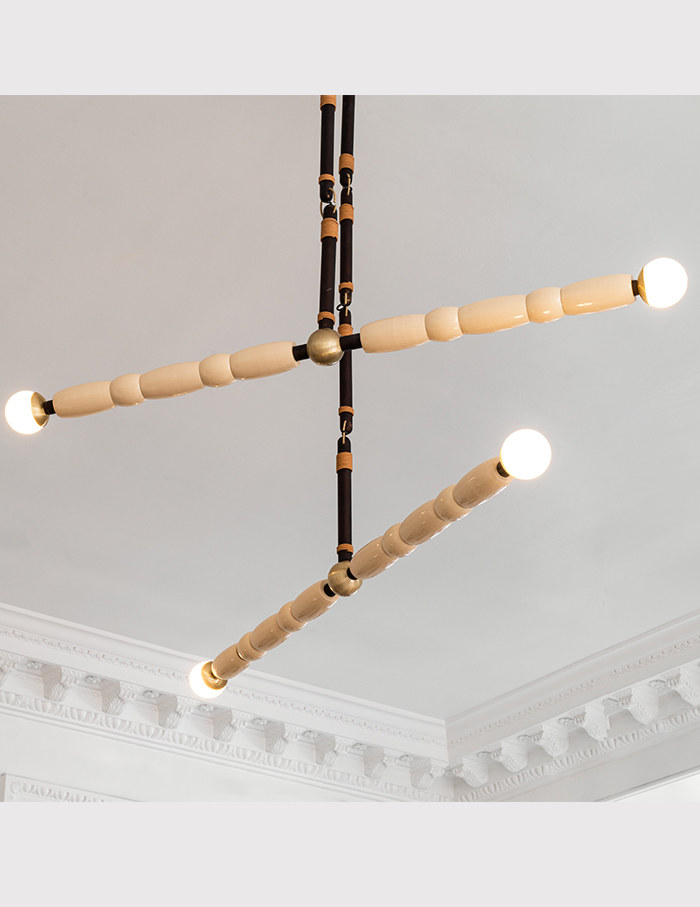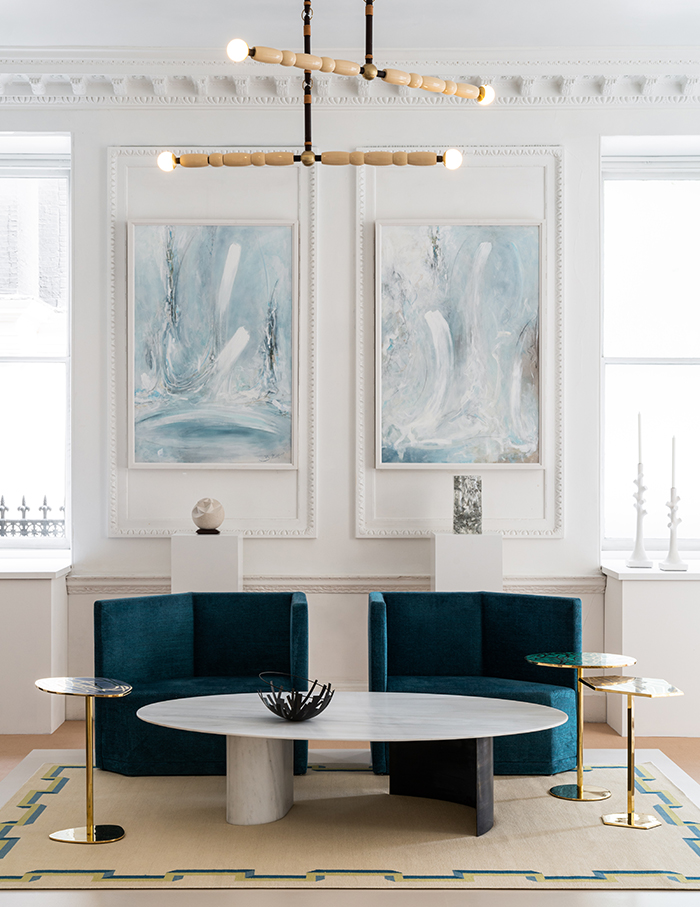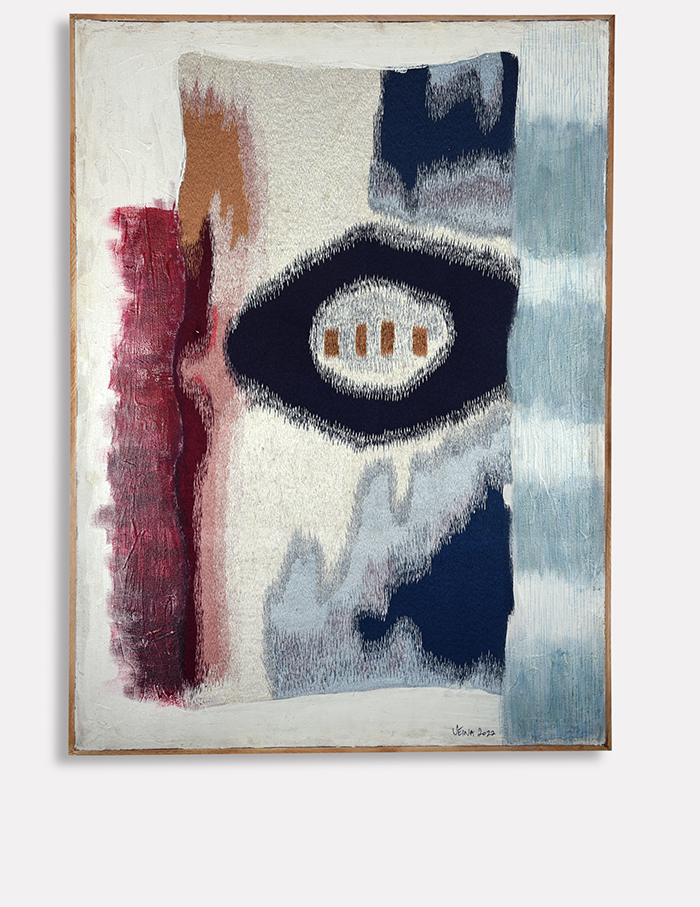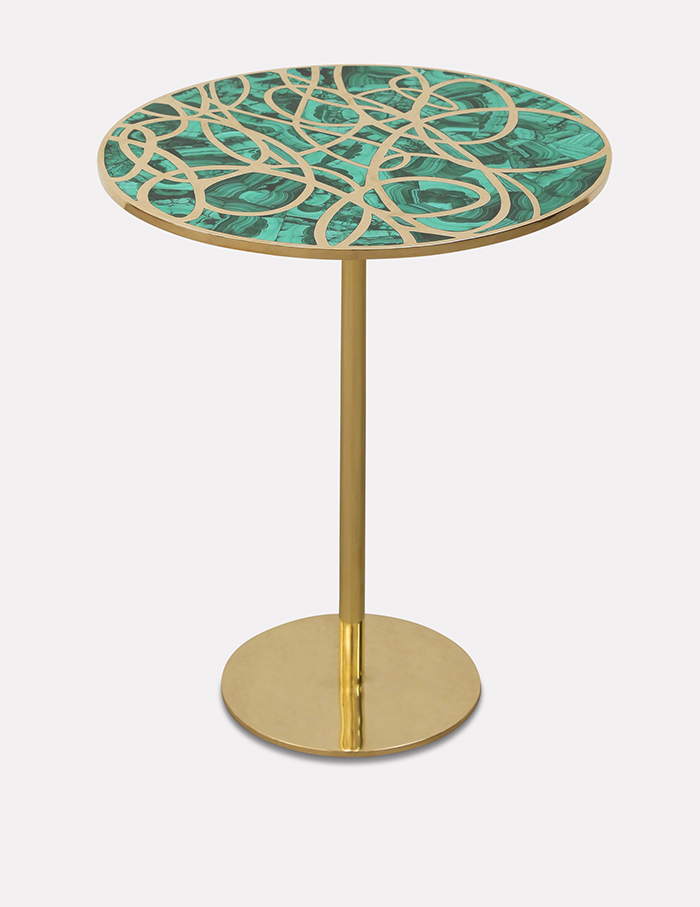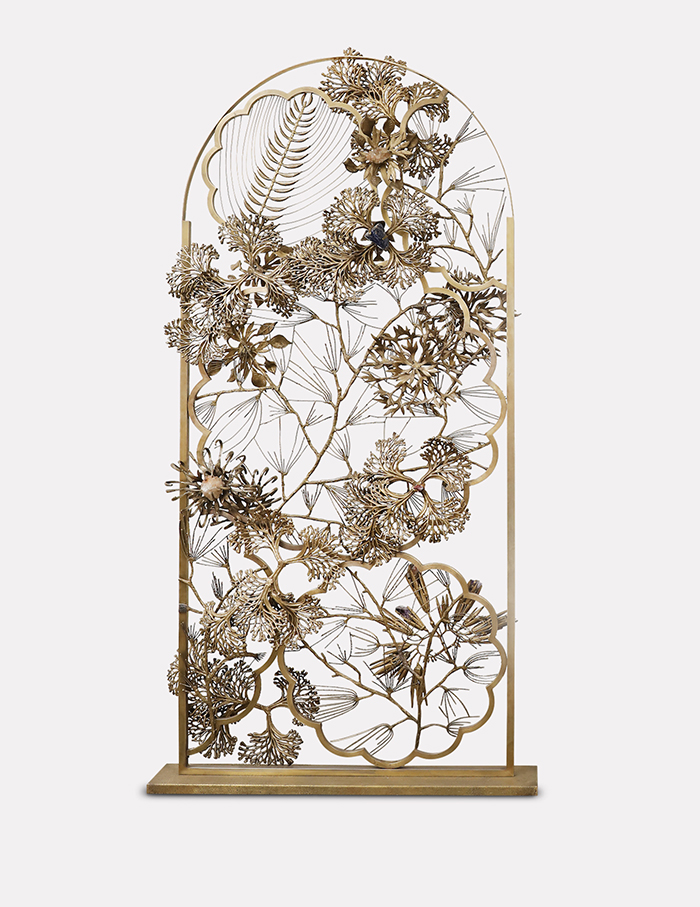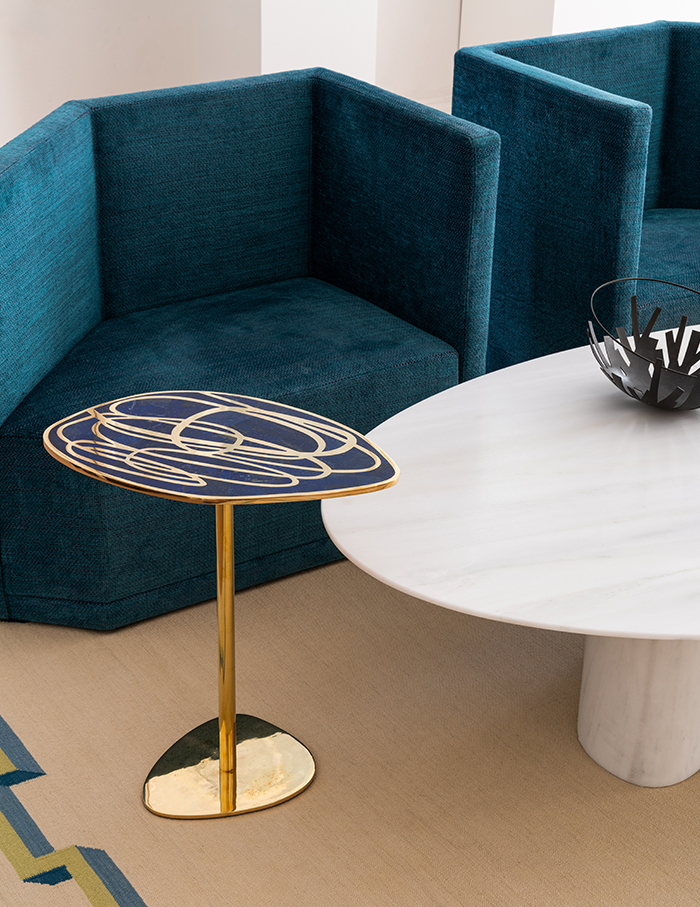 You may also like: 5 questions with Carsten Dan Madsen, CEO of FLEXA on innovation in materiality for kids' furniture