People
5 questions with Carsten Dan Madsen, CEO of FLEXA on innovation in materiality for kids' furniture
DEC 24, 2022
| By Team ELLE DECOR India
Blending the best of Danish design and high-quality materials into products that are created with a playful touch, FLEXA for fifty years has brought joy to parents and children. At FLEXA, children are at the centre of the universe with the sole mission to provide them with better sleep and develop the kids through play and study support.
In conversation with ELLE DECOR India, FLEXA's CEO Carsten Dan Madsen tells us about his belief and passion to create a better environment for kids to grow and develop in. "Every day we at FLEXA wake up with this purpose in mind and we hope that your kids will enjoy our creativity and focus on high-quality solutions for the most important room in the house – their room," he elaborates. Read on to find out more about FLEXA's design language, material exploration and latest offerings—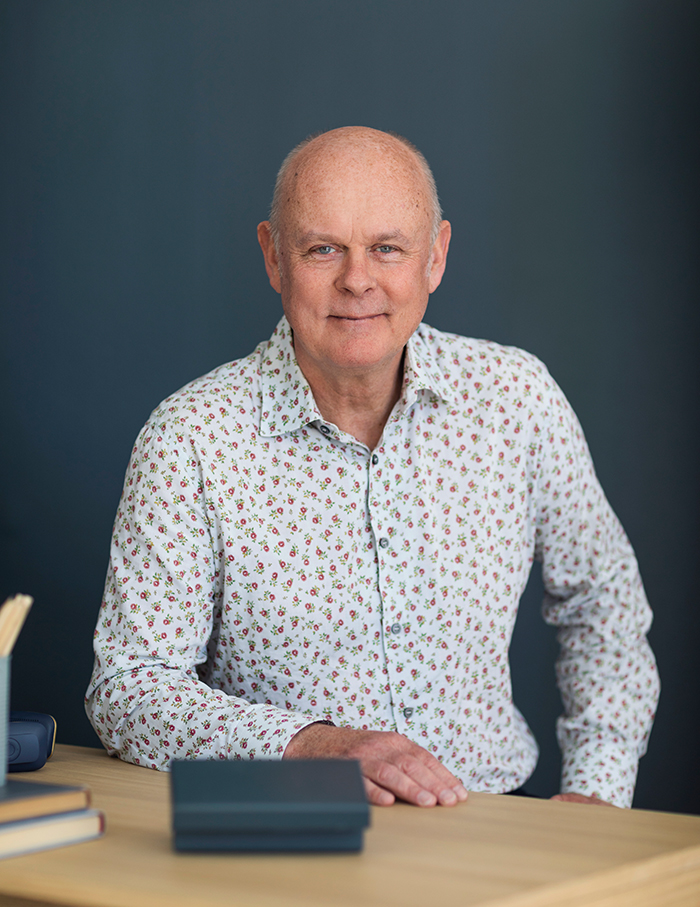 FLEXA is widely famous for its flexible children's furniture, how do you ensure that it grows with your children as their needs change? Can you cite this with an example?
As children grow from the age of 2 to 13 their needs continue to change. We designed a bed system to facilitate the changes—and you can sleep in the same bed throughout your childhood. In the first few years it's about play, the bed can be lifted up to provide more play space underneath, we can theme it with textiles or we can add a slide for more fun. Later the child might have sleepovers with friends and we can add a pull-out guest bed. As the child grows older, the bed can be raised and we can add a study desk underneath or a cosy corner where they can hang out with friends. It's the same bed – but configured to match the exact need of the child at a given age. 
FLEXA has been in the business for more than 5 decades, how has the design scheme evolved over the years with respect to the themes and colour palettes?
When we look back at the last 50 years, some design elements have changed and some have not. FLEXA has over the years become known for its soft shapes—a very child friendly and safe design detail. The company started in 1972 by using Nordic Pine and we still use it in our most popular range FLEXA Classic. It's a natural and sustainable material. In the recent 10 years we have added Oak to some of the ranges which gives the products an elegant look that some consumers prefer. Back in the 70s and 80s our colour scheme was very primary and strong, using red, blue and green—very similar to the original LEGO colours. Today, we tend to use a Nordic design scheme of soft colours. Through many studies we see that children in their daily lives are overstimulated with colours, and we want to calm things down in their bedroom to provide a more tranquil atmosphere.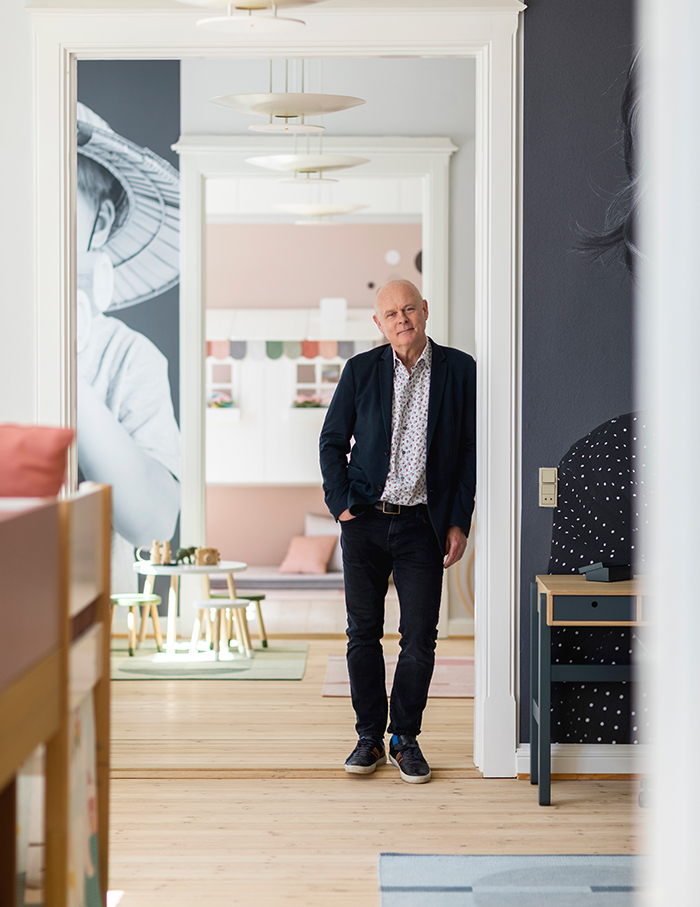 Since FLEXA products last for more than a lifetime, please tell us something about the materiality. What material innovations have become an integral part of your offerings? 
To support the philosophy that products should be able to change over time, we have designed the solutions with this in mind. The fitting solutions are high quality so that the products can be re-assembled many times. Also we have chosen to use real wood and wood composite as materials as opposed to particle board used by other manufacturers.
With respect to sustainability, what are your views about natural resources that are nearing depletion? Are there any alternatives or ways to use them responsibly?
Sustainability is a major issue for the world, and at FLEXA we aim to do our part to ensure a better environment for children in the future. We also use wood from certified forests, primarily in Scandinavia close to our factory. As wood is a renewable resource it ensures that we don't take something which can not be replaced at the same time. Pinewood is a fantastic material as it removes large amounts of CO2 as it grows. We also use green energy at the factory made from wind and water. Our wood waste is recycled into pellets and used for heating of houses in northern Europe. We only use recycled material in our packaging and are in process to remove plastic in our products wherever possible.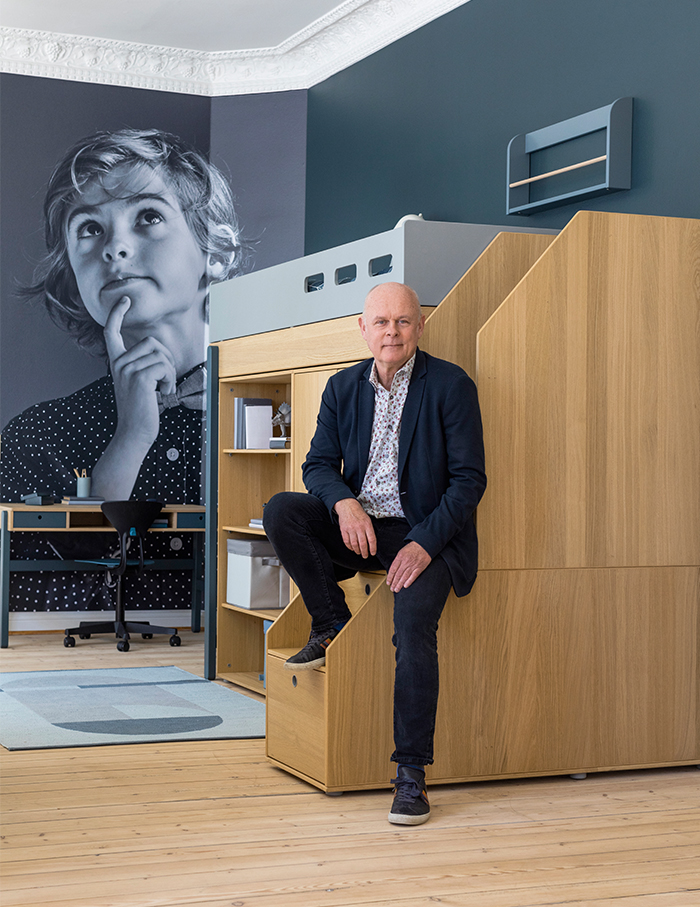 Are there any offerings that cater to the ergonomic needs of the kids (for studying well and sound sleep)? What's next for Flexa? Any new collections in the pipeline?
As with the beds, our study products have been designed to change with the age of the child. This ensures the best possible ergonomic position while children study at home. To enhance the ergonomic function for children when they sleep, we have created special mattresses designed to support young children using one side of the mattress and using the other side when they are older and weigh more. This is another unique element for the FLEXA. 
At FLEXA we continue to develop new products in our 3 main categories, Sleep, Study and Play. We are particularly excited about a new range of beds and storage which we will launch during next year.