People
5 questions with Laura Alber, CEO of Williams-Sonoma Inc. on the brand's foray into the Indian market and its unequivocal commitment to sustainability 
DEC 20, 2022
| By Team ELLE DECOR India
A driving force in the growth of Williams-Sonoma Inc., Laura Alber has served as the company's president and chief executive officer, as well as a member of its board of directors since 2010. Fostering a strong value-based culture, which is fundamental to sustained growth and outperformance, she has spearheaded WSI's innovation and expansion into new markets, including the introduction of Pottery Barn Kids, Pottery Barn Teen, West Elm, Mark & Graham and Rejuvenation, and most recently, new growth opportunities. In a tete-a-tete with ELLE DECOR India, she talks about the brand's unique design aesthetic, its relentless focus on the customer, and the Indian connection: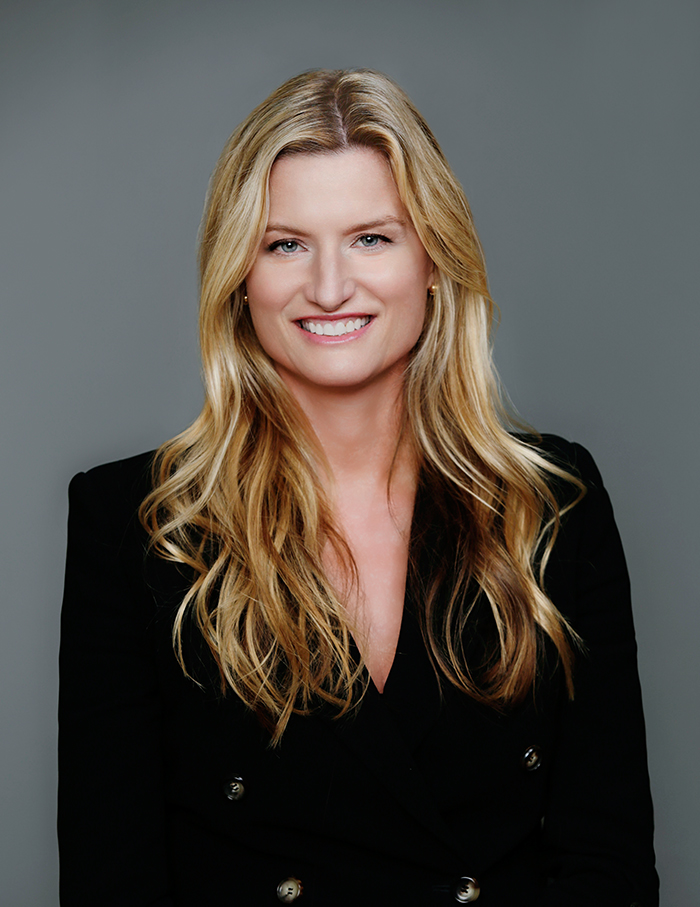 How would you describe India in a sentence and what makes it the choice of destination for Williams Sonoma? 
India is a vibrant design destination, bursting with inspiration and opportunity. We've sourced product and inspiration from India for decades and have incredible relationships with vendors and the artisan community. We wanted to bring our product and stores back to the place that we've been so influenced by over the years.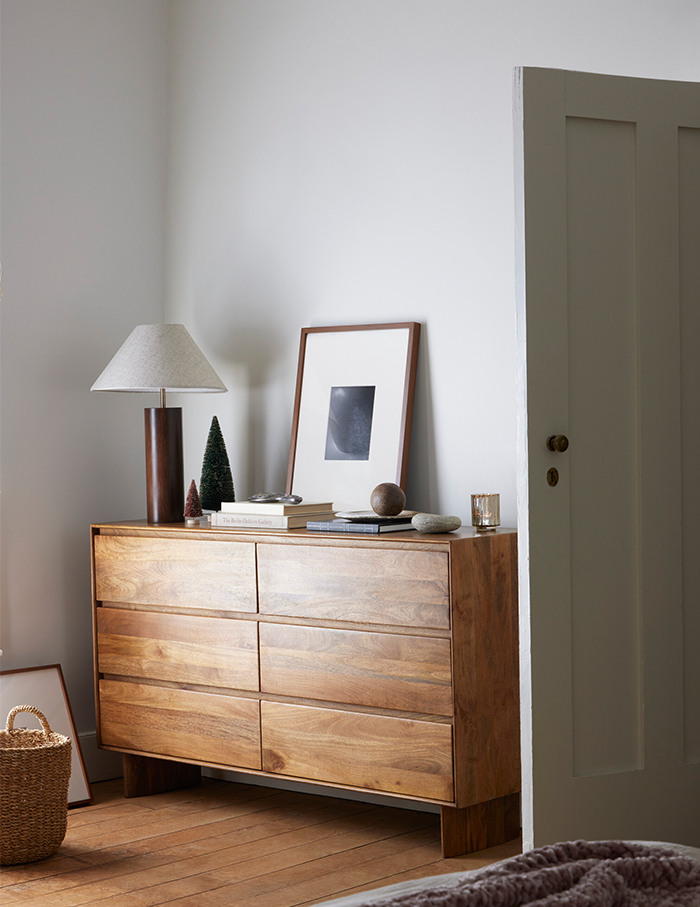 What are some trends you noticed in the Indian consumer market and how does Williams Sonoma plan to cater to it?
West Elm is a global design company dedicated to transforming people's lives through creativity, style and purpose. This is a mission that holds true for all of our markets. Our in-house design teams create beautiful, modern, and well-crafted products that suit a range of personal styles, no matter where you call home. 
Our Anton Collection has quickly become a customer favourite offering the iconic design aesthetic for which West Elm is synonymous, and many pieces are Fair Trade. In addition to being striking, they are produced in India.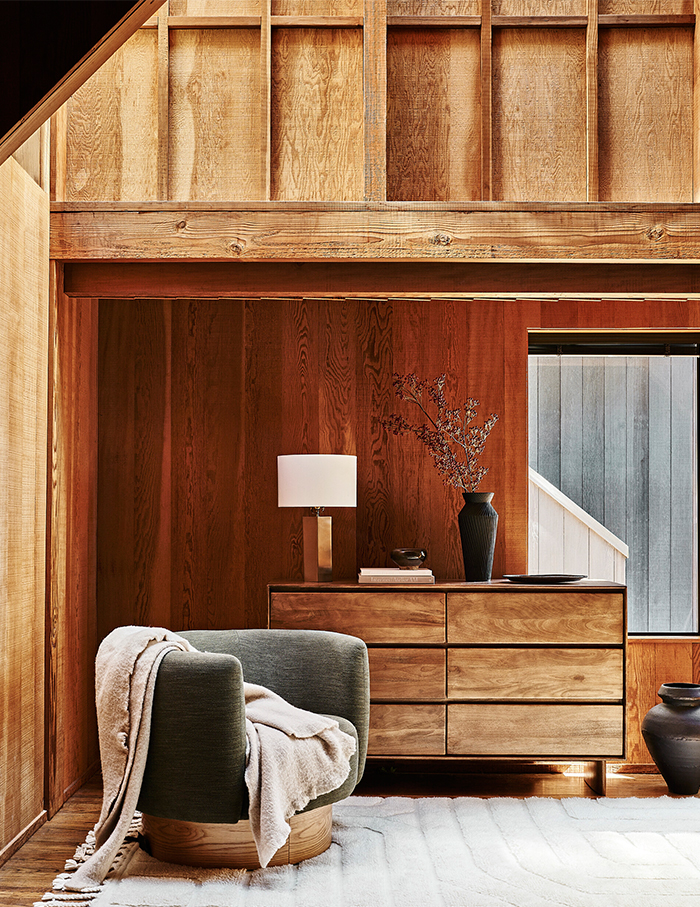 Any international design and lifestyle trends you're excited to bring to India?
Globally, people have been spending more time in their homes. Customers are looking for stylish solutions that help them entertain at home, work from home and spend time with loved ones in comfortable spaces. People are craving the high-quality, long-lasting and sustainable product that we provide our customers.  
One thing you'd want the Indian consumers to know about Williams Sonoma?
We're in the business of home—and the planet is everyone's home. We're focused on creating products that are unique to our brands and have a positive impact on the planet. We use design to do better—for the earth, our communities and our customers. We champion the maker and collaborate with artisan collectives around the world to help preserve their handcraft traditions.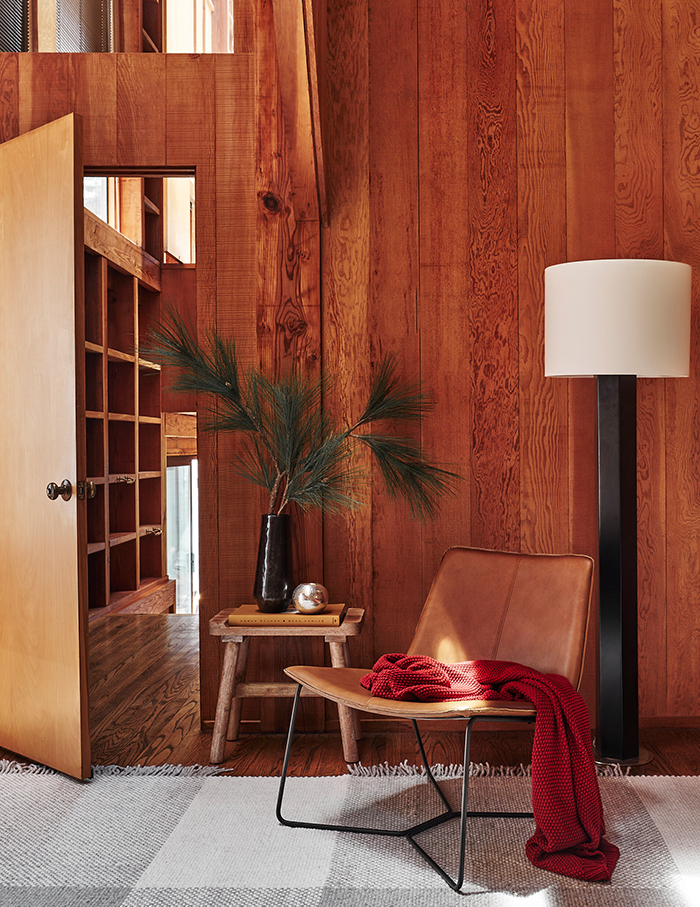 If you had to design your home with just five decor and interior elements, what would they be? 
Lighting, a statement rug, comfortable sofa, antique brass fixtures and a large dining room table (for entertaining)!
You may also like: Global design home retailer West Elm establishes its foothold in India by launching stores in Mumbai and Gurugram