Design
Float away with Wriver's current collection
JUL 6, 2023
| By ELLE DECOR India Team
Just like a wave, you cannot control, Wriver, the luxury furniture store, has unleashed a collection of cutting-edge, handcrafted furniture designs that redefine the very concept of luxury. These furniture pieces are here to break the mould! They're not interested in fitting in because, let's be real, they're the ultimate masterpieces in the making! Wriver has got everything, from sleek consoles to trendy bar units, for the perfect hangout!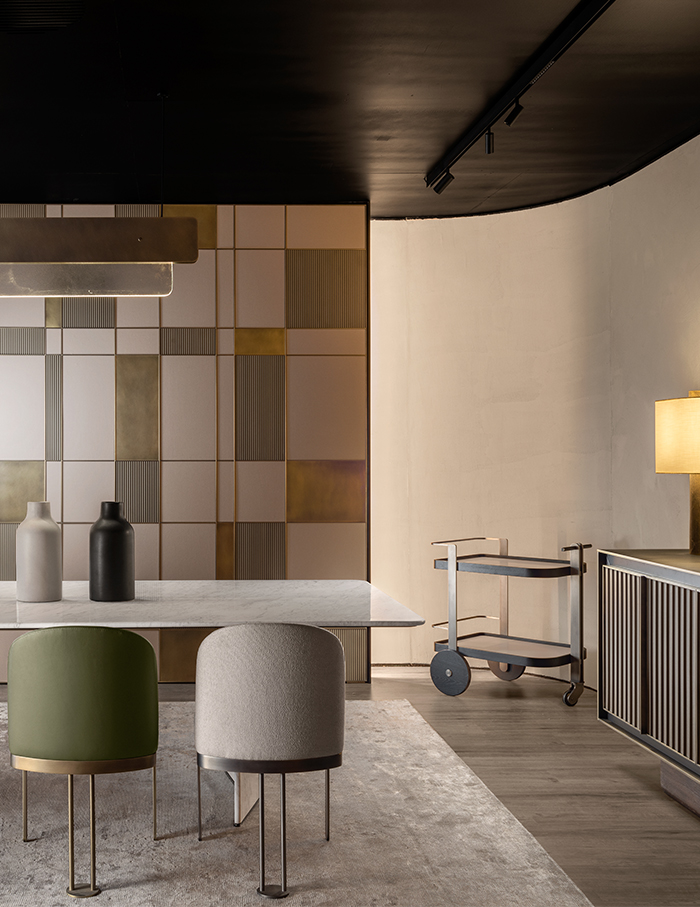 Born from a concept that aims to bring Made in India under the spotlight, its co-founders — Sajal Lamba, Kapil Bharti, Sudhir Verma and Jitender Singh also came up with the idea of creating pieces that could be delivered in a short time span. Adding to the process, the team at Wriver conducts multiple inspections to maintain the authenticity of its products. 
"Comprising a skilled team of designers and technical experts, their commitment to meticulous attention to detail and innovative design expression is evident in their exploration of diverse scales and interpretation of modern living environments," mentions Sajal Lamba, Co-founder & Director, Wriver.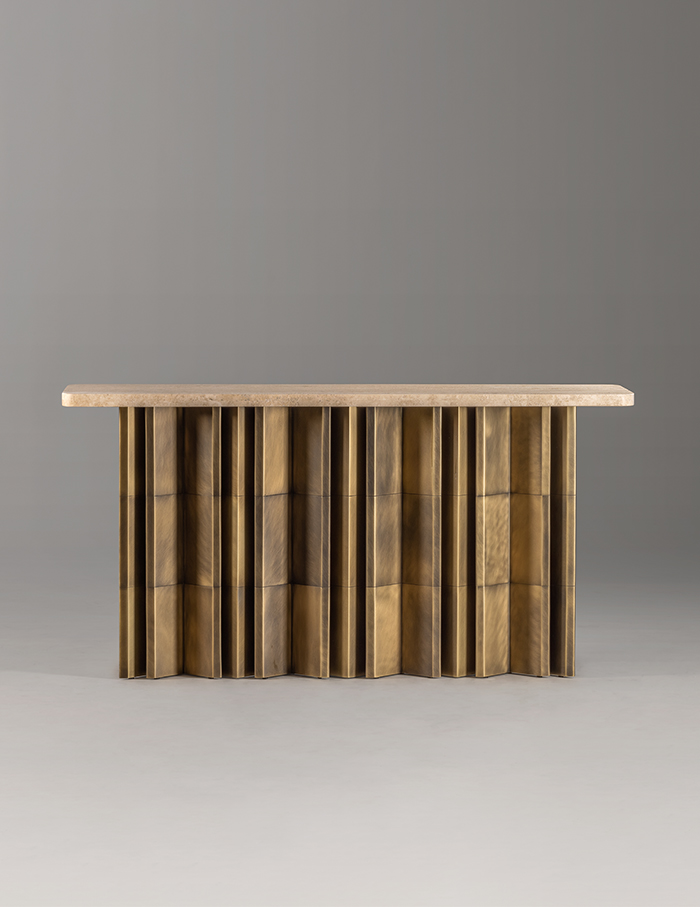 With stores across Mumbai, Pune, Gurgaon and Hyderabad, Wriver has creations that they're extremely proud of! The Lance trolley, Fenestra bar cabinet, the Eben console, the Lastra shelving unit and the Mollis chaise are setting new benchmarks, to name a few.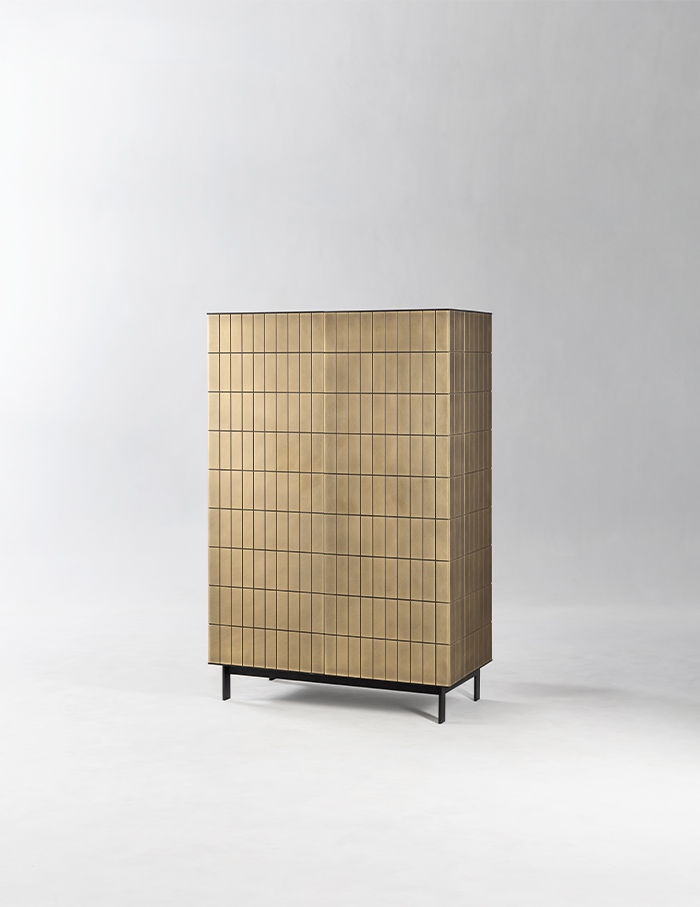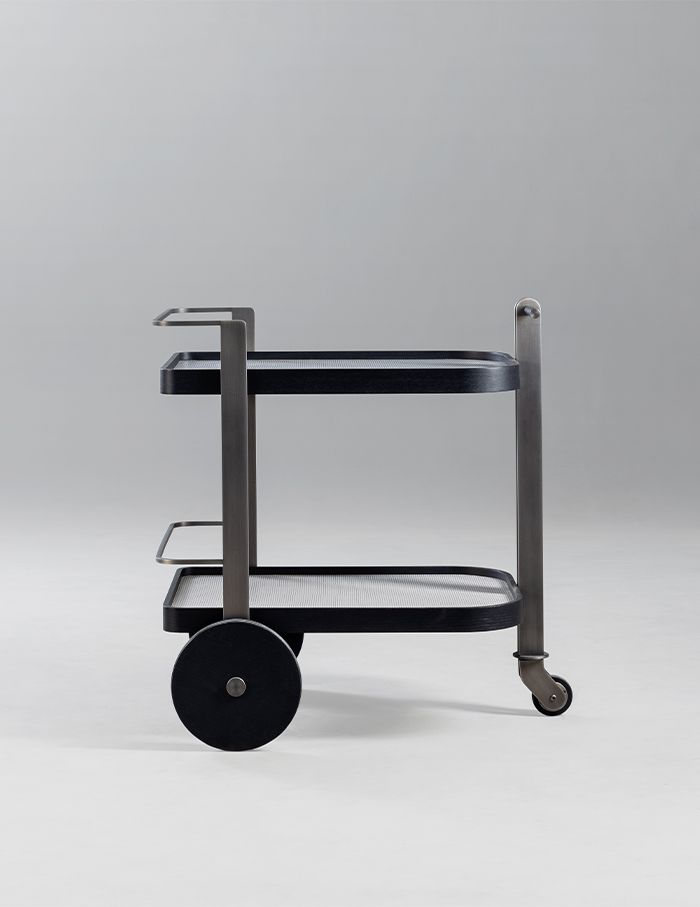 Completing a whole year in the industry, Wriver launched the Arte and Finn Collections a while ago. While Arte combines various materials for a playful fusion, highlighting their unique qualities, the Finn collection embraces simplicity with its sleek design.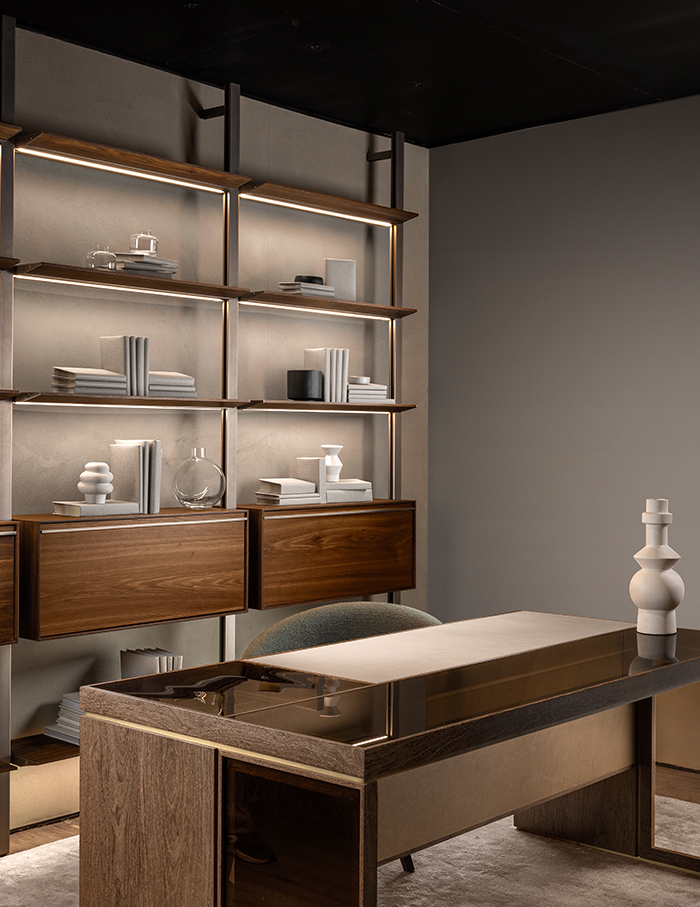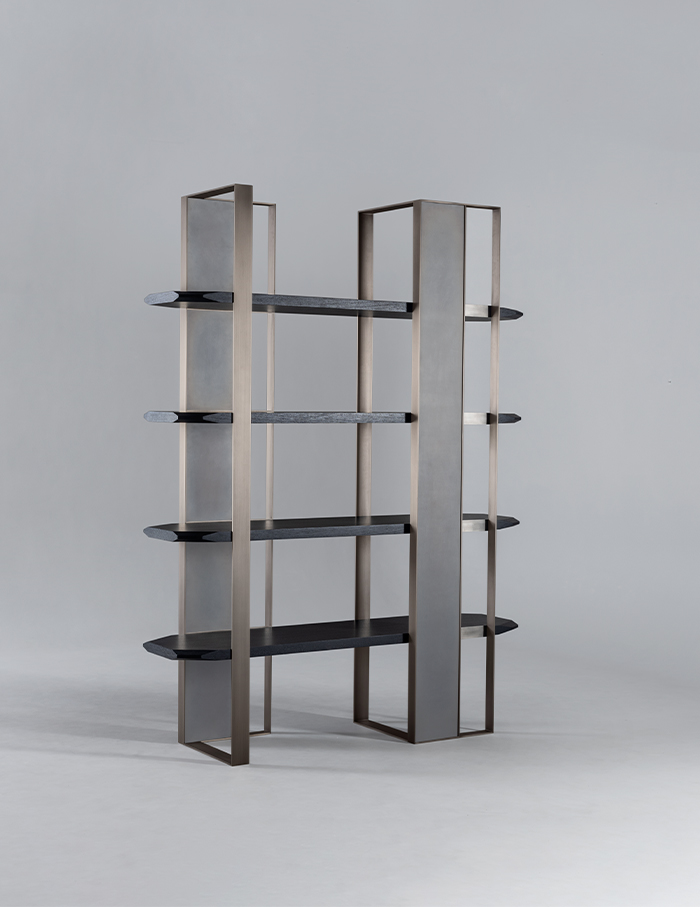 Get ready to ditch conformity with Wriver because these furniture pieces are just like the ebb and flow of a timeless wave. 
Click here to know more about Wriver