Bathroom
Work hard, shower harder—Kohler Anthem showering valves are here to transform the way you bathe
FEB 9, 2022
| By Kashish Kaushal
What are the signs that you have made it big in life? When a task as mundane as showering every day offers you an immersive and mesmerising experience, you know you have truly arrived! Thanks to the thoughtfully designed Kohler Anthem showering valves you can now welcome this luxury into your homes. Providing myriad combinations of temperature and spray control for handshowers, body sprays, rainheads and showerheads, the valves are truly a blessing in disguise.
Two valve platforms—mechanical and digital, are engineered to perfection and effortlessly match the global plumbing standards. Foraying into the world of digital showering, Kohler has single-handedly elevated the bathing routine to a next-level sensory event with these precision systems. 
The sleek new Anthem controls take their design cues from high-end home furnishings and have a minimalist, sophisticated, and warmly tactile vibe. Managing upto six outlets, it's control's touch-sensitive surface is intuitive and easy to use. Allowing the user personalisation over any combination of shower sprays, rainheads, showerheads, hand showers and body sprays the controls elevate the shower's design and experience.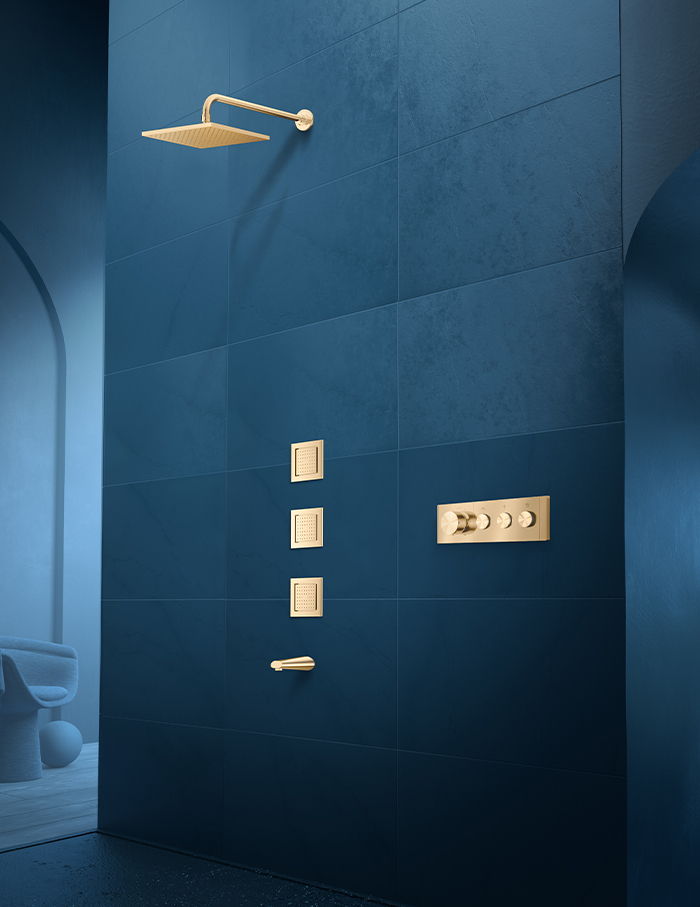 Whether you are craving for a cold shower or a hot one, don't break into a sweat as each outlet can be independently adjusted to suit the user's specific temperature and flow desires. Be it soft, warm spray from the overhead rain head along with strong, hot massage from the hand shower, users can mix and match to their heart's content and then program up to ten favourite presets to revisit anytime.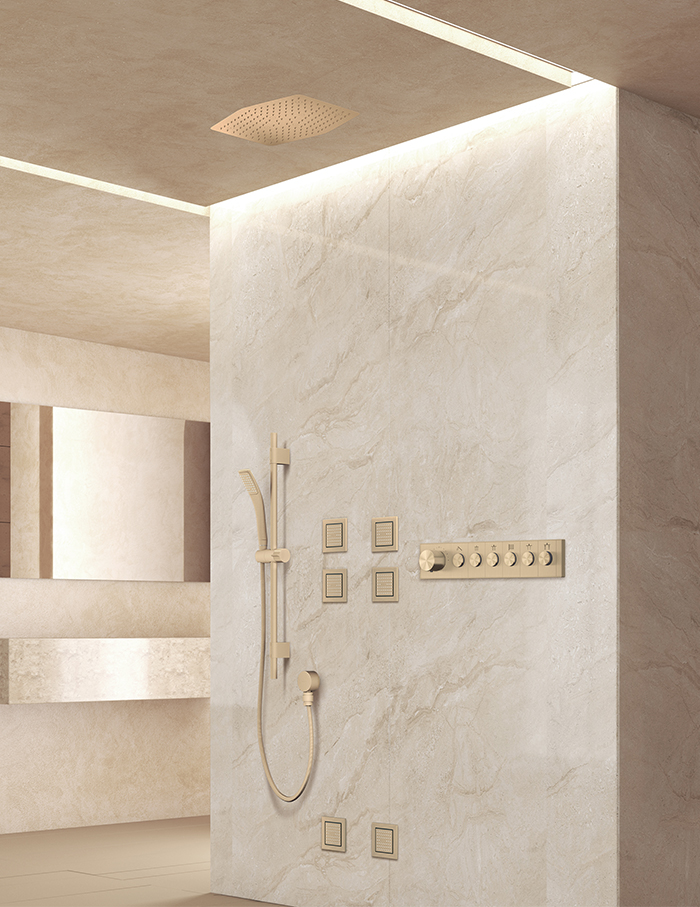 "A really great shower is based highly on personal preference and should be completely within the control of the user," says Lun Cheak Tan, Kohler VP of Industrial Design. "We have developed the Anthem valves and controls to empower bathers with the ability to manipulate flow, temperature and sprays to achieve a personalised wellbeing experience," he further elaborates.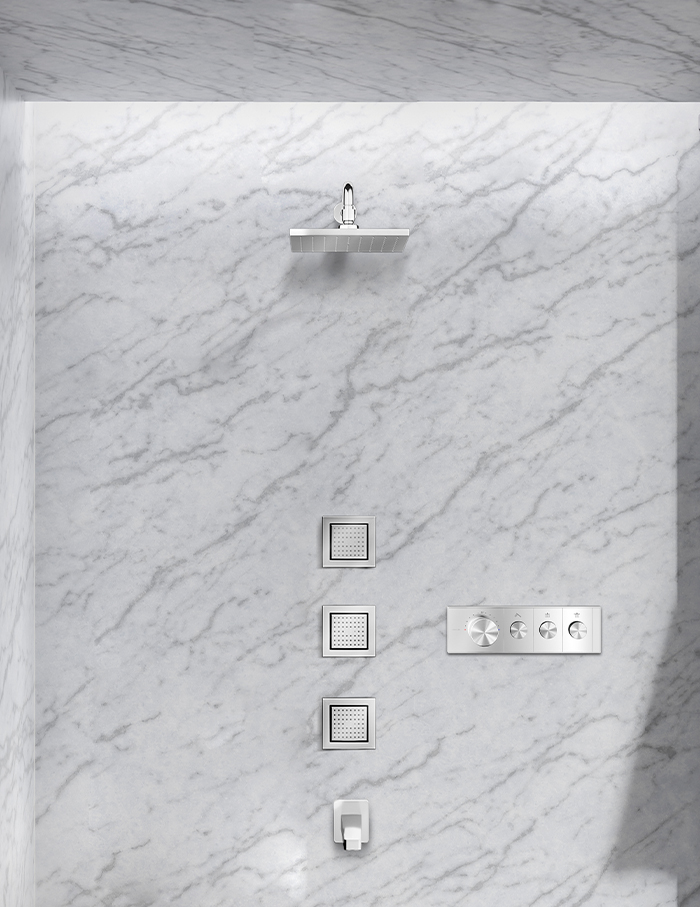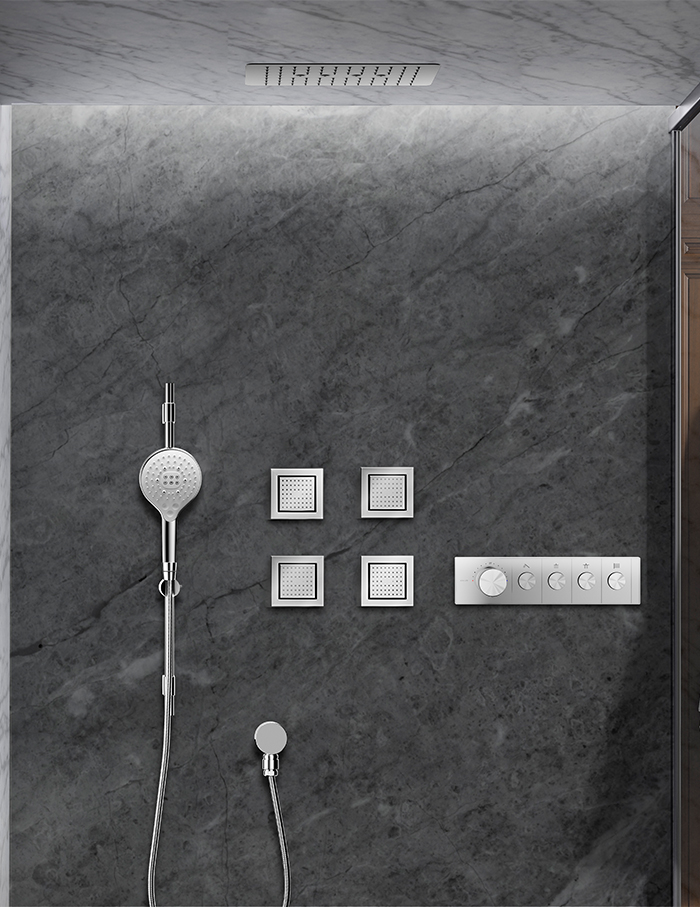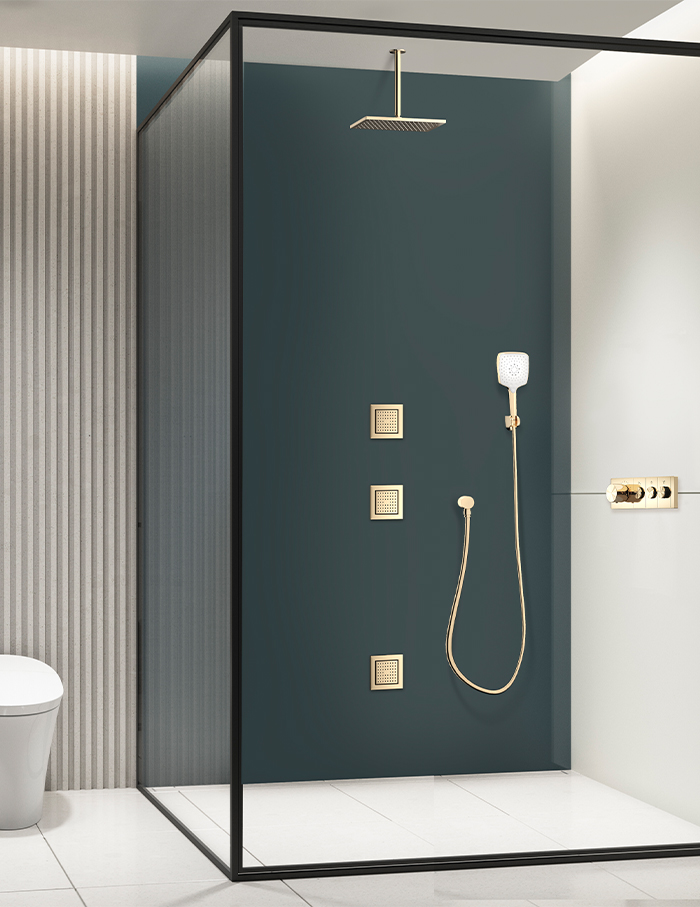 Your bathroom can be one of the best places to connect with yourself and your loved ones, and there are countless ways to make your bathroom beautiful. With Kohler's Anthem showering valves, get ready to take your bathing experience a notch further!