Design
With a refined approach, Freedom Tree shares ideas on how to ease the transition between work and play
SEP 5, 2020
| By Jhanvi Somaya
"What makes a home special is the physical embodiment of the people who inhabit it," says Latika Khosla, founder of Freedom Tree. And truly staying on-trend and providing potential solutions, the brand aims to build an urban oasis—one that differentiates between work and private zones and eases the transition between the two, such that one can be productive as well as unwind in their own homes.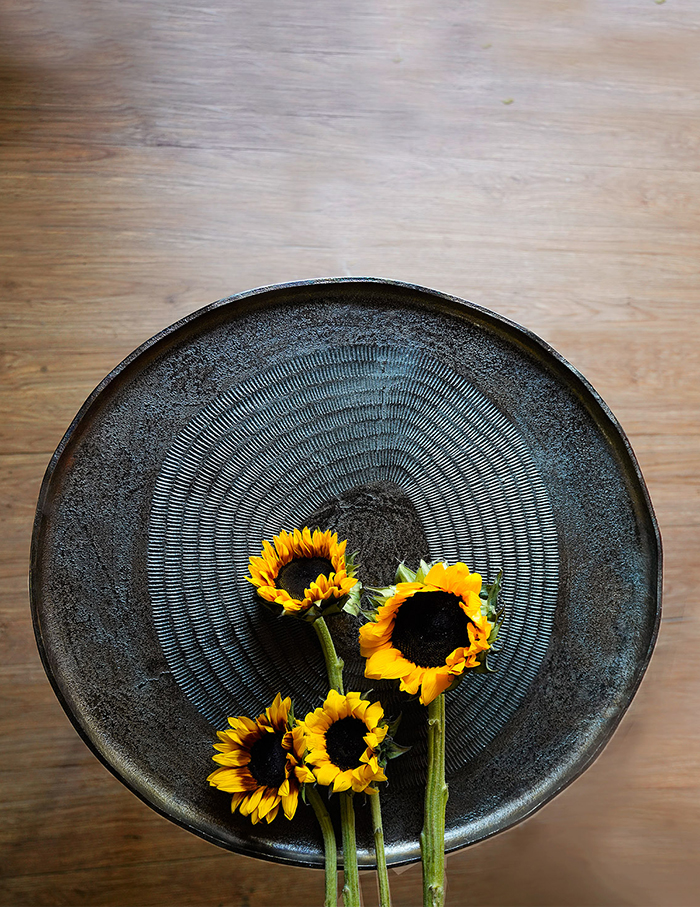 It begins at the foyer that should be a fine balance of statement and minimal. Choose the Mehrab Mirrors, which are offered in varied shapes and sizes, to add a delicate touch to the space. Under it, the console can hold not just a vase and your keys but also a sanitiser.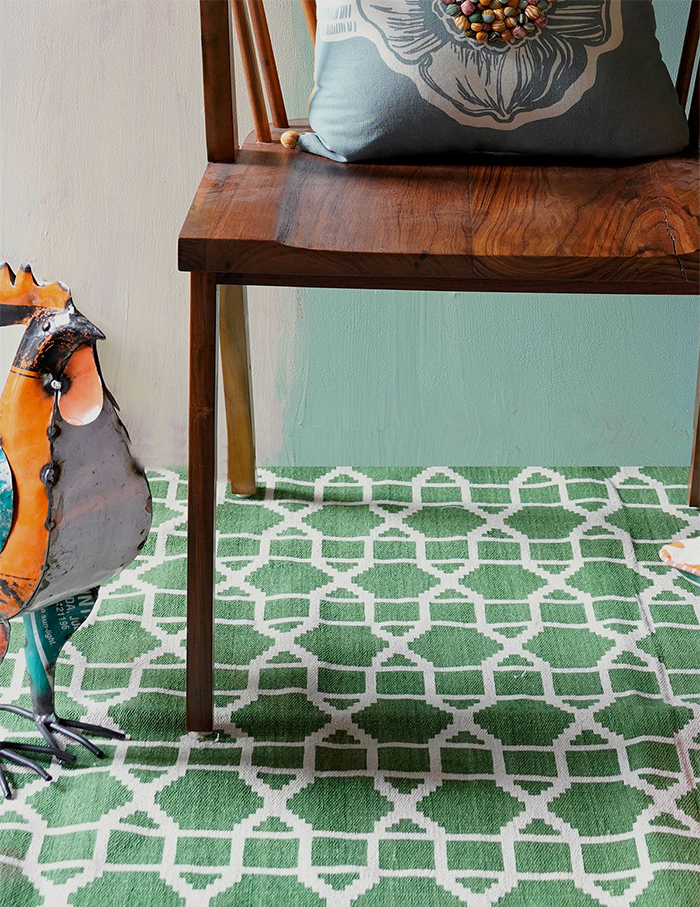 The living room can often be converted into the work zone during the day, while a cosy reading corner is an ideal nook for some R&R. A comfortable couch with smart durable fabric is an ideal canvas to play around with patterns or even, mix and match printed cushions with solid upholstery for a playful look and feel.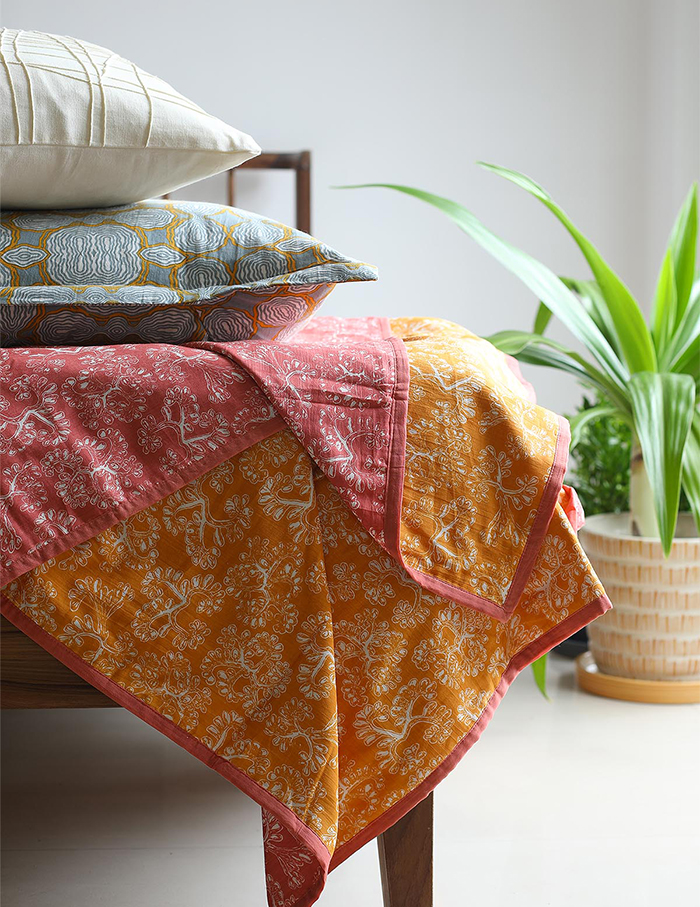 Whether it is adding extra storage space in your living room, or just establishing style, a smart side table is an ideal choice. Use The Strut Around Coffee Table as storage space for chargers, devices, a cup of coffee or even a book. Though it does more than that—it also elevates the decor and serves as a conversation starter.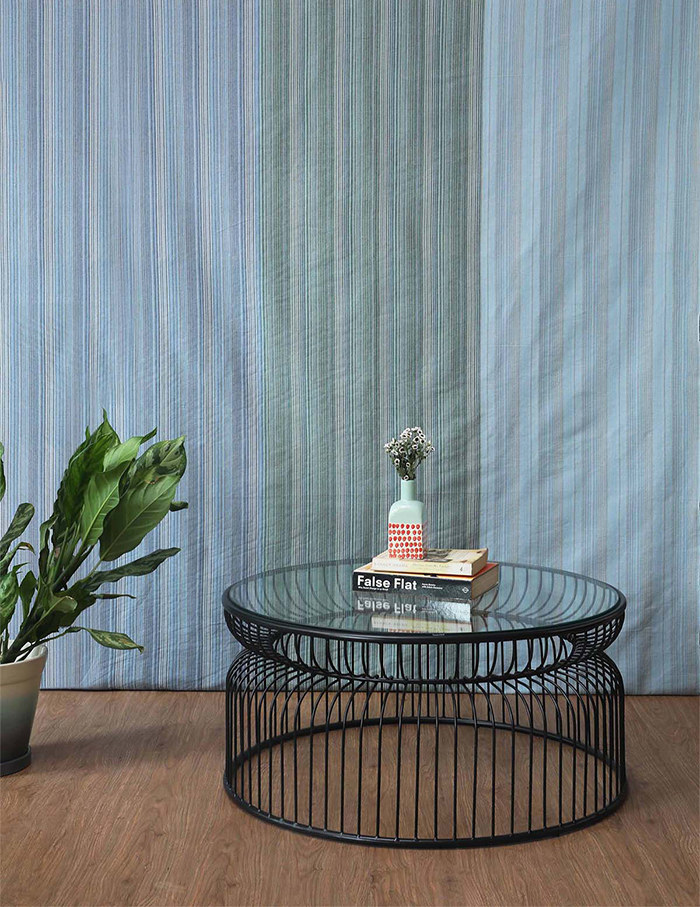 One of the most underrated additions is to bring in elements of nature in the form of ferms or palms. A splash of green can uplift mood and create a happy urban oasis, and its natural shade can also be matched easily with the colour scheme of rooms.
Most importantly, if the bedroom isn't the cosiest part of the home, then that needs to be fixed immediately. Choose sleep-friendly fabrics such as snug dohars to soft linens, a bedside lamp for avid readers, and complete the look with a rug that matches the throwdown accent cushions.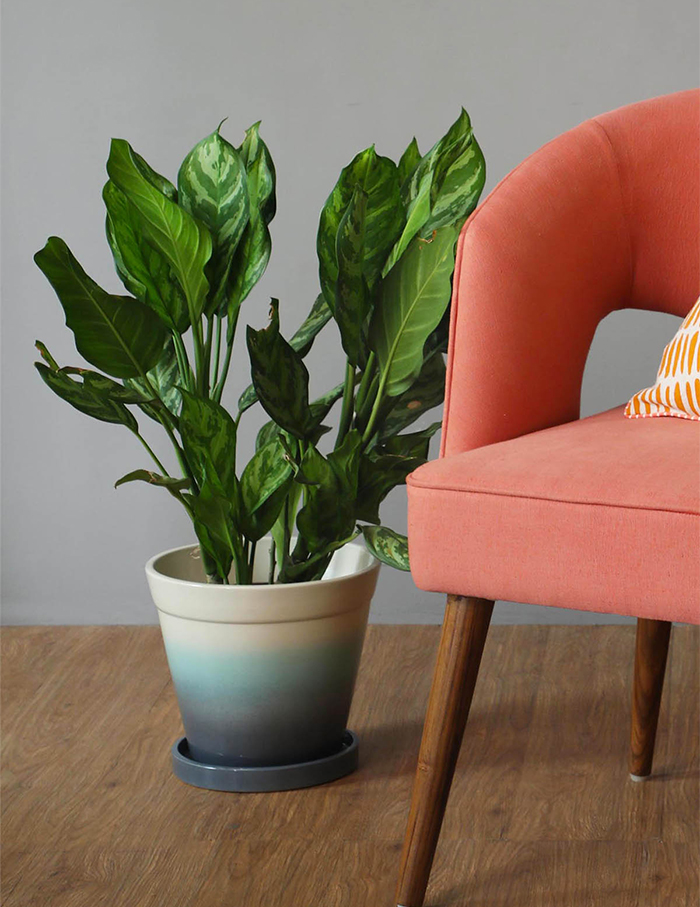 In fact, even the new Elae dining collection would be an ideal addition here. It features a breakfast set complete with teacups and pasta plates that are hand painted in patterns and hues, inspired by monumental architecture and the lifecycle of a seed. It's time to turn your home into a truly serene cove, starting from breakfast in bed!