Design
When plants meet buildings: A manifesto for a natural balance
DEC 21, 2022
| By Ishika Paruthi
The human presence in natural landscapes is an interplay of scales, a juxtaposition of archetypal shelters against vast sceneries as well as a negotiation between access to the landscape and environmental conservation. And Botanical Buildings: plants + architecture delves deep into this very relationship between architecture and nature.
Building in nature or otherwise called environmental engineering is when architecture and nature join hands and it constitutes exploring the relationship between the two which is continuously renewed to find a balance. This book from Lannoo Publishers displays how both these elements come together to create breathtaking buildings and allows readers to explore the countless inspiring projects and practical tips for both professionals and enthusiasts.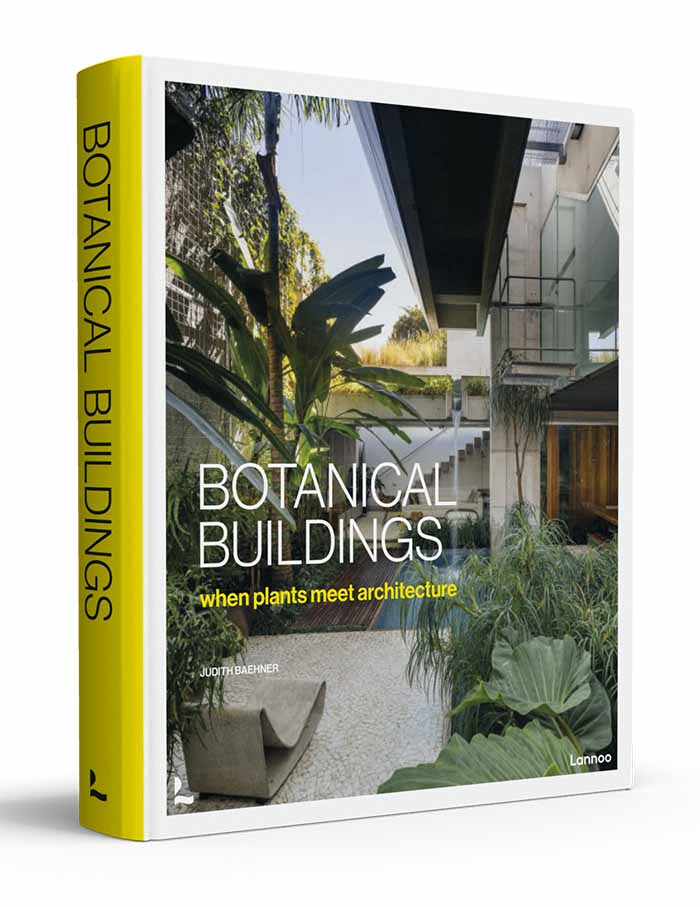 Science shows that humans are leeching nature's resources but with the changing times, we need to give plants and nature space to grow as they have always grown. This will ensure that we can live in a meaningful equilibrium in the future, in a healthy world. Nature plays a crucial role and is inextricably connected to architecture hence it is no longer possible to actually ignore nature inclusive construction! As a philosophy, green architecture advocates for building in the environment by keeping in mind its sustainable sources and updating existing buildings with new technology. It counteracts the impact, humankind is trying to create and means embracing new technologies for the greater good.
Post the global pandemic, we long more than ever to return to nature and architects and designers are constantly questioning whether their designs are sustainable and do they offer enough structure and surface to the nature it is being cultivated on. This self introspection leads to buildings being given a different kind of layout to provide enough space, light and rainwater for vegetation.
Sometimes, we try to imitate nature by building vertical forests and Polder roofs that define the shape of the urban landscape. We install green patches on staggered and twisted constructions, on stairs, roofs and façades where plants and trees can do their 'work'. Making more room for nature and vegetation is increasingly becoming the key in the design of new buildings, while old buildings are being modified with additional natural elements to conform to the new norms and sometimes boundaries are blurred so beautifully that you no longer see where the design ends and nature begins.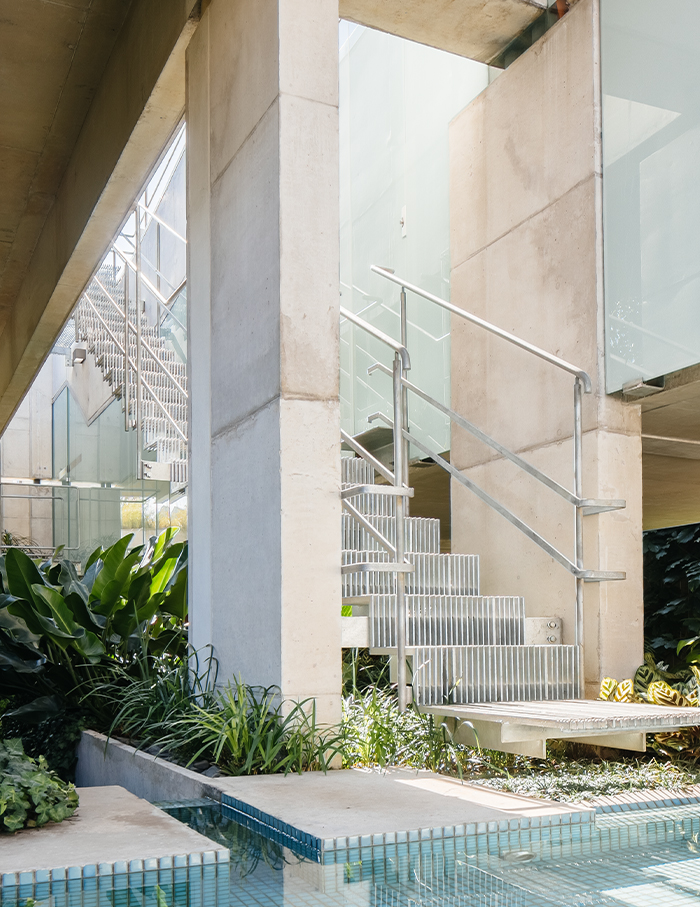 Our need for greenery and nature, in our search to escape the stress and the many stimuli of our world started to become more obvious several years ago. We, humans, took to nature, looking for equilibrium and we did that through visits to forests and ancient landscapes to find our true selves. Once we got that much needed tranquillity, we tried recapturing the sensation of being closer to nature. Today, we try to surround ourselves with nature and have brought it inside our homes too. At a time when house plants are being given a new place in our lives, partly because we are spending more time in the home, vegetation is becoming an essential component in interior design and architecture.
And to keep up with this relationship, biophilic design has gained all the rage! It brings architecture closer to nature and allows us to evolve and adapt as humans. The way we regard space and the layout of the world is a dynamic and changeable process that is subject to the time in which we are living and the challenges we must face. As architect Rafael Iglesiaso beautifully put it, "Architecture is a verb."
We are trying to get as close to our primitive place as possible which is nature and we are on a path to success. Now, to surround our designs and architecture with nature permanently, we need to increase the integration of natural elements in the way we design buildings both inside and outside.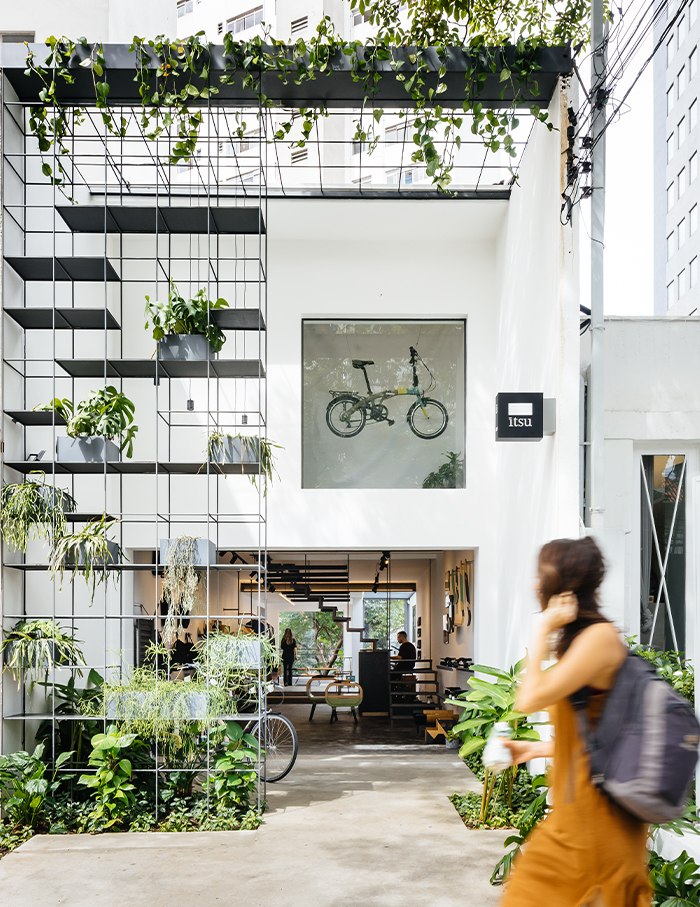 These days, we are moving closer towards our primitive place—nature. We're not quite there yet, but we have made it through the pioneering phase and greenery has been given a lasting place. To surround ourselves permanently with nature, we need to increasingly integrate natural elements in the design of buildings, both inside and out.
We are working towards permanent structures, in both interiors and exteriors, that offer space to plants and nature rather than adding them as an afterthought. That might consist of a small gesture such as a structure being made with room for plants, or it might be a starting premise for the construction—from small to great, from simple to complex. New building methods are changing the urban landscape and we are becoming increasingly aware of the appearance of the liveable, green city as a part of nature. That which we no longer have outside the cities or which is threatened, we are restoring in the cities. We do not need to think of nature versus concrete jungles, rather it all needs to come together and form a cohesive ecosystem which is an 'urban jungle'.  
You may also like: Pointers on how to craft an eco-friendly garden by landscape architect Kunal Maniar