Design
What is your point of view? Duravit organised 'Point of View' — an event full of panels and experiences with lead architects and designers present
FEB 7, 2023
| By Tamanna Doctor
Point of View, a design-driven interactive dialogue and experience, was organized by Duravit that included leading architects and designers to conjure up and vocalize fresh ideas about bath spaces, technology, and sanitation. The discussions took place in the form of presentations and symposiums.
The city of Kolkata was chosen to host the first PoV by Duravit as it is the hub of neo-classical architecture, museums, art galleries, traditional food, music, and theatre and hence captures the essence of traditions and modernity merging seamlessly.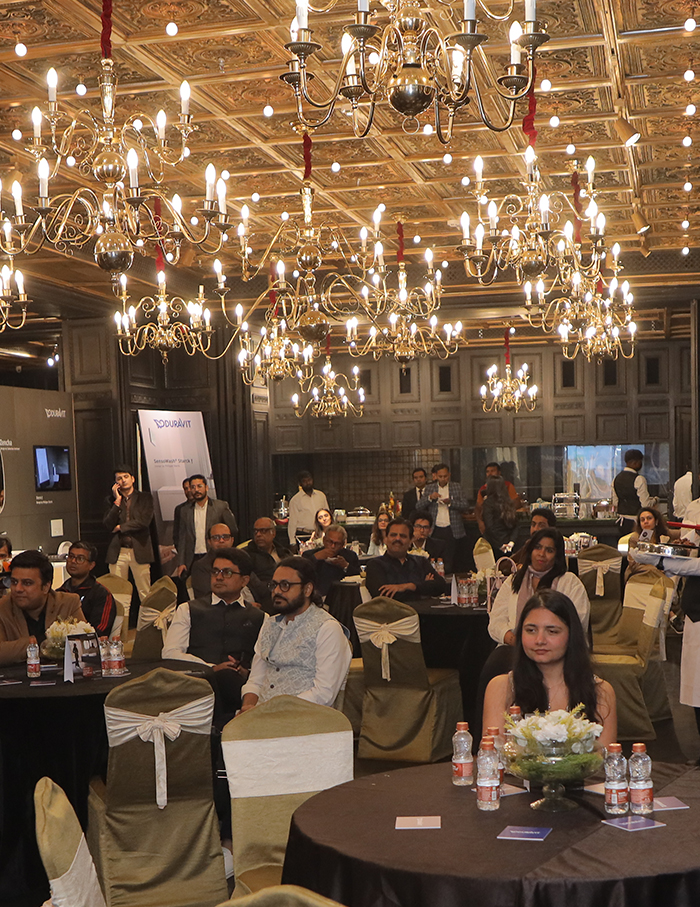 The event commenced with a heritage tour of the venue, Galleria 1910, being the former residence of Sir RN Mookerjee, Sir BN Mookerjee, and Lady Ranu Mookerjee. Following the tour a welcome note was delivered by Vinod Kumar, National Sales Manager of Duravit India. Engaging panel discussions took place, which included celebrated designers and architects. The first panel shared their thoughts on the topic "maximalism vs minimalism" in context to the textures, colors, materials, and moods regarding bathrooms.
The essentials of space-making was another topic of a discussion moderated by architect Debmalya Guha along with a creative and innovative panel which included Architect JP Agrawal, Ayan Sen, Devyani Jaiswal, Abhishek Dutta, Bipratip Dhar and Rupande Shah.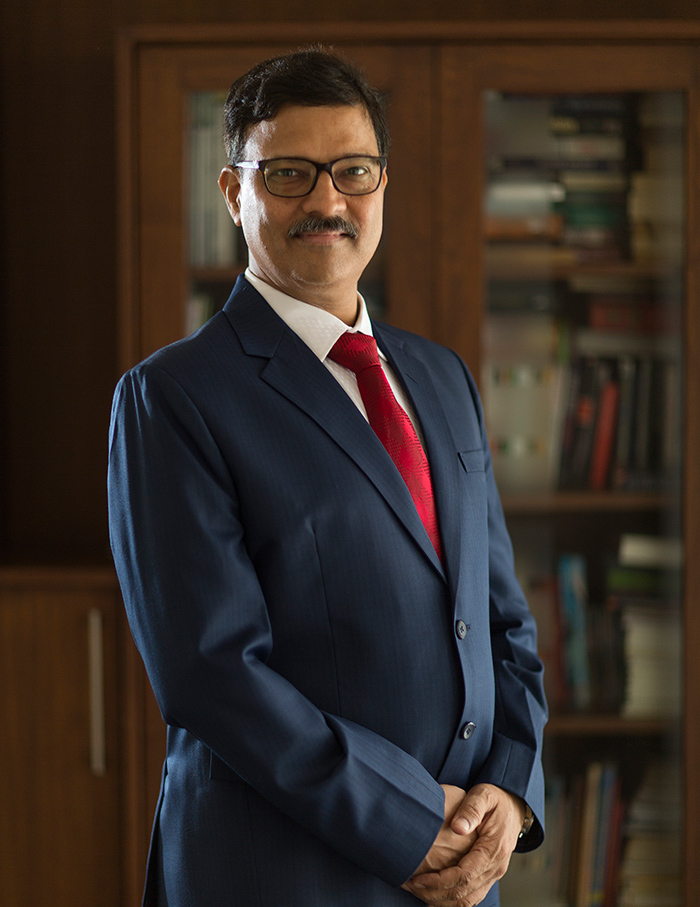 The second panel, moderated by Pooja Bihani and composed of Manash Sinha Roy, Amit Jain, Manoj Sinhal, Ajay Ayra & Arindam Ghosh, discussed the future of bathing spaces, owing to the advancement and interdependency of technology and design.
Commenting on the experiences, Mr. Asutosh Shah, the Managing Director of Duravit India quoted- 'Our intention is to connect architects and designers nationwide, to create meaningful conversations around bath spaces and the role of design in bathrooms'.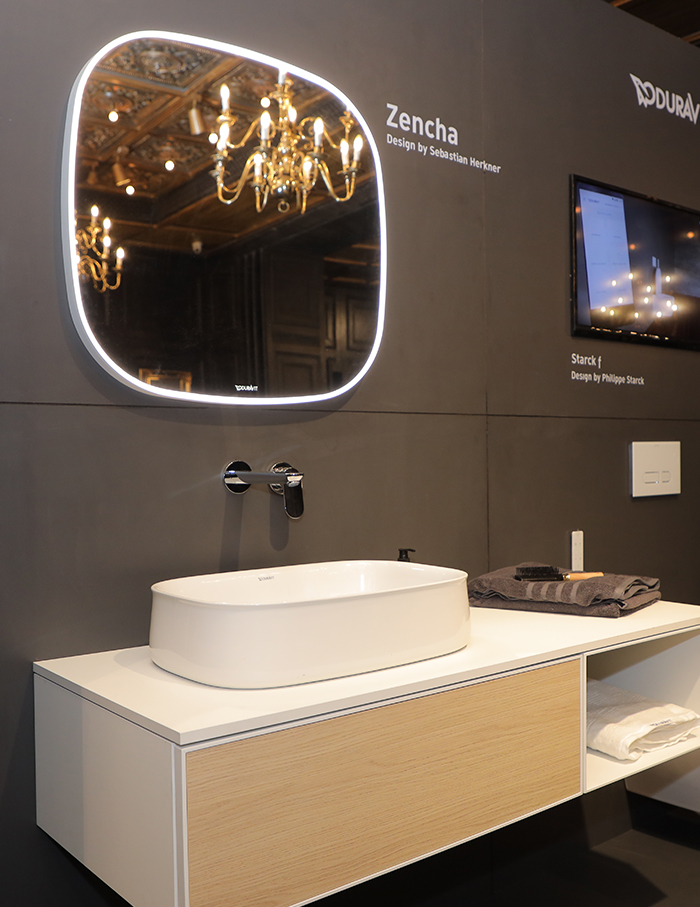 At the event, Duravit India's Marketing Manager Vikrant Jain presented the brand's global innovation and new product releases that included the Zencha collection. Designed by Sebastian Herkner, the collection is inspired by traditional Japanese rituals and craftsmanship and include unusual counter basins and complete bathroom furniture.
The event concluded with an entertaining comedy set by an architect turned comic Vaibhav Sethia.
You may also like: Timeless design and functionality crafted by LADLAB in Nagpur