Design
Embrace authenticity with Veaves and creating a Wabi-Sabi home
FEB 16, 2021
| By Sanjukta Ghosh
The ever-evolving nature of the word Intricacy has given the brand Veaves a new meaning and it seems to have gracefully embraced every bit of it. Inspired by Haute craftsmanship, Veaves brings you age-old techniques in textiles that were once the soul of the nation—the art of handloom weaving that thrived for 5,800 years and has been passed on for generations since. 
The brand adores classic and timeless art and that is the very reason that it encourages to support the weavers of this lost legacy of hand-weaving, who are responsible for bringing each textile to life, incorporated with their personal traditions and stories.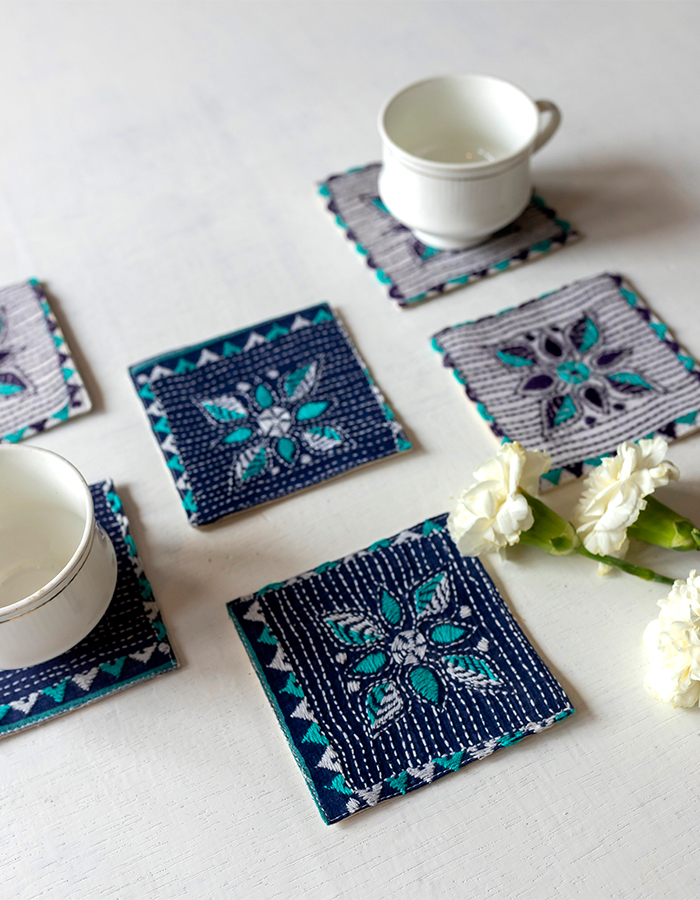 Founded in the year 2018, the brand's intricate work on unique handloom products celebrates compassion for imperfection, akin to the Japanese philosophy of Wabi-Sabi. Drawing inspiration from the Japanese concept for the brand's ethos, Veaves inculcates modern living with Indian artwork, Indian embroideries and Indian textile, woven with an appreciation for imperfect synthesis.
 Veaves' home collection, 'Teori Home' encompasses a range of handwoven and hand-embroidered home furnishings such as table runners, table/placemats, tissue boxes, coasters and cushion covers that will rejuvenate your home with humility, simplicity and impactful living.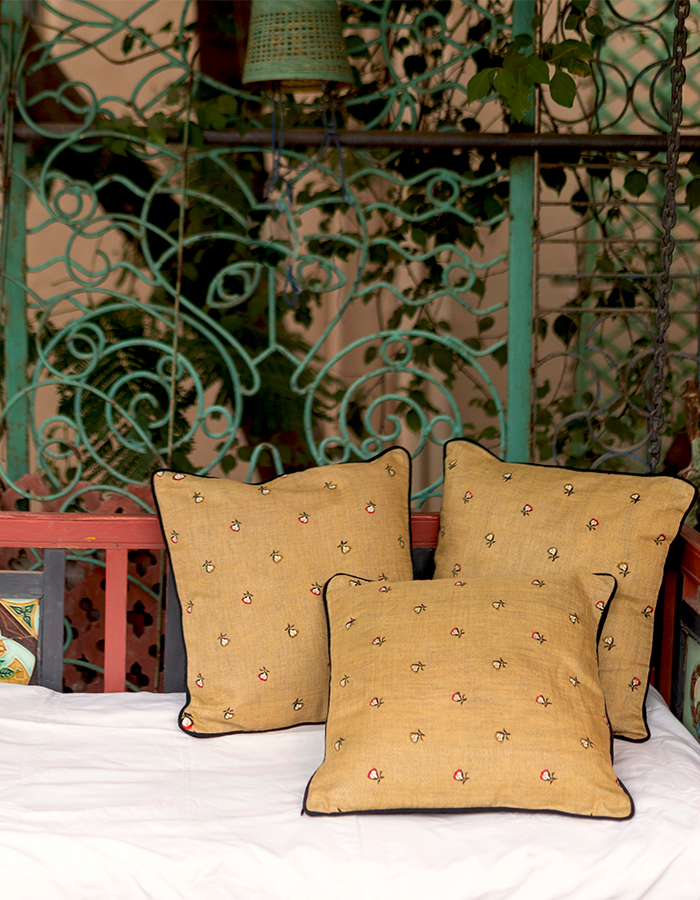 Want to add a stylish, rustic and contemporary vibe to your interiors? Get your hands on their ethically produced cushions that are woven with beautiful natural fabrics like silk and cotton and are enhanced with vibrant Indian artwork to uplift your mood, or curate a table setting that aspires you to savour every moment, every conversation and every bite on the table.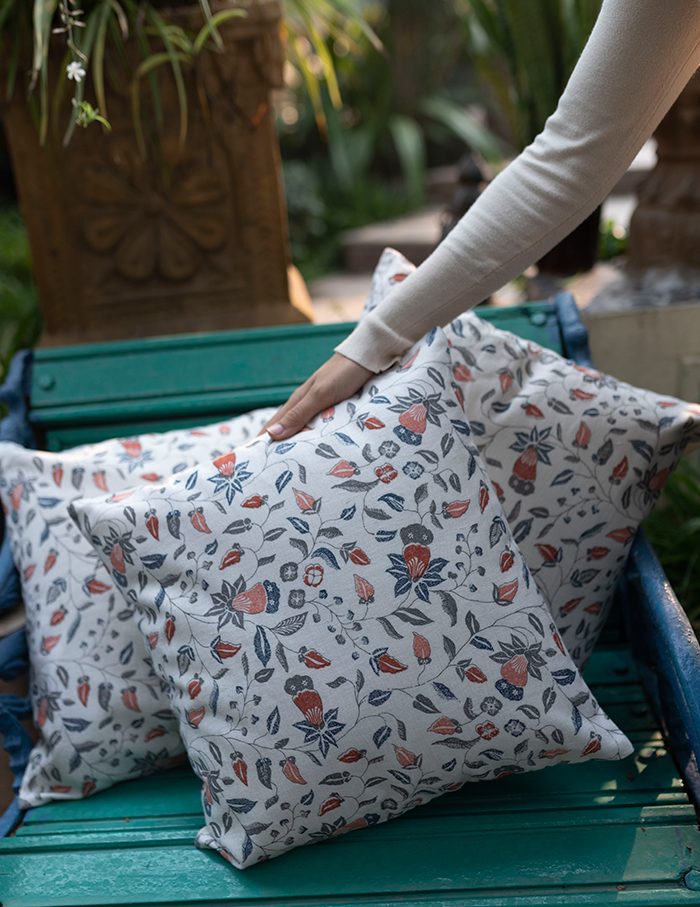 Tea Coasters can be reckoned as the host of every sip that you take from the cup and will help you fully experience the concept of Wabi-Sabi living by making you appreciate the beauty in imperfections. While the tissue boxes will add charm to your tables and exuberant bliss and joy in the room, they also make for ideal accessories that can add colour and liveliness in your home.
The collection's soft allure and natural colours are derived from the Indian culture and it's unique folk designs. It will render a home you will take pride in, and is a definite conversation starter among guests too!