Edida
Unveiling the winners of the 11th ELLE DECOR International Design Awards (EDIDA) India, 2012
DEC 12, 2012
| By Chandni Sehgal
Our annual round up of the inspirational and the innovative; the simple and the superlative–the movers and shapers of tomorrow. Presenting the winners of the 11th ELLE DECOR International Design Awards (EDIDA) India, 2012
EDIDA Design of the year
GUNJAN GUPTA: A range of furniture, tableware and textiles that draw inspiration from the heritage of rich Indian materials and production techniques, her 15 hybrid projects were chosen for their blend of indigenous concepts and contemporary twists. The collection was showcased at Salone Del Mobile in the year 2012.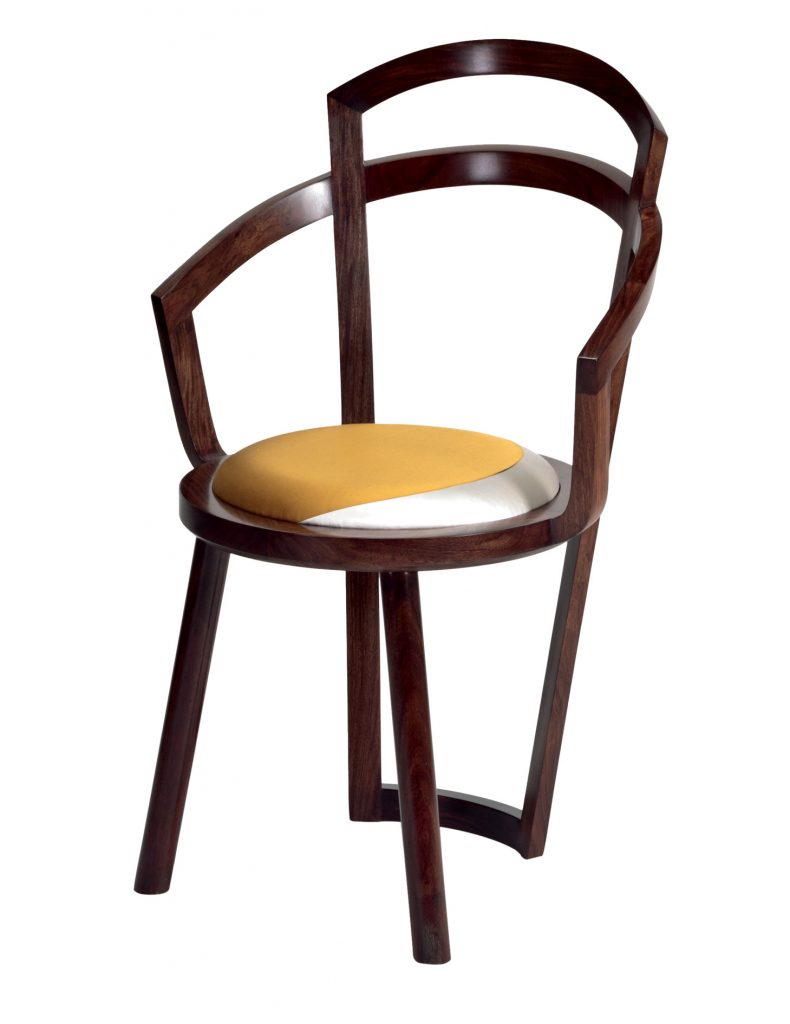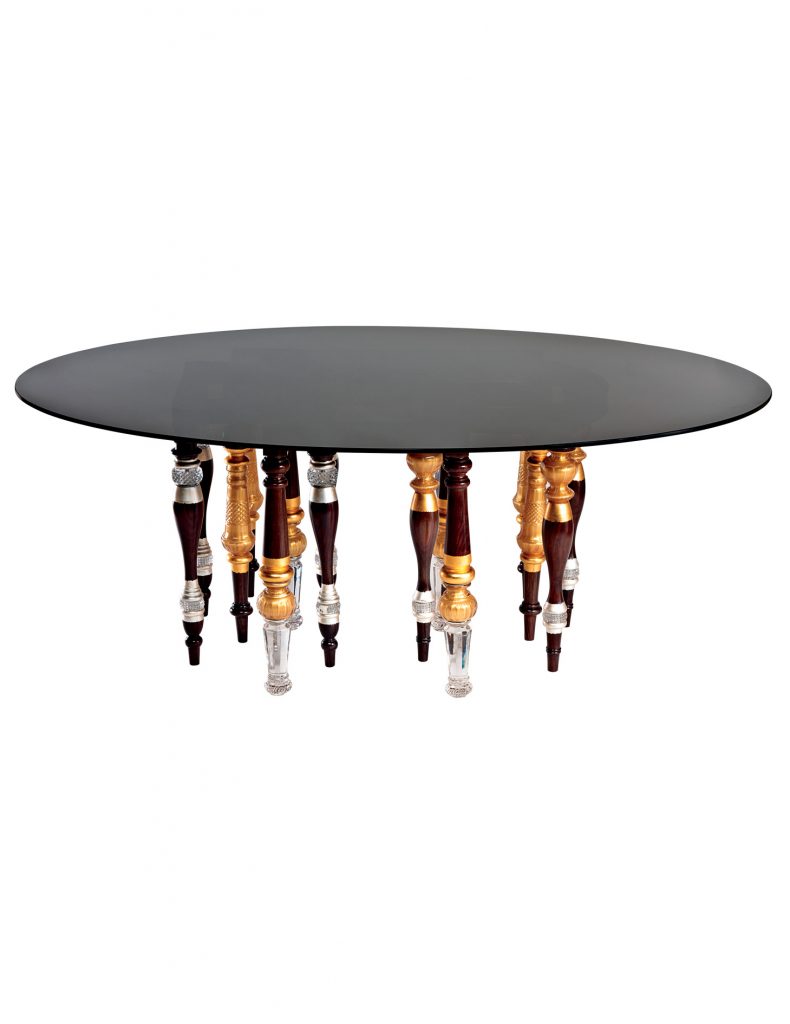 EDIDA Wall covering
PRONIT & AMISHA NATH: Fascitile, their glistening modular cast resin tiles fit together in an interlocking fashion. The layer of UV-transparent over different surfaces filters light and view – creating an eye catching effect.
EDIDA Young Talent
HARDIK GANDHI: Traditional narratives married with a minimalist aesthetic and absolute versatility underlie Hardik's functional furniture. The metal Knowledge Tree bookshelf can be dismantled or rearranged while the ZigZag MDF modular blocks serve as a podium, bench, bookshelf or storage containers.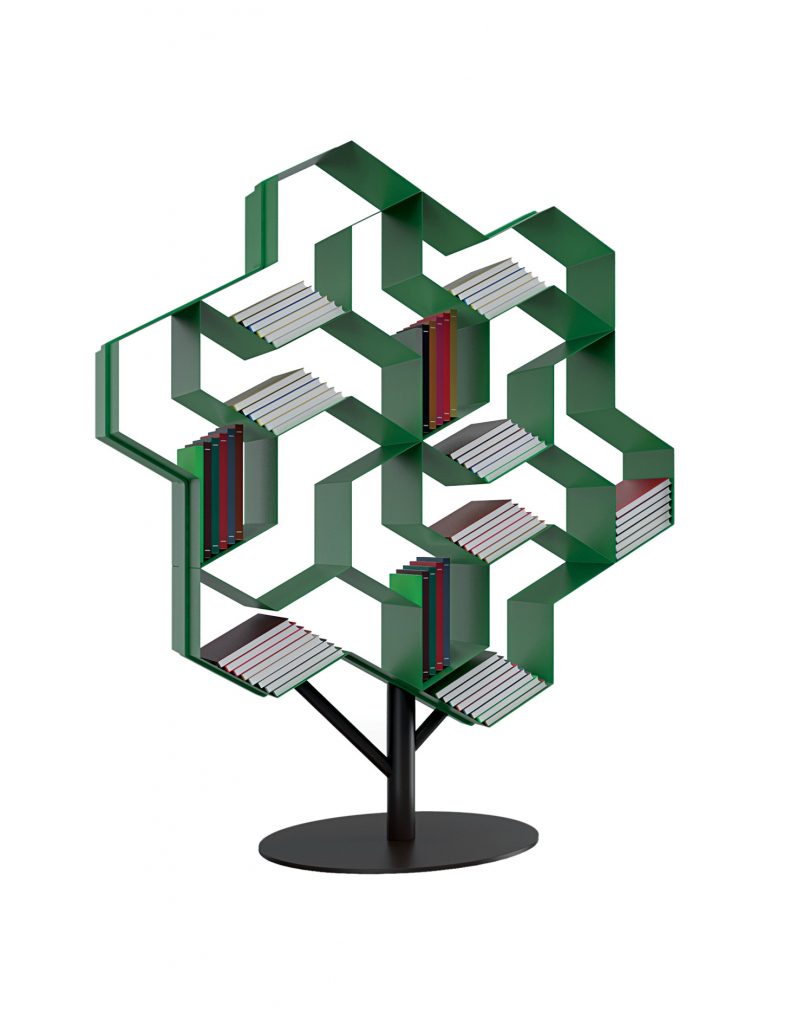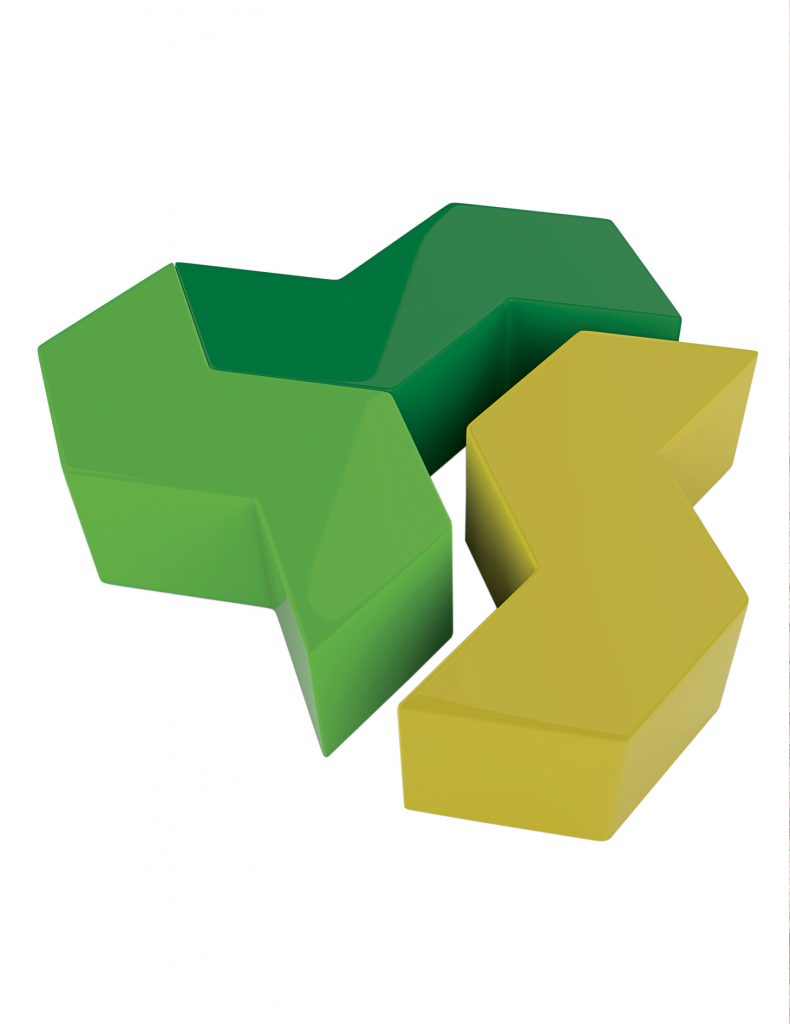 EDIDA Tableware
GOOD EARTH DESIGN TEAM: Their ethnic Farah Baksh line, that has a papier-mache range of dinner and tea sets, glasses and decorative accessories, based on legendary Mughal style and iconic motifs – the Butah-Kairi patterns pay ode to Kashmiri heritage and culture, while adding an element of exotic flavour to fare.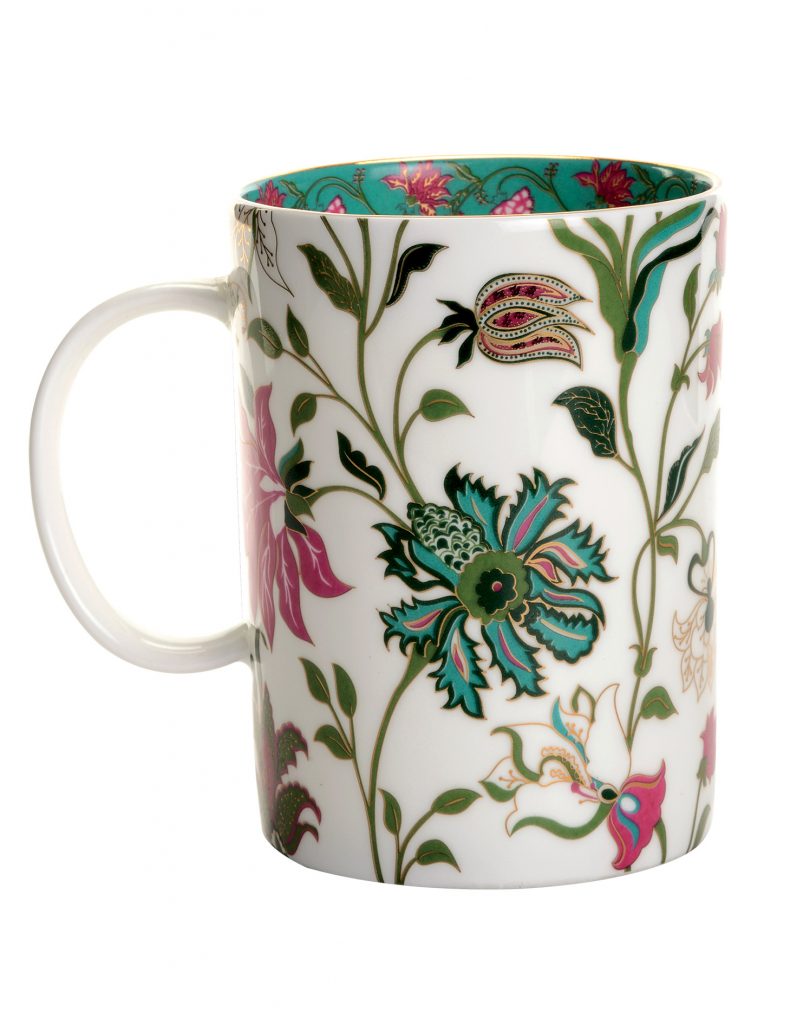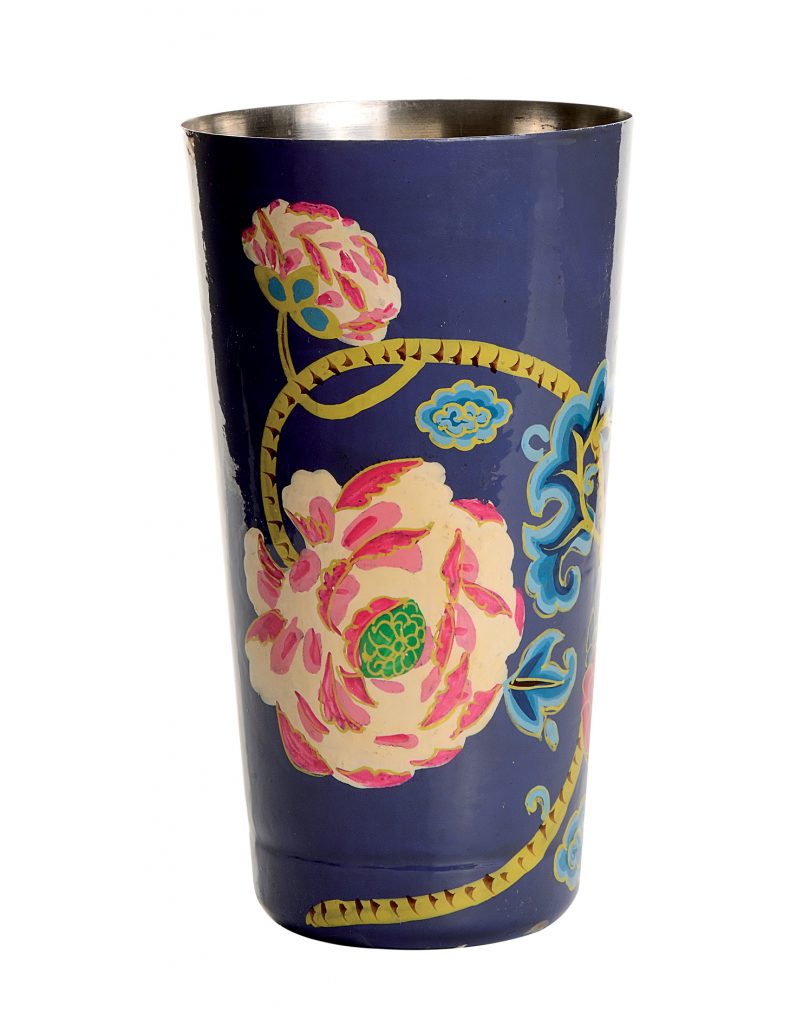 EDIDA Furniture
MOZEZ SINGH AND EASEL (GODREJ INTERIO DESIGN STUDIO): Mozez Singh's Akbar is a Star harks back to yesteryear – an acrylic chair with a traditional motif and arm rest in polychrome with Jasper detailing. Easel's wood framed Plugin is futuristic. Fully powered, seating/ sleeping system with woofer, reading light, phone jack, electrical sockets, Bluetooth connection and speakers, making "you snooze, you lose" a thing of the past!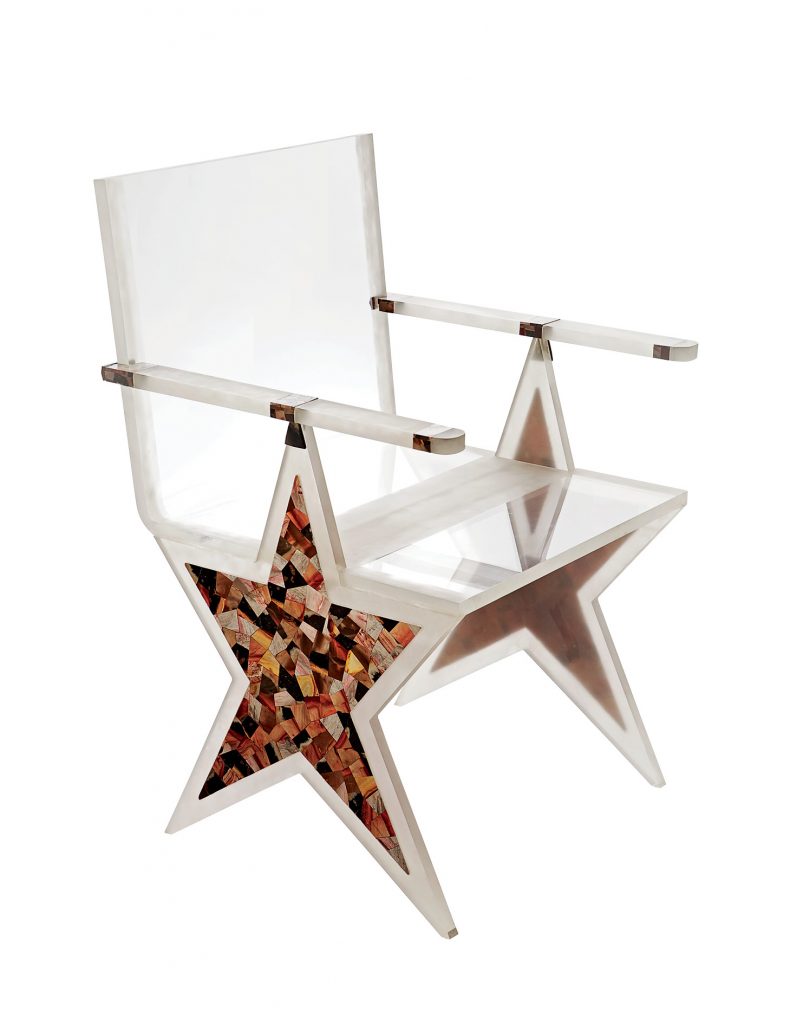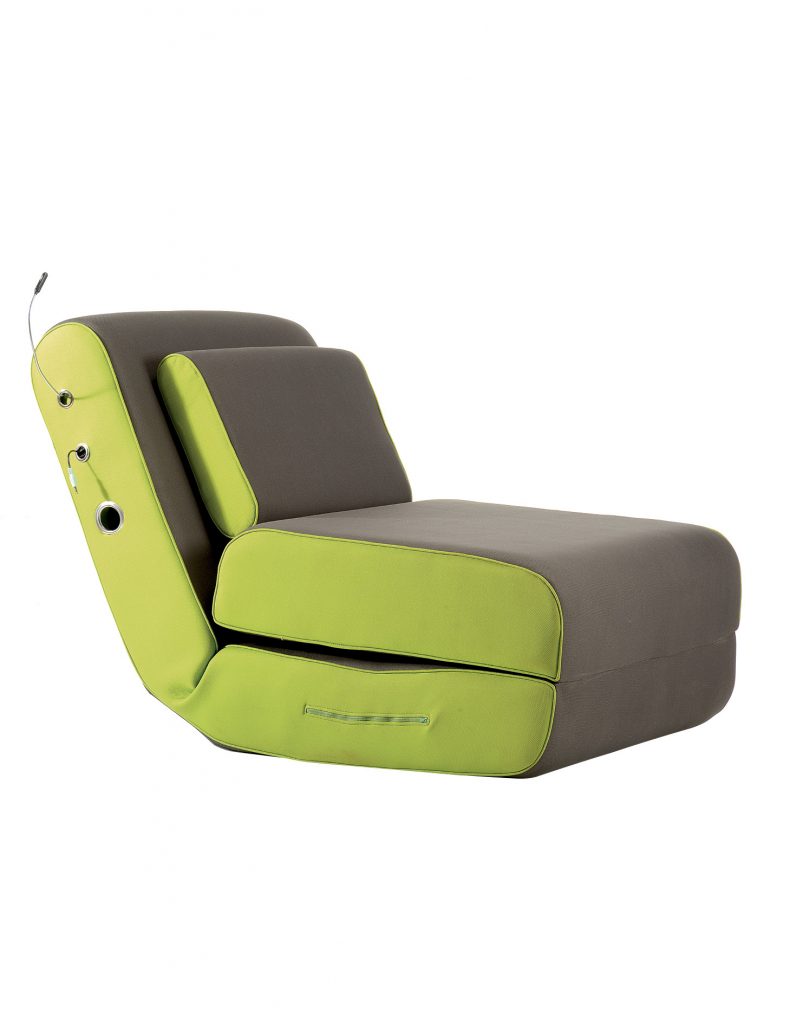 EDIDA Fabric
JALPA SHAH & PRITI SHAH AND MANDEEP NAGI: Dziner's multipurpose fabric is double fused suede: The top sheet is cut to any pattern of choice and stuck on a contrasting layer of suede. Mandeep Nagi's Mosaic for Shades of India is a patchwork of swatches in various textures and colours, grouped in a grid and stitched together on a neutral base to create a 3D effect.
EDIDA Bedding
SARITA HANDA: Arrazio's black, polyester thread machine embroidery is reminiscent of graphics seen on exotic Moroccan carpets, doorways, tiles and embroidery designs. Set against an cotton ivory base, the monochrome palette makes a winning combination on the creation that's classical yet elegantly current.
EDIDA Lighting
PRATEEK JAIN & GAUTAM SETH: The Cylinder and Ball Chandelier, for Klove Studio is an alluring drop light. Composed of suspended, slim handblown glass cylinders filled with glimmering light sources, each topped with a metallic ball, all held together on a circular base to resemble a twinkling wind chime.
EDIDA Kitchen
DESIGN TEMPLE & MAGPPIE DESIGN STUDIO: Urban Nostalgia, the glazed terracotta series by Design Temple for Droog reinvents Indian kitchen elements in a global context while drawing from the Asian belief of ying yang. In contrast, the strong Chef Kitchen by Stephan Diez for Magppie features Brazilian granite hardware by Grass and a drawer that can store items weighing upto 45 kgs and still shut smoothly!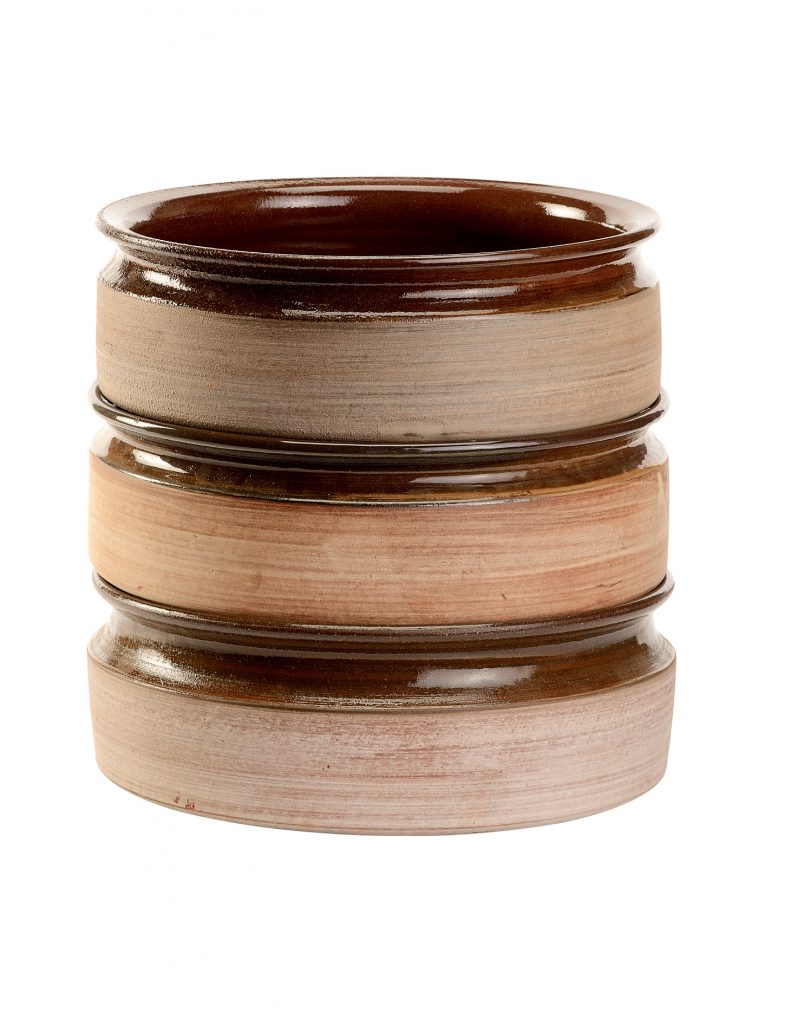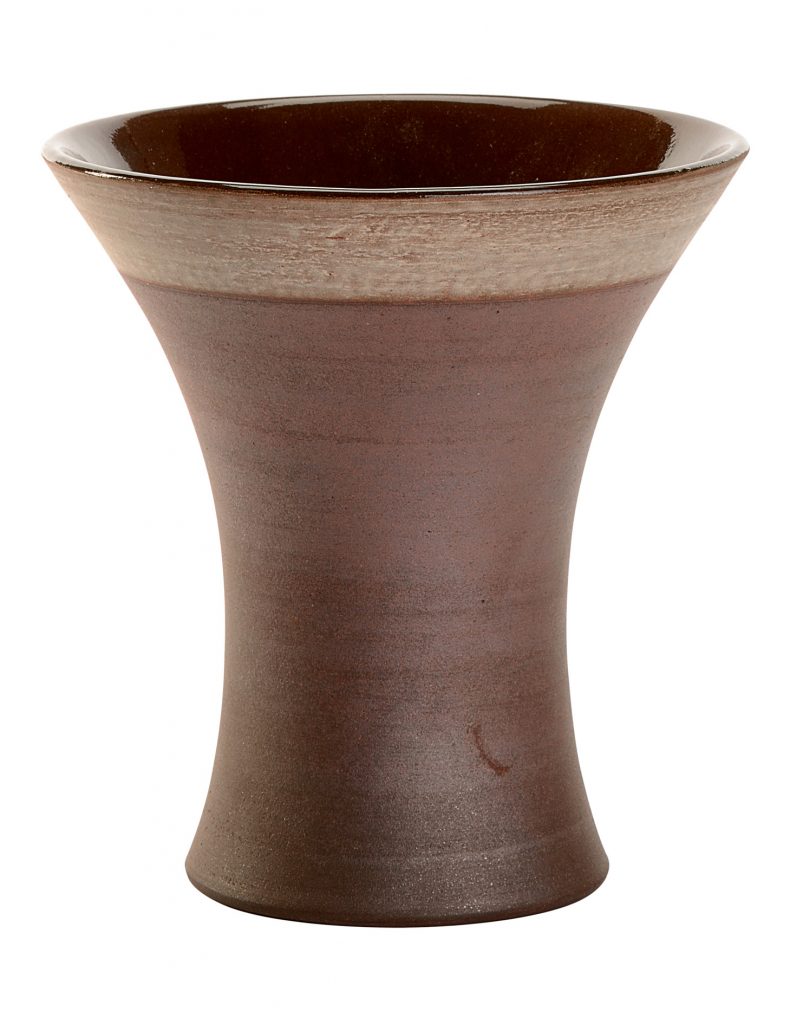 EDIDA Bathroom
MICHAEL ARAM: Part of his Botanical Leaf Collection that includes a tissue box, toothbrush holder and soap dish in brass and stainless steel as well as a nickel-plated zinc diffuser are the chosen ones. Finely crafted, the distinctive motif of twisting branches with leaves, they capture the fragility and freshness of nature.
EDIDA Student
GEETIKA KEJRIWAL: From her space partitions, a set of four sliding doors that function as individual units and can be combined to form very arresting patterns, to her embossed concrete wall tiles, her range of products have geometric symmetry and a simple, smart aesthetic.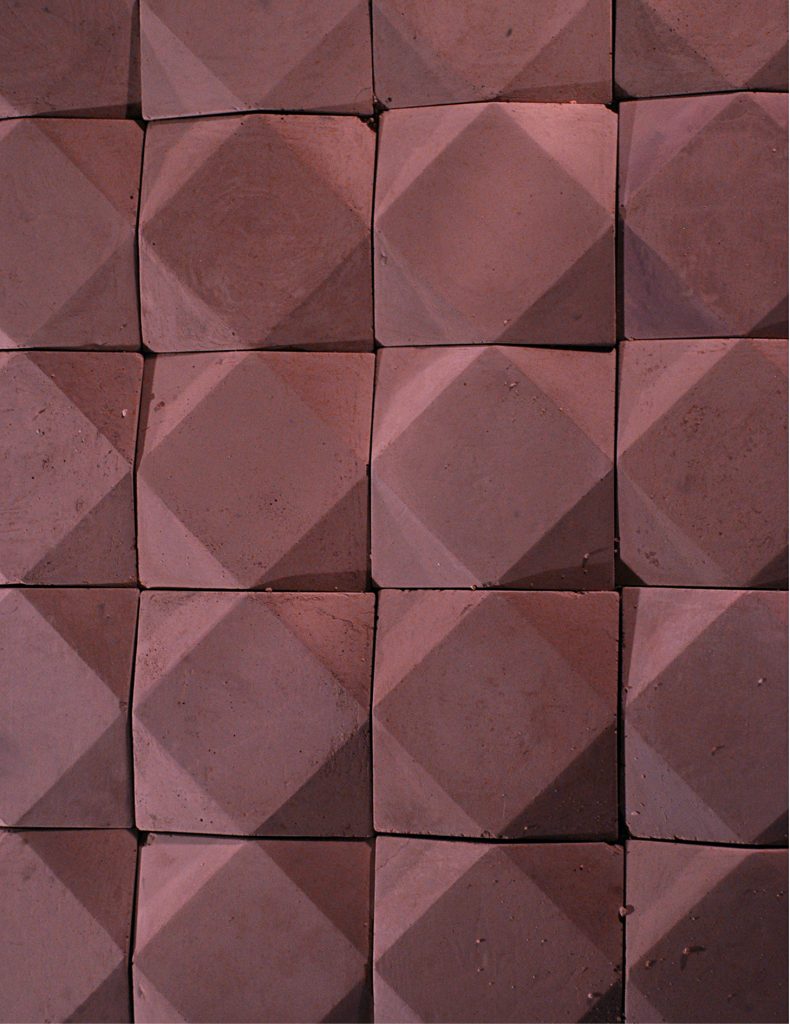 EDIDA student runners up
ARCHANA PATIL & AMRITA GUPTA AND AMRITA DEOL: Their Macchair, a seater that both gets its shape and name from the "macchar" (mosquito) is fashioned using old cycle parts and has memories of sitting on their father's bike handles as muse. Equally eco friendly, is Amrita Deol's Gulp, a recycled aluminium seahorse opener that collects.