Design
Under the Tutelage of Art Director and Brand Ambassador, Giulio Cappellini, Istituto Marangoni, The School of Design in Milan Launches an All-New Programme that Incorporates Innovation-Oriented Projects and Strategic Design
AUG 31, 2020
| By Jhanvi Somaya
Istituto Marangoni, which has completed 85 successful years of training students and moulding them into top fashion and design professionals, announces a special course curated by Giulio Cappellini, Art Director and Brand Ambassador of Istituto Marangoni Design School in Milan. Even the architect and brand ambassador of the institute, Cappellini, has conceptualised this three-term, research-based programme as an opportunity for students to explore investigative paths that a budding brand must navigate.
Titled 'Product & Furniture Design Master's Course', the course aims to bring together exponents of the new generation with the help of learnings from the masters of design. Each of the three terms is structured in a manner to give students the unique chance to interact with international brands, gleaning real-life, hands-on experience with designers, in the process.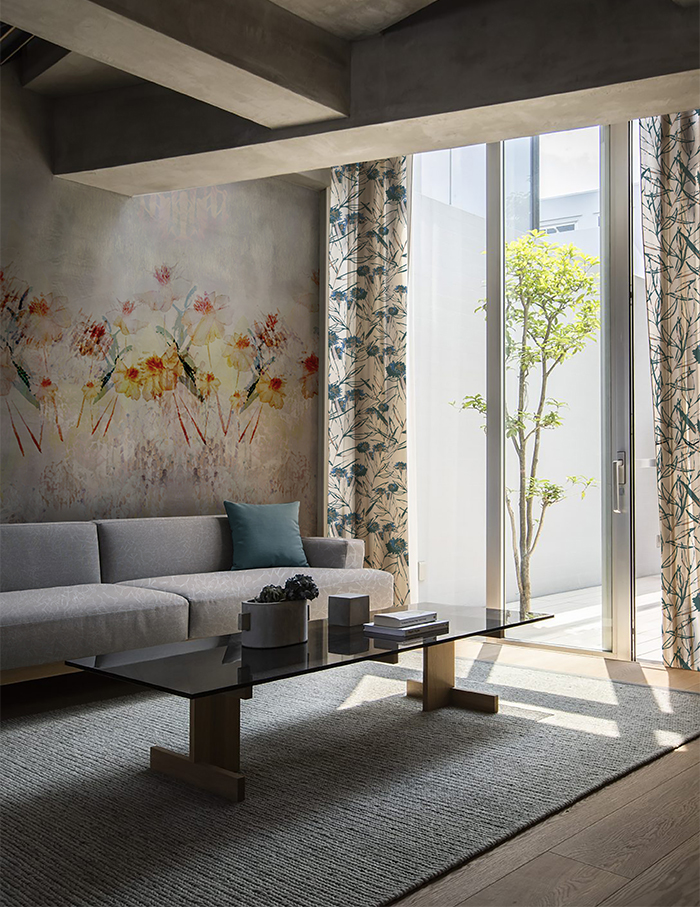 Elena Salmistraro, one of the foremost names amongst the younger generation leading Italian design, will kick-off the first term. Her work is replete with creative expression, colour and artistic narration. Using these ingredients, she will guide students through a project, in collaboration with Moroso – an Italian venture that brings together artisans – which will make students apply a highly-creative approach to production processes. The highlight of the term will be to identify aesthetic and material solutions and researching the best fit for Moroso's products and vision will be the main objective.
Renowned creative mind, Philippe Nigro will play a critical role in the second term. Nigro, who is best known for fusing Italian and French culture in design, will guide students in collaboration with Alias, a leading company in the development of furniture and office furniture systems. During the term, the research project will require students to focus on potential furnishing solutions that are influenced by contemporary design, characterised to fit the aesthetic and technical quality. The project will include integrating remote and proximal situations, ensuring private spaces and work environments are flexible and have a functional dimension that considers efficiency and sophistication in their design.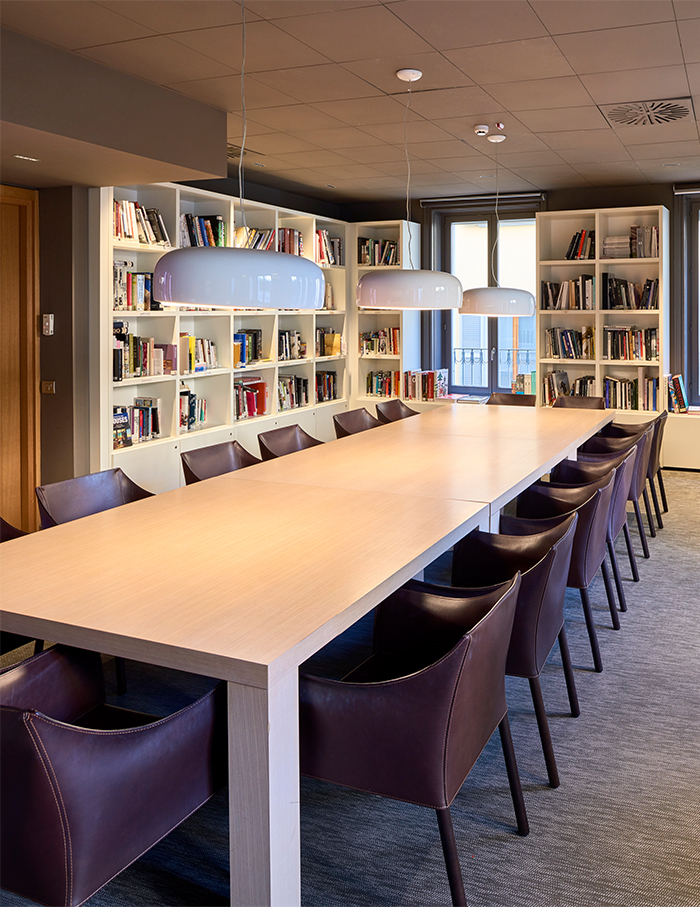 The project for the final term revolves around Moreno Vannini from Studio Nendo – a practice that is globally acknowledged for its ability to poetically combine form and lightness – in collaboration with the Italian accessory icon, Alessi. The unique opportunity to work with these two very different companies will expose students to varied design methodologies, while also offering them the ability to combine lightness and cultural depth via their design journey.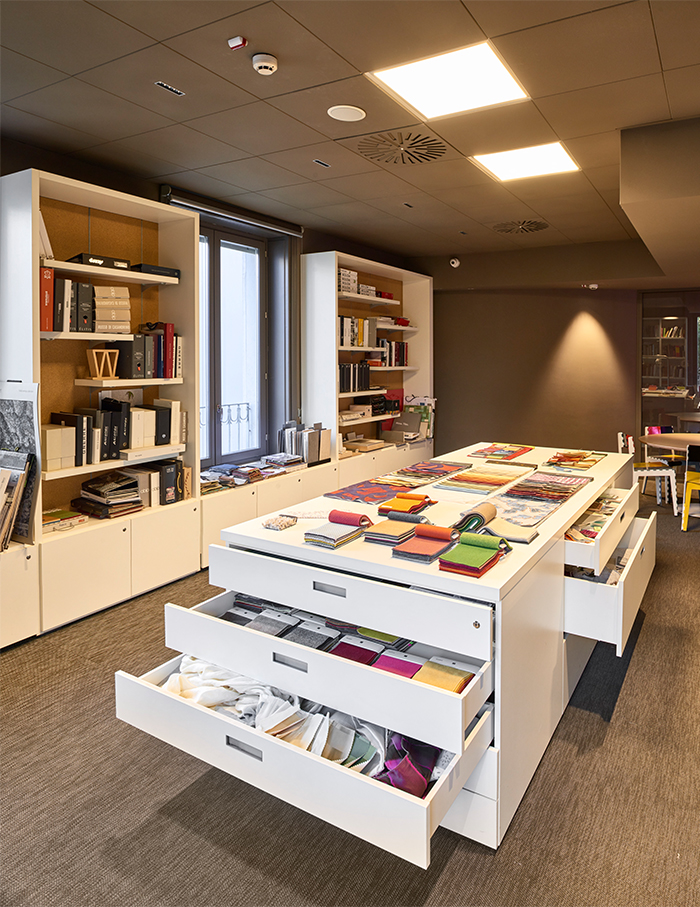 In an attempt to build a pathway for students to represent themselves through their design and redefine the relationship between designers and brands, this new programme from Istituto Marangoni promises to enable students to acquire in-depth skills when it comes to product methodology and developing unique strategic skills through highly skilled, innovative training.
Log in to sign up at https://www.istitutomarangoni.com/en/.
For more information click here: https://scholarships.istitutomarangoni.com   https://scholarships.istitutomarangoni.com/campaign/master-in-product-and-furniture-design-eng https://www.istitutomarangoni.com/landing_pages/en/schools/milano-design