Design
#Throwback Designer Satyendra Pakhale's Lagori Post Computer Game represents traditional craft and outdoor fun
SEP 7, 2020
| By Jhanvi Somaya
Taking cues from its Kinderspel exhibition in 1965 that was devoted to the design of children's toys and furniture, the Stedelijk Museum of Amsterdam recently presented a collection of 300 design objects this summer. The products are representative of 125 years of design history and innovation in this sphere.
Among these exhibits is Lagori Post Computer, inspired by the quintessential Indian game after which it's named. Satyendra Pakhalé, who established his namesake practice SPA (short for Satyendra Pakhalé Associates) in Amsterdam in 1998, integrates his Indian roots with his international background in the making of this exhibit.
Lagori, a popular Indian pastime, includes targeting a pile of seven stones, stacked one atop the other. Its portable design complete with a handle makes it convenient to carry and play anywhere.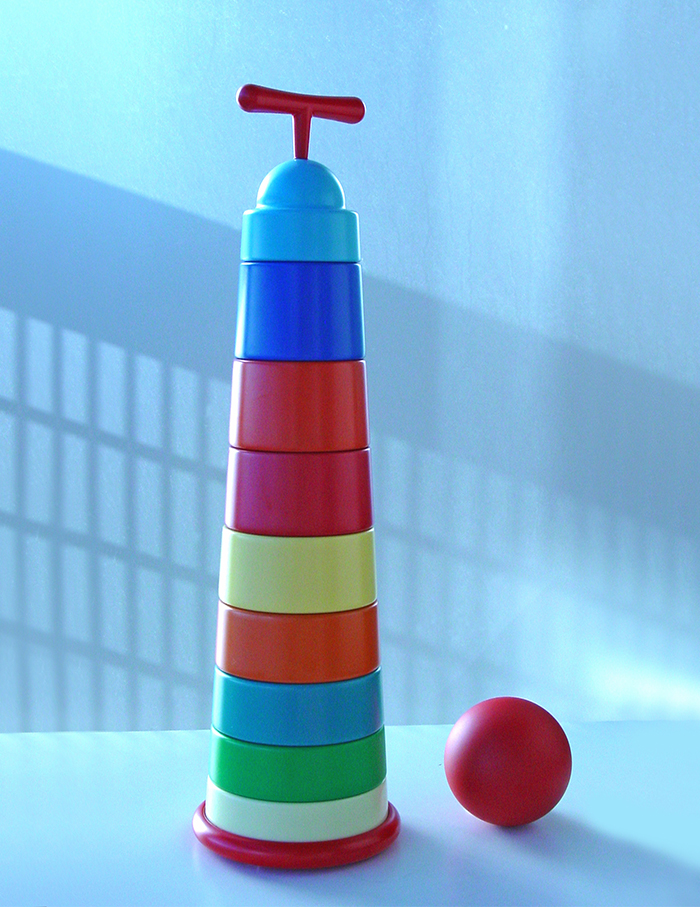 "This timeless game was made to nudge children outdoors and compel them to use all their senses and cultivate team spirit, rather than staying indoors and looking at a screen all the time," says Pakhalé. It is played on a circular surface spanning four to six metres in diameter. The players are divided into Teams A and B, and each team member gets a chance to pitch the ball towards the stack with the aim of knocking it down. Team A is given three chances and if they miss each time, Team B comes to the strike. 
This activity follows a rotational progression, wherein Team A's aim should be to rearrange the stack of Lagoris. However, if a member of Team A is hit by the ball pitched by a Team B striker, then he or she is considered out of the game. Finally, it ends when Team A stacks all the blocks and they all score a point by shouting out the word "lagori". 
For designer Satyendra Pakhalé, who has trained in India and Switzerland, this isn't his first exhibit. Many of his works are featured in museums across the globe, including the V&A London, Stedelijk Museum Amsterdam, Montreal Museum of Fine Arts as well as Centre Pompidou in Paris.