Homes
This Mumbai home by ADND Studio's Anand Menon and Shobhan Kothari is an urban contrast to its gothic art deco building
MAR 23, 2020
| By Vedika Nair
To be given a blank canvas of a space to work with from scratch is possibly one of the most cherished kinds of projects that architects desires, and that is exactly what Mumbai based ADND Studio did with The Renaissance Residence for it allows complete and free creative exploration. Often working out of an urban fabric, this project was a rarity nestled in a gothic art deco style structure in the city.
"Falling in love through the elevated entrance from the road to the mosaic corridor flanked with a wooden staircase and carriage lift, we were captivated by the the rose and emerald stain glass windows, the gorgeous vintage mosaic flooring and the expanse of the rooms," says Shobhan Kothari, Partner at the design studio.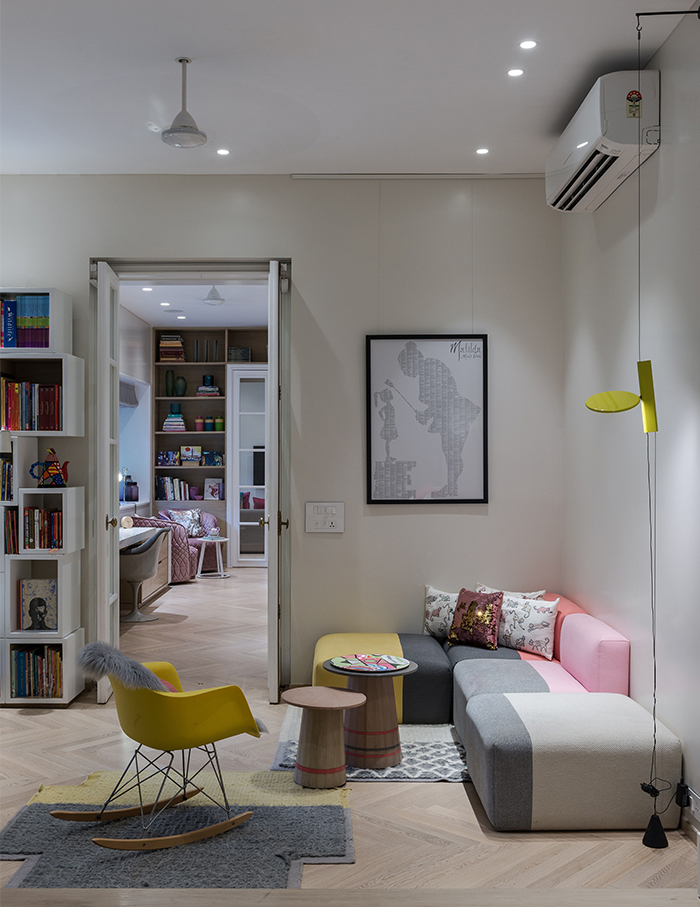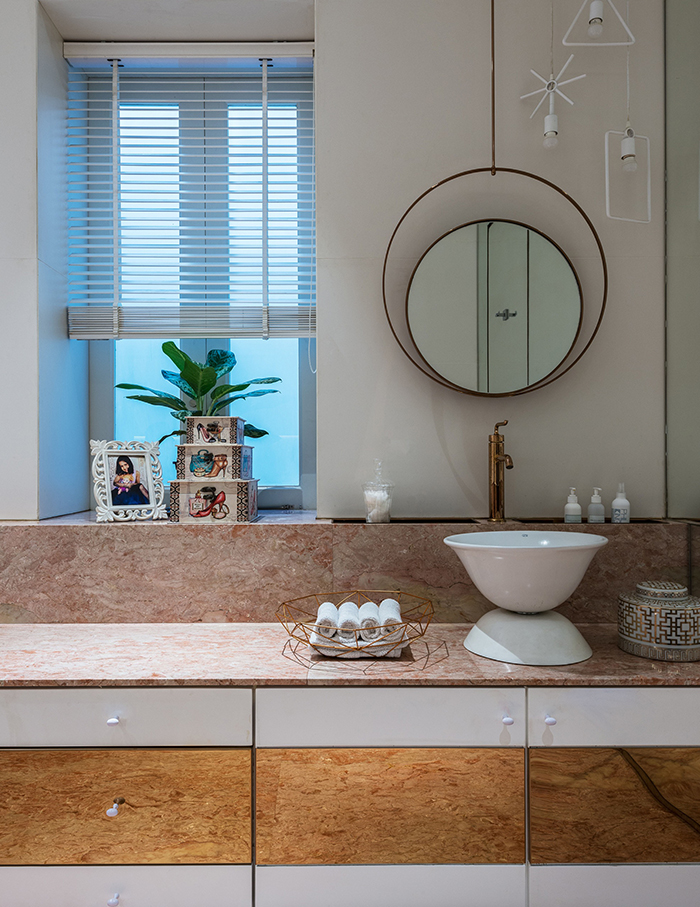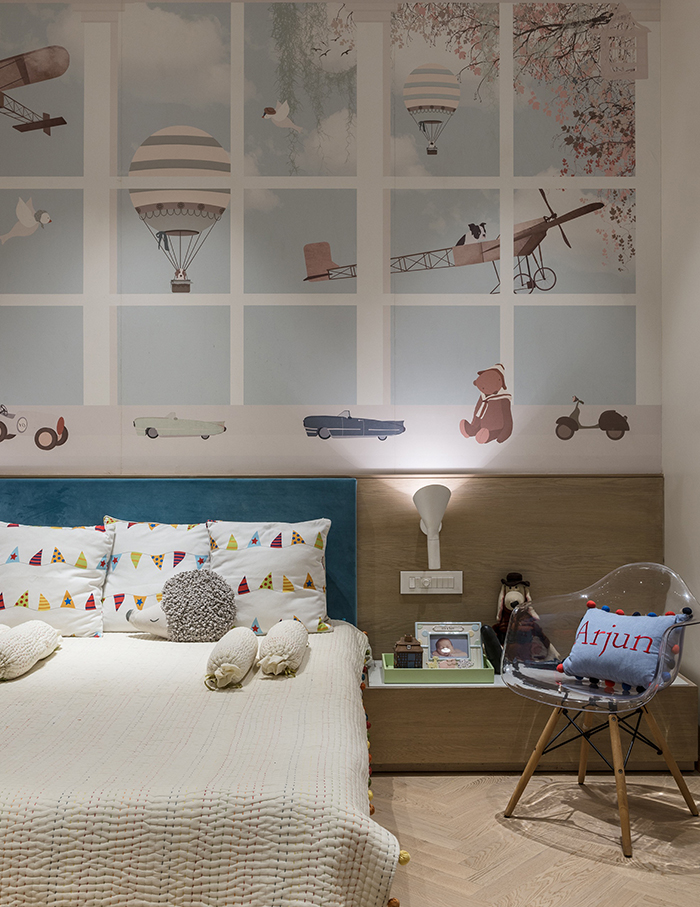 What we see now is a home that blends renaissance elements and supplements it with modern sensibilities. Keeping in mind the heritage, the abode is designed with a programmatically pragmatic approach and quirky aesthetics. Unlike most modern apartments, this one does not follow an open design restricting a seamless flow.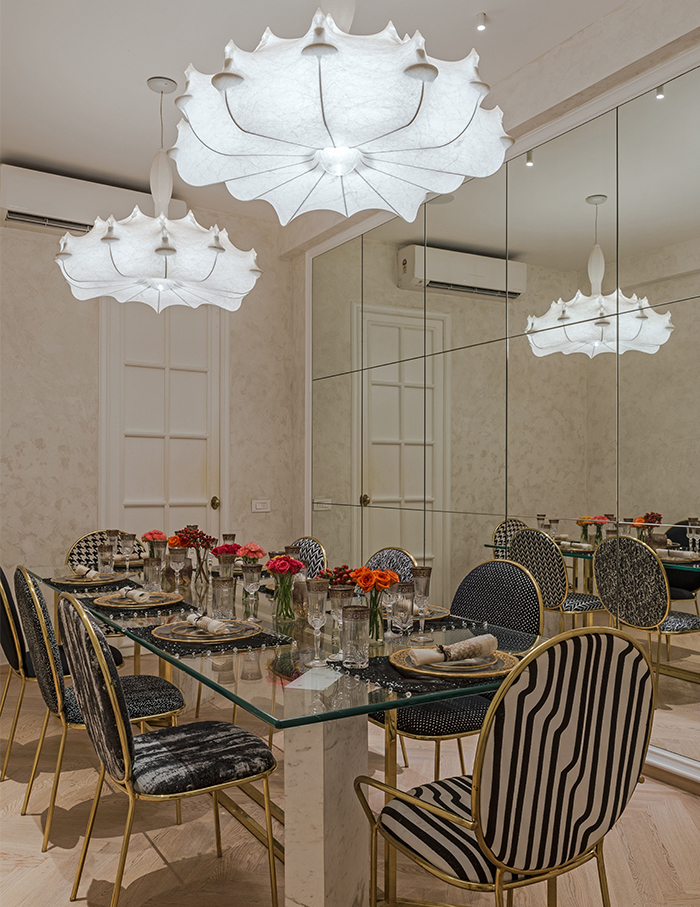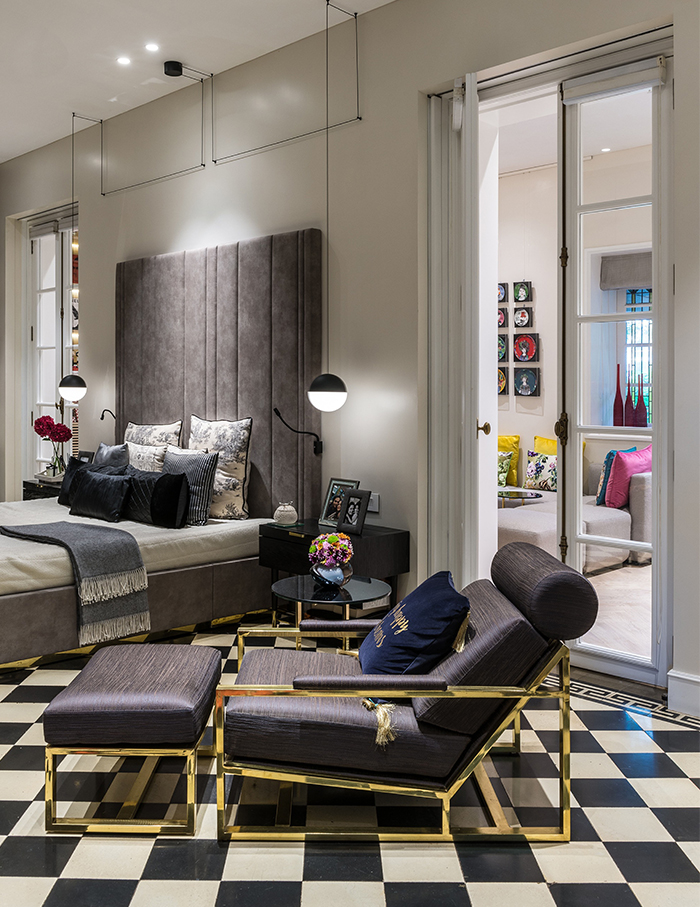 A subtle pearl white palette is used throughout so that the space appears more spacious, with matching upholstery for the sofas and furniture. A number of art elements liven the house and bespoke lights illuminate it splendidly. With a minimal design approach, this home exudes luxury and simplicity at the same time.
"As designers the journey for this project has been fulfilling and rewarding. The studio had to adopt and realign the design language several times and the end result is something which we can safely say has the aura of Modern Renaissance that we set out to achieve." concludes Anand Menon, Partner at the design firm.