Design
The Young Architects Festival Awards 2022—A crossroad of design, culture and hospitality
NOV 15, 2022
| By Shriya Goyal
2500 delegates, 200 guests, 10000 footfall and 350 volunteers. The CROSSROADS- Young Architects Festival, 2022 hosted by the Indian Institute of Architects, Calicut Centre under the aegis of IIA, Kerala Chapter, was all this and much more!
Serene Sarovaram biopark and Calicut Trade Centre lit up the Canoly Canal stretch in mesmerising grandeur. What more can a festival be, we wondered! It was three days of intellectual satiation with all the fun, frolic, local shopping and hospitality.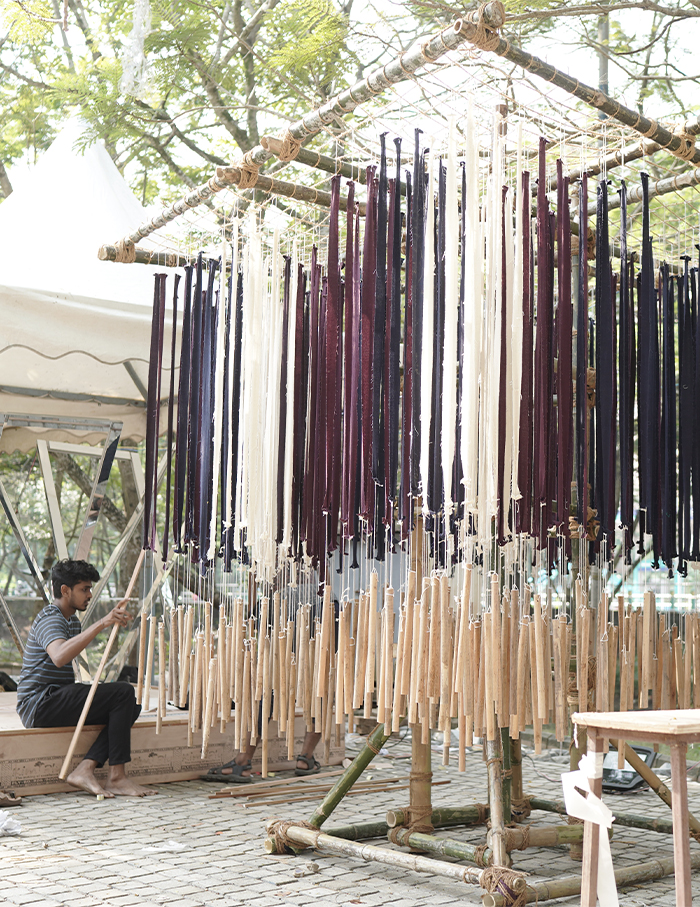 The Young Architects Festival Awards 2022 was reformatted this time to commend young practices and not just projects. "A whopping 100 entries showcasing around 450 projects were received to be deliberated, discussed, evaluated, and shortlisted to 40 entries" says Ar. Sujith G. S., Convenor, YAF Awards. 
The National design competition aspired to bring the best of young minds to tackle a design solution for the precinct of Kerala. Impressed by the young minds in the fraternity addressing core issues, being empathetic, contextual, responsive, responsible and pursuing sustainability, the jury panel engaged in discussions to wane down the number of entries.
As jury panellist, Ar. Bharat Ramamrutham mentioned, "the future of Indian architecture is indeed in safe hands." The jury panel discussion for Architectural Journalism was moderated by Mrudul Pathak Kundu, editor of ELLE DECOR India.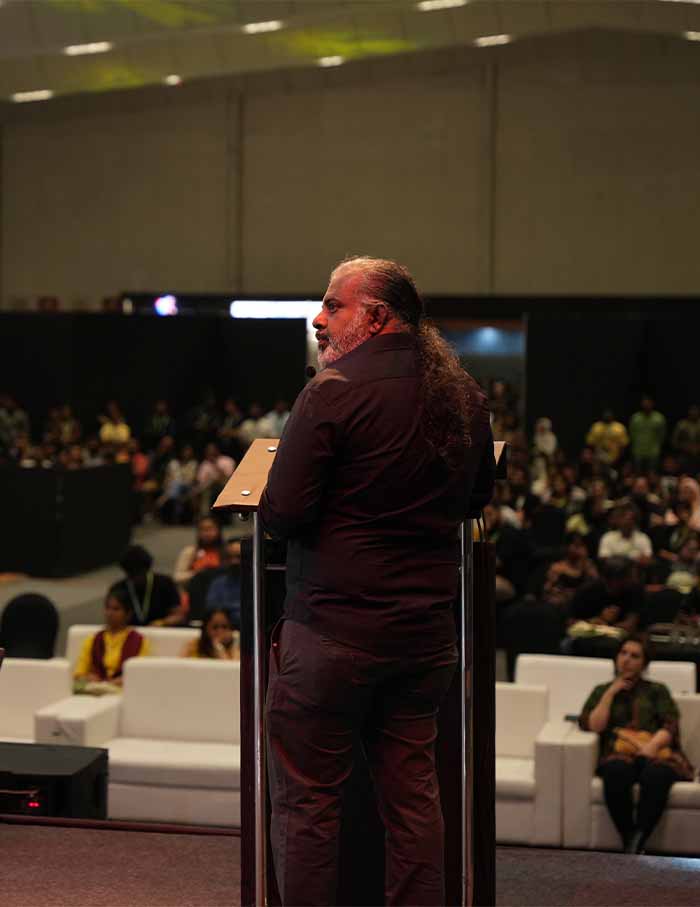 It was a festival for three days in the land renowned for its hospitality. Its beaches, markets, streets, culture and food, recharged, rejuvenated and revived its delegates and guests from all over the country Three days of programmed events were curated to provoke thinking. From workshops to yatras to local delicacies, it was a cultural extravaganza.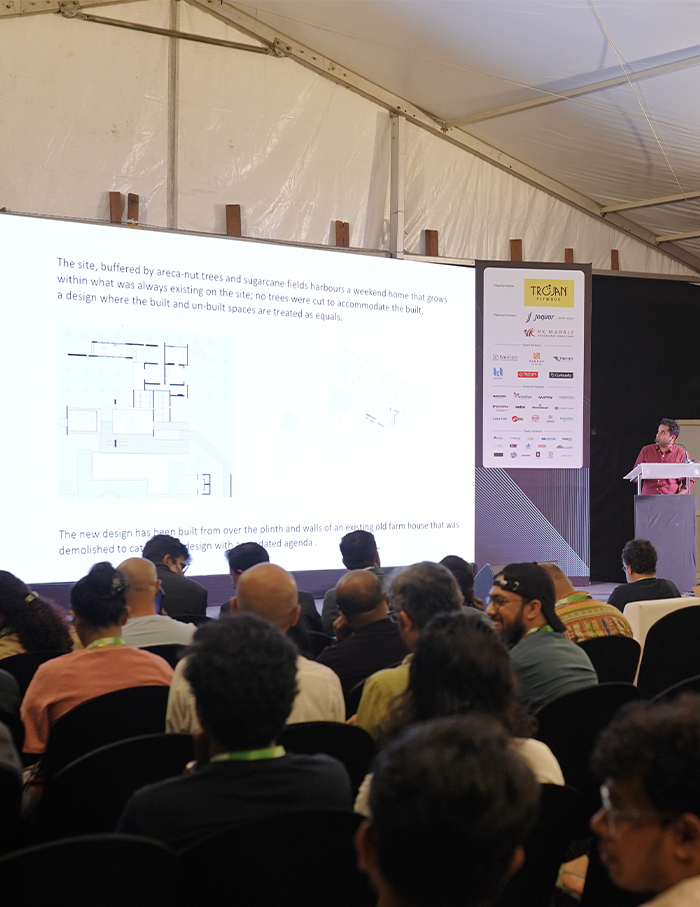 Ar. Sham Salim, Co-convenor, YAF 2022, joint honorary secretary, IIA, Calicut Centre and principal architect, Aslamsham architects, remembered that "We wanted to make it a festival in its full essence, which had something for everyone! Be it architecture, art, culture, cuisine, or just the relations you build."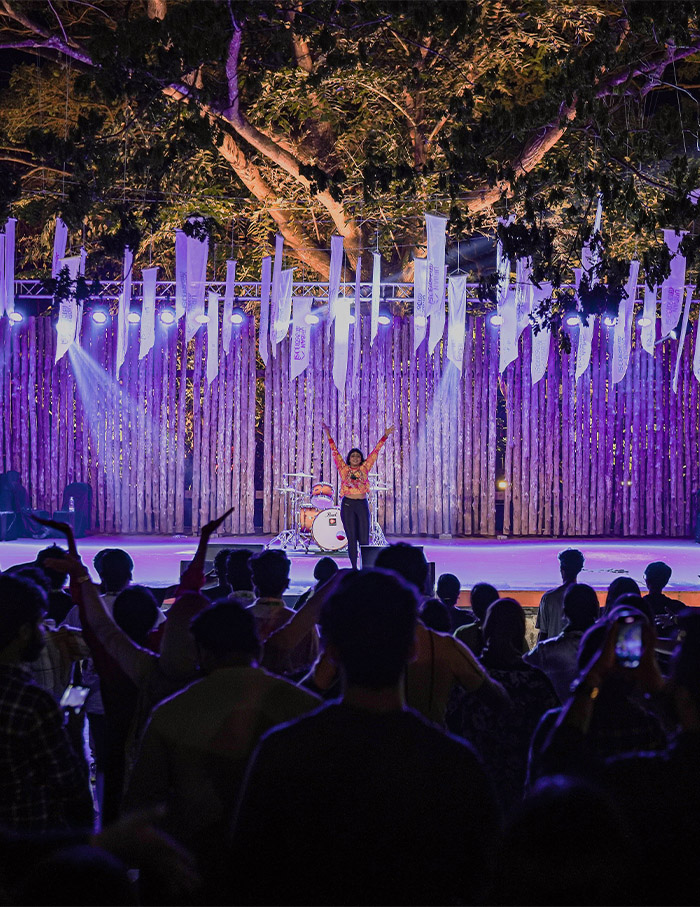 A new benchmark to the conduct of events in the nation. A new paradigm to the curation of the celebration of architecture, art, culture, food, music and much more. Calicut, rising to be a design Metropolis and paving the path for an architectural renaissance in "God's own country"- the State of Kerala, has done it all!