Lifestyle
Choose your next lighting adventure with The White Teak Company by Asian Paints as it opens the doors to its latest showroom in Bengaluru
OCT 17, 2022
| By Ishika Paruthi
Lighting is an extremely important consideration—irrespective of the space being designed, it is hard to think of an aspect of interior design that is more critical than effective lighting. And with the festival of lights around the corner, you want every space to express itself, that's what premium lighting is for! The epitome of premium lighting and decor, The White Teak Company by Asian Paints have added another store to their expansive list of outlets across India. They recently launched their premium lighting and decor showroom in Jayanagar, Bengaluru.
Inaugurated by Mr. Amit Syngle, MD and CEO of Asian Paints, this store offers an immersive shopping experience for its customers and helps them visualise the space ahead of their purchase. This state-of-the-art store caters to technological trends to enhance the customer experience for its visitors. As a premium luxury home decor and lighting store, The White Teak Company by Asian Paints showcases cutting-edge creations that inspire designers, influencers, and homeowners alike.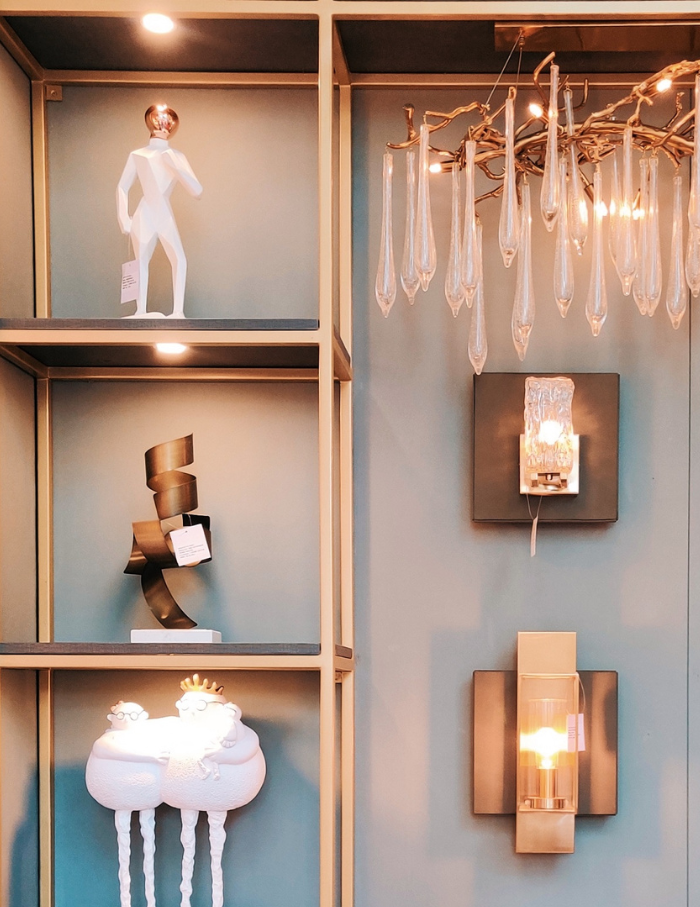 A resplendent showroom spread across 3000+ sq ft, this space is the 13th White Teak store in India and the third in Bengaluru with the other two being at Leela Palace and Bellary Road, respectively. Located in Jayanagar, the store is strategically placed in a venue with premium and chic clientele of South Bengaluru. Designed to cater to this affluent residential neighbourhood, the store offers everything in lighting one would need to turn a bare space into a home.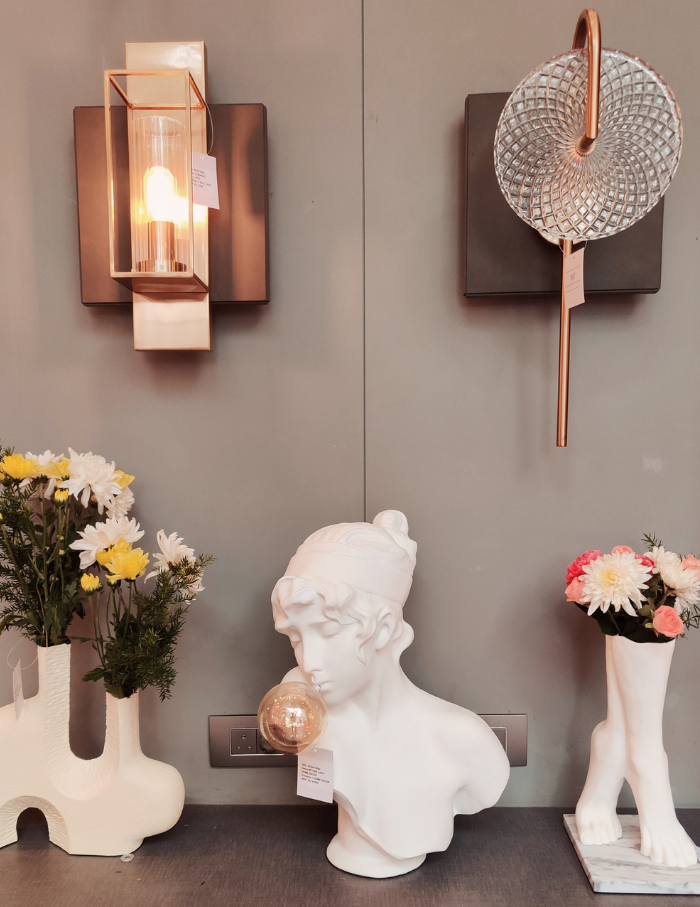 The White Teak Company by Asian Paints is a one-stop shop for lighting that offers an array of decorative lights including but not restricted to chandeliers, pendants, floor lamps and outdoor lights amongst others. Moreover, it also has a wide variety of options when it comes to architectural lights, decorative fans and decor items.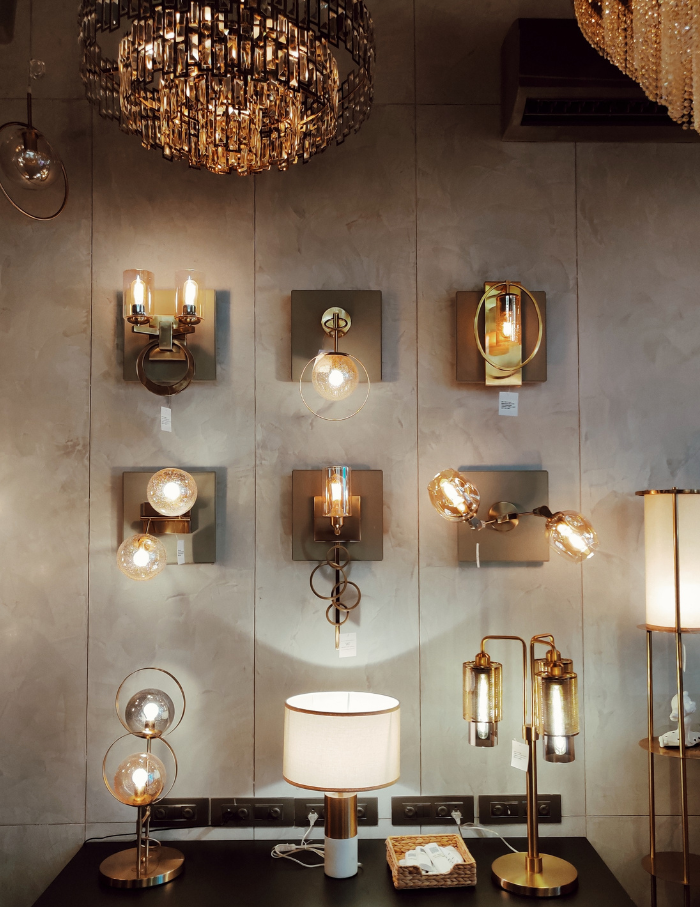 The brand is synonymous with luxury and sumptuous lighting in the country and ensures an unmatched and convenient shopping experience for its customers. With highly skilled experts at the store to guide consumers in their purchase decisions, each member of the staff is adept at the work they do. Being a one-of-a-kind store, its charm and USP lie in its creative beaucoup of offerings.
Each room is like a stage set in a play with its own unique look and essence and lights are a huge part of this makeover, isn't it? Hence, it is important to achieve a look that suits not just the space but also you, and The White Teak Company by Asian Paints is here for that!
You may also like: 'From Craft to Contemporary' by St+art India Foundation and Asian Paints integrates traditional art forms with the urban aesthetic