Bedroom
The Sleep Company's SmartGRID technology is breaking new ground by combining technology and comfort to transform how we sleep
DEC 29, 2021
| By Team ELLE DECOR India
A good night's sleep is just as important as regular exercise or a healthy diet. A human being on average sleeps for roughly about 25-26 years in a lifetime When assessing sleep, the quantity of sleep has often been the subject of many studies while the quality of sleep has not received similar attention.
As the surface that cushions us when sleeping, we seldom forget to give heed to the quality of the mattress that our body rests on. That's where the innovation-driven brand, The Sleep Company, enters the sleep scenario. 
One of the most reputable and fastest growing names in the space of comfort solutions and sleep focussed products, The Sleep Company was founded in 2019. They take pride in designing and manufacturing a wide range of products that strive to redefine the quality of sleep.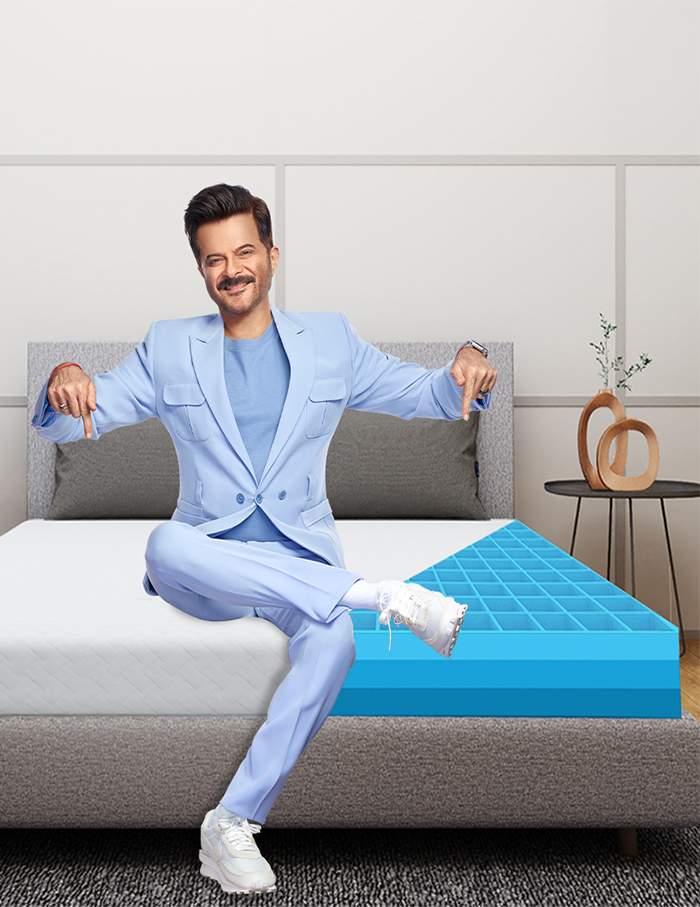 To upgrade your sleep quality several notches up, the brand crafts its mattresses with the SmartGRID technology, an outcome of extensive research to guarantee the customers happy hours of sleep. Dubbed as India's first and only SmartGRID Mattress, it is designed to give softness and firmness at the same time.
The GRID structure offers 80% more airflow then other mattresses and ensures you sleep cool all night. It has better adaptivity as the GRID gives instant rebound to your body's movements in tossing & turning during your sleep and thus helps you to enjoy a peaceful and undisturbed sleep.
Available in selections of Smart Luxe, Smart Ortho and Smart Luxe Hybrid, the mattresses offer a host of unique features in comparison to the widely used memory foam-based mattress products.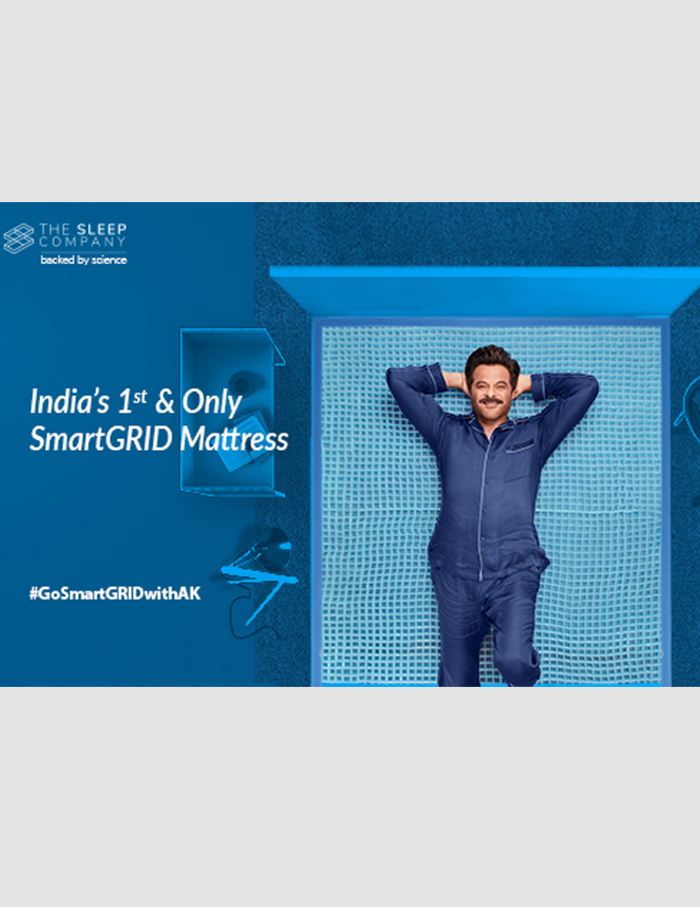 With a thorough understanding of the requisites behind a good night's sleep, The Sleep Company crafts customised mattresses to target specific issues. In The Smart Ortho Mattress, each layer is scientifically designed to provide relief to all pressure points and reduce back pain. The Smart Luxe Mattress offers maximum comfort and Smart Luxe Hybrid Mattress gives better comfort and rebounce to give the feeling of a luxurious seven-star hotel mattress.
Over the past year, urban lifestyles have dramatically changed, resulting in more emphasis on consumers' health, with sound sleep being an essential. The SmartGRID technology is not just limited to mattresses but extends itself to The Sleep Company's array of pillows and cushions. The Cervical Pillows that are designed with SmartGRID to help relieve head and neck pressures after a long day's work. The premium range of soft and cuddly pillows featuring SmartGRID technology have a unique high-low design that effectively meets everyone's sleep needs.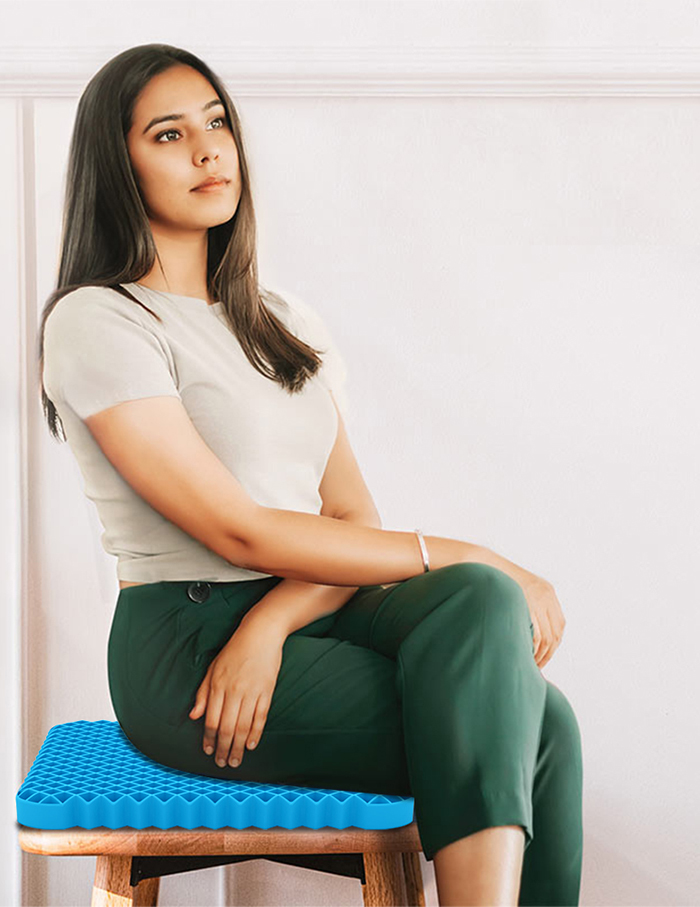 An innovation of disruptive technology, the portable seat and back cushions integrated with SmartGRID, perfectly fit all types of office chairs, car seats or aeroplane seats. The Ergonomically designed SmartGRID Cushion ensures that your spine is aligned for the maximum comfort and back support. These cushions definitely represent the future of dynamic seating with SmartGRID technology, cooling air channels, convenient cleaning, and a premium looking anti skid cover.
The Sleep Company also offers a wide and premium range of comfort bedding accessories which includes; Organic Bamboo Fitted Sheet, Luxury Knitted Blanket, All-Weather Comforter and Bamboo Mattress Protector.
A new addition to The Sleep Company is the sleek Suzzette Premium Wooden Bed curated from highly engineered wood. Paired with the SmartGRID mattress, the mattress bundle is the perfect addition to transform your room into a tech-forward, luxurious space. 
The Sleep Company is all set to elevate your sleep experience with their upcoming launch of Smart Adjustable Bed, designed for all-around comfort whether you are sleeping, reading, watching TV, or just relaxing.
Click here to explore the The Sleep Company and its sleep-perfect products