Design
The Rug Republic—A sensational experiment in home fashion
DEC 21, 2022
| By Tamanna Doctor
The story dates back to 1983. One shed, two weavers. A mom and her ideas. Meenakshi Gupta along with her husband and her sons were looking down an uncharted and uncertain road. Originally named Tirupati Carpets, The Rug Republic is now available in 92 countries across 6 continents with various retailers.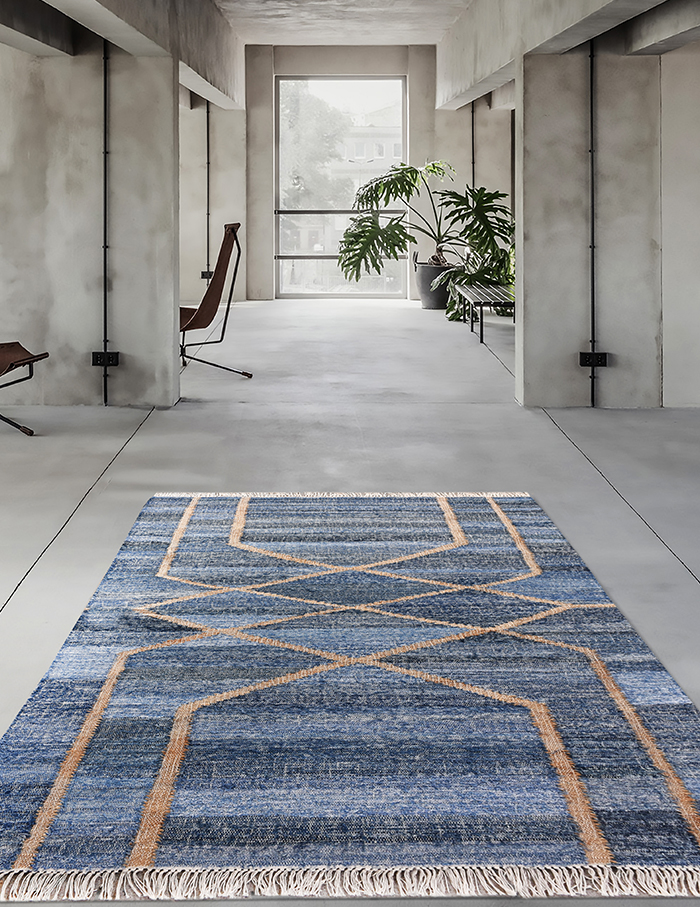 The tried and tested ways of handmade construction combined with designs from across the globe are the inspiration behind the curation of the versatile and eclectic annual collection.
The design philosophy has always been uncomplicated, it's giving an ode to classical techniques yet embracing modern design.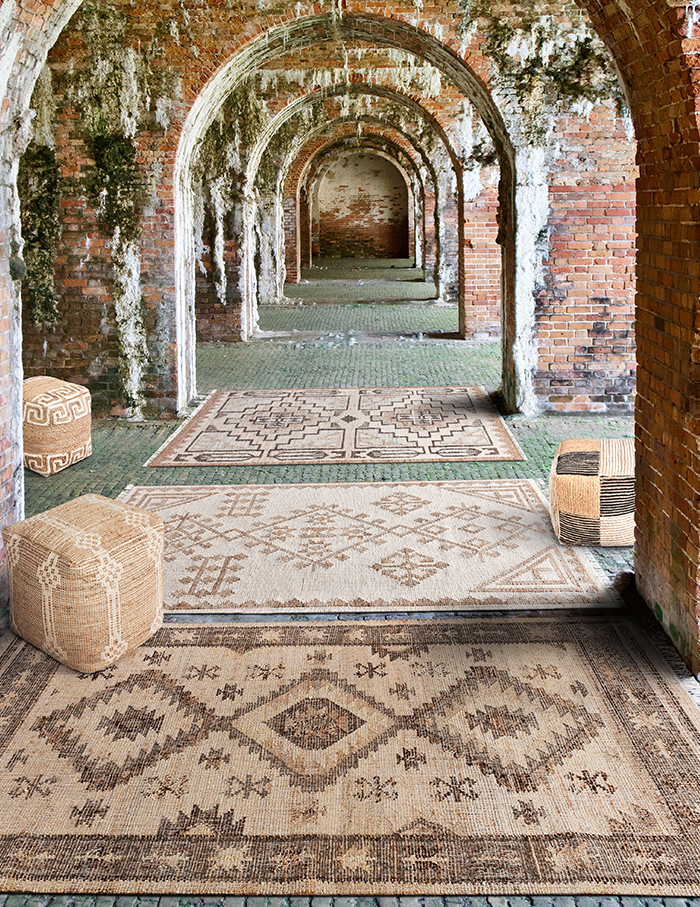 The visionary behind the creativity of the brand remains the founder and CEO Mr Aditya Gupta. He is an avid traveller and an adventurer who uses the world as his personal mood board. "There is a different kind of beauty in every culture, every corner of the world – and to be able to translate that into handcrafted pieces that adorn people's homes is what really excites me about The Rug Republic." says Mr Gupta.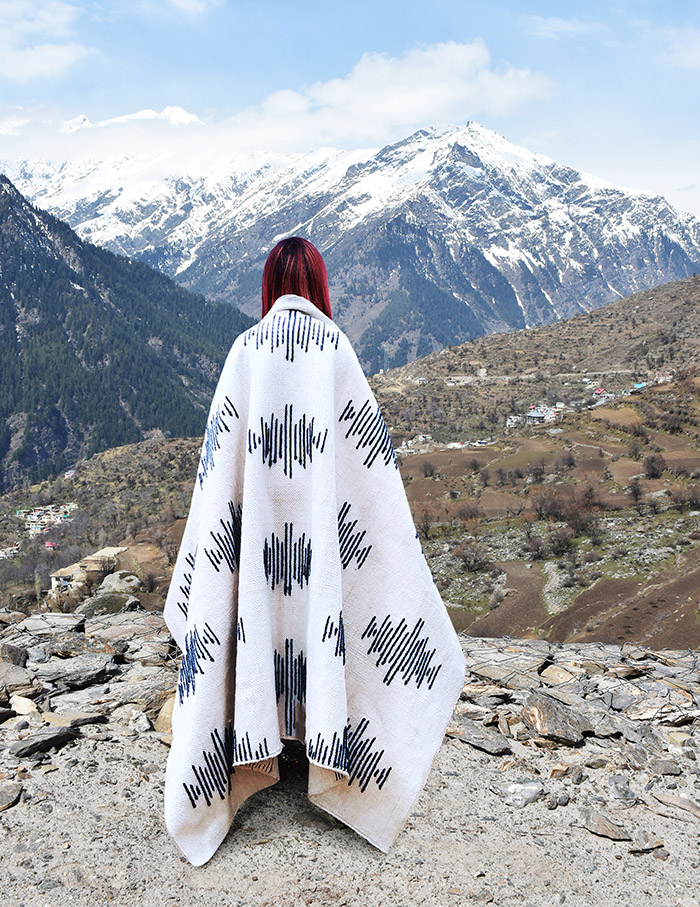 As time passes, the third generation of the family joins the crew. The director of e-Commerce, Mr Raghav Gupta says, "We already have a b2b client base in 90 countries across all 6 continents. But the internet brings with it new horizons of scalability which we simply must explore. It is time for us to offer TRR goodness directly to end users and to use the internet to do so. I'm excited for this next step."
In the end, The Rug Republic is simply an experiment to see how far the amalgamation of old and new go, and to explore the beauty that comes from avant-garde materials engineering, centuries old techniques of construction and contemporary designs.