Design
The retro flair of SMEG meets the quirky spirit of Coca Cola for the limited-edition retro FAB refrigerator
DEC 22, 2021
| By Team ELLE DECOR India
Marking a momentous anniversary of Coca Cola's 1971 Harmony ad campaign, Coca Cola introduces The 1971 Unity Collection. But what we love the most is that SMEG, the expert name behind crafting a wide variety of made-in-Italy home appliances,  joins hands with the brand to launch its special, limited edition SMEG FAB Refrigerators.
The perfect match for any beverage is the right kind of refrigerator that will keep it fresh and chilled to help you rightfully chill with it. And SMEG's latest spin on its retro-style FAB refrigerators with Coca Cola is as artful as it is high-tech! 
Called the SMEG 1971 Unity FAB28 Refrigerator, its exterior design catches the eye instantly. Available in two selections of FAB28RDUN5 and FAB28RDCC5, the model features 70's themed Coca Cola inspired artwork. While the FAB28RDUN5 model is splashed with the classic white and red colour palette with a polished silver emblem of SMEG stamped on top, the FAB28RDCC5 drapes a cheerful and vibrant pictography.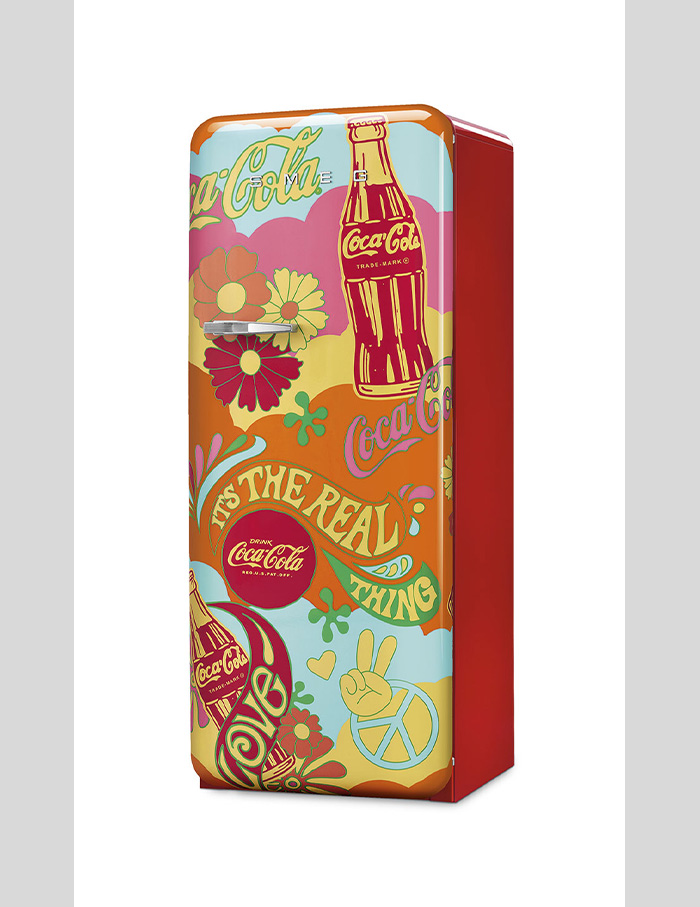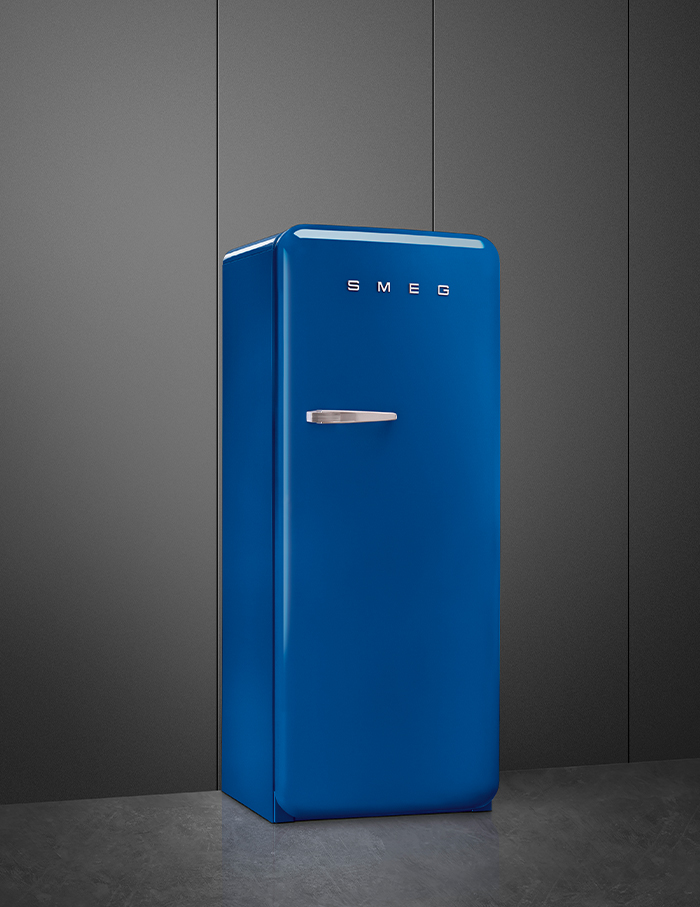 This is a playful take on SMEG's retro-style refrigerators and is a result of meticulous innovation that keeps the retro mood alive in the modern times. Resembling the iconoclastic style of Coca Cola, the tall and roomy refrigerator adopts a design narrative that looks good in every kind of kitchen and space.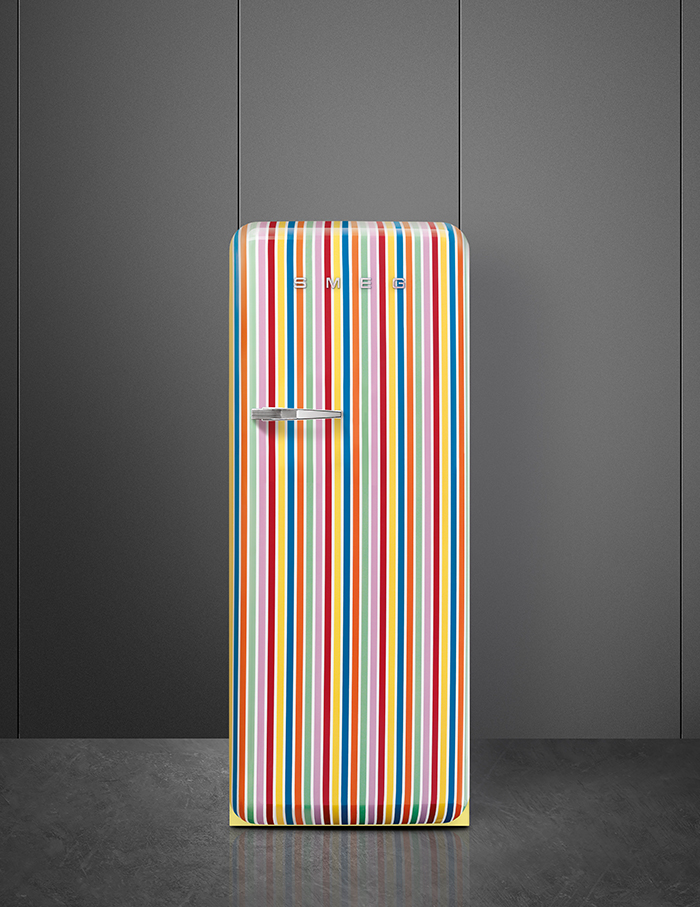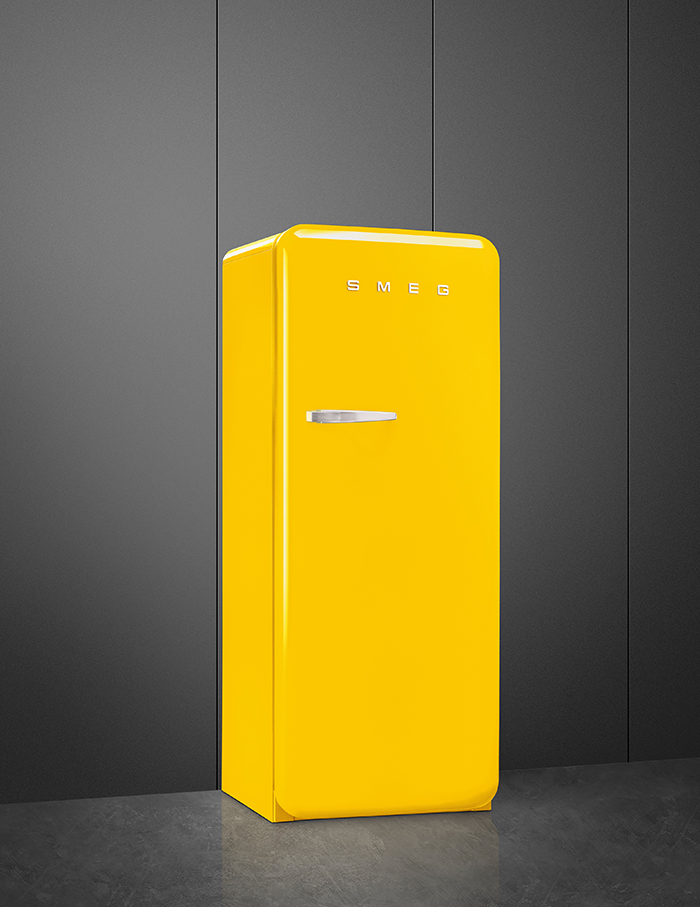 Pioneers in 'Made in Italy'  design language, the SMEG 50's style range of refrigerators sports a curvaceous silhouette and an attractive chrome palette, reminding you of 1950's retro design. Like any other statement furniture, the FAB28 Refrigerator, too, holds the distinguished ability to redefine the mood of any space.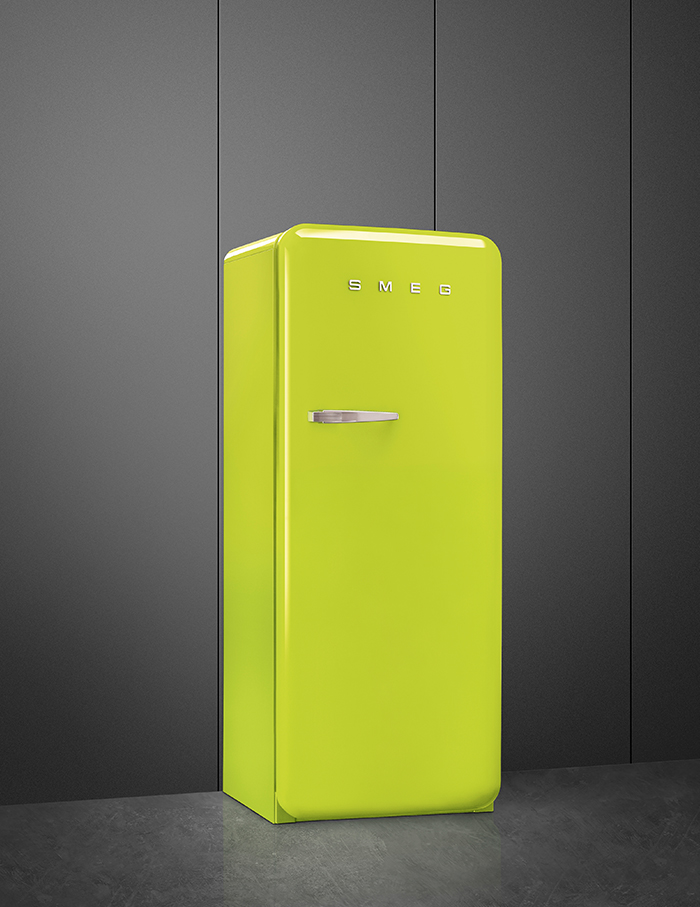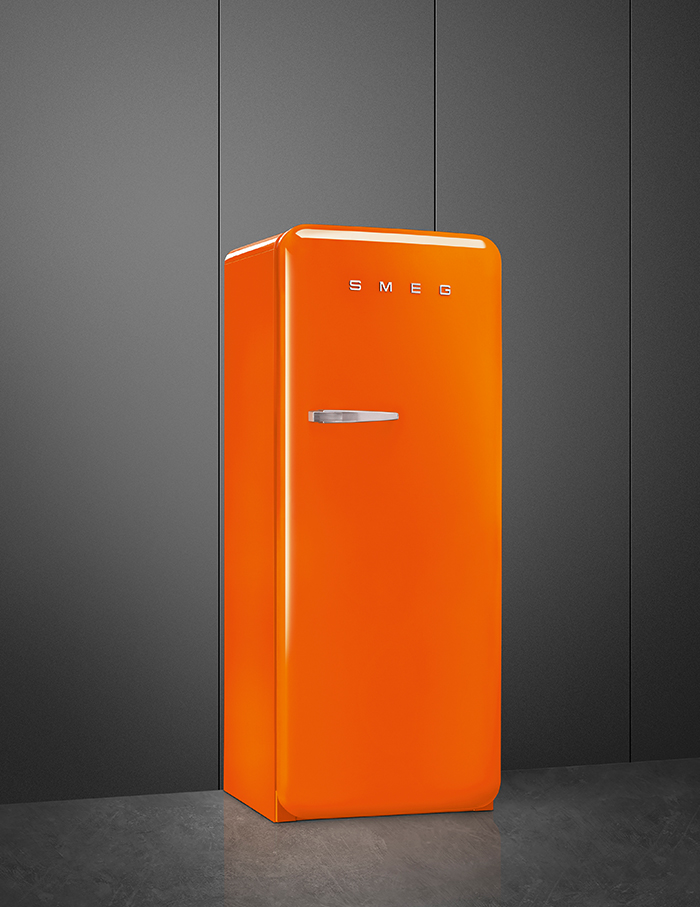 Designed with cutting-edge technology, Smeg's FAB line reinvents the aesthetics of the central kitchen appliance, making it a furnishing element of utmost elegance and utility. In compelling pastel hues, the FAB28 Refrigerator offers an eco-sustainable and free-spirited design, breaking the traditional grounds of a kitchen zone.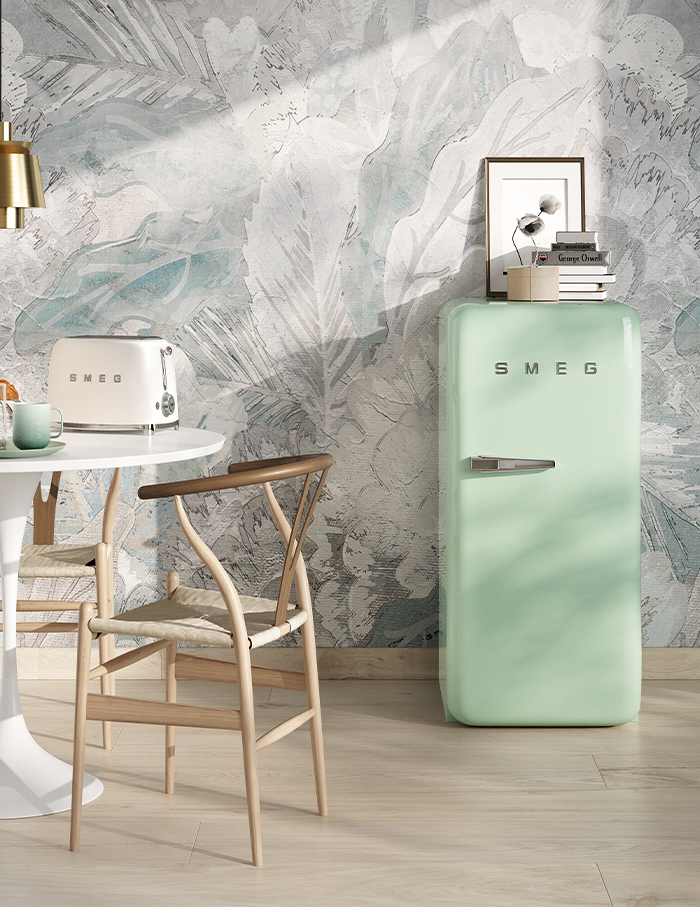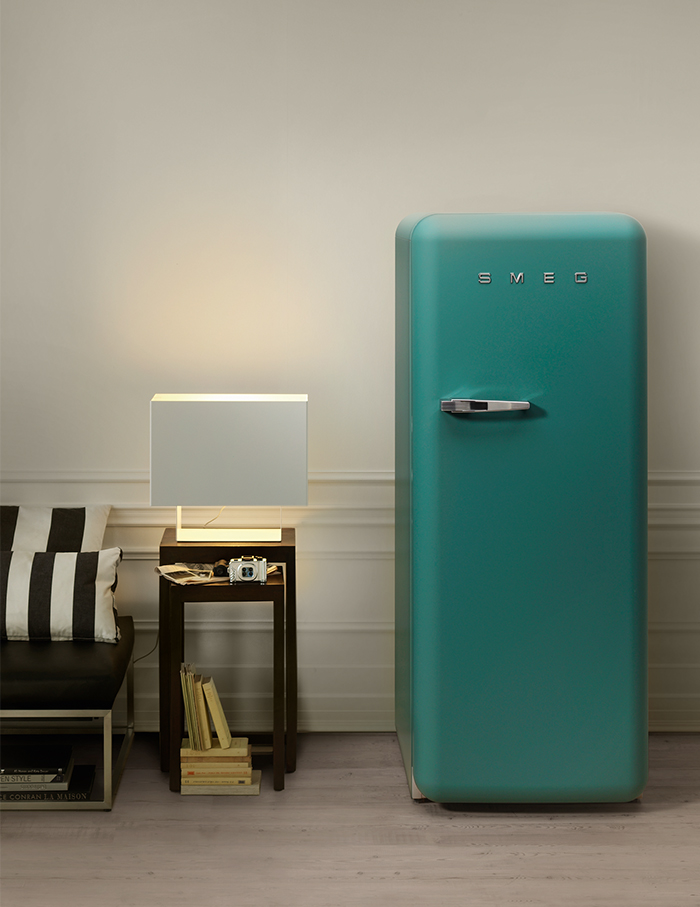 A testament to the superior 'Made in Italy' design philosophy, SMEG's eclectic 1971 Unity Collection is a thoughtful blend of art and functionality.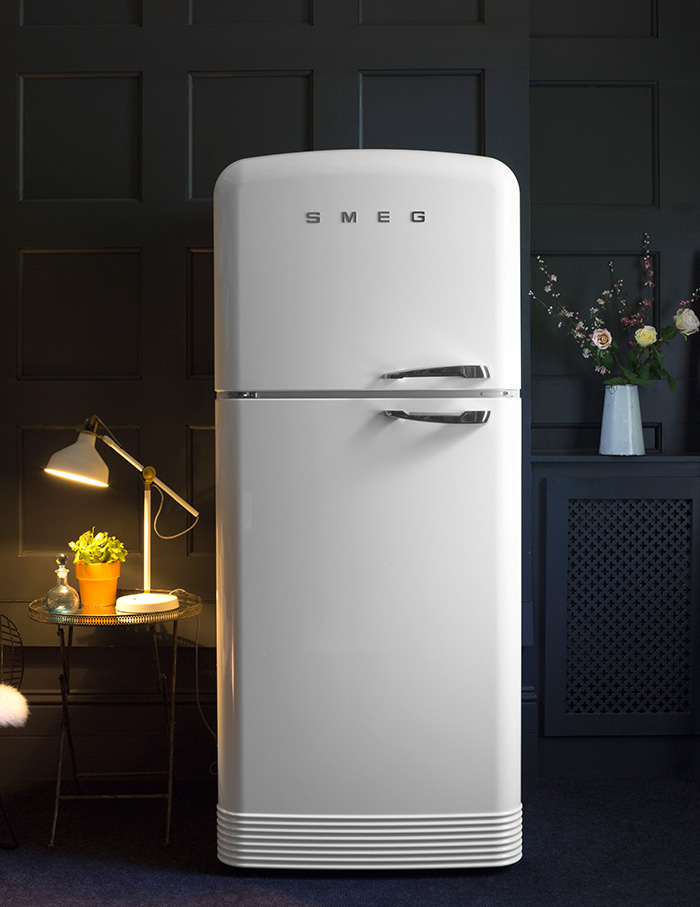 The Coke Edition will be available in India starting February 2022. 
Click here to explore more about the SMEG 1971 Unity FAB28 Refrigerator