Bathroom
The new push button showering system MagnaChoice by Delta Faucet is every bit chic and functional
OCT 22, 2021
| By Anushua Aich
At times, the only way you can flee the hustle-bustle of the world is when you are in the bathroom. The time spent in the bathroom and under the shower is only yours—you get the chance to reflect on a myriad of thoughts, ideas and those creative eureka moments that matter! The new MagnaChoice from Delta Faucet is a high-performance showering system, which rightly aspires to make your showering experience memorable, comfortable and luxurious.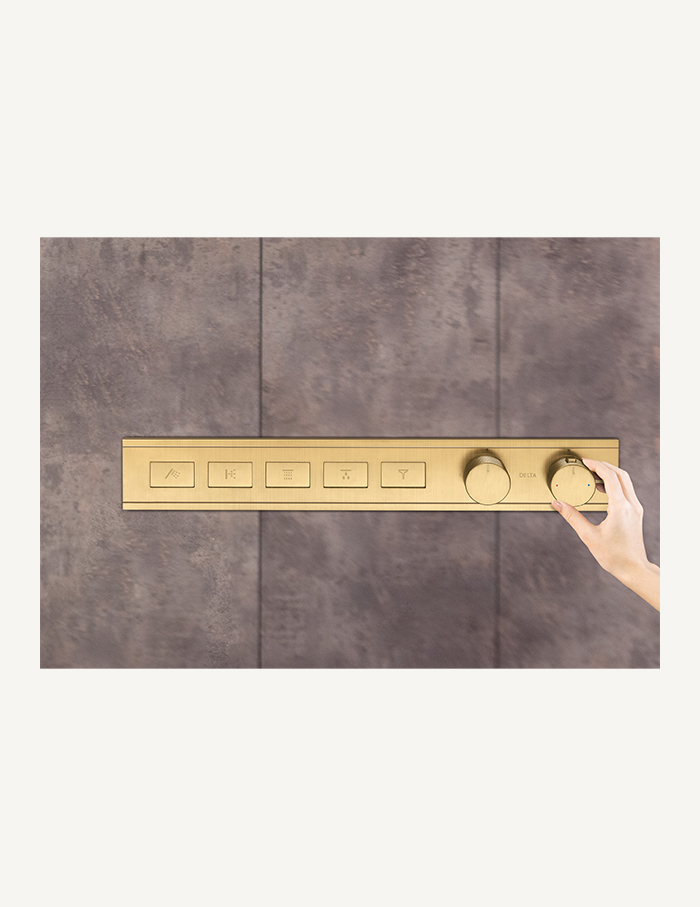 The mood with which you enter your bathroom determines the stretch of your shower. Be it a quick shower before work or one that you drench in for a long time on weekends to unwind—each moment becomes all the more fun and indulging with the multifunctionality of MagnaChoice.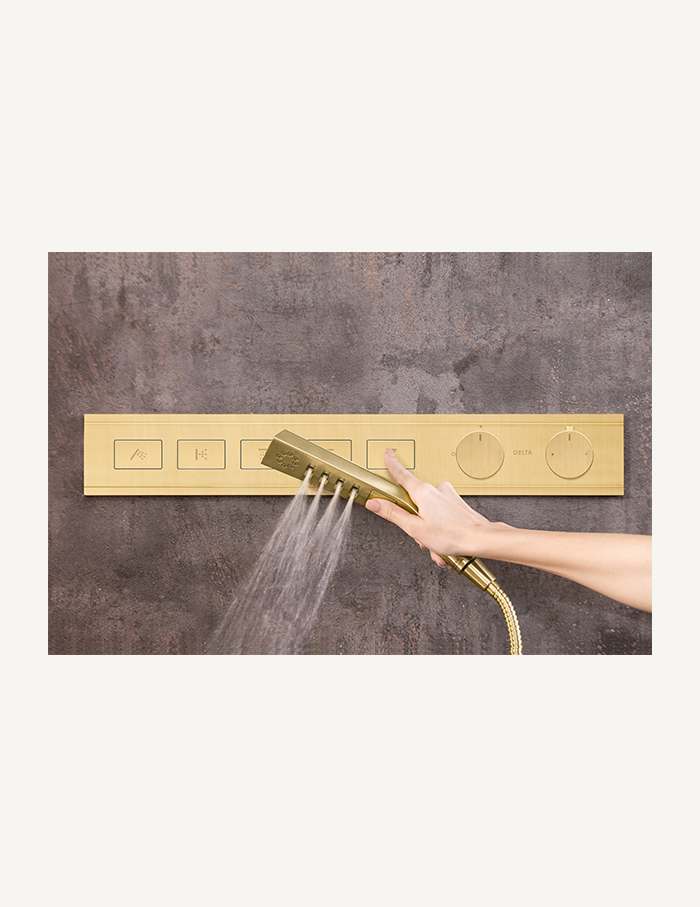 Innovative and easy to use, MagnaChoice offers the flexibility of installing the shower system horizontally or vertically, of customizing the controls with the option to add individual buttons in any order and the choice of fine designs and finishes, so that your convenience and aesthetic needs are not compromised.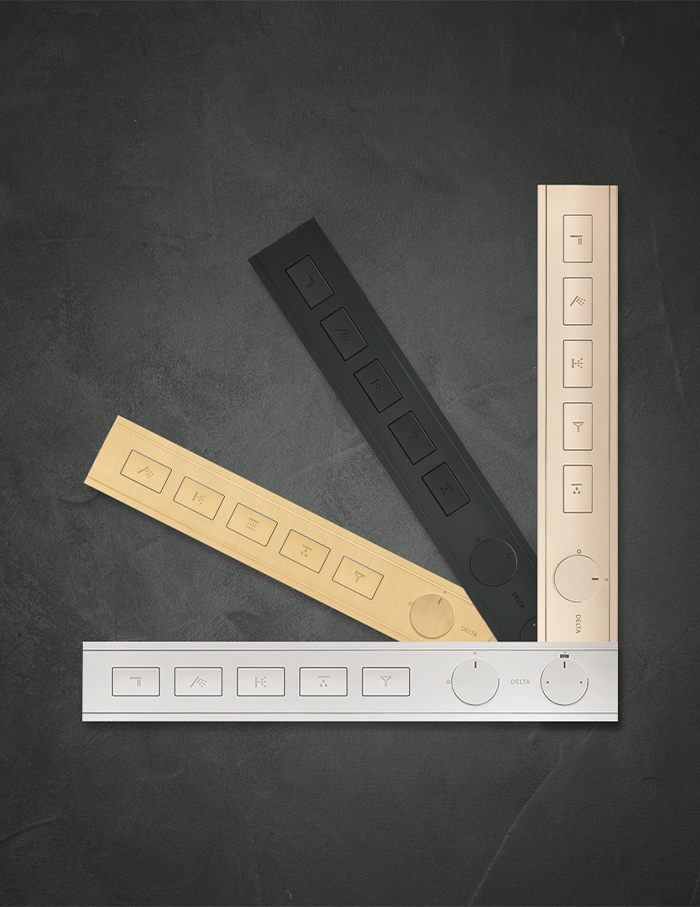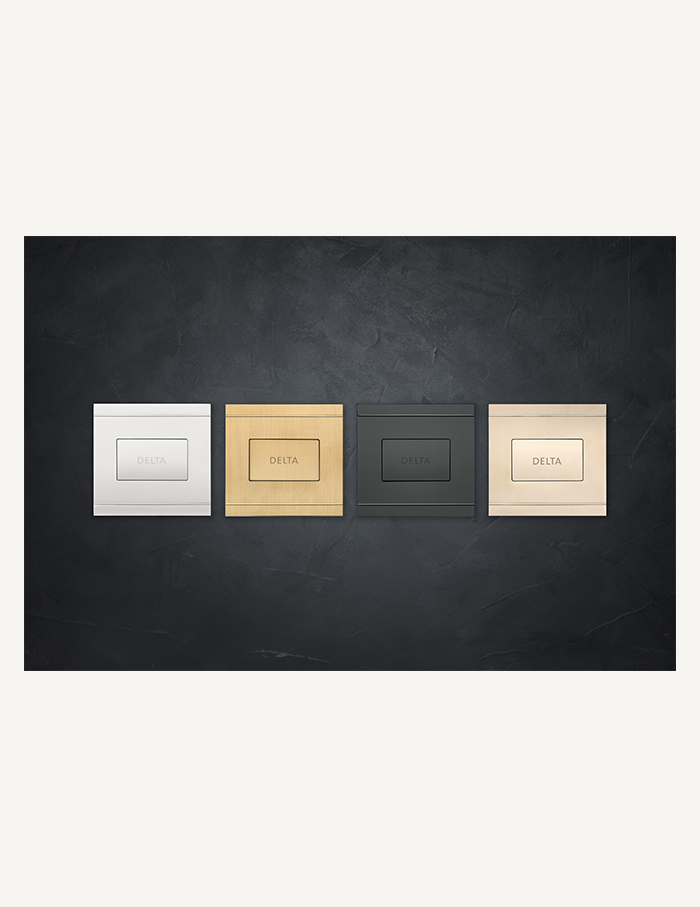 There's more—serious attention has been paid to craftsmanship and design with diamond-cut knurled knobs for a secure grip and the carefully-sized pushed buttons for ergonomic ease. Clearly, designers at Delta Faucet have dug deep into consumer needs and habits and have created something extraordinary for an extraordinary showering experience, every day.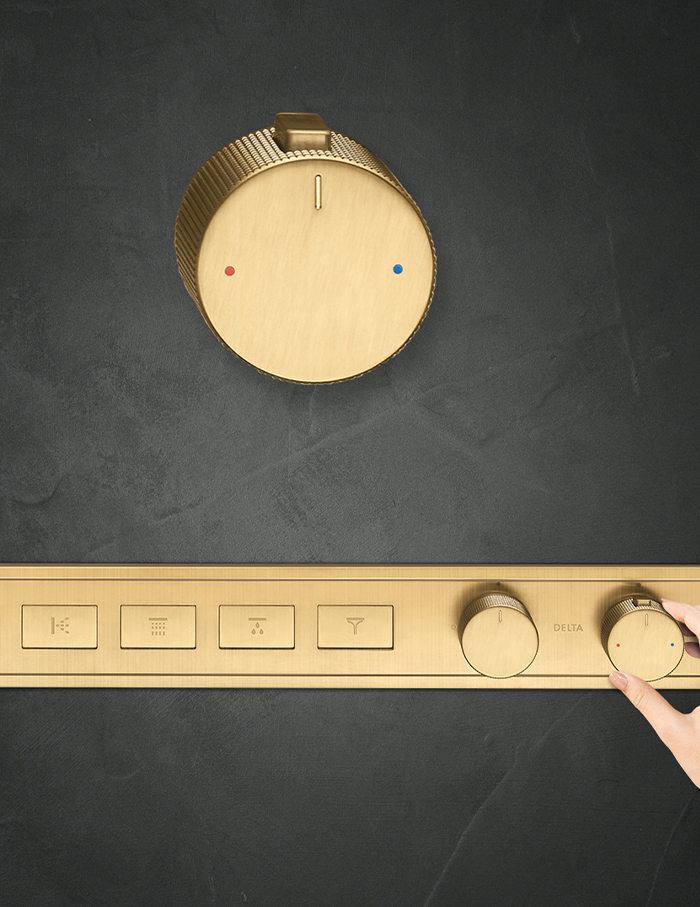 With MagnaChoice, it's time to make a million droplets dance with your fingertips!
 Click here to explore more about MagnaChoice by Delta Faucet