Design
The Litze® Bath Collection by Brizo® evokes modern design with Bauhaus sensibility
APR 8, 2022
| By Team ELLE DECOR India
The Litze® Bath Collection by Brizo is borne of artisanal technique and bold geometry, brought together by fine craftsmanship. Unassuming geometric purity masks its curious spirit — meticulously knurled handles deliver a tactile delight that is revealed only at close contact. Thrill, by design.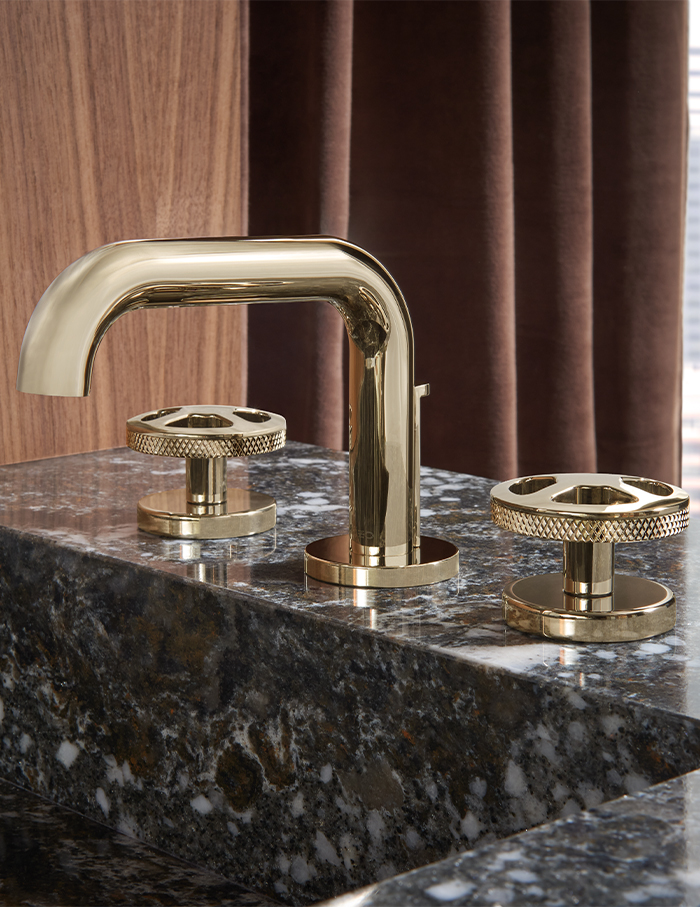 Litze also exemplifies a new paradigm of luxury that transcends conspicuous opulence and instead, adds a celestial air to streamlined architecture in the form of exquisitely crafted elements and a range of handle options.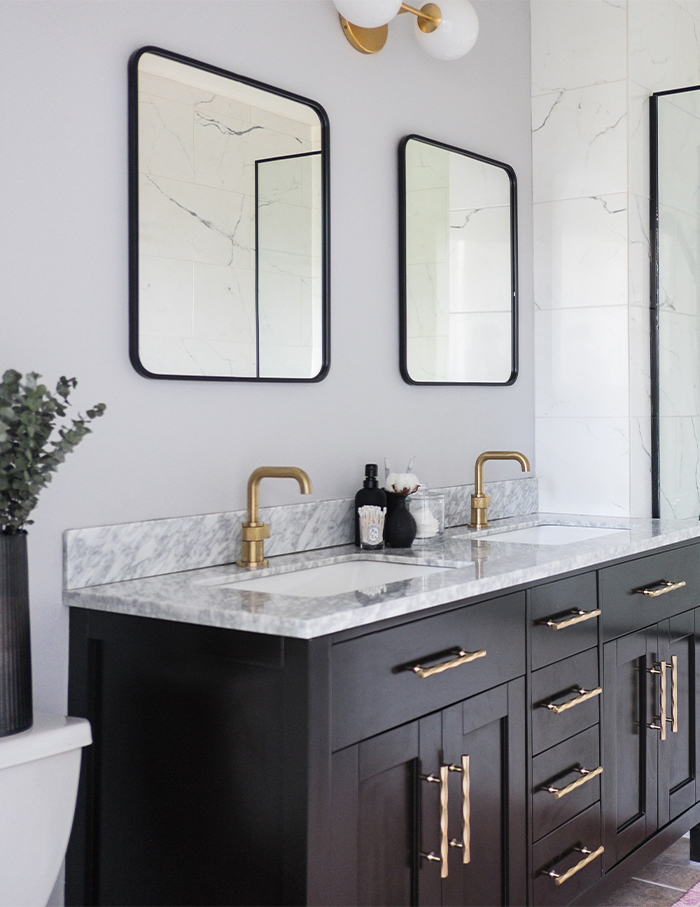 The effect is undeniably modern—yet anything but minimal. From the smooth turn of the Wheel Handle to the ergonomic curves of the Notch Lever and the comfortable grip of the T-Lever,
each of six handle options adds to the transcendent experience.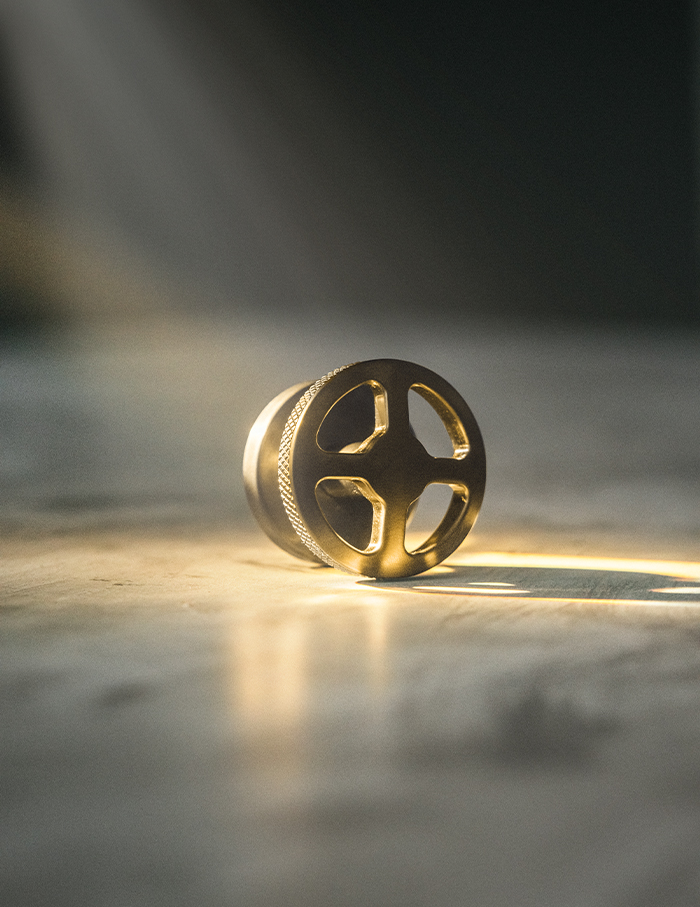 The collection's functional appeal rises above mere utility with materials and textures that complement its design craftsmanship.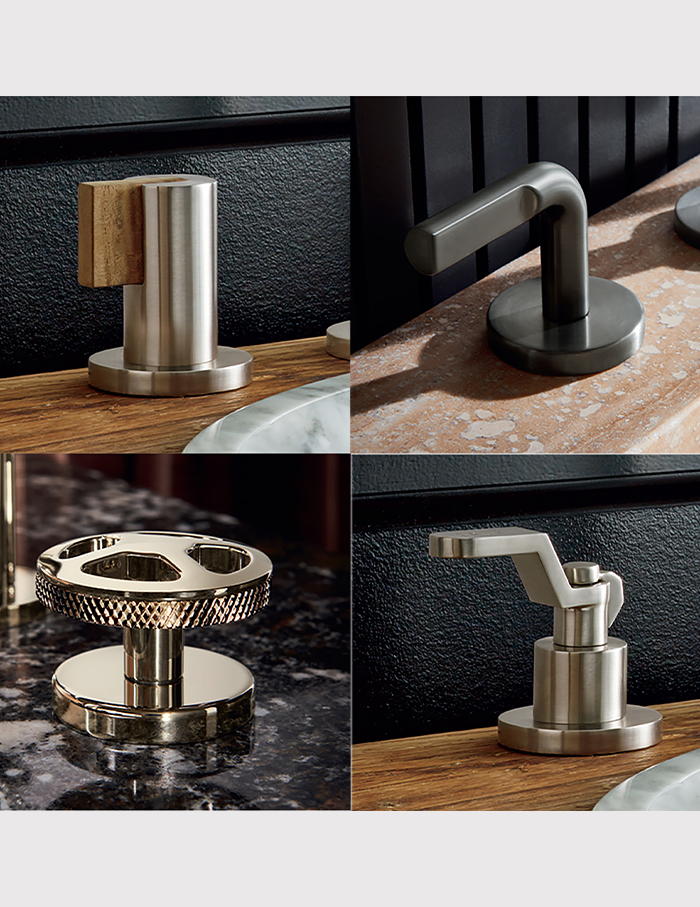 While tastefully subdued wood and mellow tones of jade can dignify its resolute configurations, regal shades of marble create possibilities of surreal landscapes. Fluted glass and micro concrete are also ideas that can blur reality while being a testament to the industrial origins of the Litze® collection.