Lifestyle
The Healing Centre by Sonia Gehlot is a sanctum of serenity with soothing hues, fresh greens and tropical wallpapers
APR 14, 2021
| By Urvika Barua
A charismatic tranquillity and an overriding sense of calm make The Healing Centre by Sonia Gehlot a much sought-after destination.
The heritage space has been flawlessly transformed into a healing centre, complete with two counselling cabins as well as a space where workshops on spirituality, meditation and yoga can be conducted. 
Gehlot has accentuated the structure's virtues—high ceilings, gracefully arched windows and rafters—by making the most of the natural light that seeps in, brings a sense of warmth and glow that enhances the meditative ambience.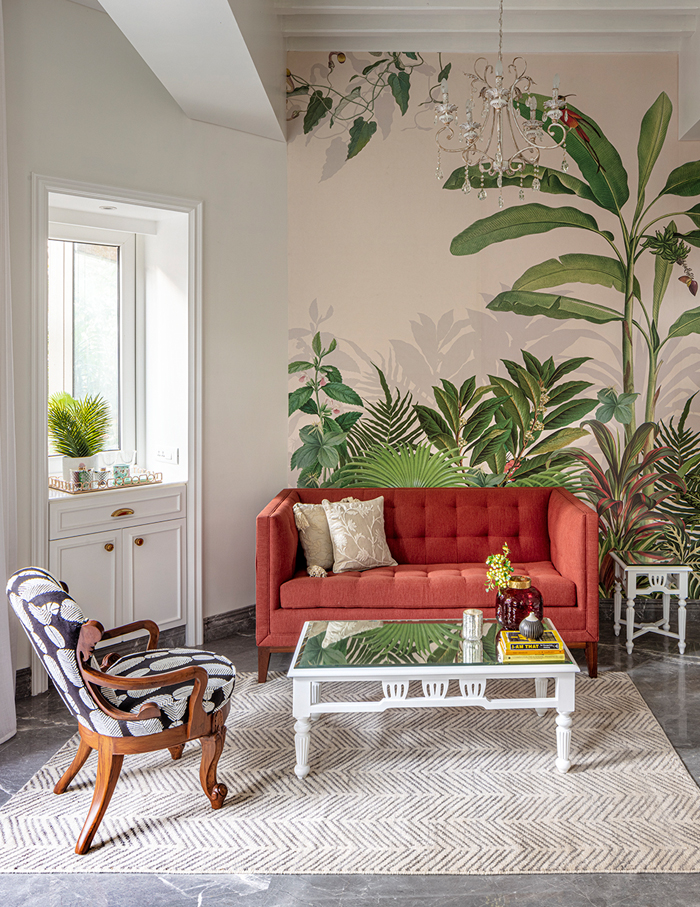 The heritage structure has been stripped down to its bare minimum and restored with utmost care (with the help of skilled workmanship) over a lengthy period of time.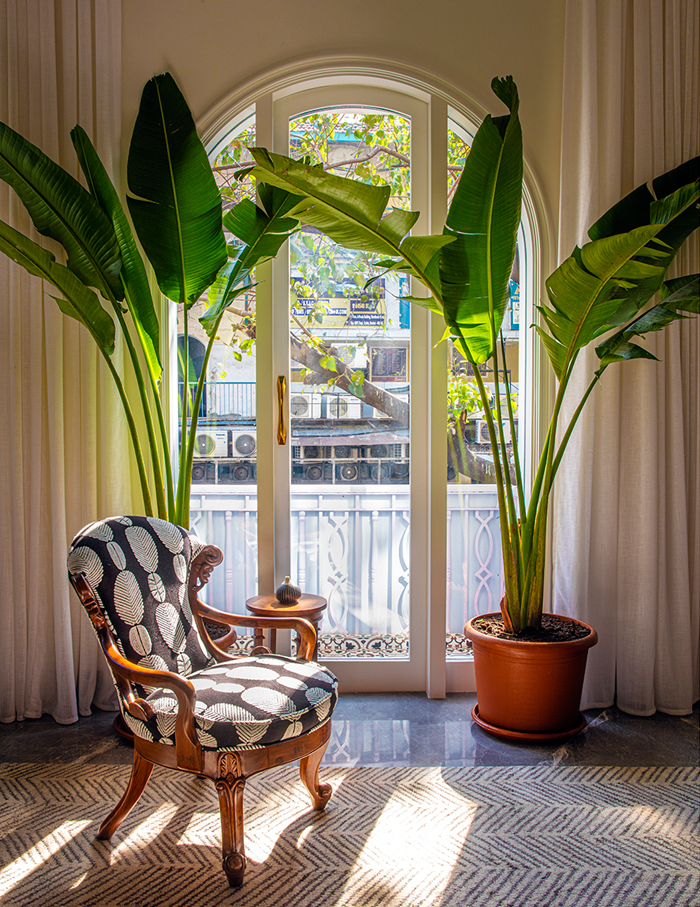 The blend of chamfered wood and whites in the reception area lends an ageless elegance. The vanity areas are simplistic yet stunning. Plus, colonial-style furniture alludes to this heritage site's iconic appeal. We love that Gehlot, a firm supporter of upcycling, uses refurbished furniture pieces in the interiors.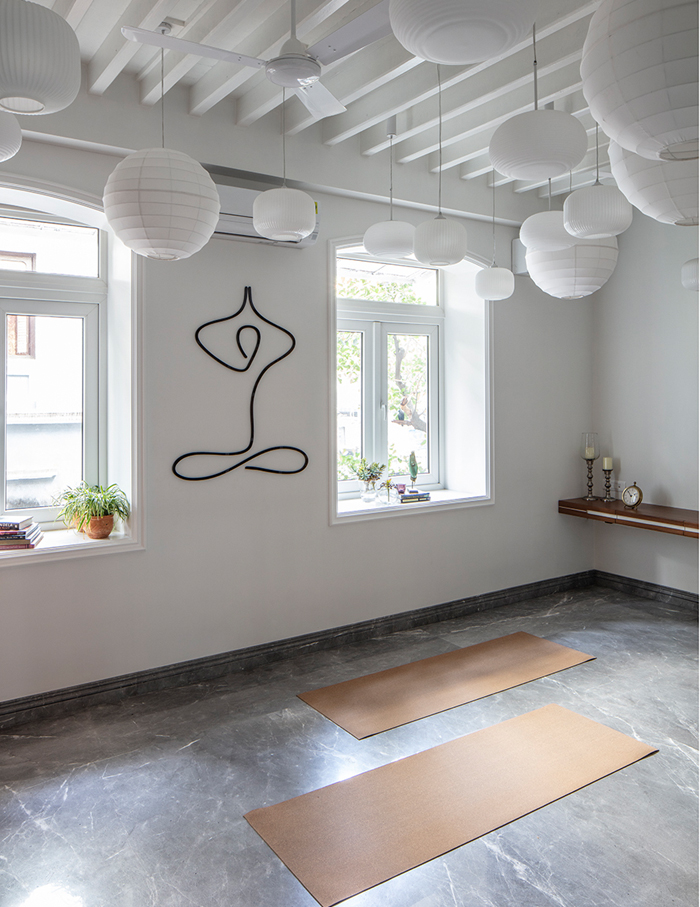 A more conventional seating space for the visiting counsellor is curated keeping in mind the backdrop of the arched window and the overlooking landscape. Gehlot says, "We were privileged to have a handful of balconies that had been transformed into green havens."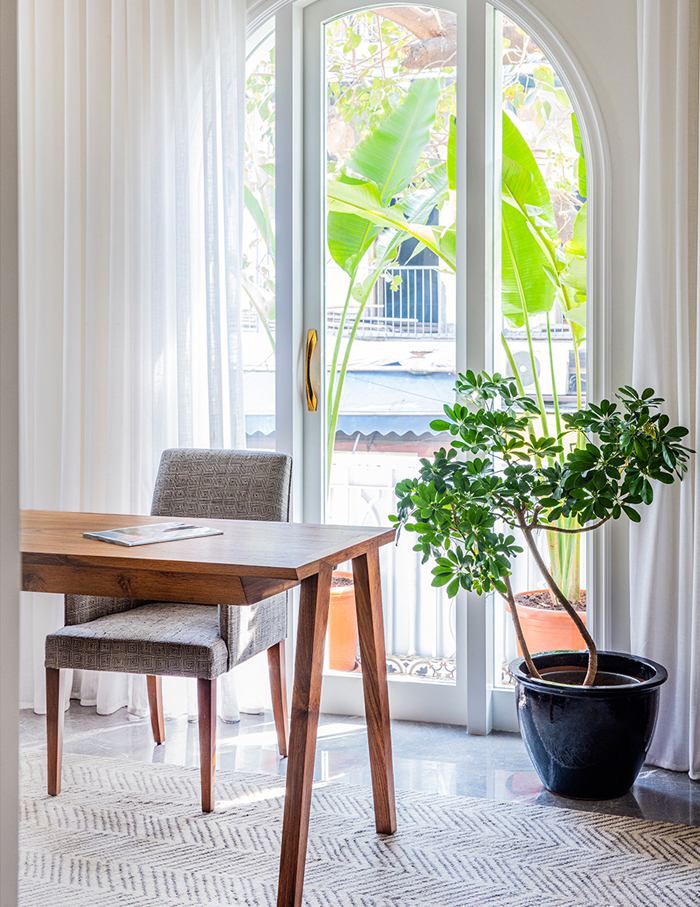 Meanwhile, the meditation space is planned as an all-white interiors to inculcate a feeling of tranquillity. Its sunlit energy facilitates relaxation, giving wellness seekers a chance to relax and rejuvenate.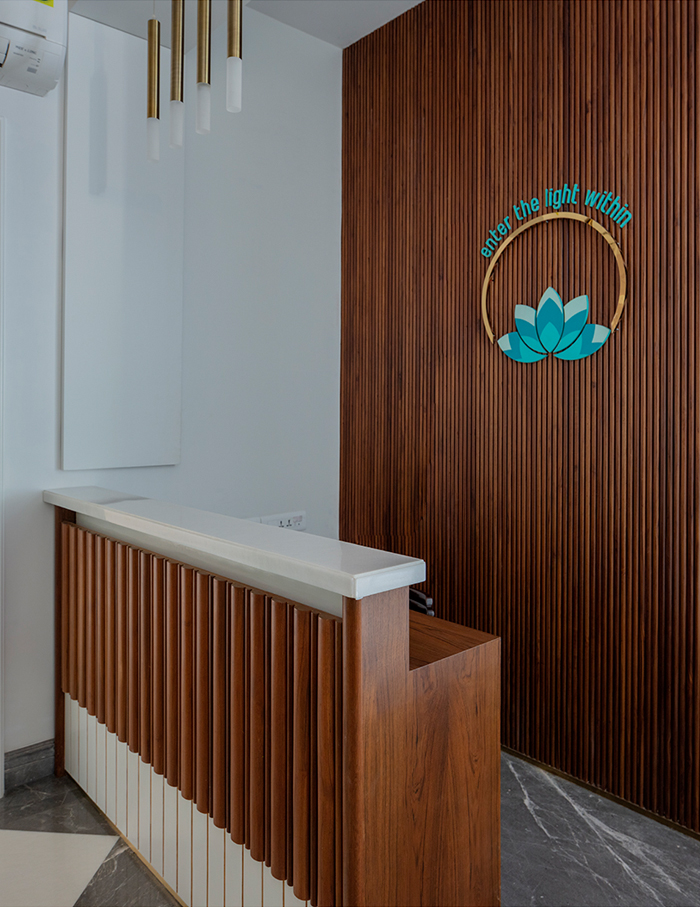 "Since the creative process favoured the meditator's experience, the room has been intentionally kept minimal and clean, encouraging the exposed rafters, high ceilings, colonial-style arches, and scattered light to take the spotlight," adds Gehlot.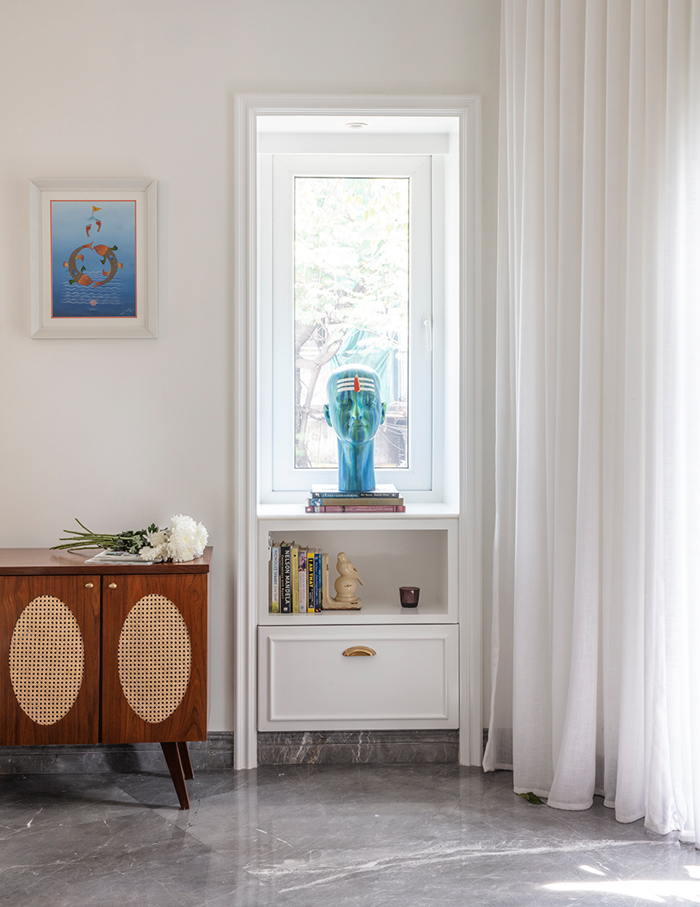 In conclusion, Gehlot shares insight into her emotive design philosophy: "While designing spaces, my key concern is the emotion I like to orchestrate for the audience, which becomes my guiding force."