Lifestyle
The Decor Remedy brings warmth to this winter's soirees
NOV 16, 2021
| By Team ELLE DECOR India
As the end of the year draws near, we're looking forward to the advent of winter. There are countless reasons to celebrate, with a sprawling wedding calendar ahead of us, and Christmas, Lohri, and New Year's Eve all packed into a fun-filled two months. With the intimacy of home get togethers and parties still trending, it's more important than ever for our homes to be our sanctuaries – a true reflection of who we are and the joys we want to celebrate with our loved ones. For that perfect winter soirée, look no further than The Decor Remedy.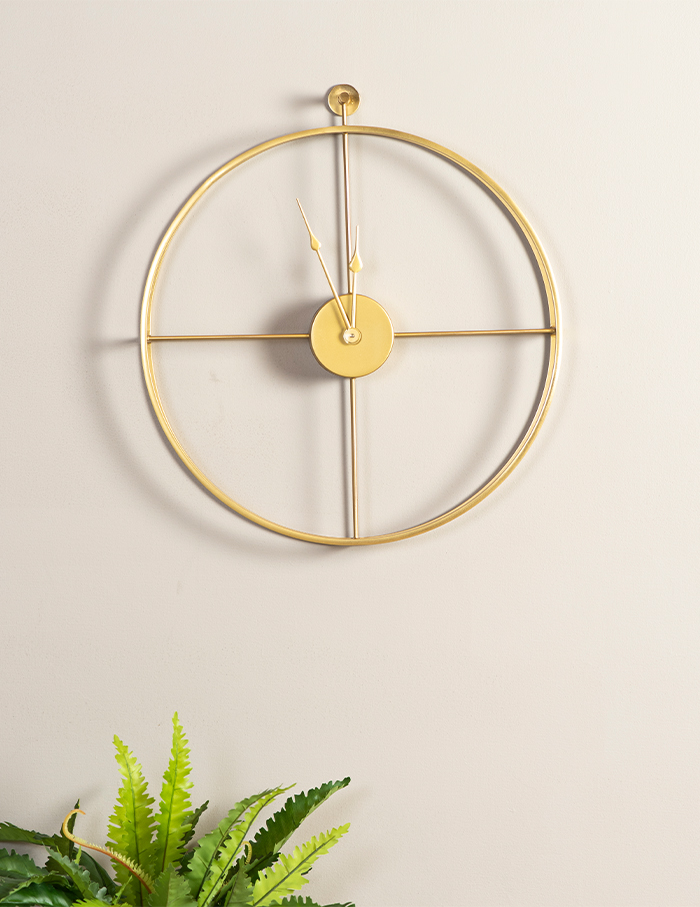 The homegrown brand offers chic and useful solutions with their handmade accented furniture and contemporary accessories to add the right amount of cosy to your chilly afternoon brunches and night-time socialising.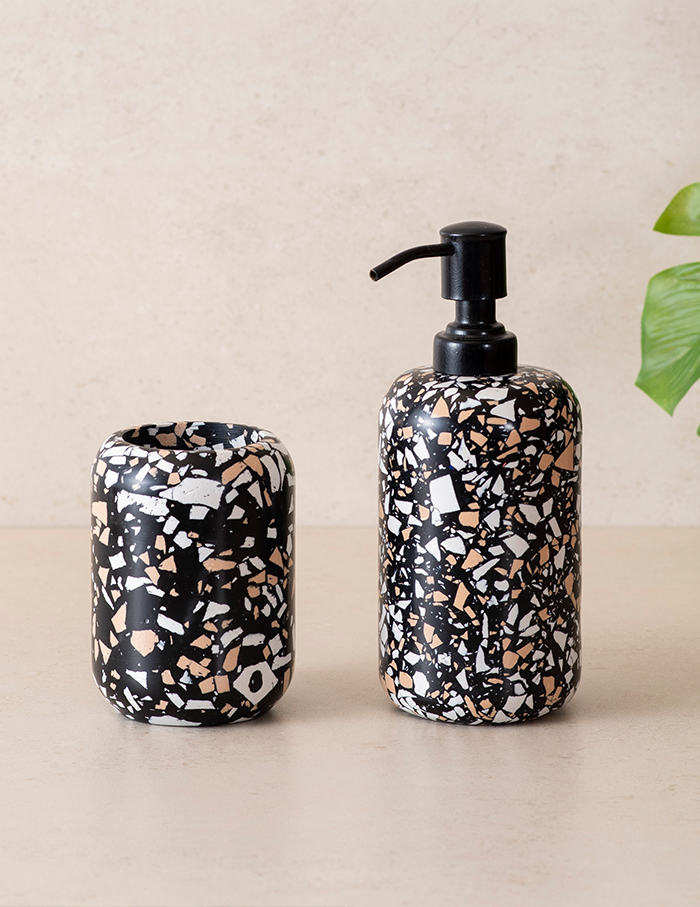 Whether the night calls for a bonfire to roast marshmallows over, or you're hosting a barbecue brunch for your closest friends, The Decor Remedy's fire pits are a must-have for those lawn merriments.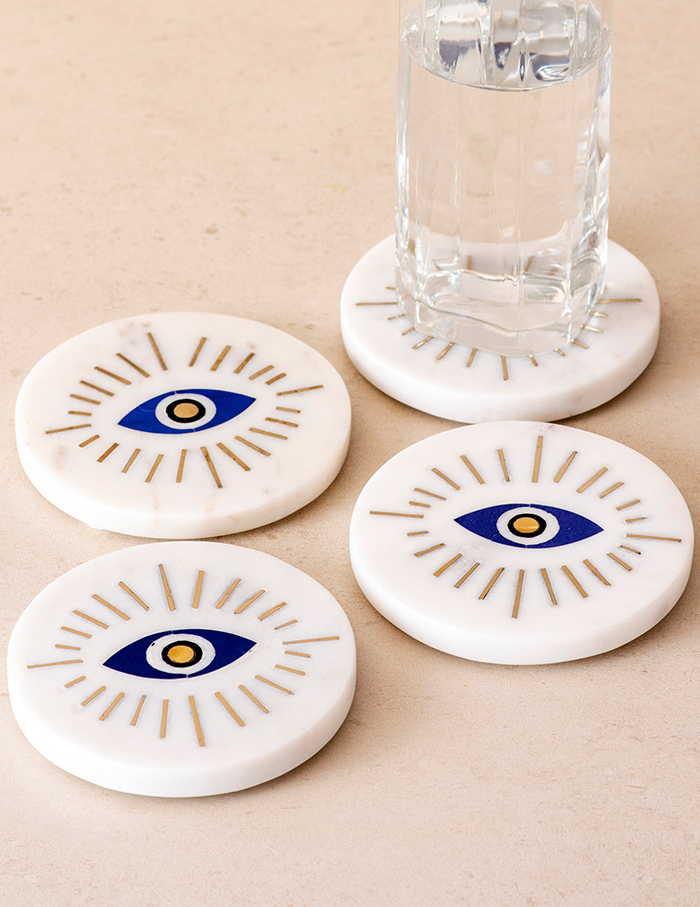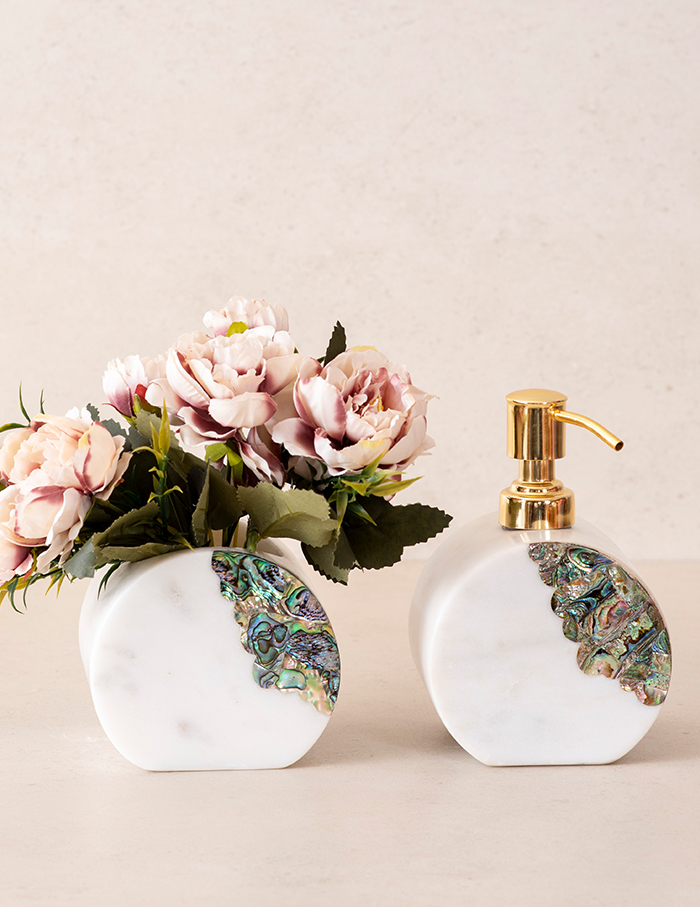 Warming your hands around a fire cannot get safer and more luxe, with these signature fire pits, which are food safe and are available in two sizes to match the space you have in your home. The
iron finish makes for a modern fire pit, while the burnished copper adds that nostalgic old world appeal to your lawns, backyards, and terraces.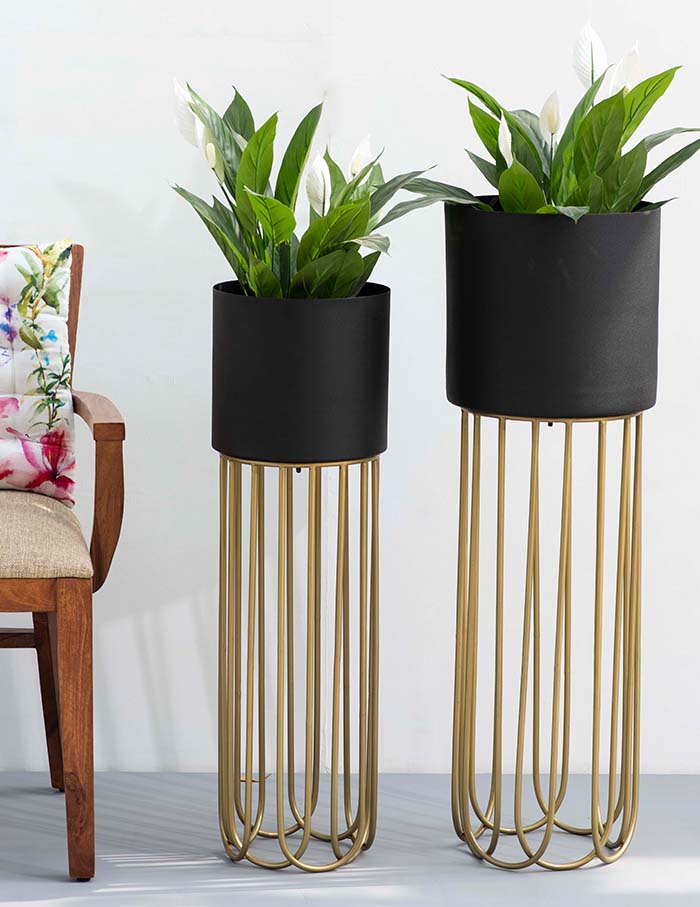 When the revelries go from outdoors to indoors, The Decor Remedy has the finest transitional pieces that can be used to adorn your home within and without. Think gilded candle urlis and handmade tealight holders in floral shapes and sizes galore to let in the light, figuratively and otherwise, dotting your dining tables as you host an ebullient sun downer dinner with your circle.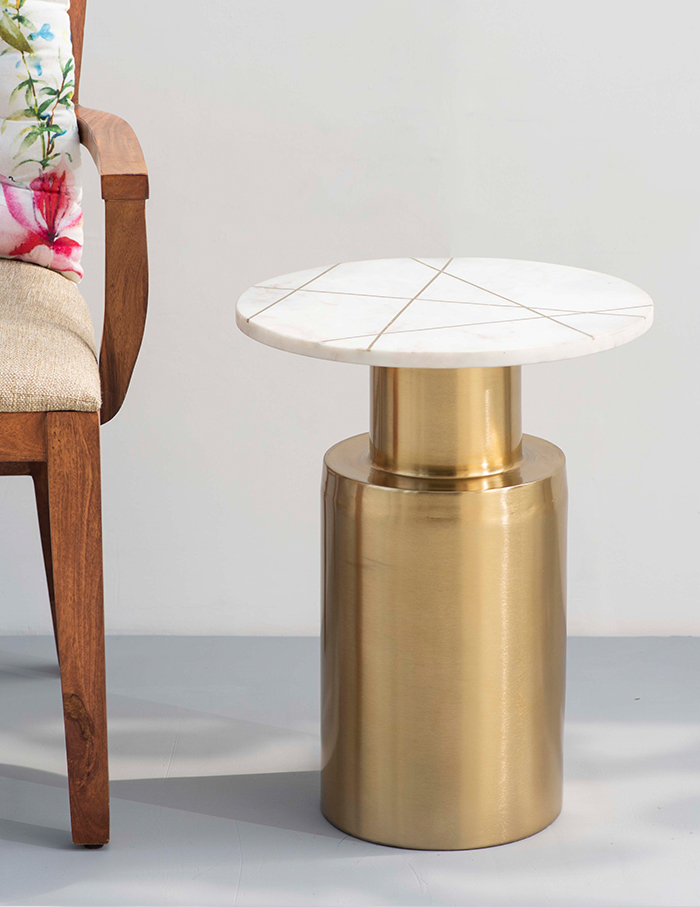 For lovers of greenery, The Decor Remedy's carefully curated modern metallic planters with enamel and hammer detailing effortlessly elevate your verdant plant collection to statement-making décor inside your home and in your balconies too. Your guests won't stop asking about them.
The bathroom is an essential area of your home and can't be ignored, especially during the party season. Indulge the space with The Decor Remedy's luxury bathroom sets fashioned from trendy
terrazzo, timeless white and ebony marble with brass inlays, and unique mirror and shell work. In fact, don't limit yourself to sets and decorate with ornate mirrors and planters to keep your home
refreshed and elegant for the next gathering.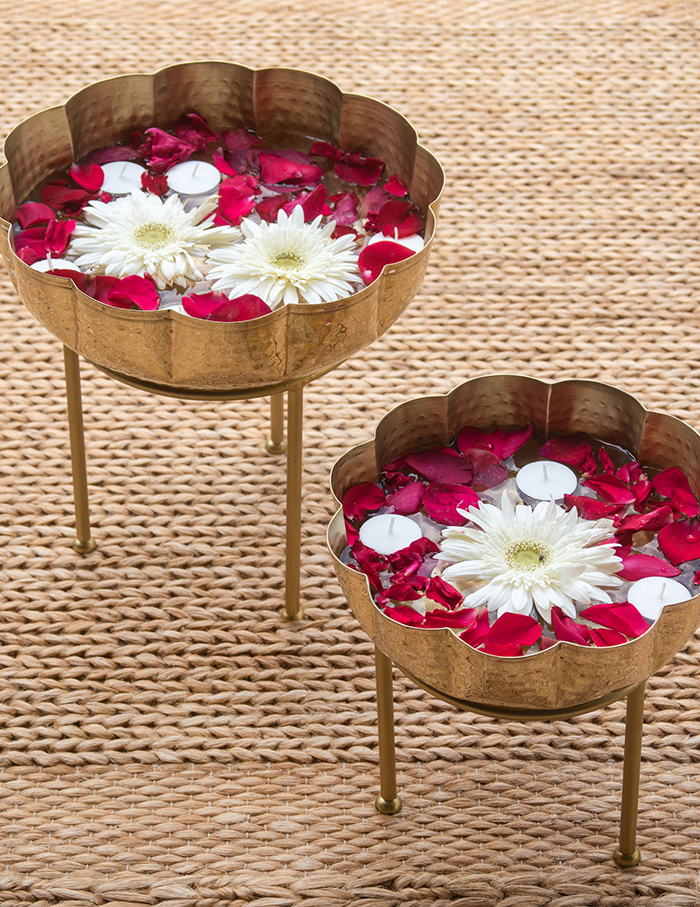 This time of the year is a cherished one for everybody, with the aura of celebration in the air, and the echoes of laughter floating through the hallways. Finding that elusive balance between polished and festive is a difficult line to tread but The Decor Remedy's urbane and sophisticated collection of interior pieces makes it easier than ever to make your home party-ready for this winter season.
Scroll down to explore more products: