Design
The Allaria™ Bath Collection by Brizo® A Work Of Rare Alchemy
AUG 8, 2022
| By Team ELLE DECOR India
Brizo, the luxury fittings brand owned by Delta Faucet Company, understands that  fashion isn't only about the clothes – it's about the entire lifestyle. The Brizo team  aims to offer distinctive designs that don't just complete rooms, they inspire spaces.  To that end, the Brizo brand is constantly pushing the limits on design, craftsmanship  and innovation such that no detail is ever too small to be thoroughly obsessed over.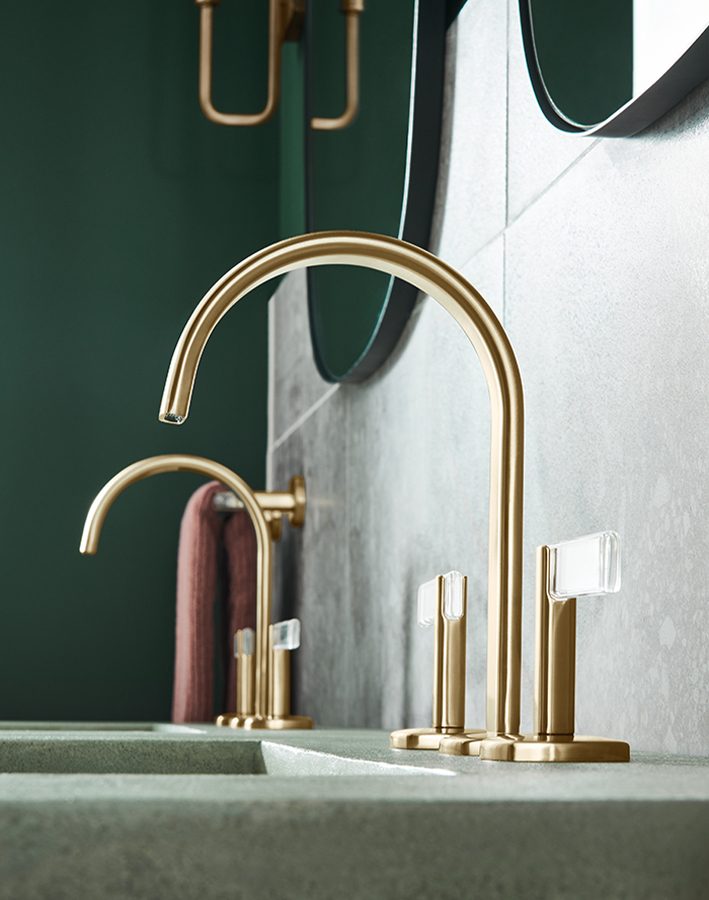 Allaria™, the new bath collection from Brizo, is a beautiful example of streamlined  modernism with an alluring twist. Minimalistic lines and curves blend together  offering a whole new inspiration for designers.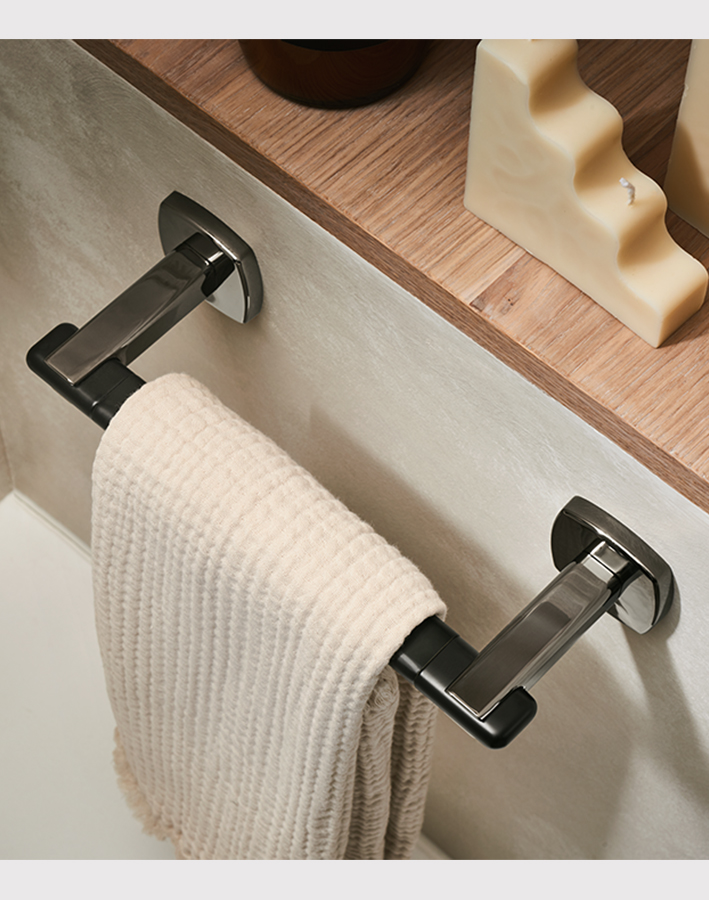 Allaria™ incorporates unparalleled craftsmanship while capturing the harmony of  minimalism, simple forms and inviting curves that transform into a work of art.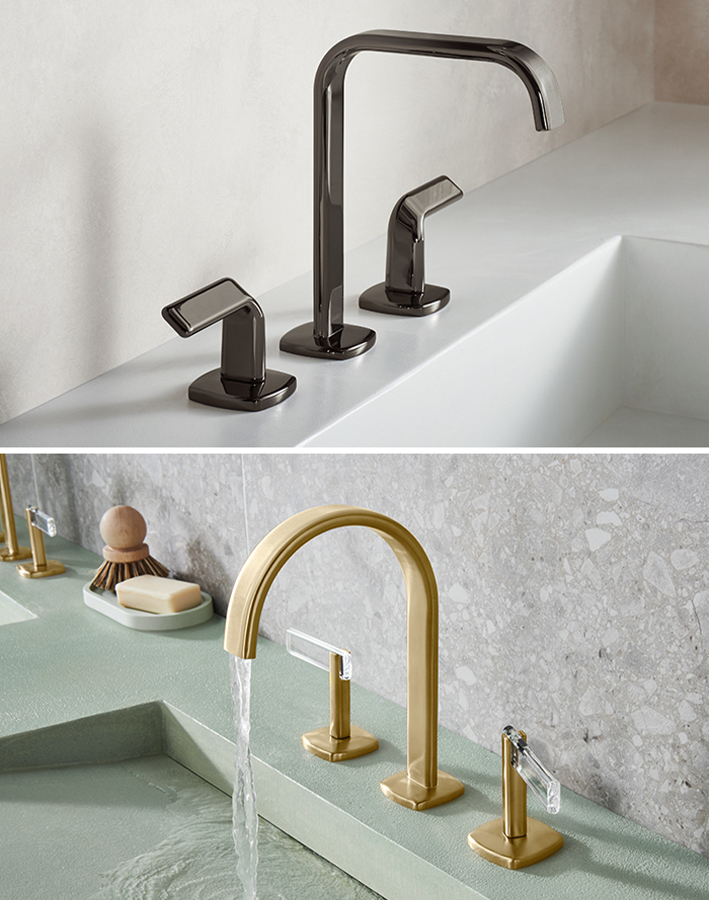 It embodies soft modernism by combining curved geometric shapes with striking split  finishes and is available in both square and arc configurations, while the ribbon spout  puts a captivating twist on streamlined simplicity.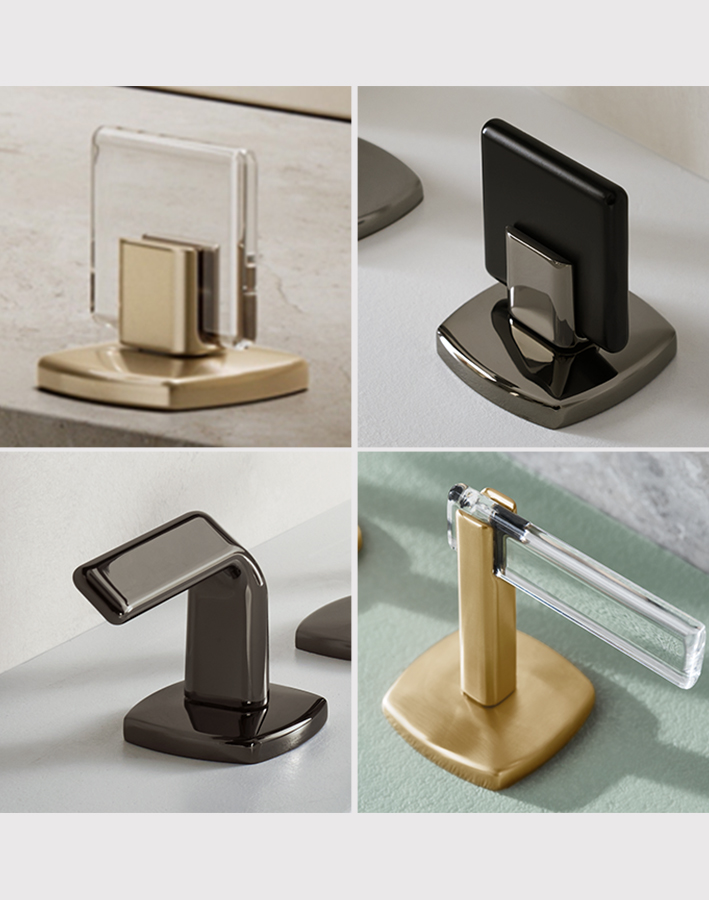 Allaria™ is also enticing and enigmatic, with the charm of Black Onyx/Matte Black  split finish combining with the intrigue and grandeur of the various handle options  like the twist lever and the Luxe Gold/Clear mixed material handle. 
Click here to explore more about Allaria™ bath collection by Brizo®