Design
Tectona Grandis Furniture captures the charm of reclaimed teakwood in contemporary designs
JUL 29, 2022
| By Sneha Gandhi
Sprucing up the most simplistic of designs with another oversimplified twist is a mark of true creativity, and effortlessly executing these ideas is Tectona Grandis Furniture by designer Dhruvkant Amin, alumni NID Ahmedabad. With art, rhythm and a certain playfulness in their forms, the Ahmedabad-based studio crafts bold yet balanced, nature-inspired designs. 
Earlier this year at ID 2022, we got a closer look at the eight-year old studios creative process and here's what we found out…
The journey to Tectona Grandis Furniture…
After a brief career in stainless steel, Dhruvkant pursued his passion for wooden furniture in the 2000's. Starting from the Indian Institute of Technology, Gandhinagar to the Navjivan Trust, Ahmedabad, the fresh graduate faced several challenges to curate a furniture range that aptly captured the essence and allure of the heritage institutes as requested.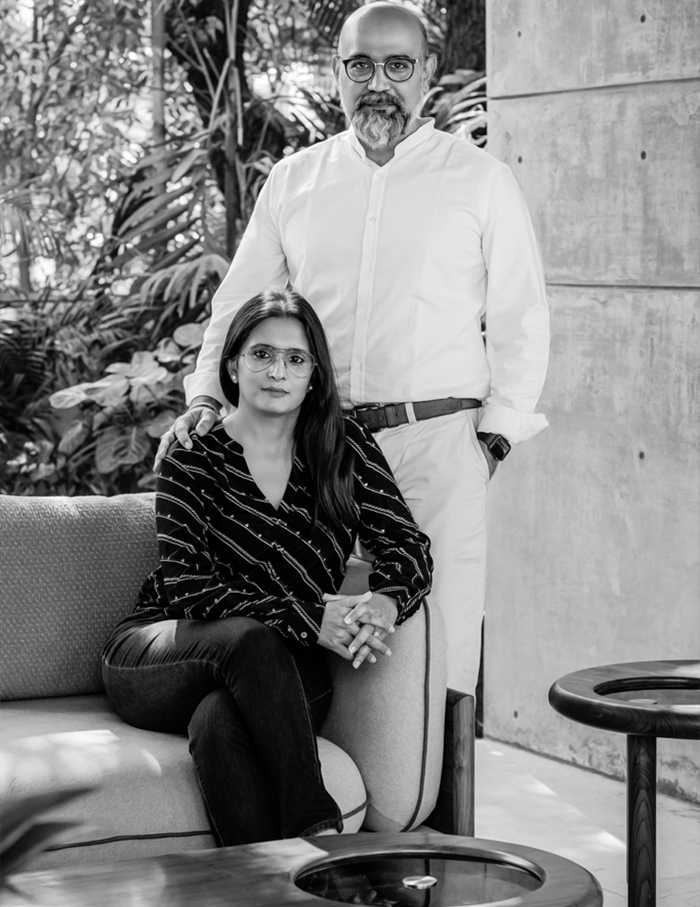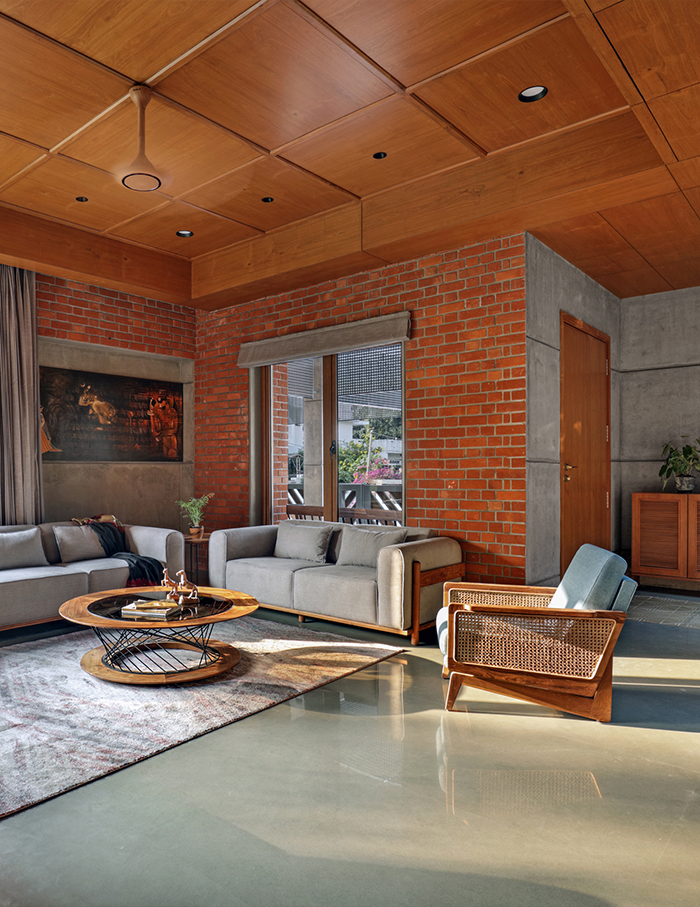 Staying true to the brief, Dhruvkant experimented with locally available teakwood to retain the regal charm without leaving a negative impact on the environment. In hindsight, these conscious choices formed the foundation of his firm, branding teak as his premier manufacturing material. 
Tectona Grandis is named after…
Reclaimed teakwood, the seasoned and strengthened, sustainable material—often in extreme conditions—is at the heart of the studio's diverse range of handcrafted pieces. Revisiting the traditional teakwood designs, Tectona Grandis Furniture fabricates a contemporary take with the versatile material. 
Soon after its launch, Jalpa Amin, a fellow student from NIFT, Gandhinagar joined Dhruvkant as a Management Partner and Co-Founder.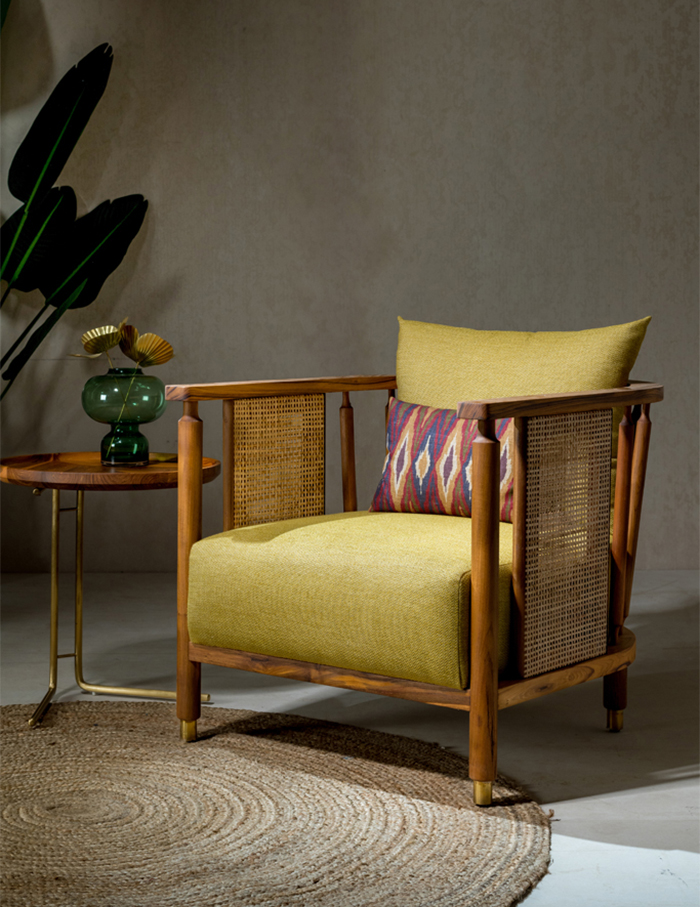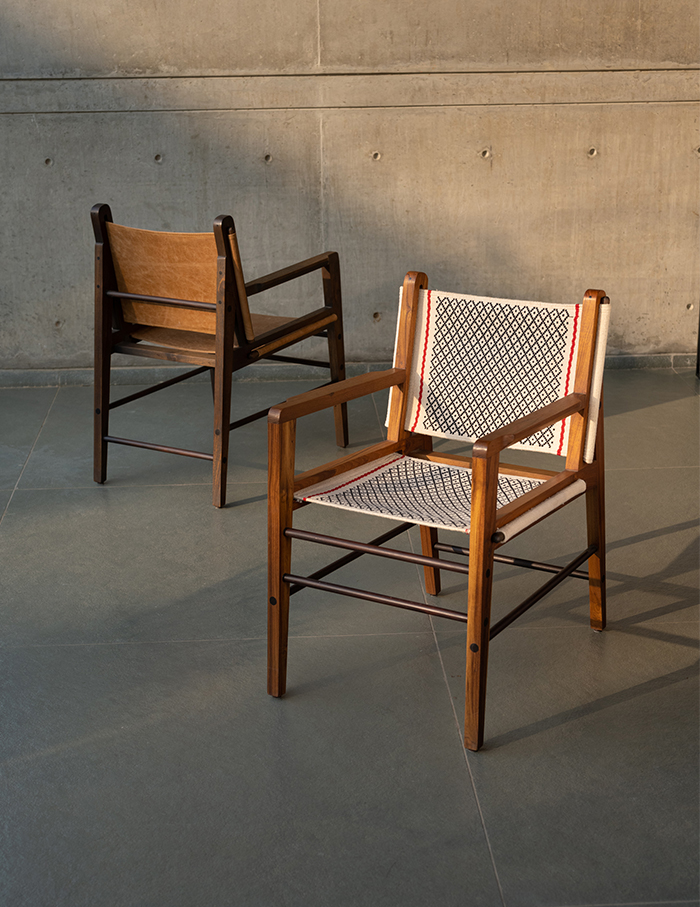 Strikingly singular designs
Clean joinery and chamfered edges are the defining characteristics of their minimally-fashioned furniture range. The impeccable woodwork speaks of the designer's love for simplified sophistication. Promising comfort and flexibility, each element is prototyped and scrutinised to perfection before publishing!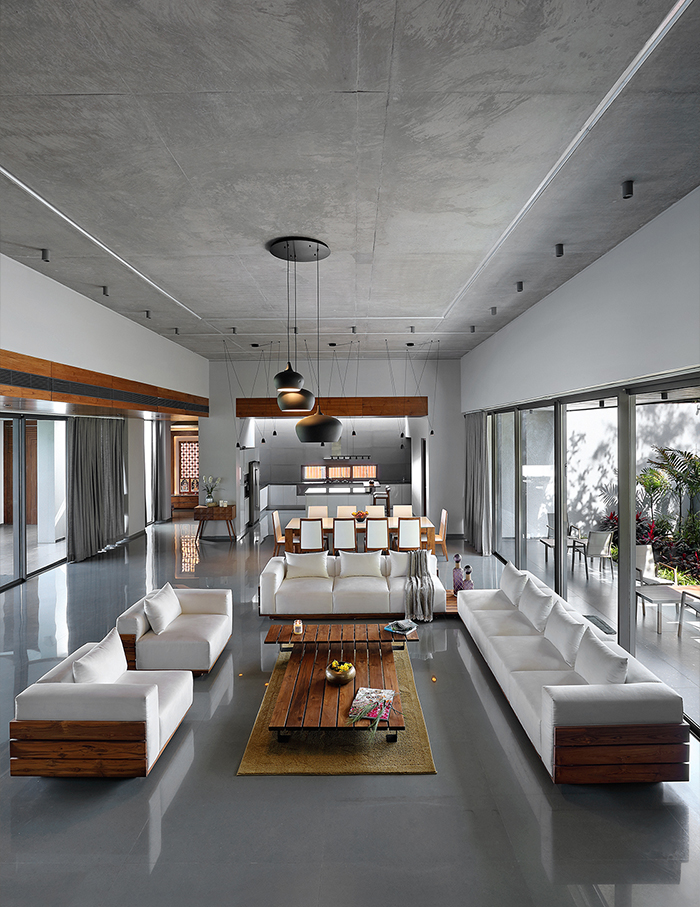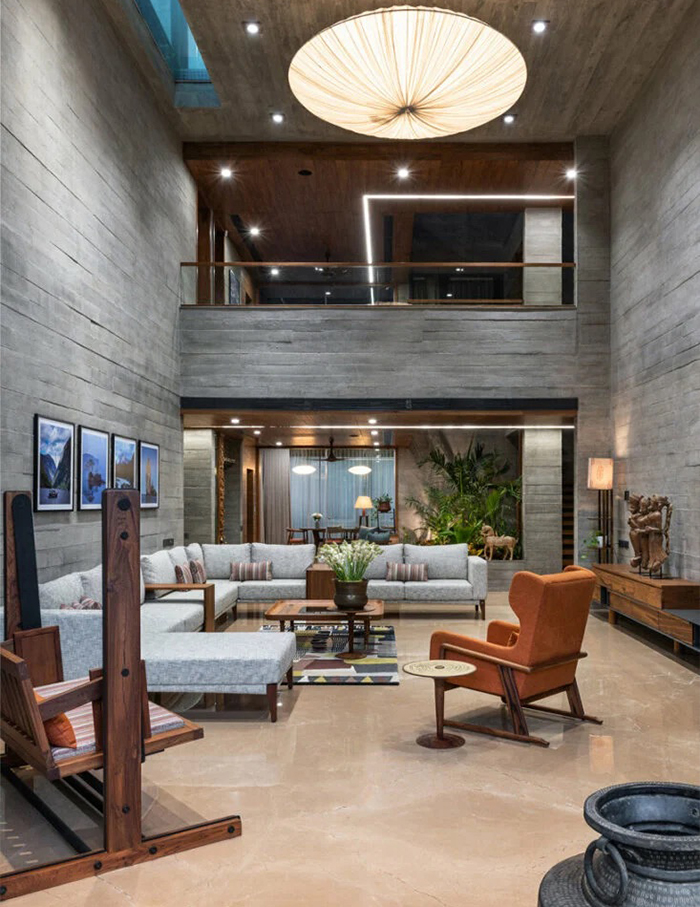 Putting craftsmanship on the map
From 5 craftsmen and 800 sq ft of space to a dream team of over 40 craftsmen and 18,000 sq ft, the studio is on a mission to showcase the intricacies of Indian craftsmanship. With a vision to cater to a larger audience as an Indian Furniture Design brand on the international platform, the studio is industralising its products.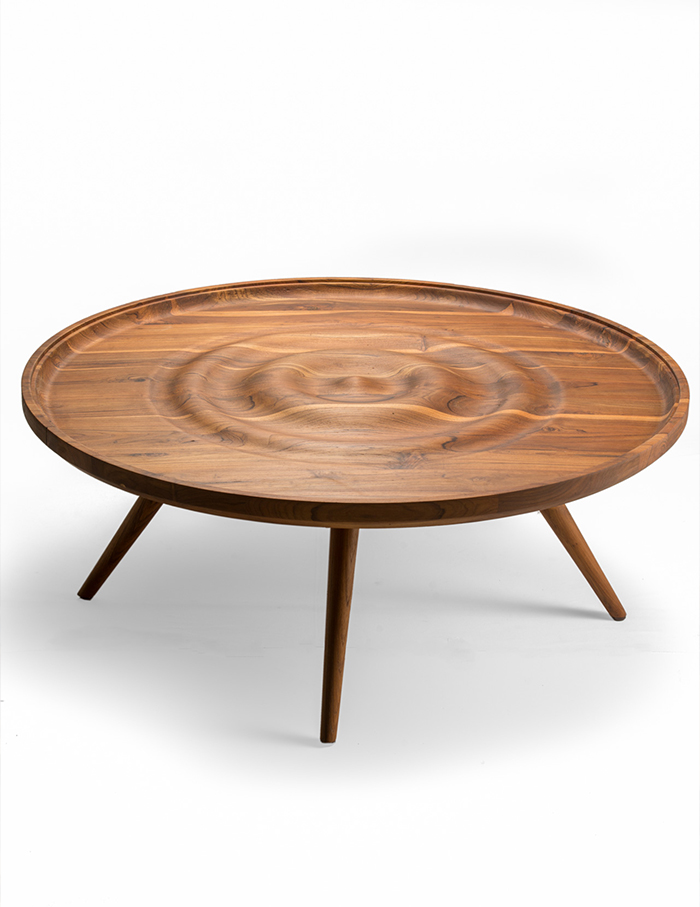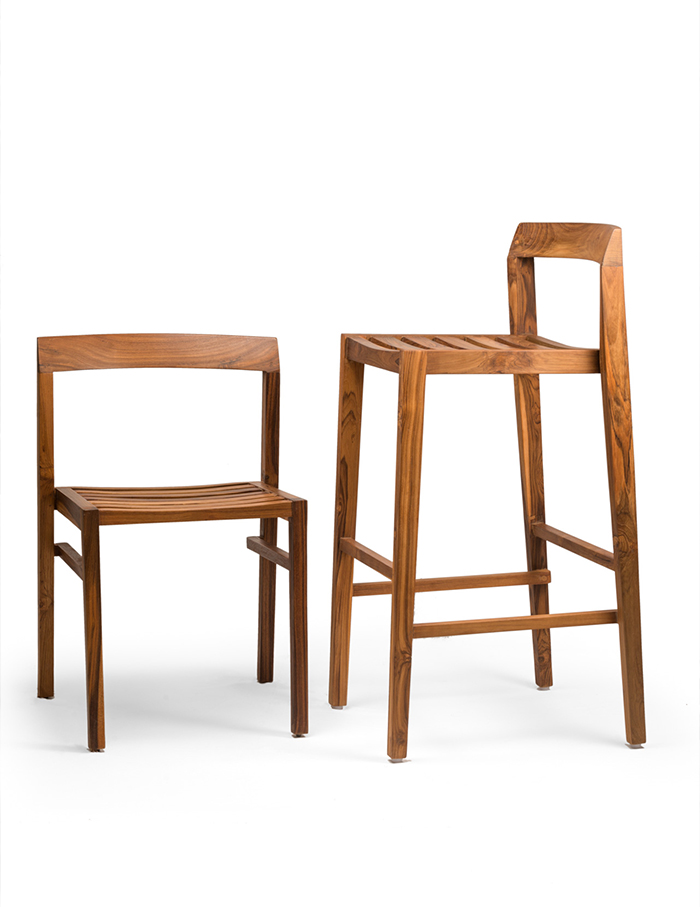 Tectona Grandis Furniture currently houses its flagship store in Hyderabad along with an exclusive experience centre in Ahmedabad.