Lifestyle
Swarovski's new retail landscape in Mumbai is a playground where science and magic co-exist
SEP 29, 2022
| By Maheshwari Vickyraj
Swarovski has been on a magical ride ever since its inception in 1895. Paying homage to the shimmering beauty of crystal, its stores across the globe are known to ignite the imagination, reflecting the uniquely captivating charm of the city itself. To reflect the brand's new visual identity, overseen by the beloved Swarovski Swan, the enchanted makeover has now come to fruition with the launch of the first dazzling new stores in strategic locations around the world, the first 27 of which are Instant Wonder outlets.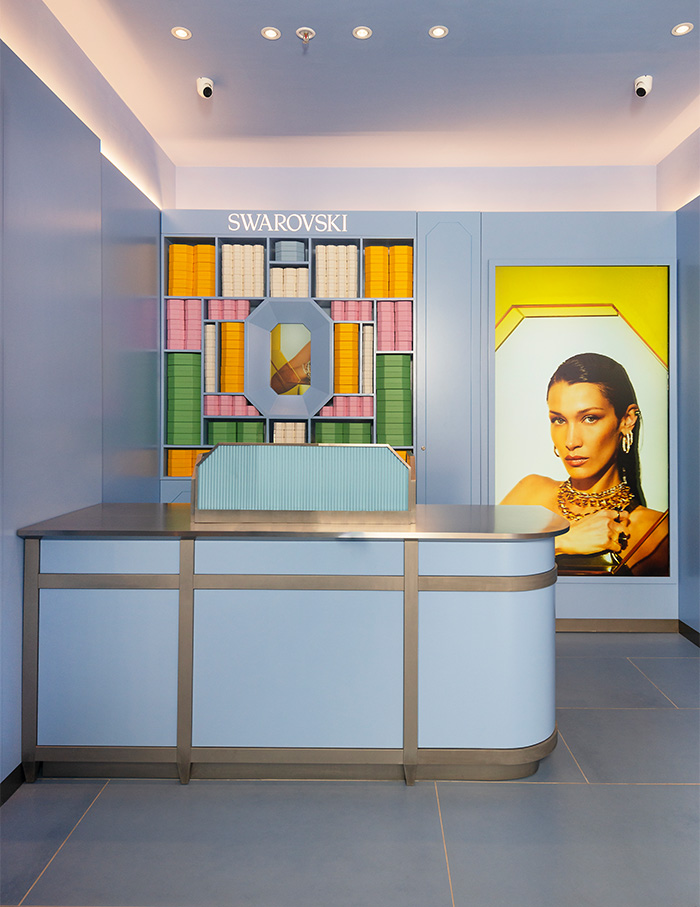 A luxurious Invite
A new Swarovski store, themed in soothing blue tones, has opened in Phoenix Palladium Mumbai, reflecting the company's revamped brand strategy. It has relocated from the ground floor of Palladium to the mall's courtyard, making it more convenient for customers. Palladium Mumbai is the first landscape retail store in India, giving customers a chance to fully immerse themselves in the new brand's vision.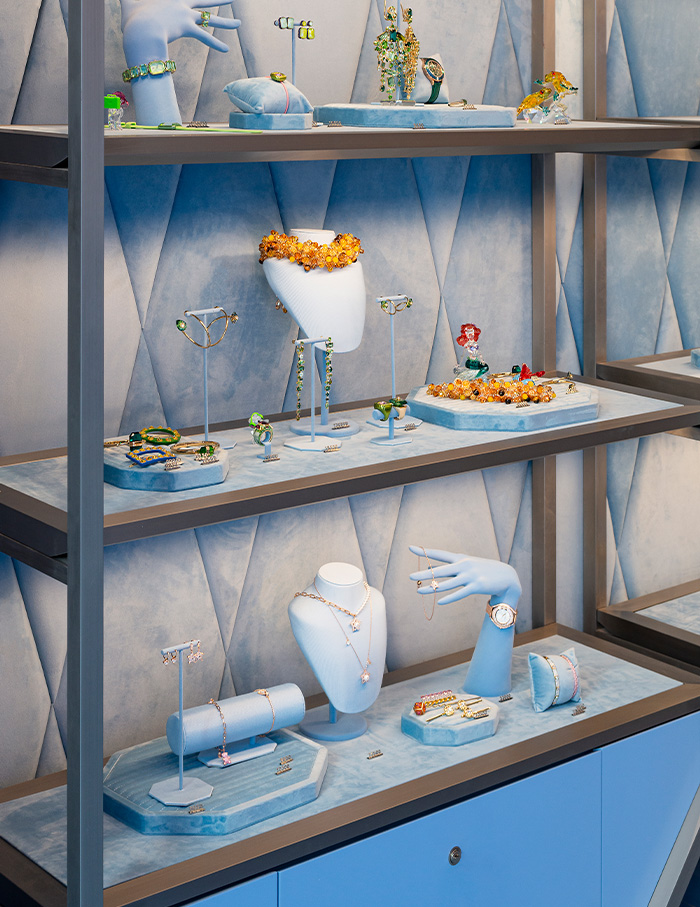 Spark your imagination this Diwali 
Swarovski's passion for innovation and design and mastery of crystal cutting have defined it as the leading jewellery and accessories brand in the world. At the grand opening, Swarovski introduced Ananya Panday as the new face of their Diwali advertising campaign. Speaking about the campaign, Ananya says, "Diwali is a time when everyone comes together to celebrate the joyous light that guides us through the hardships of life. Not only do we celebrate this light, but we also radiate this light from within. Diwali also being the onset of a new year, I truly believe in bringing about transformative energy, to explore and accept the other sides of me. Along with Swarovski, I urge you to transform your expression and follow your own rules, while remaining true to yourself."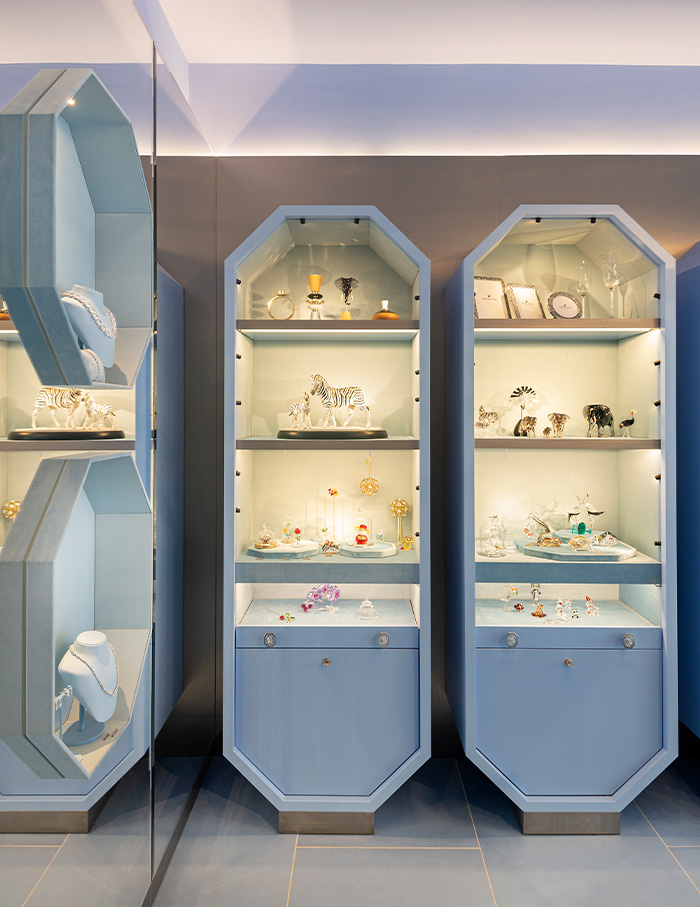 Visit the store to indulge in a spell of luxury and engage in a landscape of adventure at the Palladium's Swarovski store, the perfect destination to celebrate Diwali this year!