Design
Sustainable design execution by Rele Decor
APR 11, 2022
| By Shriya Goyal
"Superior execution precedes design" remarked by an American architect Charles Jencks is now the cornerstone of the design industry. Mumbai-based Rele Decor offers the best-integrated and sustainable services to the industry with over 20 years of design execution experience under their belt. 
Rele decor's prowess is owed largely to Nilesh Rele, the design executor extraordinaire. His exclusive list of collaborations includes the industry's most coveted architects like Ashok Wadhwani, Jason Wadhwani, Vijay Punjabi, and Mahesh Punjabi.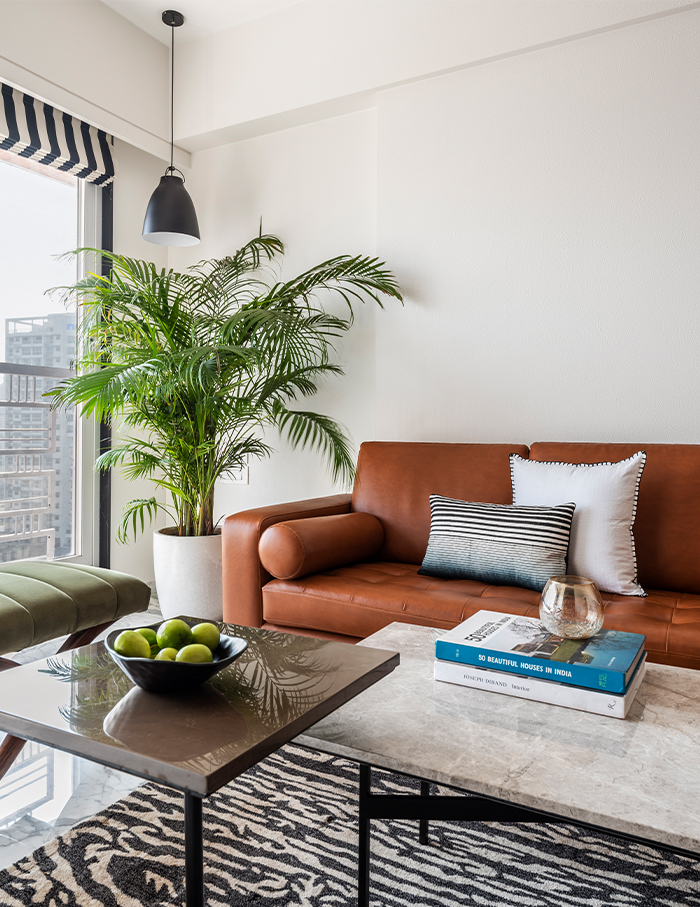 The design is, inarguably, only as good as its execution, and a good design is like a well-structured sentence, where each word plays a significant role with syntax and context. Rele Decor ensures that the grammar of interior design is executed seamlessly. Nilesh Rele, the founder of the firm is known for his turnkey project undertakings and navigation through different services to achieve a successful project completion from inception to execution or any level in between.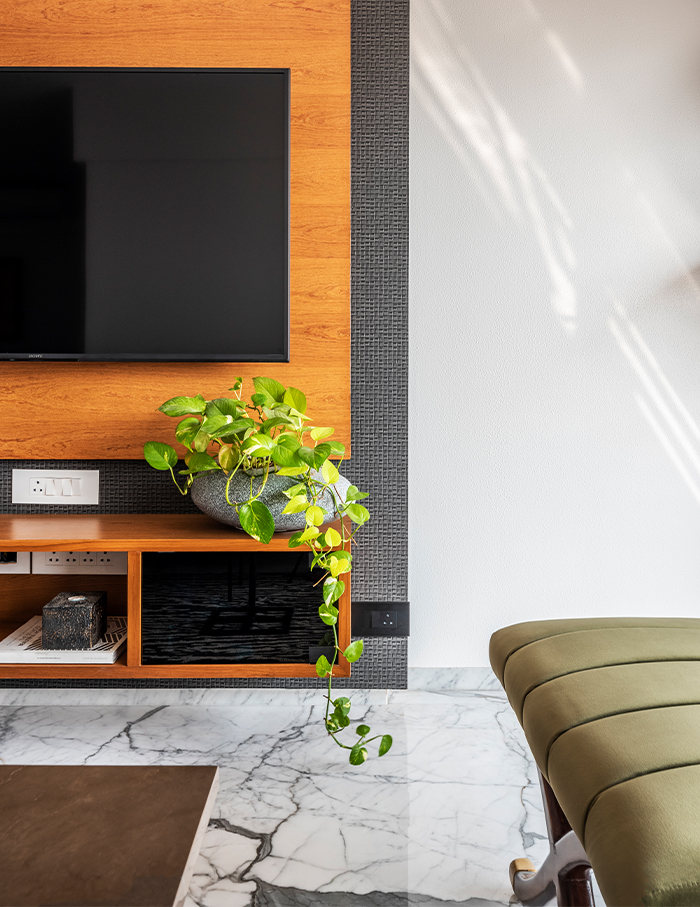 Amongst all their business collaborations, Rele Decor's execution efforts are primarily directed to the interior designers serving high-ranking clients' turnkey work. In addition, they also serve direct clients who are looking for superior execution and the designs can be provided by hiring interior designers on a project-by-project basis.
Let's take a look at all the comprehensive services delivered by Rele Decor for a fuss-free design execution. 
Civil Work
From demolishing to polishing, Rele Decor tackles the civil work and executes the first step of crafting your home. Procuring raw and finished materials as per requirement, they supervise its application and finishing on site. Their intelligent use of a penetrating sealer on any natural stone ensures the vitality of the stone and eventually serves as a sustainable solution for the client.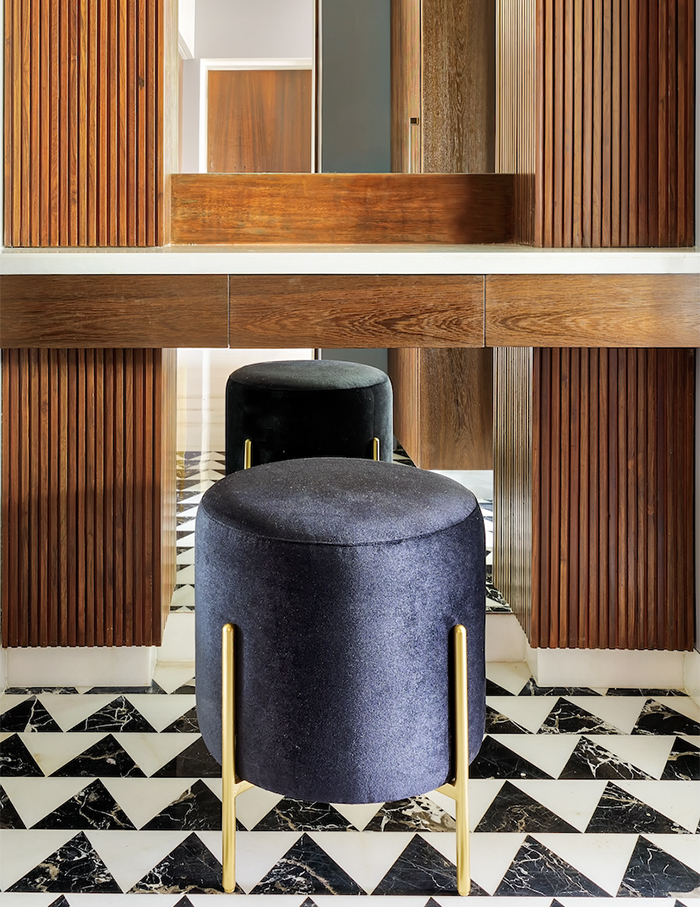 Electrical and waterproofing
Few design elements are best outlined to be hidden and invisible—Rele Decor conceals the electrical fittings behind wooden louvres for clean interiors and sufficient air circulation. As far as waterproofing goes, the firm imports a tech innovation-driven product that acts like a tough membrane. Its function is to obstruct water outbursts and avert potential cracks on the wallpapers of your home. That is Rele Decor's sustainable solution for you!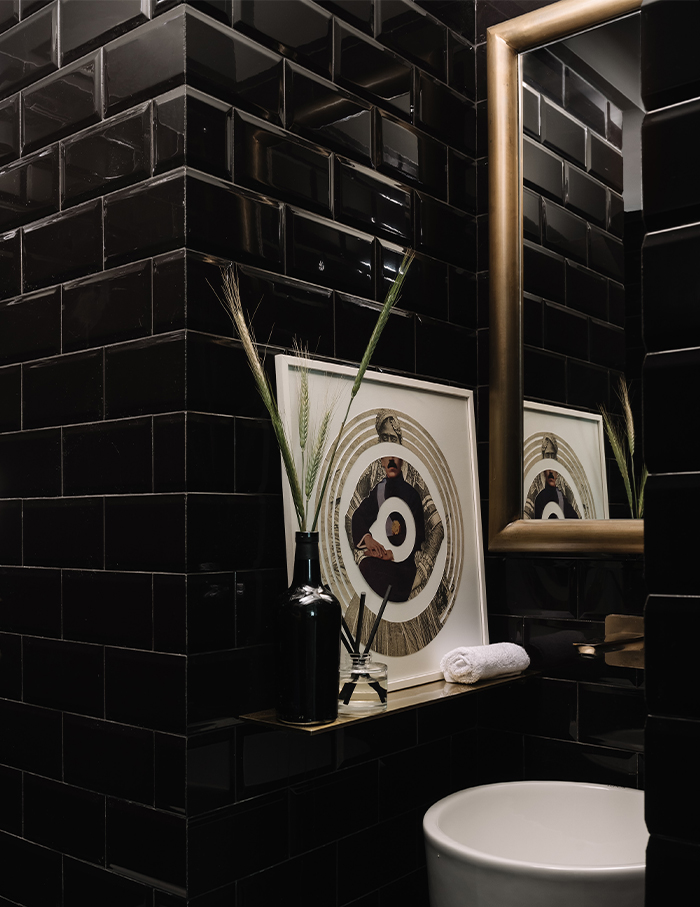 Furniture, Fabrication, and Furnishing
Furniture follows function! The firm bestows aged timber procured from their long-standing vendor networks. Their end products like custom-made upholstery, carpentry, and other stainless steel artworks are a testament to their robust supply chain connections in the design industry. Speaking of painting & wallpapers, they infuse an element of durability to all the walls of your home by coating them with a zinc finishing to ensure resilience and glaze. Their wallpaper vendors are primarily based out of the country and procured on a requirement basis.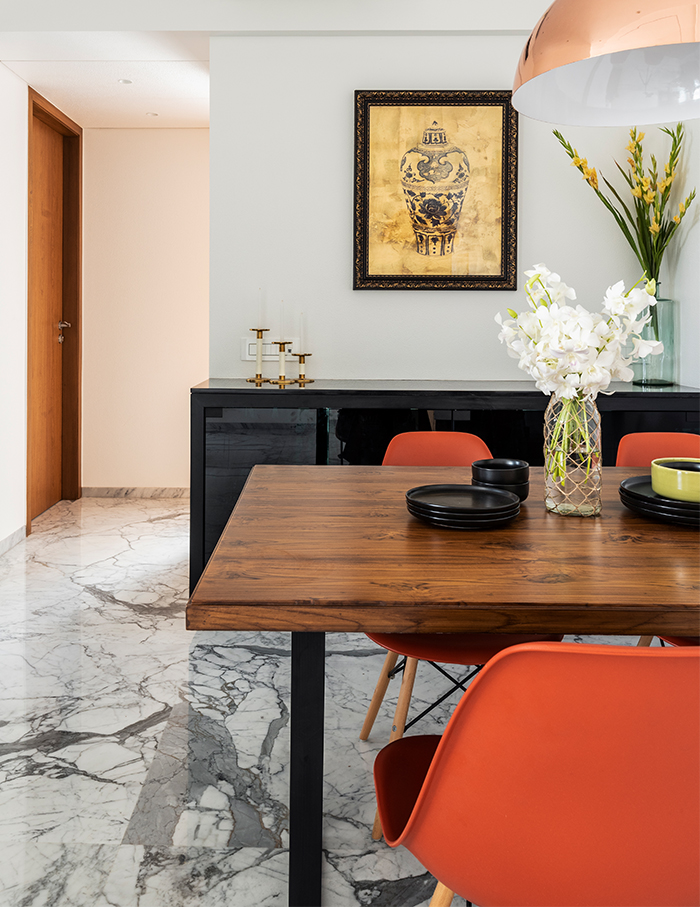 Maintenance and Preservation
Sustainability and durability are entrenched in every service they provide, alongside ongoing maintenance requirements. These services assist the firm in yielding customer retention while building working relationships with interior designers and architects.  
Click here to escape the trouble of overseeing different agencies and move forward with a turnkey solution for all your project requirements!