Design
Stories of Summer by FLECK redefines home decor essentials into a modern canvas of style and fine design
JUN 18, 2022
| By Pratishtha Rana
One mutual point of interest among us all is the desire to furnish our homes in a way that spells indulgence, modernity and warmth – all bundled up together. Because what's a home if not inviting yet dotted with a sense of individuality? That's where FLECK, with its passion for modern home goods, is bringing a trove of decor and design essentials straight to your abode.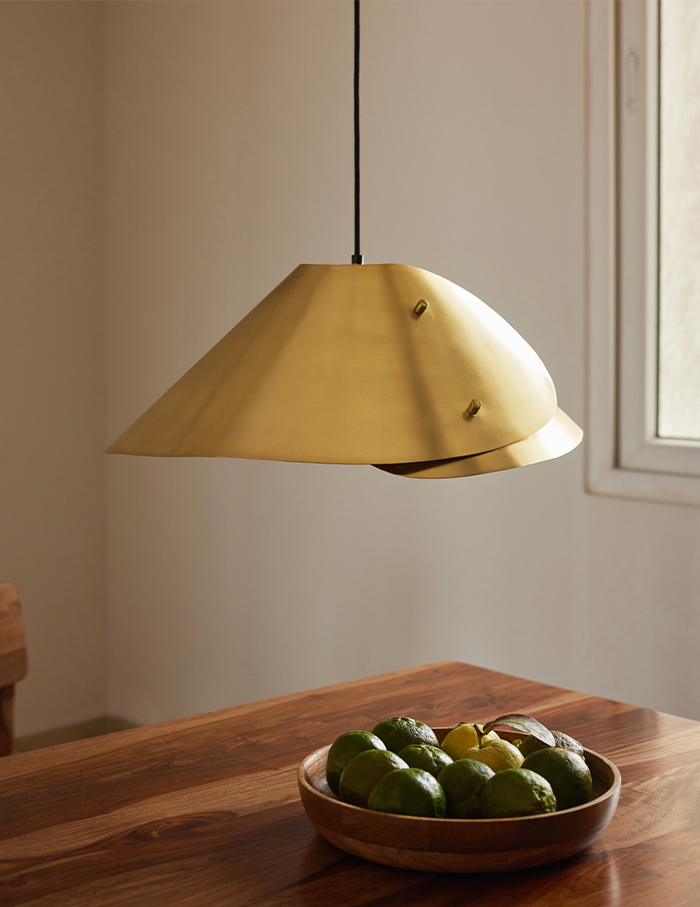 FLECK's story goes back to 2019, when wife-husband duo Shruti and Nishant were assembling their own home. The dearth of products that were well-designed with good materials made them focus on creating and curating the finest home objects.
"With design being a surface embellishment & there being a polarisation between ornate and minimalism, we knew there was a need for something more," the duo muses.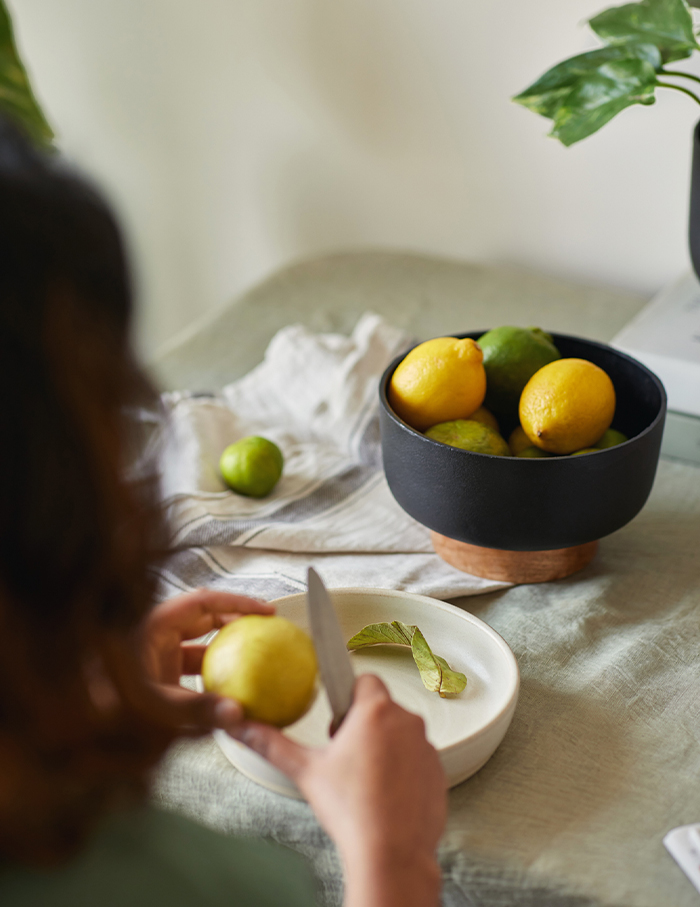 What's exciting now is their new collection titled Stories of Summer, immersed in a design-forward thought, an unmissable scent of the summers and a languorous mood that the season brings with it. The collection is for homes that are ready to upgrade their living spaces with a summer makeover.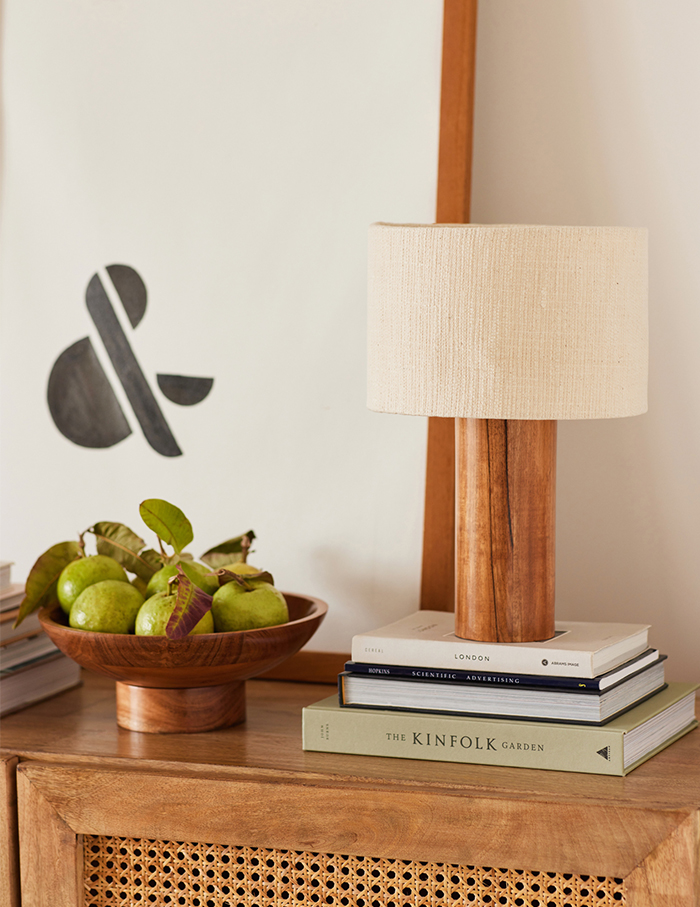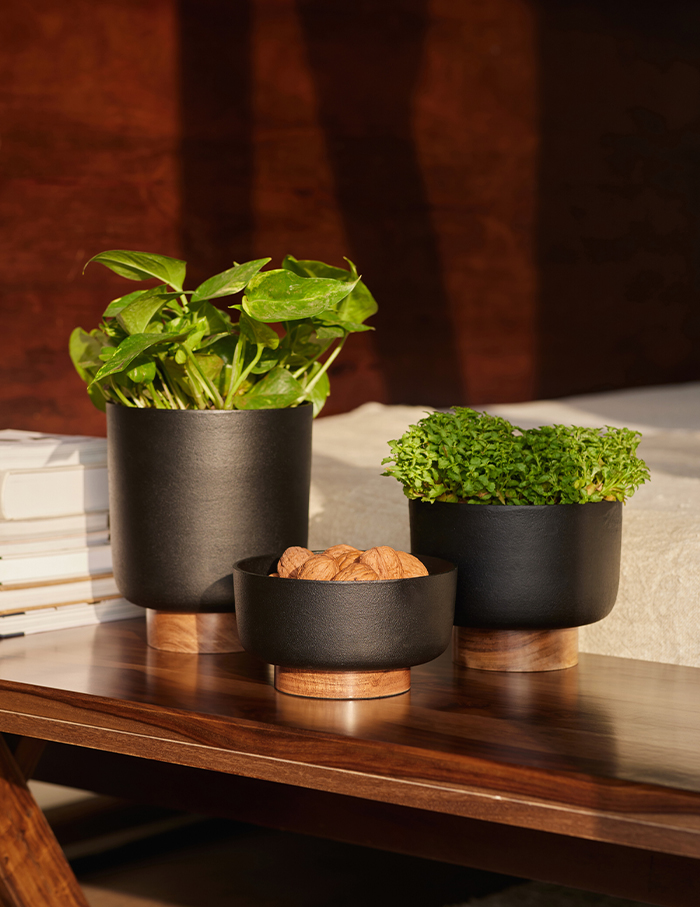 If one wants to splash the charm of greens at their home, the planters and plant pot in the Stories of Summer edit brings an earthy but stylish touch. Handmade in India, the pot is made of rust-free aluminium with a contrasting acacia wood stand supporting it from beneath. 
Then there's the communal dining area, where the conversations, bonding and the common love for food is witnessed every day.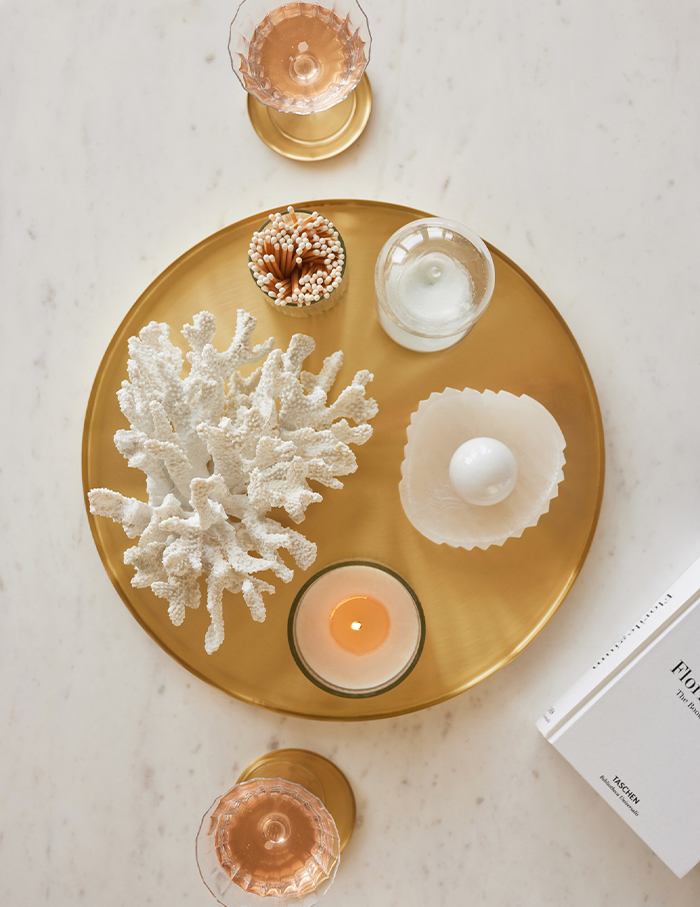 With Stories of Summer collection, it becomes more so easy to elevate this experience. Be it the Fold Pendant lights, Flat and Curve bowls, both made of acacia wood, that are sturdy but delicate-looking modern pieces of decor essentials.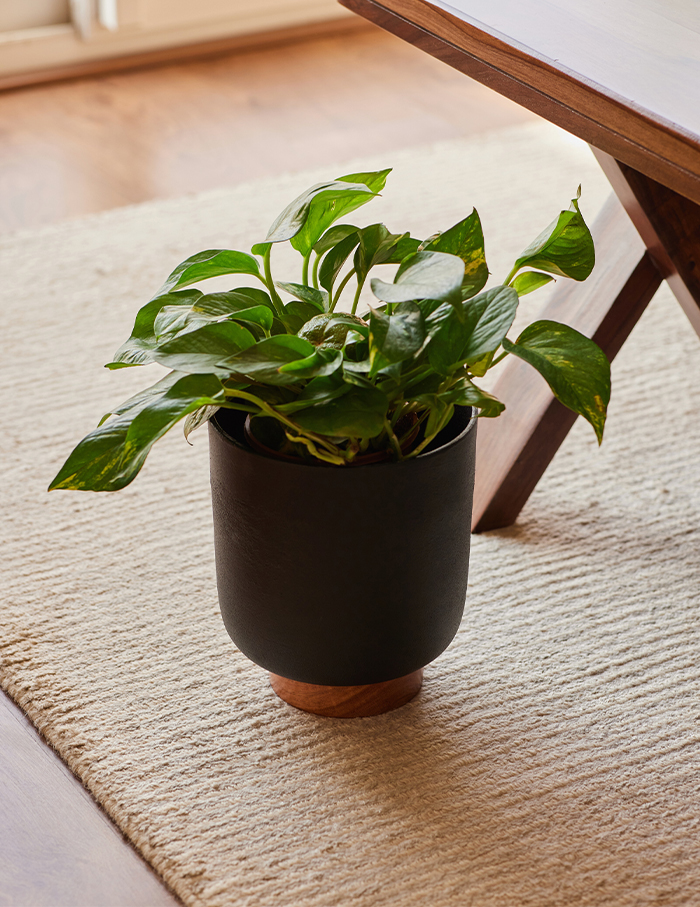 Another way of sprucing up your cosy corners is with the collection's Skog Table Lamp that has a rather organic, understated demeanour crafted with slub fabric, acacia wood and a rounded thick body to make a statement wherever it is placed.
Discover more about FLECK and Stories of Summer collection here