Design
As suave and modern as it gets—Sternhagen and Carysil join forces with Sussanne Khan's The Charcoal Project for a refined bathroom and kitchen collection
NOV 27, 2021
| By Pratishtha Rana
In a collaboration inked with creativity, innovation and luxury, Sternhagen and Carysil of parent company Acrysil Group, launched an outstanding collection of premium bathroom suites and kitchen sinks with The Charcoal Project. While Sternhagen reigns the bathroom zone with its origin in German design that is equally artistic and advanced, Carysil finds itself at the forefront of kitchen sinks and appliances made for the modern, design-forward kitchens of today.
Counting their second association with Interior designer Sussanne Khan's brainchild The Charcoal Project, this launch sees an assortment of some of the finest products for bathroom and kitchen. What makes this even more special is that this collection celebrates Khan's studio's tenth anniversary.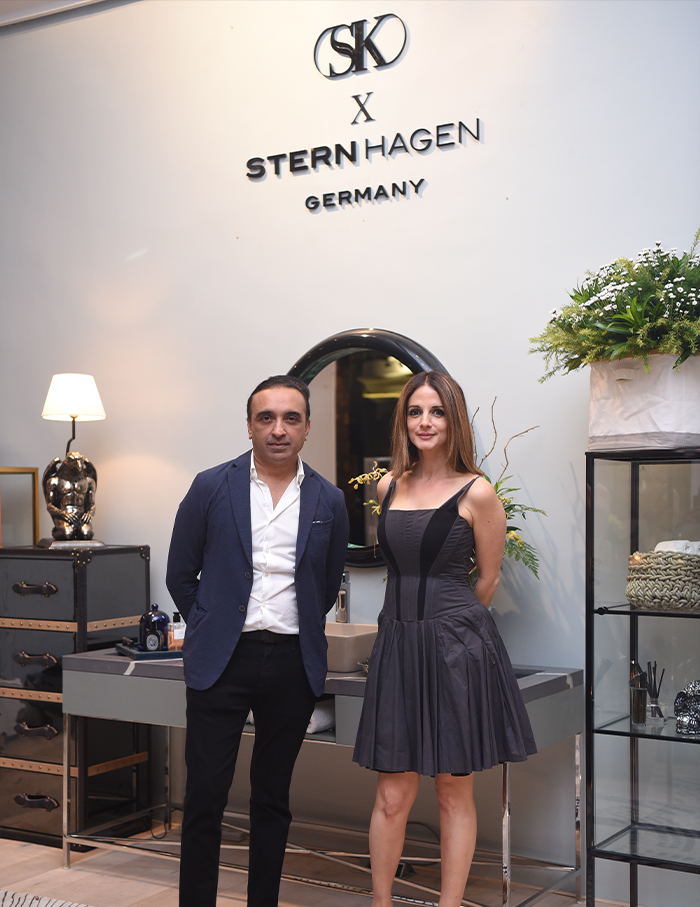 The first time Acrysil got together with Sussanne Khan was in 2019. "This being our second collaboration, she has introduced a very interesting range of designs in new colour palettes with our kitchen and bathroom products. The main intention of this collaboration is to give our customers just what they see and like," says Chirag Parekh, Chairman and Managing Director, Acrysil Limited.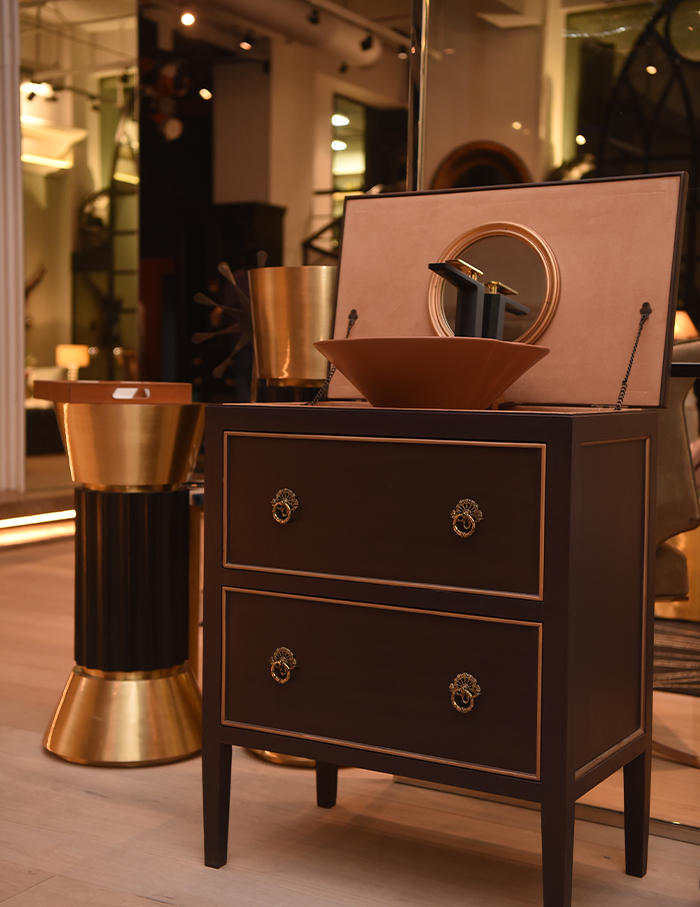 Elevating the look and feel of the prominent spaces of home where one finds a sense of connection with leisure and luxury, such as bathrooms and kitchens, the host of creations produced by The Charcoal Project along with Sternhagen and Carysil finds its ultimate fit. Not to forget the fact that these are the places of our abode where we spend most of our time, thinking and ideating in solitude.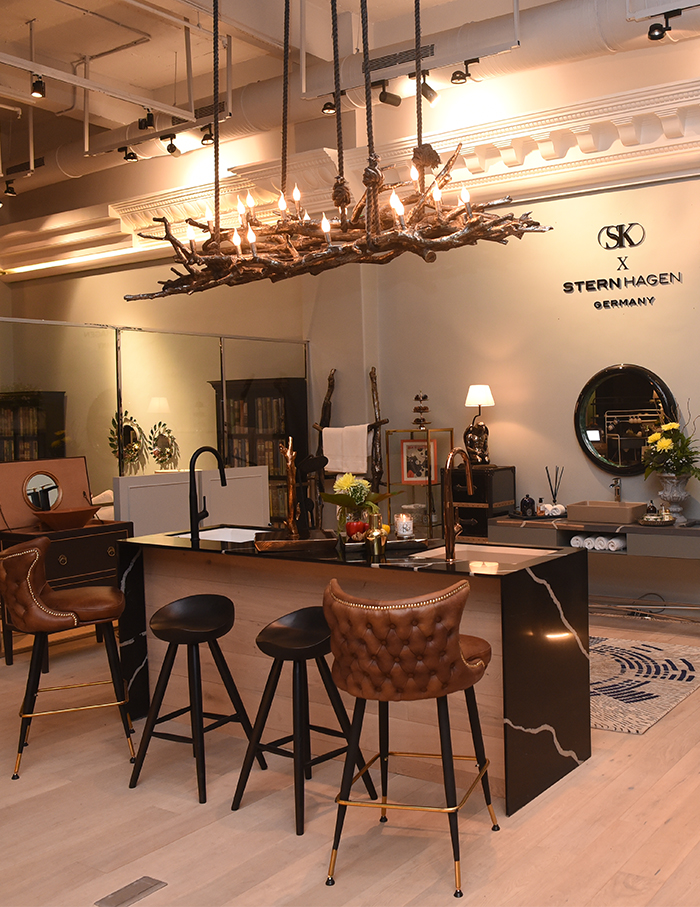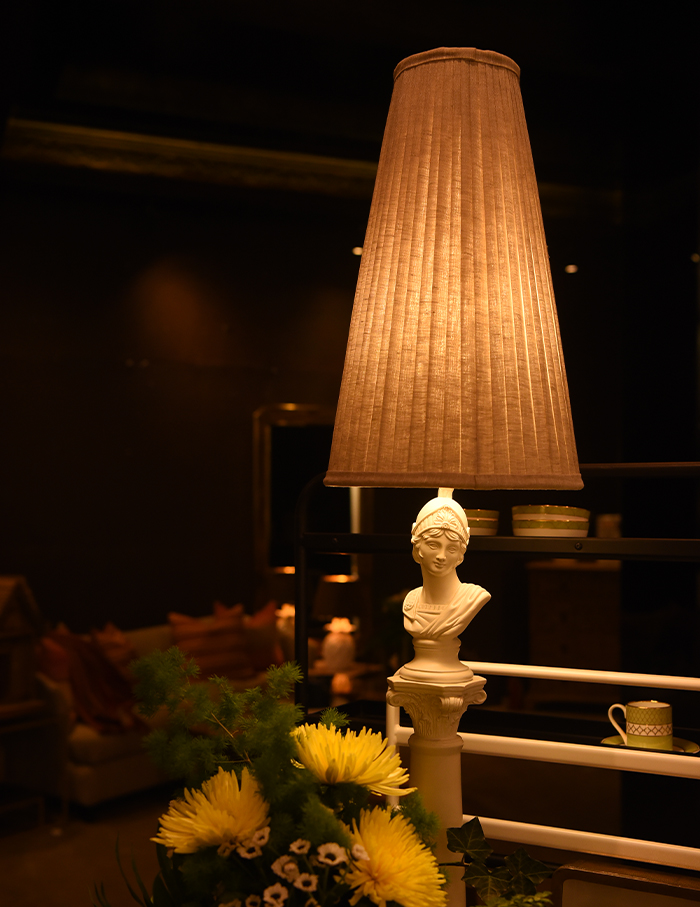 The post-pandemic era has made people more passionate about constantly renewing and revamping their homes. Hence, this collection is a serene blend of aesthetics, functionality and technology. It goes beyond the basics, birthing products for bathrooms and kitchens that are truly fulfilling and refined.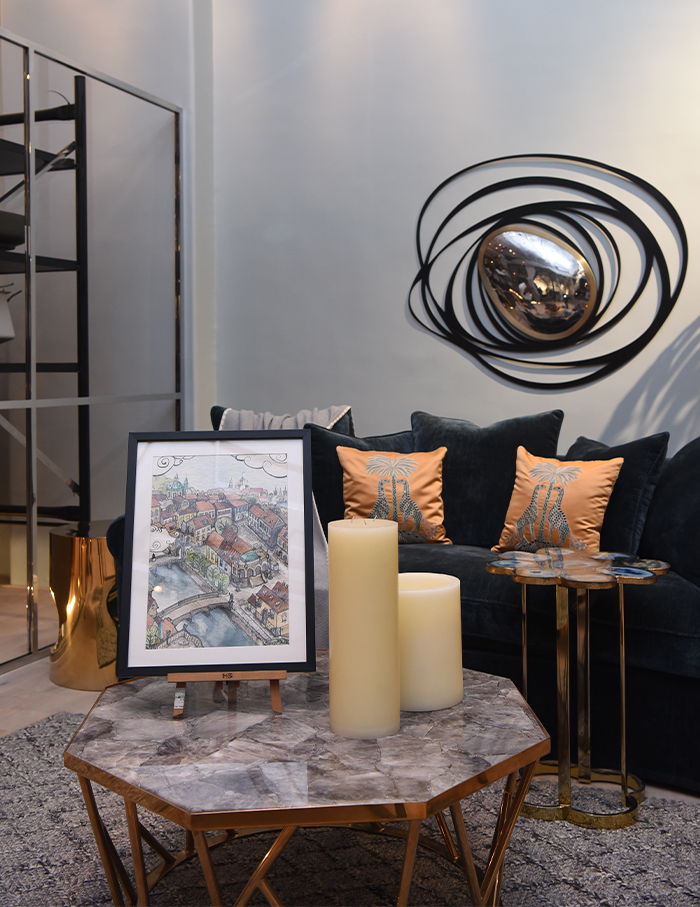 "Chirag and I decided to put our gorgeous Carysil Kitchen Sinks in a Kitchen counter as a quick fix for small and clean kitchen spaces and eventually developed our very own dismountable kitchen space that adds a sense of lux and vibe," states Sussanne Khan, Founder of The Charcoal Project. 
To establish a mood of fun and finesse, the collection also illustrates a medley of sober colours such as earthy terra, mushroom, sage and of course, striking combinations of materials and designs that transform spaces of homes into moments and experiences to remember!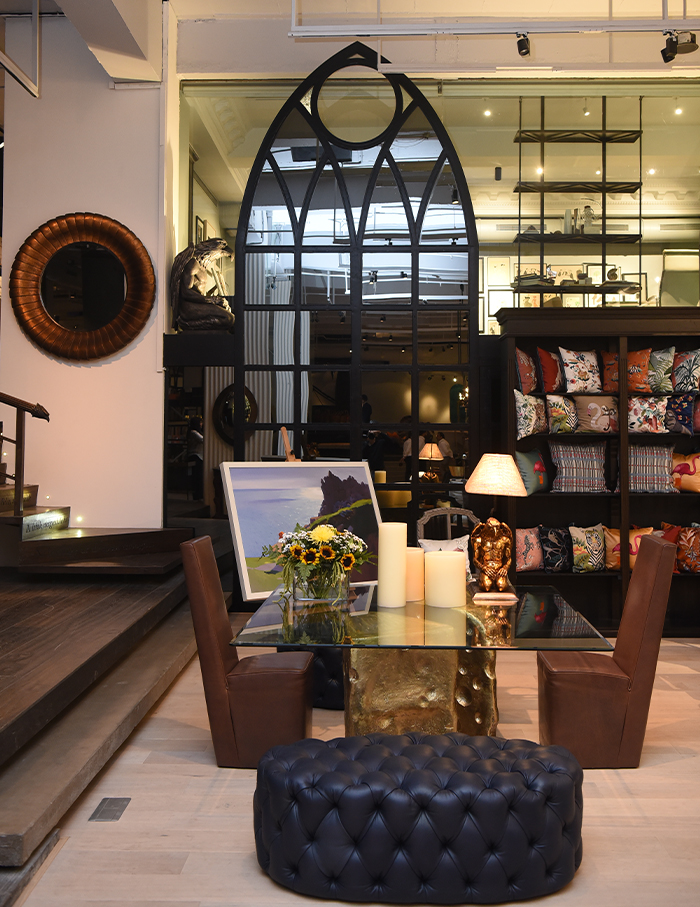 Find out more about the impressive bathroom collection by Sussanne Khan and Sternhagen here and for some kitchen inspiration with Khan and Carysil, head here.