Homes
Spotlight by Godrej Security Solutions—a new range of home cameras that offer best-in-class data security
SEP 25, 2021
| By Anushua Aich
Designed and manufactured in India, 'India's most secure range of cameras', the Spotlight, safeguards the privacy of both home and personal data. Simultaneously, these cameras can store data over secure cloud servers in India and help you stay connected with your loved ones.
With a one-year warranty, the camera range provides cloud storage plans that ensures critical video is always available to the user. The camera series is VAPT (vulnerability and penetration attack tested) certified to ensure that the data is safeguarded against real world cyber threats. Therefore, extending 'peace of mind', while also preventing unethical surveillance of homes.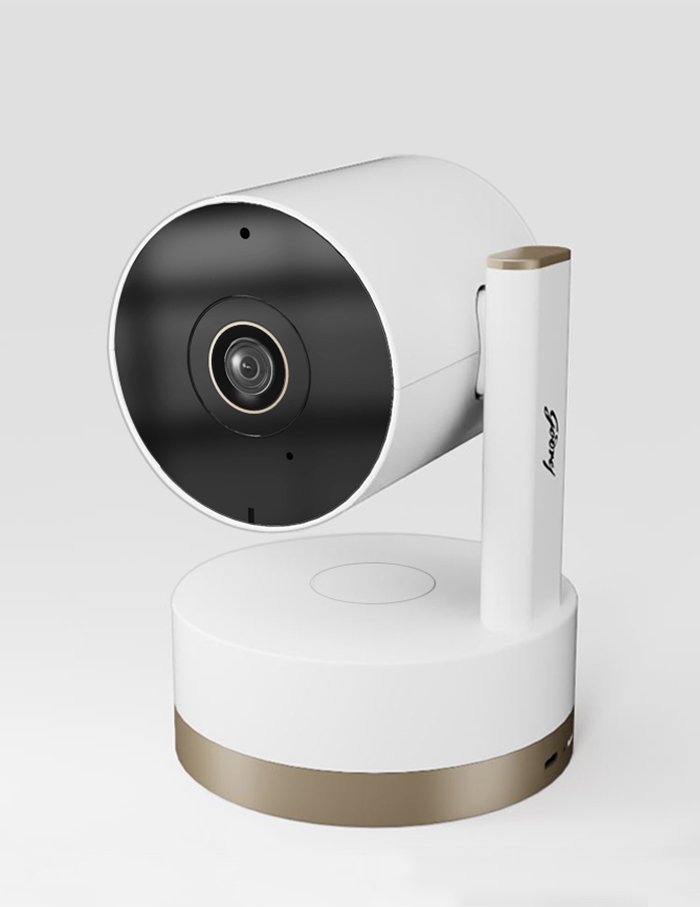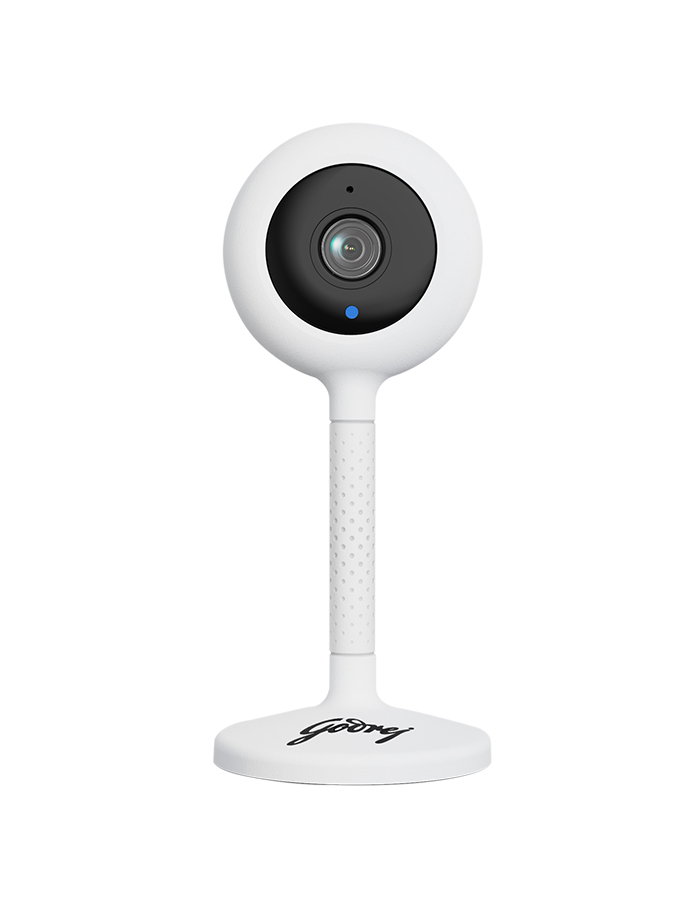 To ensure the user-friendly features of the camera, Spotlight range is Wi-Fi enabled, powered by a mobile app. Spotlight Fixed, part of the Spotlight range of home camera products, allows you to choose a fixed viewing frame and has a flex-neck so you can choose the required frame.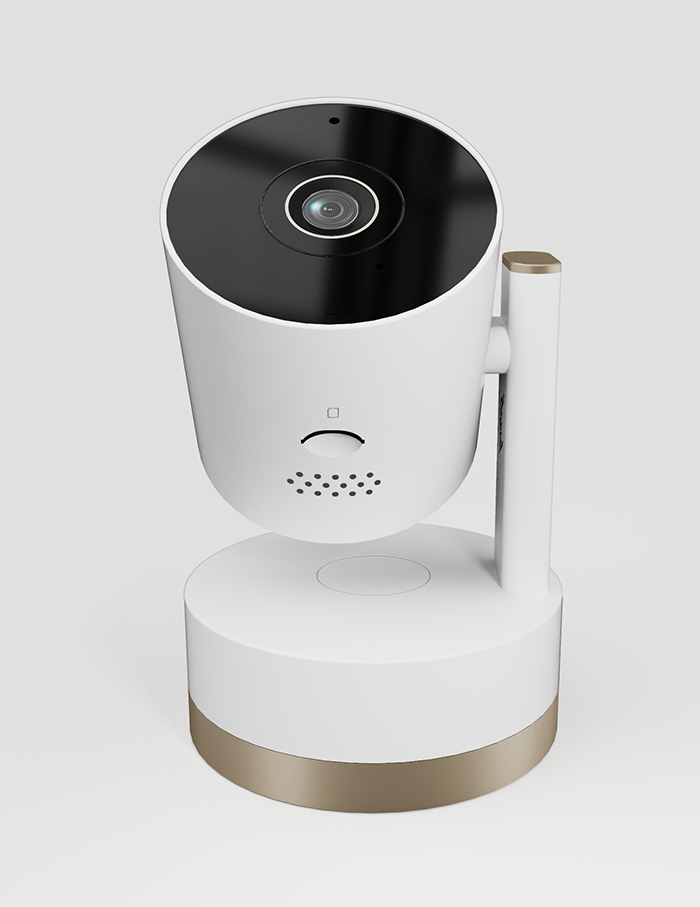 The Spotlight P.T. (Pan-Tilt) allows you to move the camera round to cover a larger area with a tilt of up to 90 degrees and a pan of up to 355 degrees. The camera includes a whole host of features such as a panoramic 110-degree view of your space, smart motion tracking, real time motion alerts, ultra-clear night vision, high-fidelity mic support for two-way clear communication, and intuitive one-touch modes.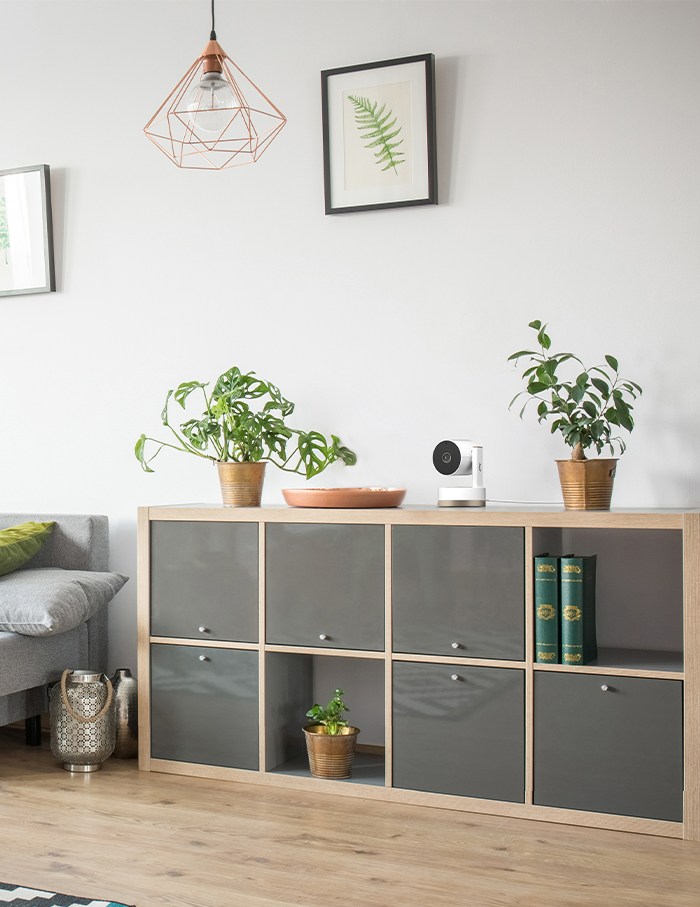 Starting at INR 4,499, Spotlight camera series is available on Godrej Security Solution's shopping site, Amazon and Flipkart. Customers can also benefit from a virtual experience of the product at the company's website.