Homes
Splash colours inside your homes with Saint-Gobain Planilaque Lacquered glass
APR 2, 2022
| By Kashish Kaushal
If you are a design enthusiast, I am sure you must have observed a massive shift in materials of modern day homes. In a world with endless possibilities to innovate and create, the interiors of our homes are defined by the materials that engulf it. Various factors like aesthetics, building strength, sustainability and environment friendliness play an imperative role in deciding the materials that can make or break a space. 
Everything you know about searching and sampling materials for your homes is about to change. A stalwart in the designs, manufactures and distributions of high-performance building materials across the world, Saint-Gobain has been instrumental in turning your homes into a colourful canvas. 
In their quest to elevate interiors, Saint-Gobain amalgamates the beauty and clarity of lacquered glass with impeccable craftsmanship. The SGG Planilaque-lacquered glass combines the elegance, depth of glass and the vibrancy of colour, making it ideal for use in home interiors.
As a supremely versatile product, glass can be used in many distinctive ways as it connects spaces without a wall and accentuates the design and colour of your home while enhancing it with natural light. What sets SGG Planilaque apart from back painted glass is its uniform coating, offering timeless solutions and preserving its original beauty for years to come.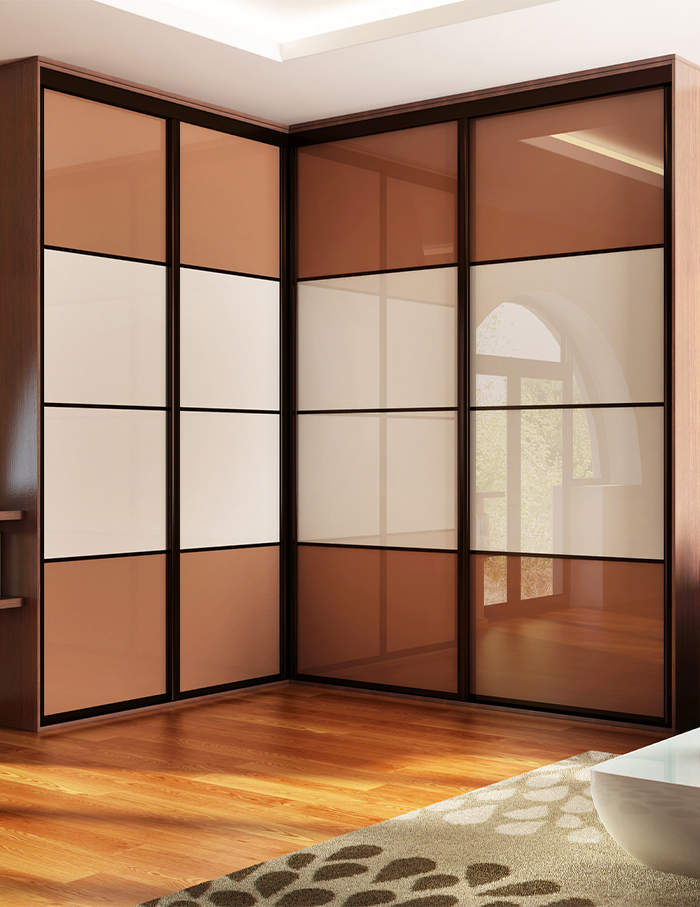 In line with both classic and contemporary trends, SGG Planilaque is available in an extensive variety of colours. Widely used in different ways across the residential and commercial segments, it infuses the interiors with an unmatched aesthetic appeal while bringing well-being into living and working spaces.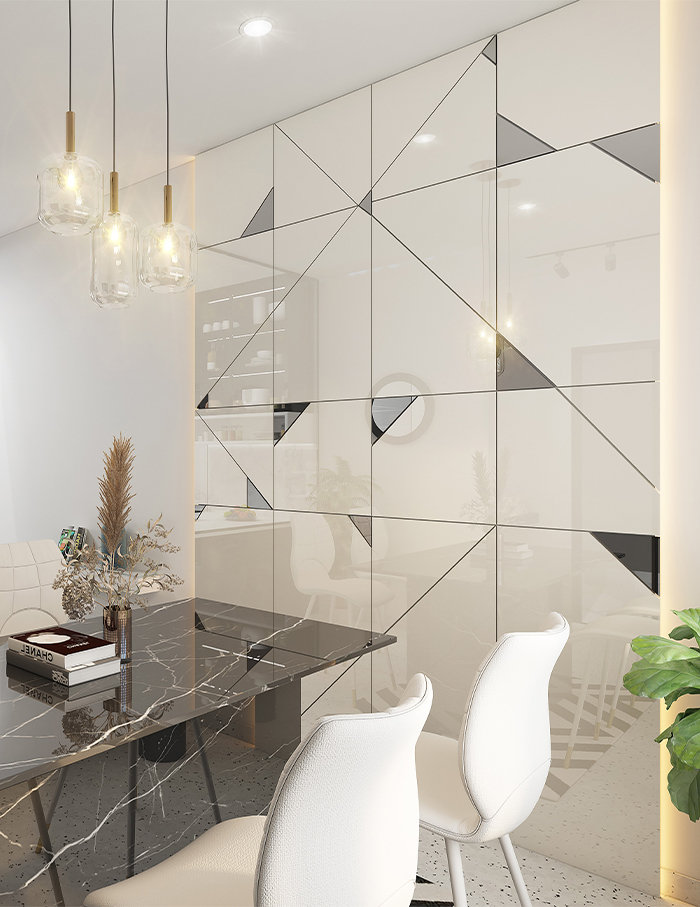 With promising traits of quality and durability, the collection combines the beauty and clarity of lacquered glass, lending it a world-class quality. Its unique composition makes the glass highly durable, enabling it to withstand damp and humid environments such as in kitchens and bathrooms, without additional protective backing.
Suitable for various types of areas depending on the required ambience, the range consists of 27 variants that are very easy to maintain. Be it interior wall panellings, kitchens, bathrooms, furniture, partitions and lift lobbies, SGG Planilaque blends together a host of attributes that offer utility value without compromising on the aesthetic.
To know more on SGG Planilaque click here