Design
Spanish Architect Ricardo Bofill passes away at 82—ELLE DECOR India revisits his iconic works
JAN 15, 2022
| By Pratishtha Rana and Shriti Das
Every architectural paragon of Ricardo Bofill was immersed in a genesis of design that never seemed to end. To put it simply, his creations were a geometrical spiral of wonder and narrative that renewed the idea of urban living embedded with hints of the surrounding, culture, art and structural experiments that came to define the era of post modernism. The Barcelona-born prodigy who introduced the world to a spatial depth never seen before, on 14th January 2022 Bofill passed away at the age of 82, leaving an incurable gap in the architecture world.
Right now, we look back to the time when the Catalan architect last crossed our minds. It was during an episode of Squid Games where the unassuming participants walked through a maze of staircases. The imagery was eerily similar to "La Muralla Roja" in Calpe, Spain that is designed by Bofill, and surprisingly listed on Airbnb.
While the Netflix show sought visual inspiration from many classic artworks, Bofill's life and the groundbreaking ideas of the series are both ahead of their time. We revisit the icon's inspirations and creations through some of his most influential works…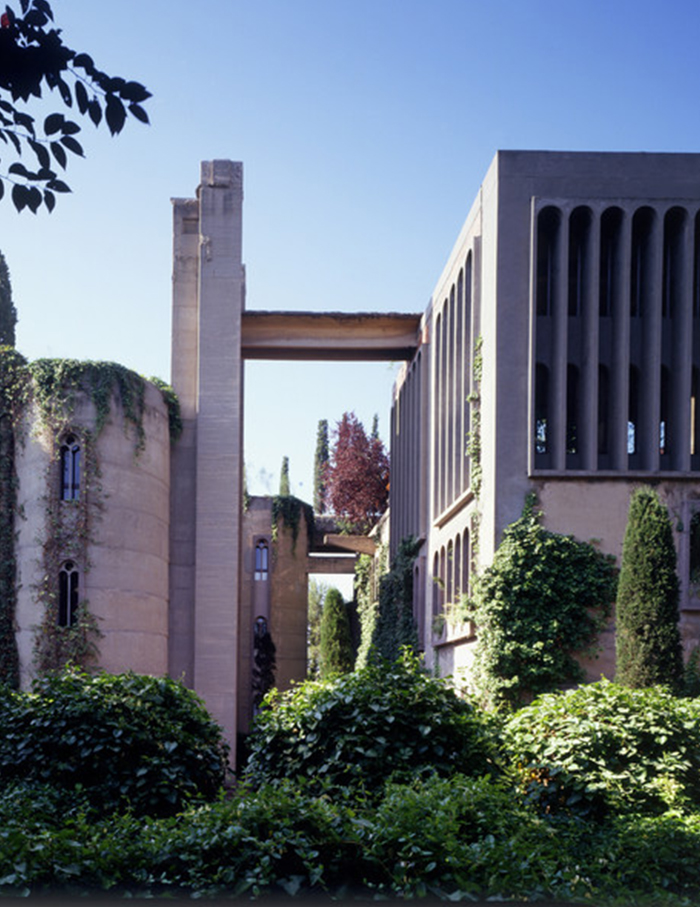 A cement factory converted to habitation and commercial spaces by Bofill housed his office and residence. Situated in Sant Just Desvern near Barcelona, it is a widely published and discussed piece of work by the architect.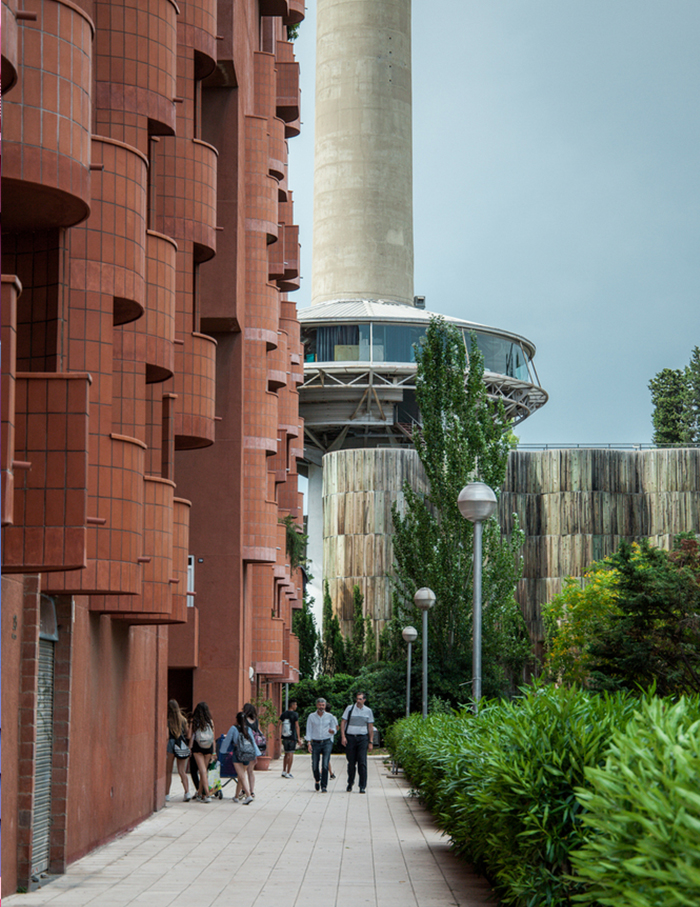 Walden 7 is located on the same vicnity as Taller de Arquitectura, the old cement factory. With an intent to offer better public spaces and quality of life, the project is built on a similar ethos as the former.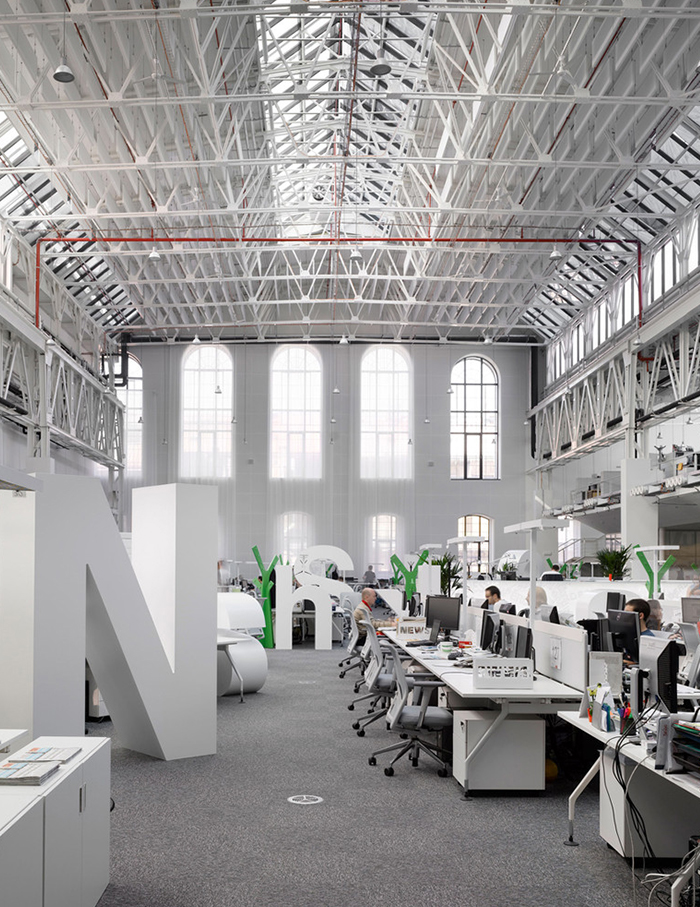 Two historical industrial buildings in Prague's Karlin District were overhauled by Bofill, one of which accommodated the Economia publishing house.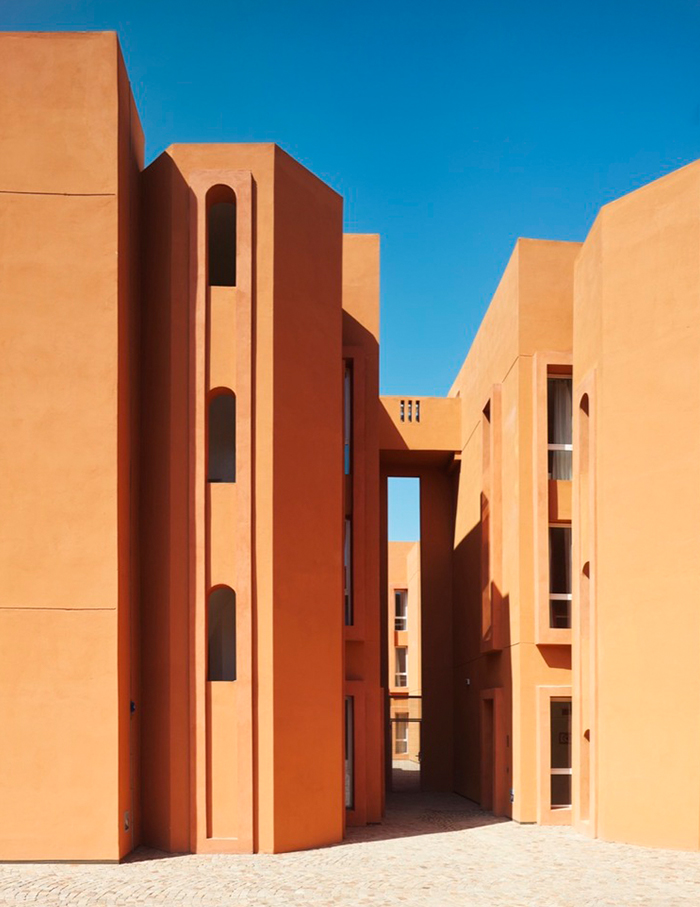 Marrying Morocco's heritage with modernity is the Université Mohammed VI Polytechnique to create a national symbol of pride for its rich past.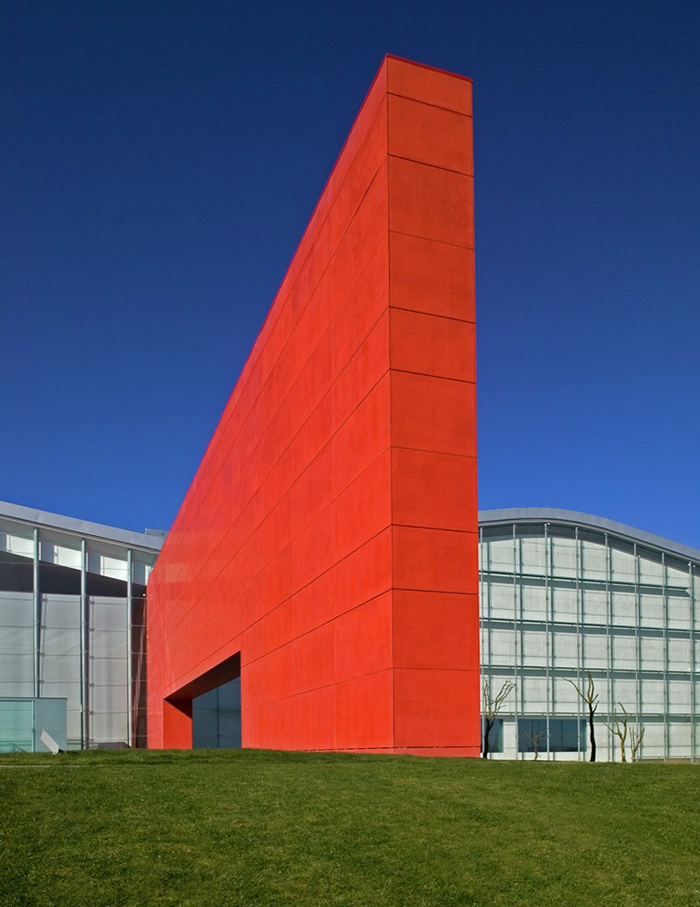 Aiding cultural contribution is the Cultural Center Miguel Delibes that houses the seat of the Orquesta Sinfónica de Castilla Leon, the Professional Music Conservatory, a 500-seat chamber music room, a 1700-seat auditorium, the Symphony Orchestra hall, classrooms and rehearsing rooms for the Drama High School, the Professional Dance School and the Experimental Theatre complete with a library and an exhibition hall.