Design
Soho House Mumbai is the nexus of creative networking, mingling and rubbing elbows with the city's neophiles and art savants alike
MAY 26, 2022
| By Kashish Kaushal
Fostering creative dialogues encompassing design, food, films and more, Soho House as an inclusive member's club has redefined creative spatial experiences. Sipping art on the rocks, an equally interesting bunch of individuals frequent this avant garde establishment.
Instituted in the year 1995 by founder and CEO Nick Jones, Soho House opened its doors to Mumbai in the year 2018. Since then, it has been the breeding ground for art-inspired conversations and camaraderie. The exquisite design language led by Nick and director of Soho House Design, Linda Boronkay is inspired by Indian culture and history.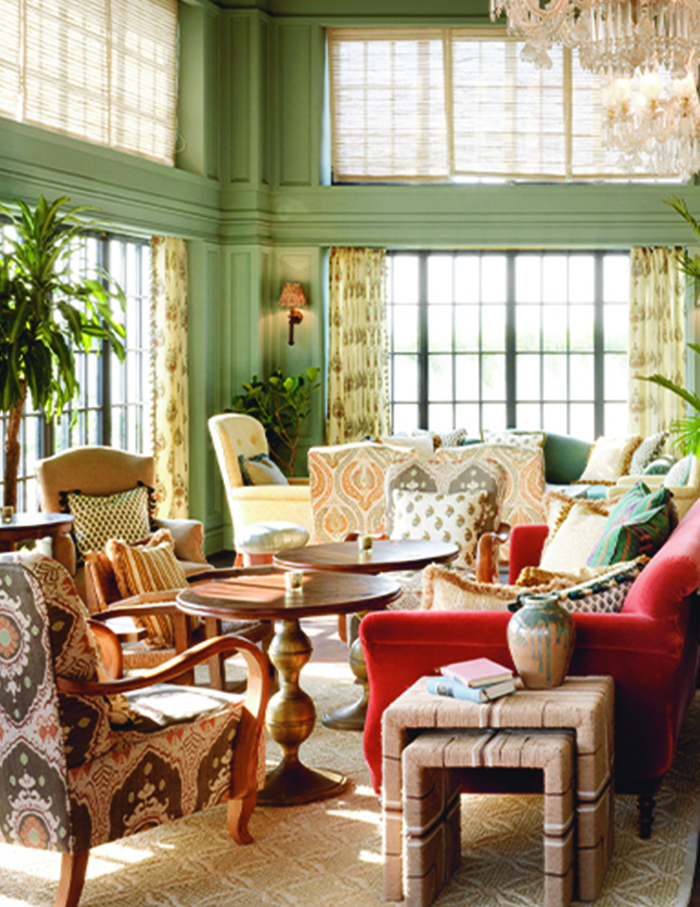 Interiors on each of the 11 floors feature colourful block-printed fabrics from Rajasthan, with locally sourced furniture and Indian antiques for markets across the country. Divulging details about the impressive lighting scheme, Arjun Rathi, principal Arjun Rathi Design reveals, "The interior style was very eclectic and unique to the Soho style, so all materials and light quality had to create the soft and calming atmosphere all the spaces have." 
A strategic location coupled with impeccable interiors— floor-to-ceiling glass windows that let sunshine and light pour in, Soho House enjoys the cool breeze that wafts into al-fresco areas. "We want our spaces to have a homely, residential feel, created with lots of layers of vintage pieces, accessories and books," elaborates Nick.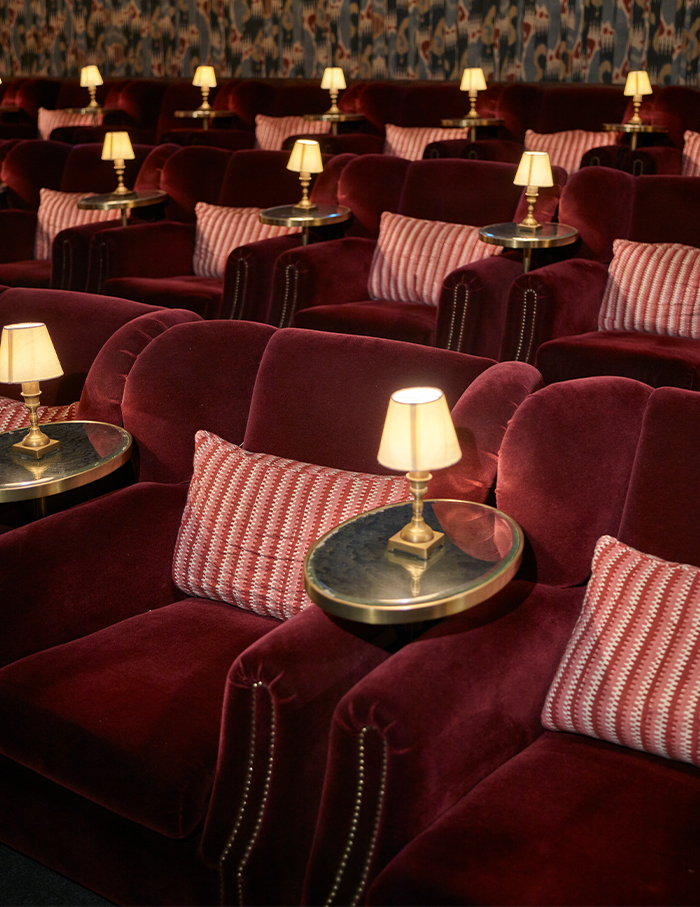 The members of the club enjoy a plethora of activities, ranging from food and drink, art, design, fashion, films and music. Whether you want to work or pretend to work, work out or take a swim, or simply bask in the luxury of doing nothing, the House is fused with state of the art facilities that make it one of a kind.
Sharing a testimony of the same, Upasana Makati, Founder of White Print says, "As soon as I enter the House, it leaves me with an incredibly calm feeling. The plants all around lend a fresh, vibrant vibe to the space. Also, one can't miss the carefully picked rugs across the club floors! For me, the House is a place that gives me comfort, amps up my productivity and simply transforms the energy within."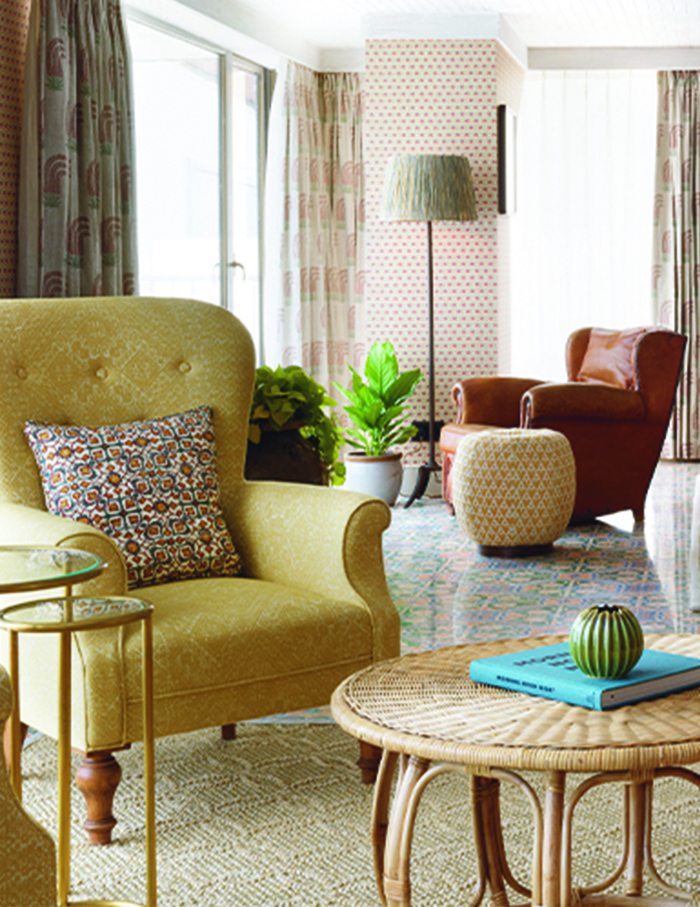 Aaliya Amrin, co-founder of By The Gram further also shares her profound love for the club, "Soho House is designed to feel akin and yet each space feels so divergent. On top of all the Venetian style frescoes, wallpaper and plaster, there are touches of Mumbai that are true to the fabric of the city. To this day it's my favourite place to host friends and meetings."
Be it the rooftop bar serving breathtaking views (apart from spirituous drinks, of course), the modern classic Italian restaurant Cecconi's Mumbai serving delectable dishes, or the Soho House Mumbai art collection, the club effortlessly sets a benchmark for its members, high enough to have them call it their home away from home.