Lifestyle
Shrine Empire's Spatial Dialogues exhibition features discussions between architects and artists, culminating in a dynamic selection of experiences that influence our soul!
APR 22, 2021
| By Urvika Barua
Created as a collection of discussions, experiments and influences around artists, architects, and artisans, Spatial Dialogues by Shrine Empire in strategic alliance with FCML Design Initiative (FCDI) can be applied to Tschumi's definition of "architecture as an event."
Bernard Tschumi, an architect, uncovers architecture as a sequence of occurrences that humans encounter, envisage, develop, or thrive with.
Through their collaboration, Ayesha Singh and Abhimanyu Dalal establish a syntagmatic series of languages, meaningfulness, and light. Arabic, Brahmi, Devanagari, Bodo, Khasi, English, and a myriad of other languages refract and innovate authentic spoken and written interactions.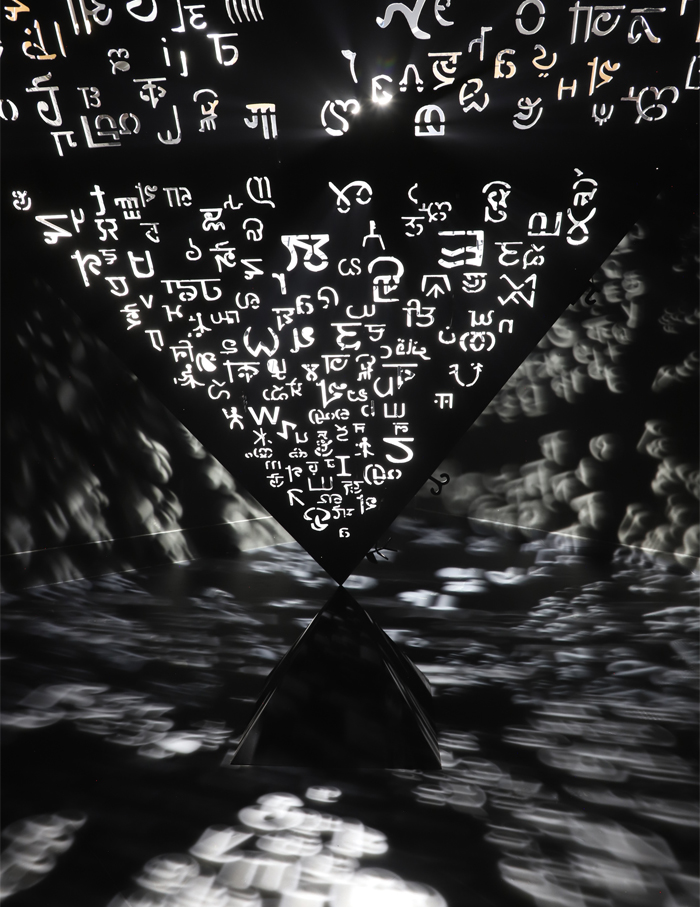 The installation of an inverted pyramid by Ayesha and Abhimanyu establishes an ambience of spoken words which drift through the light, countering the written dominance over the spoken.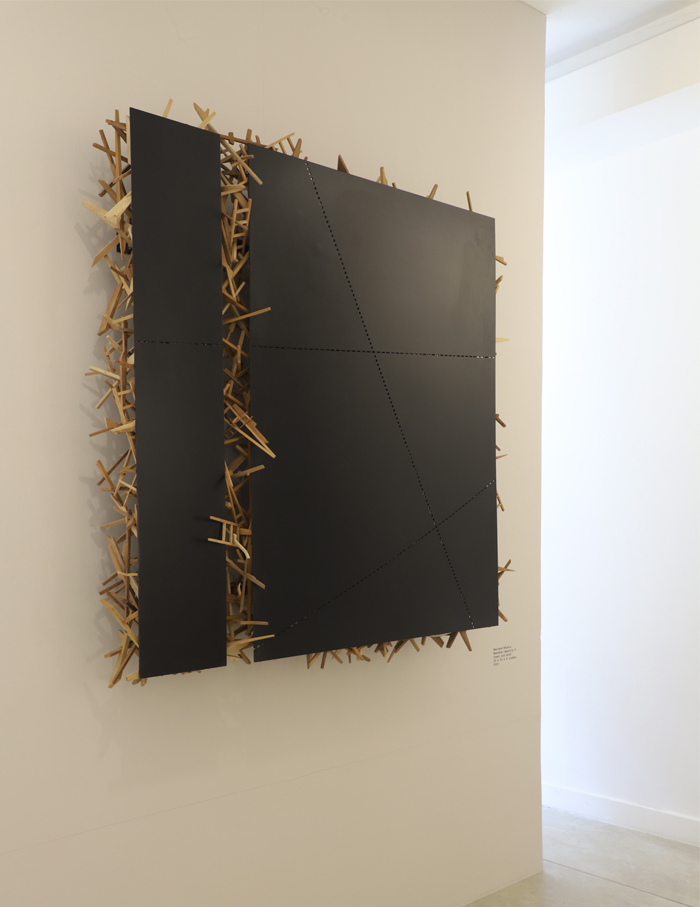 Martand Khosla, on the other hand, has a dialogue with himself, questioning whether the square caters, defragments, or expands on. Martand is actively having conversations with the city, its scales, streets, and inhabitants in his architecture. He interacts with wood, brick dust, and metal—elements with such a pervasive and beguiling effect in the designed atmosphere of our cities—embedded in the clear sense of the material.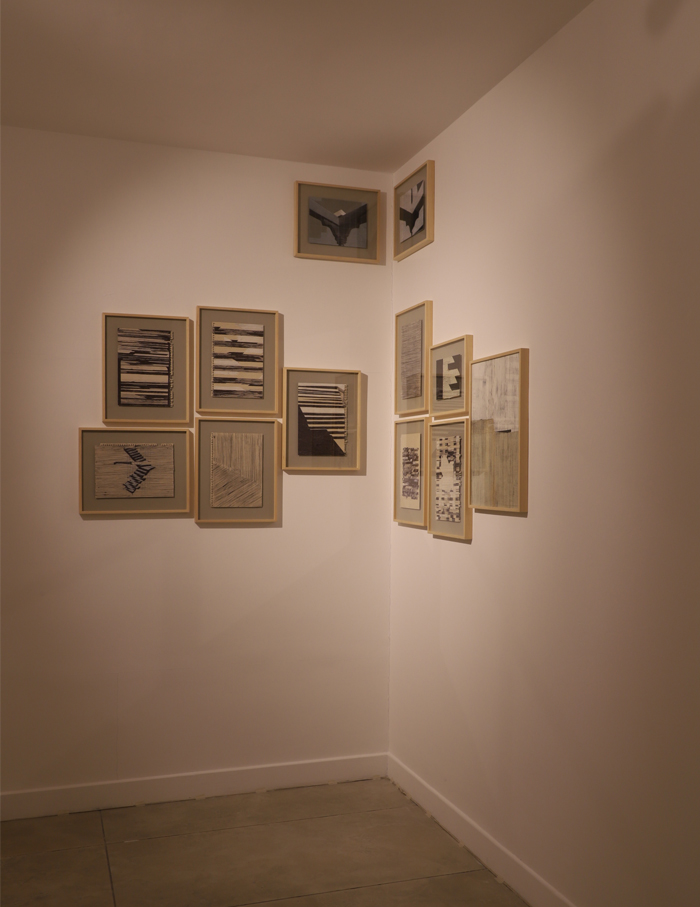 For the past 20 years, Shruti Mahajan has been interacting with architect Ravindra Gundu Rao. Their warp and weft interactions have been sculpted through varying frames of perspective and components, culminating on the ghats of the River Reva (Narmada) in Maheshwar.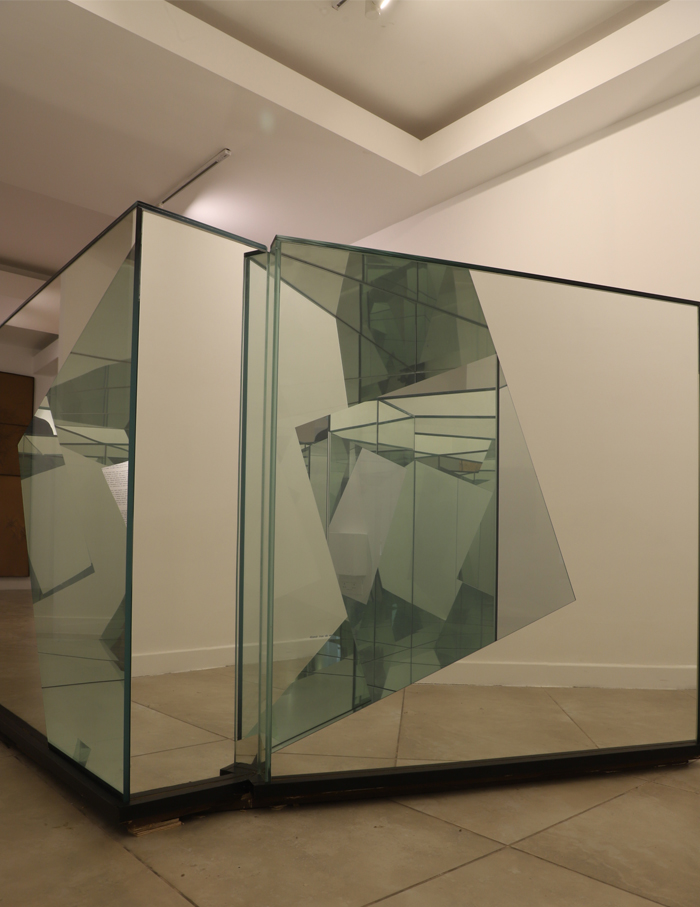 Parul Gupta and architect Madhav Raman's art emerges from their configurations of illumination, mirrors, and reflections, and the voids developed by all of these, but more of a method than a completed art piece. Making us wonder if their work of art an entity, a performance, or perhaps both?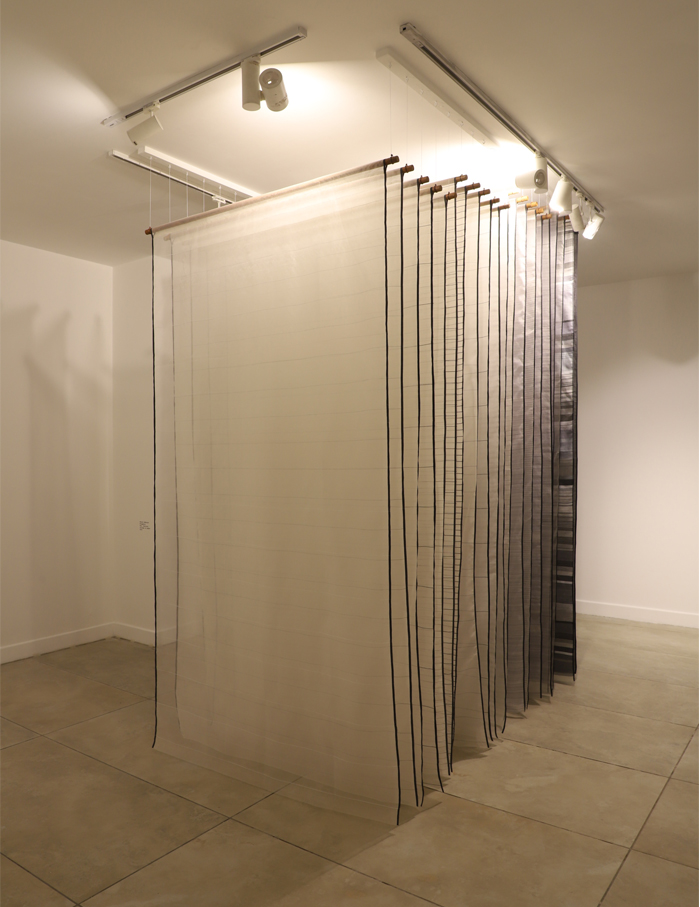 Spatial Dialogues Exhibition will be on display until 30 June 2021!