Design
Second edition of Aqua Days 2022—Digital launch of their new Hansgrohe and AXOR products
MAY 14, 2022
| By Team ELLE DECOR India
Water is a critical resource for the future of sustainable development. It is imperative then, to ardently research, design and regulate sustainable water usage in our day-to-day life.
Making water take shape of a distinct experience while being equally conscious of its utility, AXOR and Hansgrohe Group are leading this vision by celebrating its passion for water again this year with the roll out of the second edition of their digital event Aqua Days 2022. The much-awaited event took place virtually on the Aqua Days online platform from May 10 to May 11.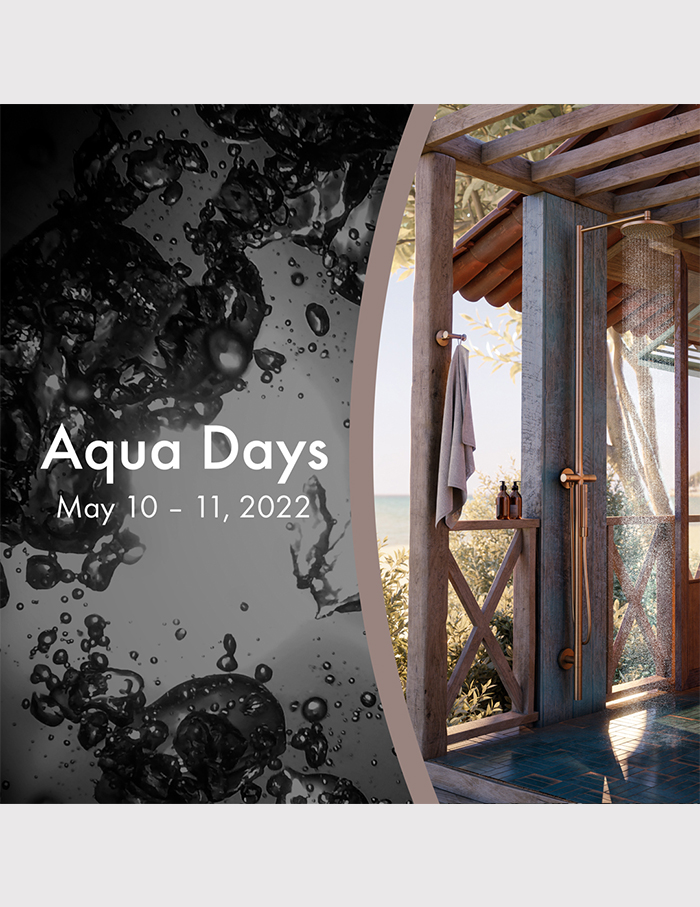 Aqua Days 2022 brought forth an exclusive sneak peek into the brand's latest strides in maximising conscious water use in our routines with inventive products and technological approach. With their creative interventions the world of bathrooms and showers elevates a notch up.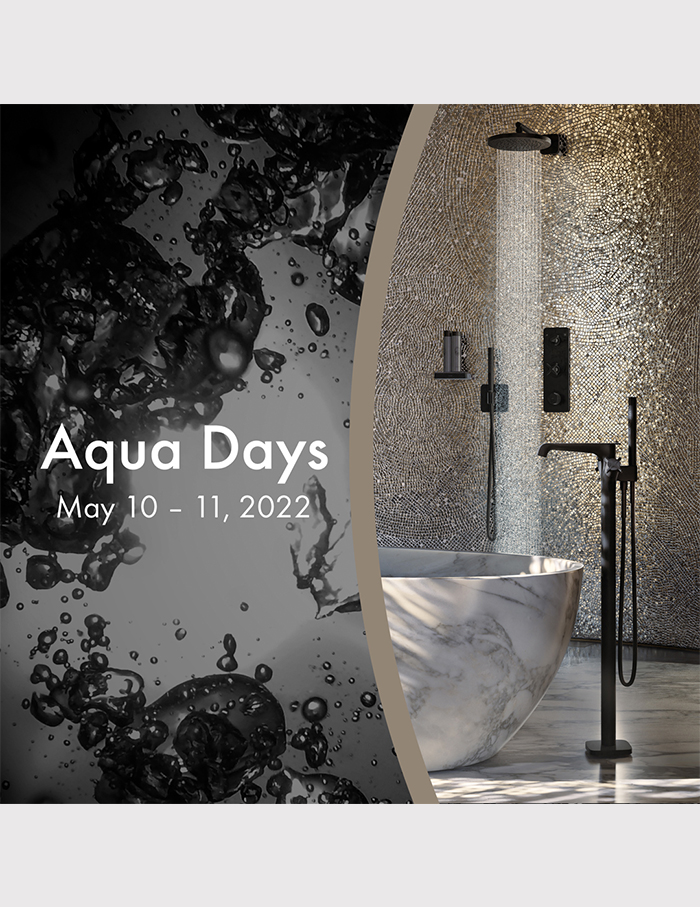 As a leader in innovation, design and quality, Hansgrohe is dedicated to giving water a special form and function with their range of faucets, showerheads and shower systems.
The new product launches from the Hansgrohe group include brand new water-saving Rebris faucet series, sustainable shower lines such as the Pulsify with its innovative PowderRain spray mode, and design options such as Vernis shower pipe in trendy matt black, state-of-the-art kitchen filter systems and SmartLiving
RainTunes line.
The new product launches from AXOR include a sustainable AXOR Conscious Shower line, the AXOR Nature Shower series for the garden as well as the new AXOR Universal Rectangular accessories. The event further elaborated on how their Signature Service can create unique solutions.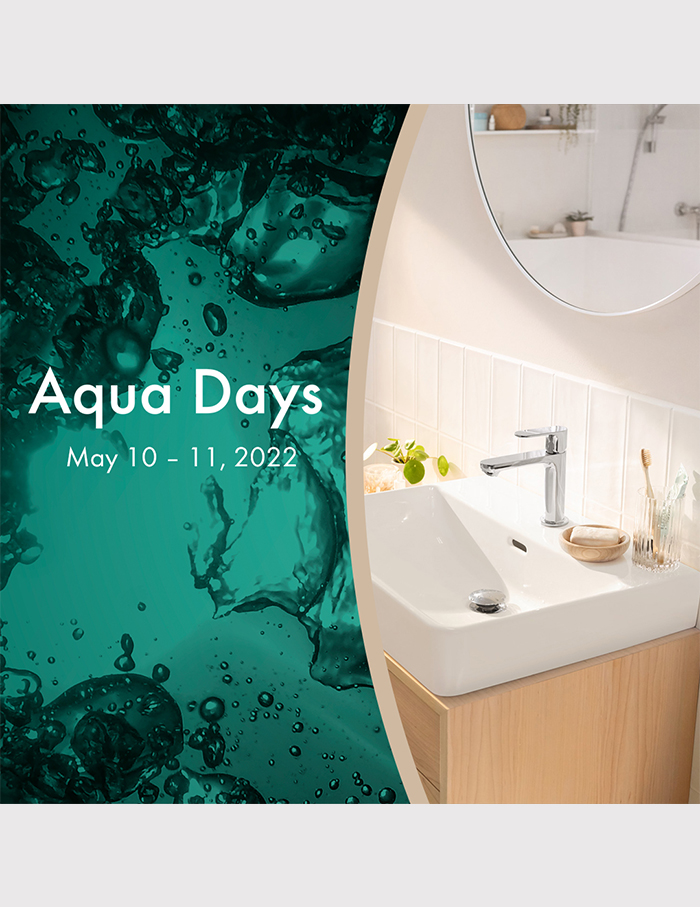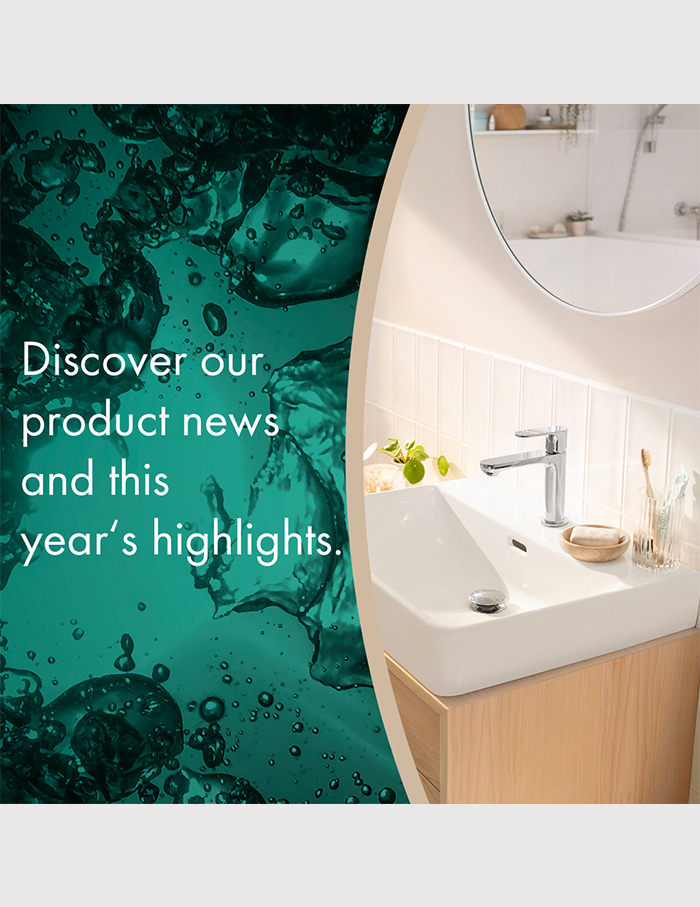 Following Aqua Days 2022, the successful launch is marked by an introduction to the best in bathroom design, such as the first hand-held shower with multiple spray types, the first pull-out kitchen faucet, and the first wall bar to hold a hand-held shower.
The event streamed on May 10 and 11 on Hansgrohe Aqua Days 2022 here.