Design
Give your home the perfect makeover with Script by Godrej's latest range of furniture and home accessories!
JAN 22, 2021
| By Vedika Nair
With the dawn of a new year, now is the perfect time to add a little quirk and give your abode a fashionable facelift! Add a hint of creativity with finely crafted furniture and accessories from Script by Godrej, which is known for offering beautiful and intelligent products and enabling a fluid lifestyle. This Godrej venture elevates your everyday experiences with good design.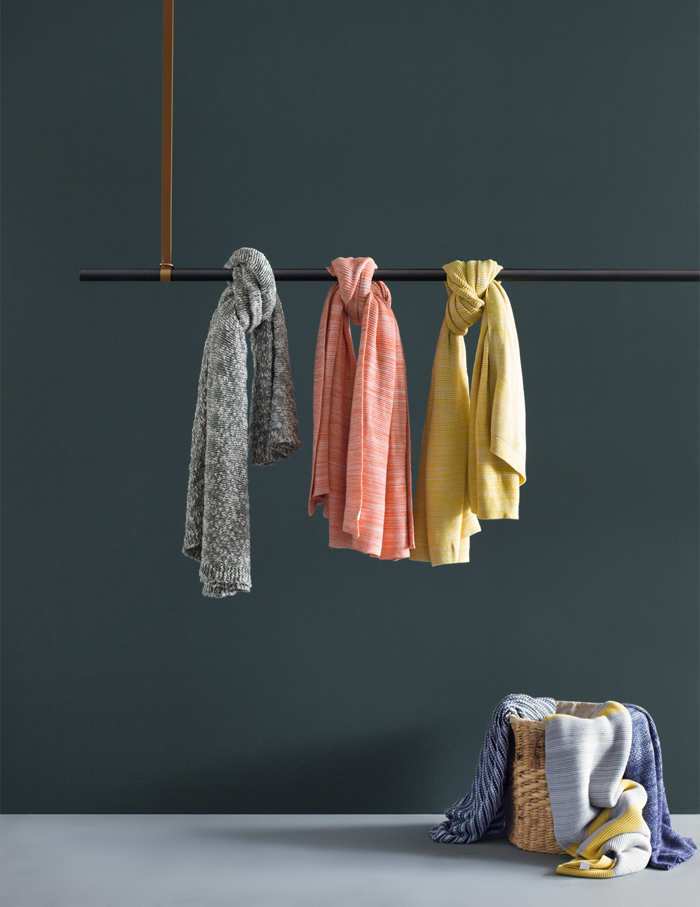 We've rounded up all the reasons for you to add a touch of Script to your humble abode!
-A house is never a home until it feels cosy and comfortable! With an assortment of knitted cushions, throws and rugs that come in a melange of hues, you can play designer yourself! Mix and match to add a pop of colour, quirk and aesthetic to your space. From pastel tints to bold shades, these products add the right amount of cosiness to your seaters.
-Leave basic couches behind in 2020! Switch up your home with the brand's Rhythm sofa; a three-seater draped in high-quality 3D woven fabric. Cloaked in a dark grey tint with a 3D pattern; this sofa accentuates your home and is perfectly safe for kids to use. The foam layer creates a perfect balance of soft cushioning and firm support for your body and makes it comfortable for the user. And the best part? Your sofa will continue to look new as ever with the Z yarn, that prevents warping and delamination of the couch's layers!
-Your bedroom is your sanctuary, which is why we recommend sprucing it up with the Candy King bed by Script! Slip into a peaceful slumber and dream big with this luxurious bed that adds elegance to your room. The quilted rectangular headboard, cloaked in an indigo hue, along with the soft fabric of the upholstered bed gives you maximum comfort! Crafted with intricate precision, the headboard offers comfort. While the entire bed structure is based on a metal frame, the base of the bed is draped in a similar indigo-hued fabric as the headboard, which gives a seamless visual look to the bed.
-When your entire home is decorated with creative furniture from Scriptonline.com, there's hardly any reason to leave the kitchen out! The brand's vast range of kitchen accessories elevates everyday experiences with good design. The array of knives in this range are a cut above the blade. There's nothing better than waking up to the whiff of freshly ground coffee and, so we recommend the Crush Coffee Grinder!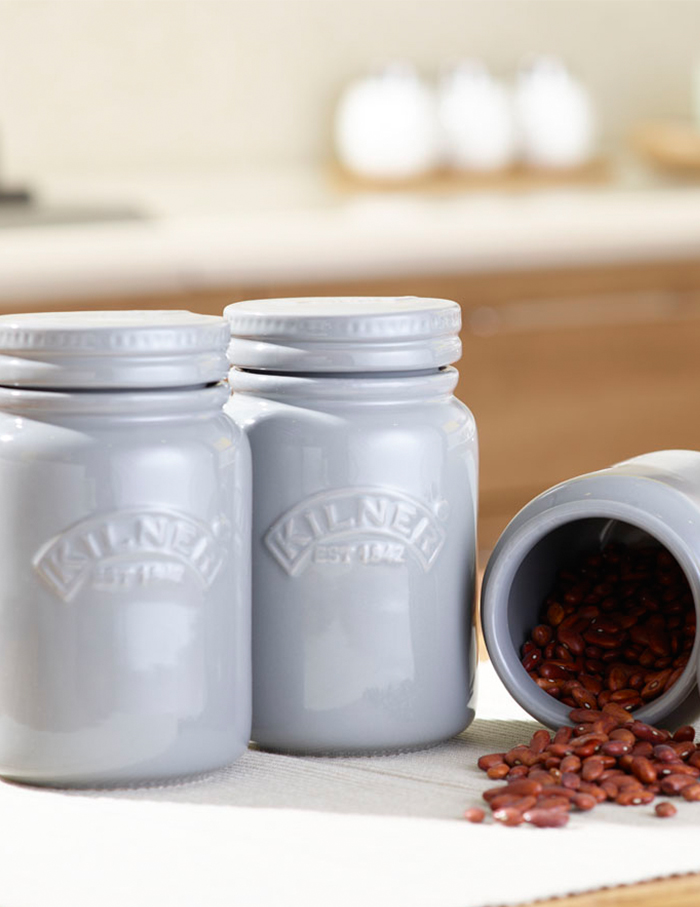 To celebrate the brand's 3rd anniversary, Script-A Godrej Venture has offered an exciting discount on their range of products! Head over to their website and spruce up your home with good design, comfortable furniture and elegant accessories!