Design
Modern aesthetics rich in Indian weaving traditions, Sashaa World is transforming homes one decor piece at a time
JUL 30, 2022
| By Team ELLE DECOR India
Drenched in a minimal yet bohemian aesthetic to elevate the mood and appearance of the homes, Sashaa World is a contemporary home textile and lifestyle brand, slowly and steadily gaining a loyal customer base. Carrying a beautiful warmth to each one of its crafted decor and furnishing pieces, the brand's offerings are bright and sophisticated, perfect to deck up a versatile styles of living spaces.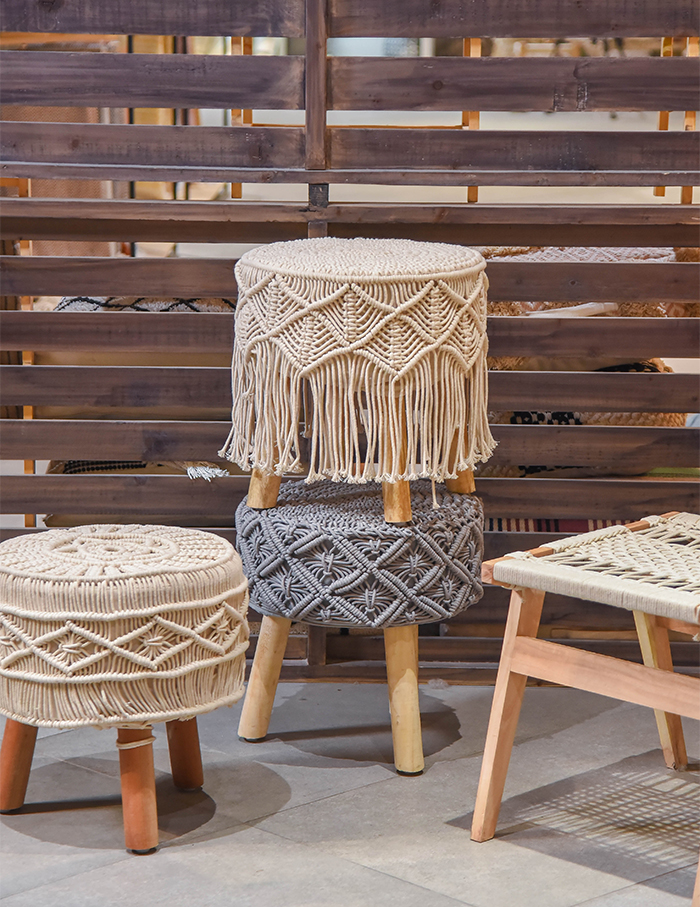 First founded in 2018 in Singapore, the brand underwent a revamp and entered the Indian market in 2020. Sakshi Munjal, the brand's founder, says, "Sometimes you need to take a few steps back to move ahead.
When the pandemic hit, I started thinking about what I really wanted the brand to be and where I saw Sashaa World in the future. Coming back home felt like the right decision."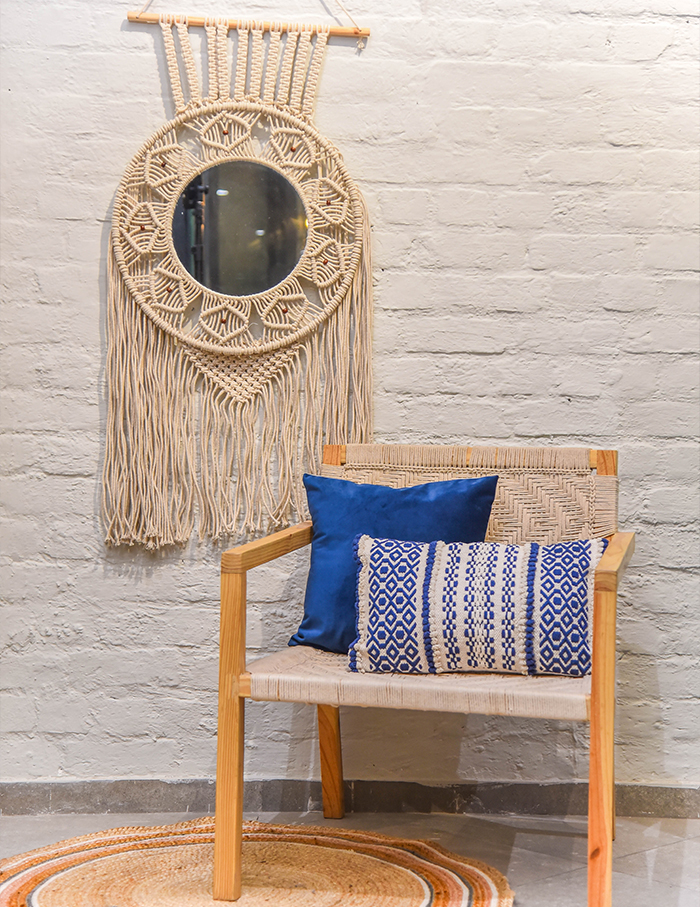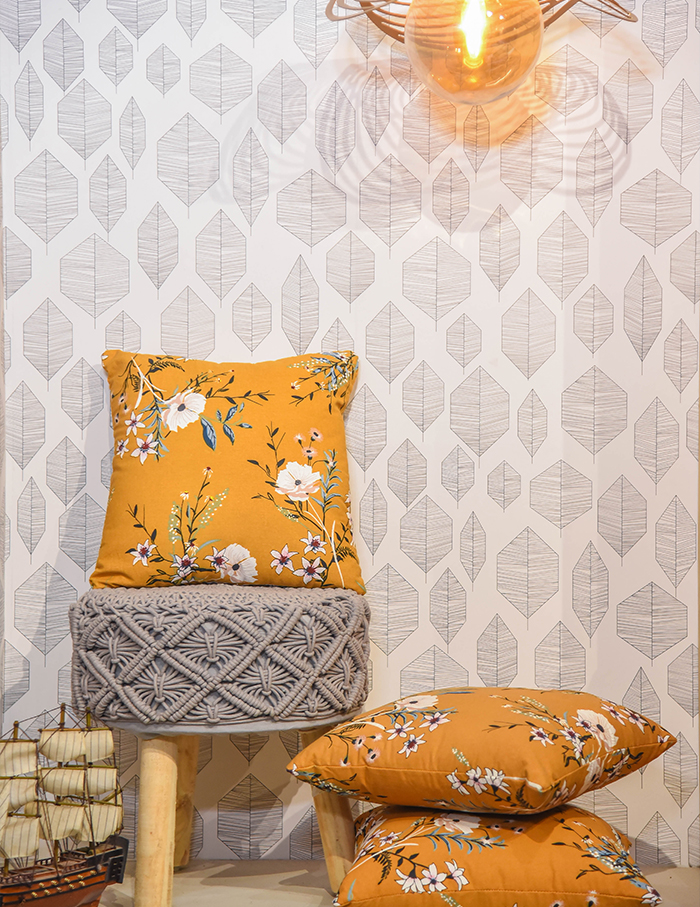 The brand's design mood board marries Indian heritage with modern elements. With its range of furnishings and small furniture that the brand creates, every piece is born from experimentation with materials, motifs, crafts and weaves.
The credit, Sakshi says, goes to her artisans and craftspeople. "We are a women-led organisation allying with other women, committed to helping the community grow. We would be nothing without our artisans, women who create beauty out of thread and balls of cotton. From operations to packaging, women are at the fore at Sashaa World."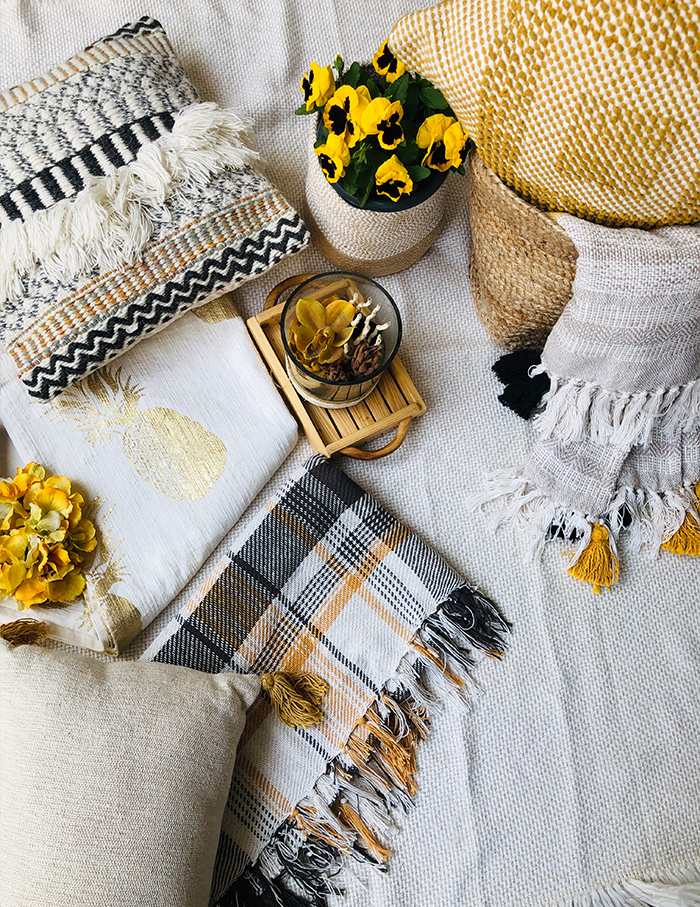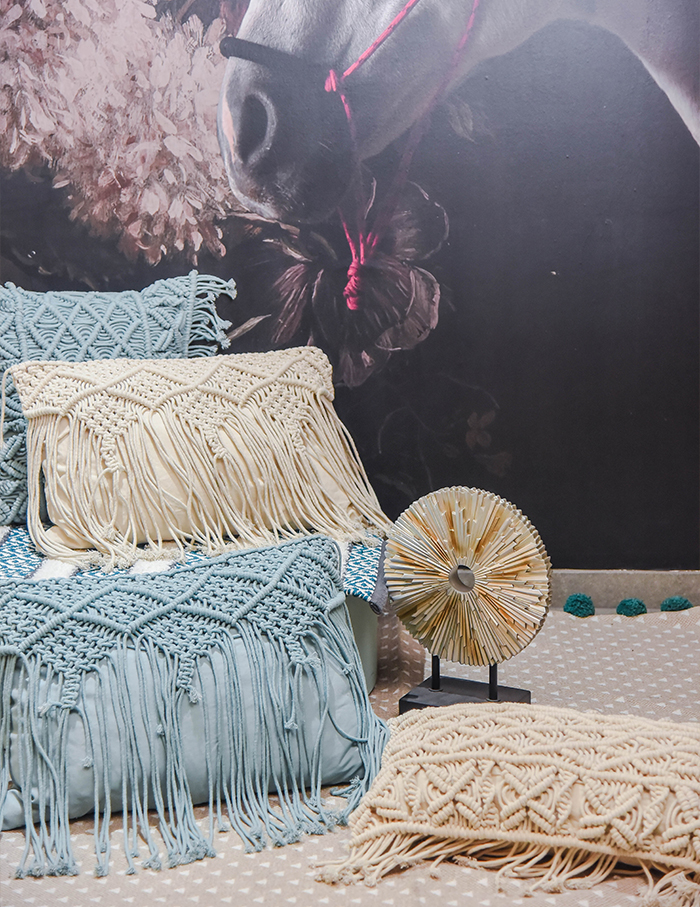 The home decor accessories the brand crafts are immaculate and beautiful, sure to transform the vibe and personality of a space. 
And this is something that fits right in with Sashaa World's mission to help people design spaces that feel like an oasis of calm.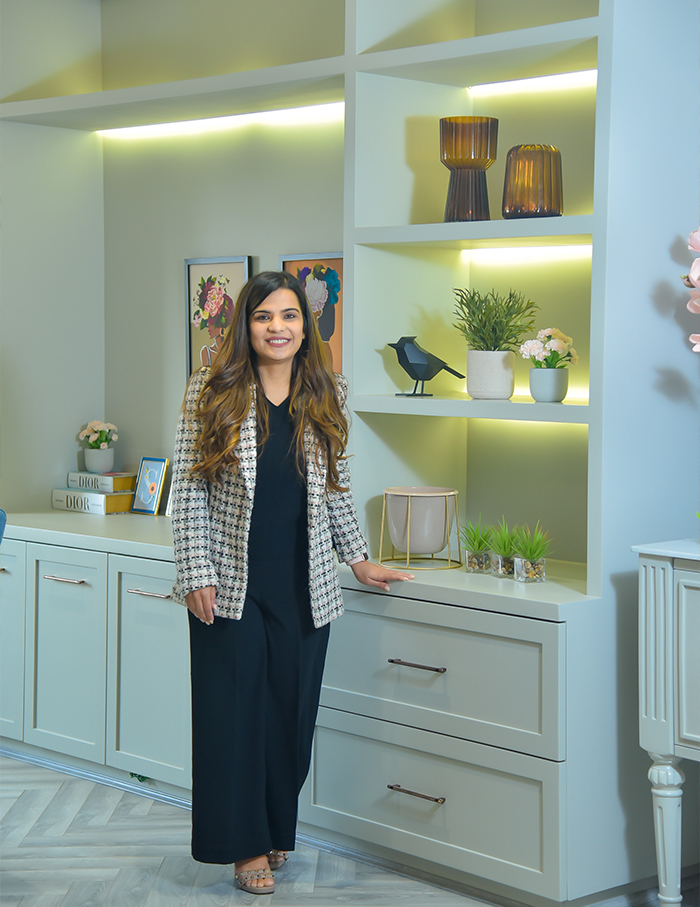 Click here to discover more about Sashaa World and their offerings