Lifestyle
Saloni Doshi, founder of Space 118 Studios, shares the top 10 artists to watch out for in 2020
APR 10, 2020
| By Anamika Butalia
In the wake of India's 21 day lockdown, art aficionado and founder of Space 118 Studios in Mumbai, Saloni Doshi began an intriguing series of artists to look out for. Her journey into the arts is quite intriguing: She studied at the London School of Economics and worked in the media world before following her passion for art in 2009. Doshi developed a part of her warehouse space in South Mumbai into artist studios and residencies to give back to the community something that was lacking and much required—space—and has since played a pivotal role in the art scene in the country. For ELLE DECOR India, she's recommends 10 promising artists that will hit big this year. "All the artists I am showcasing are extremely talented and have been creating great works consistently, over the years. I have chosen these names specifically, as they are not represented by one gallery yet, which gives them more freedom to play with the idea of other," says Doshi.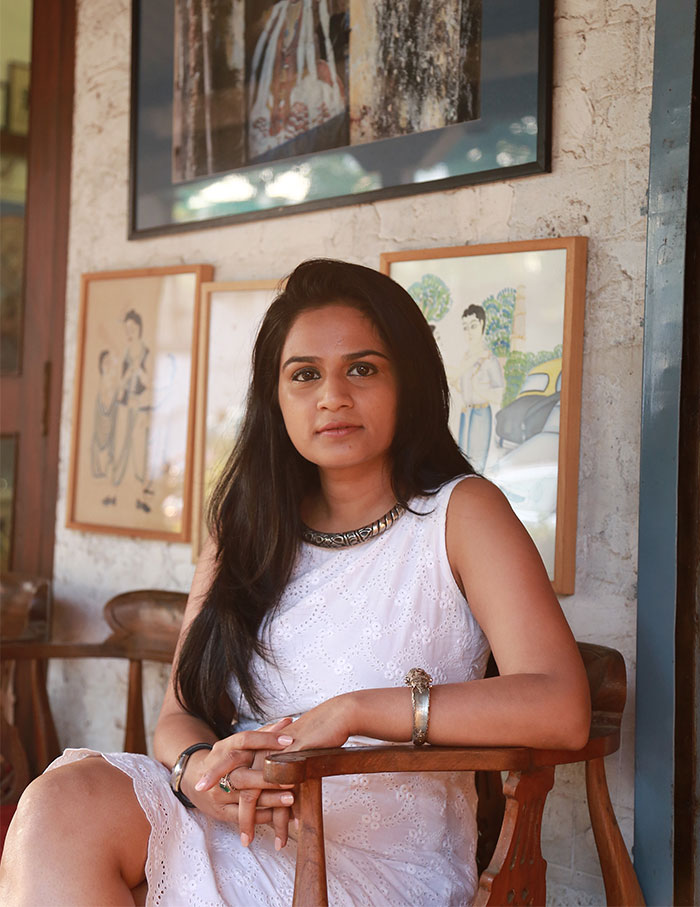 Ayesha Singh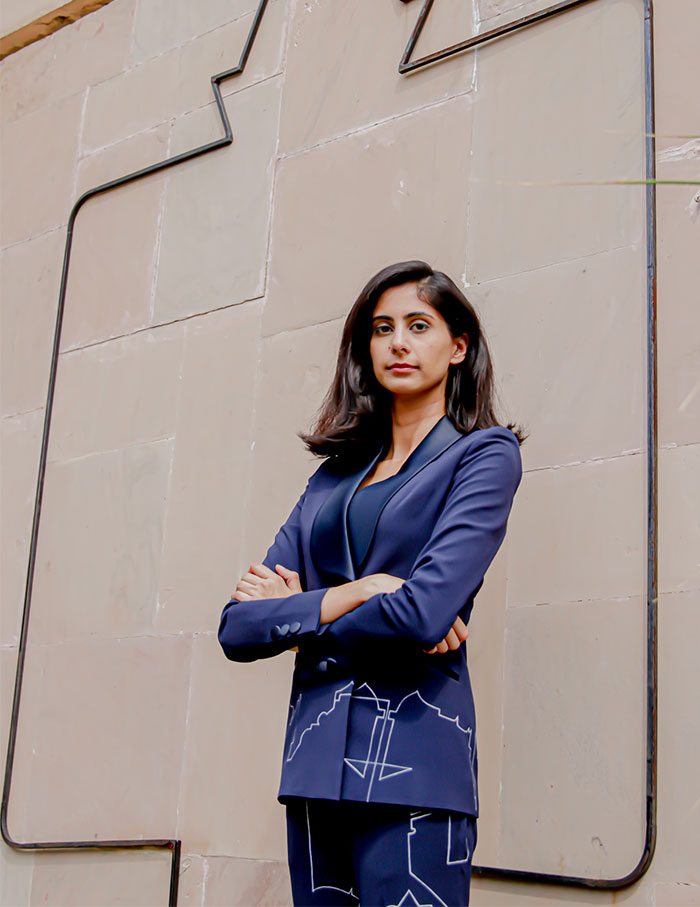 The Delhi based Indian Modern and Contemporary Artist looks at ways in which architecture produces implicit hierachies, and highlights histories of the hybridity of cultures and religious coexisting in cities. She has been recently hailed as an Emerging Artist Award 2020, and won the Ellies Creator Award from the Art Centre/South Florida, the Civil Society Institute Fellowship at Vermont Studio Centre as well as the Science & Culture Initiative Grant from the University of Chicago and the School of the Art Institute of Chicago.Most recent showcase: 'The Idea of the Acrobat' group show curated by Peter Nagy and hosted by Nature Morte at Delhi's Bikaner House in January-February 2020.
Follow her work on www.ayeshasingh.com; Instagram: @ayeshaxsingh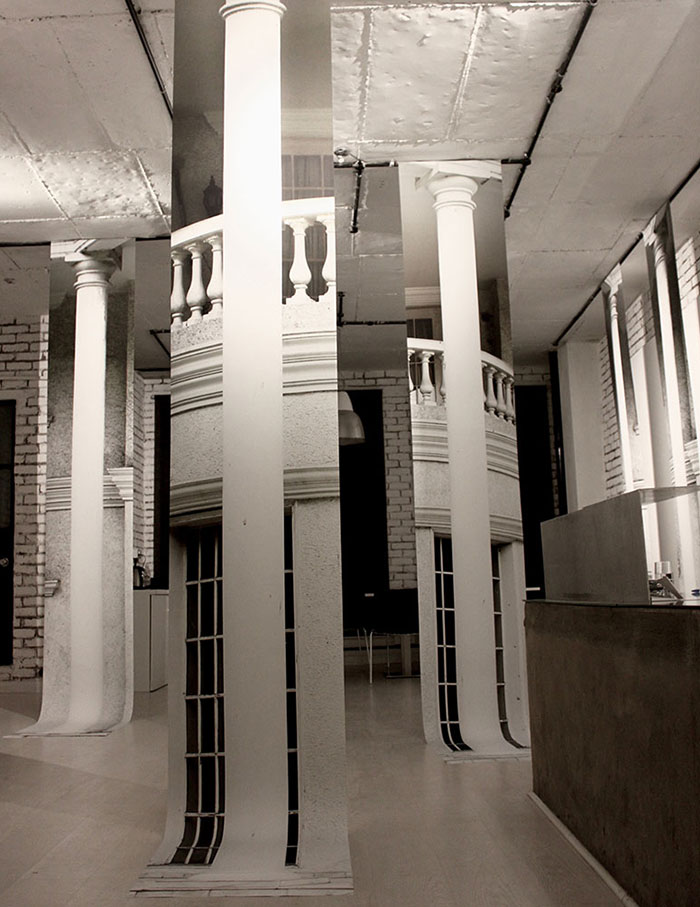 Madhu Das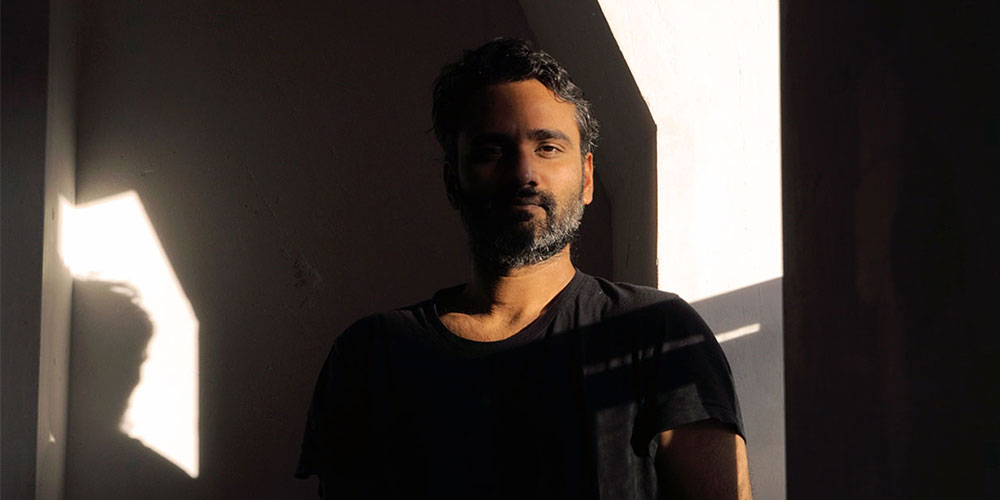 Multidisciplinary expressions filter through this Mumbai based artist's works. His practice uncovers stories connected to geography, history, community or an individual persona focus on investigating the projection of identity onto the social and natural world: in a way that the two are woven together in the space. Das has showcased around the world—from the US to the UK, Japan to Taiwan—and was the recipient of Emerging South Asian Visual Artists, Harvard University. Most recent showcase: "Concrete Skies" curated by HH Art Spaces, Serendipity Arts Festival, Goa.
Follow his work on Instagram: @madhudasd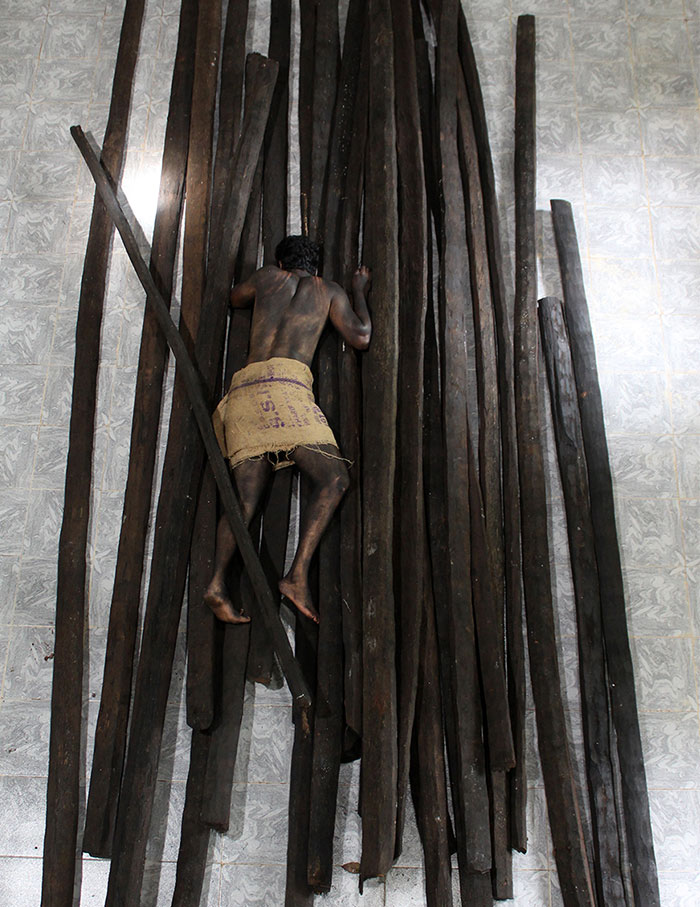 A worker hanging on wooden logs
Namrita Bachchan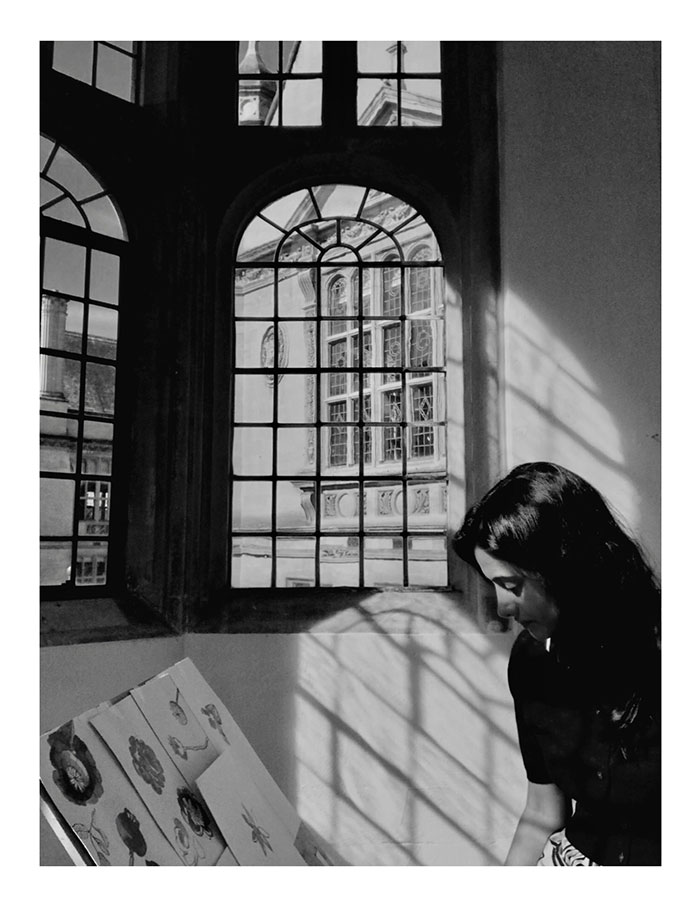 This Mumbai born, Delhi based artist, poet and fine arts graduate from the Rhode Island School of Design, most recently attended a summer course on Botanical Drawing at the Ruskin School of Art, Oxford University. She's worked as a freelance graphic designer and photographer since moving back to India in 2004, and published two illustrated books of poetry: Deliverance (2007) and The House Of Wine (2010). Bachchan's works have been seen in Mumbai, Delhi and London. Most recent showcase: Part of the Tate Modern's Contemporary Surrealist Photography event in January 2020.
Follow her work on Instagram: @namritabachchan
Parul Gupta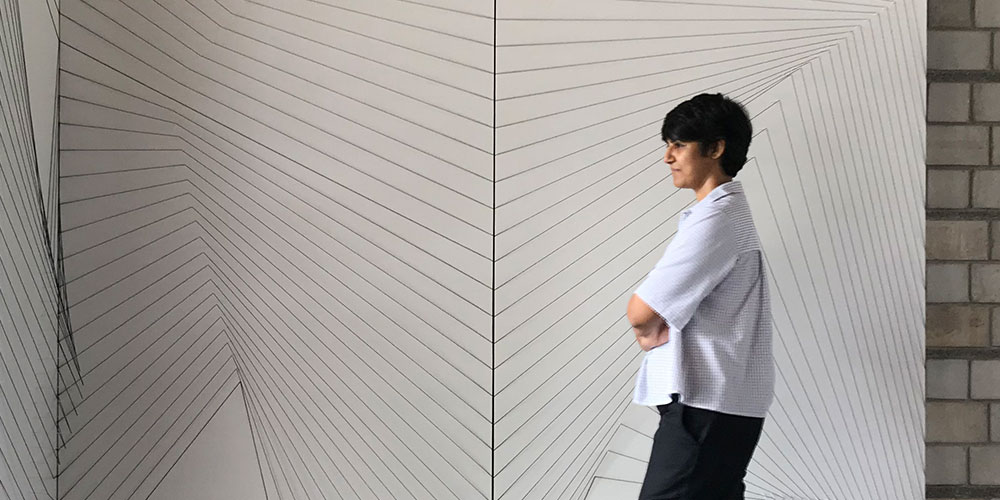 Her work centres around architectural spaces as generators of perceptual experiences by countering the question of perception—of how a particular place informs the way we see. Ways in which spatial interventions changes our perception of each individual space as well as our perception of ourselves in that space. These are expressed through drawing on paper, sculptures, installations, site conditioned and drawing in space. Most recent showcase: "Space; underscore", presented by Farah Siddique Khan & Team Red at Red Studio, Mumbai.
Follow her work on www.parulgupta.org; Instagram: @space_phrases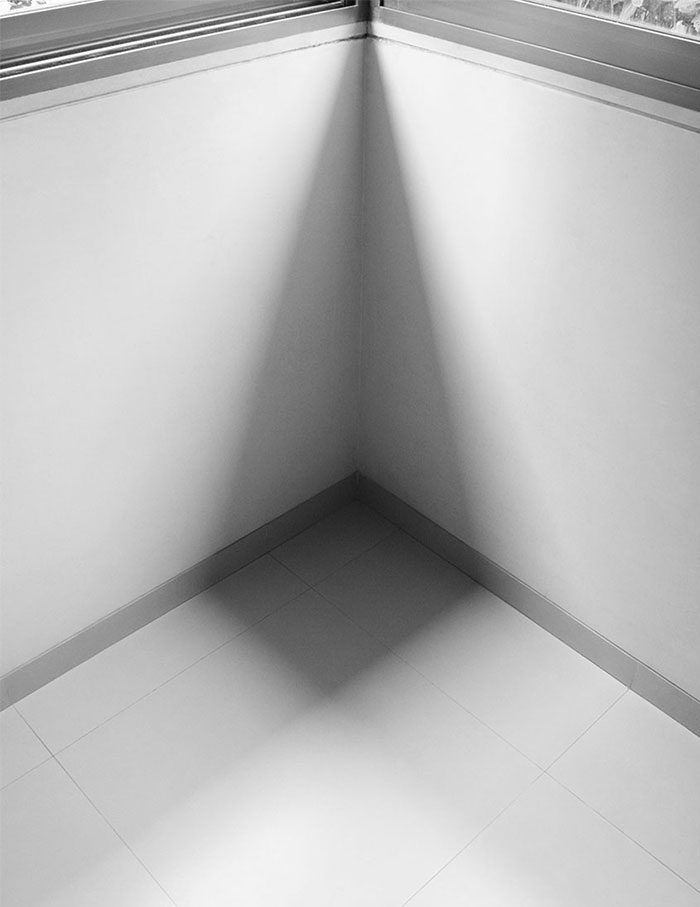 Roshan Chhabria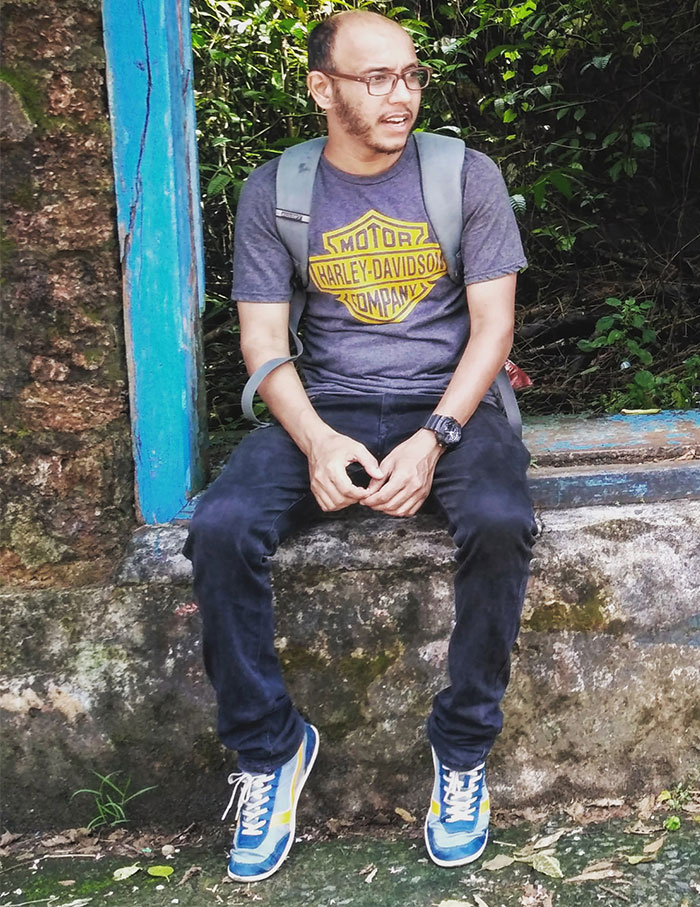 Based on observations of the everyday life of India's middle-class, their circumstances and their aspirations, this Baroda native draws on these interests as well as popular culture and consumerism, stereotypes, kitsch and humor. He has completed a residency in South Korea and showcased in Baroda, Delhi, Hyderabad, Mumbai as well as Antwerp, London and Dubai.Most recent showcase: India Art Fair with Anant Art gallery in New Delhi in January-February 2020.
Follow his work on Instagram: @roshan_chhabria
Shaik Azgharali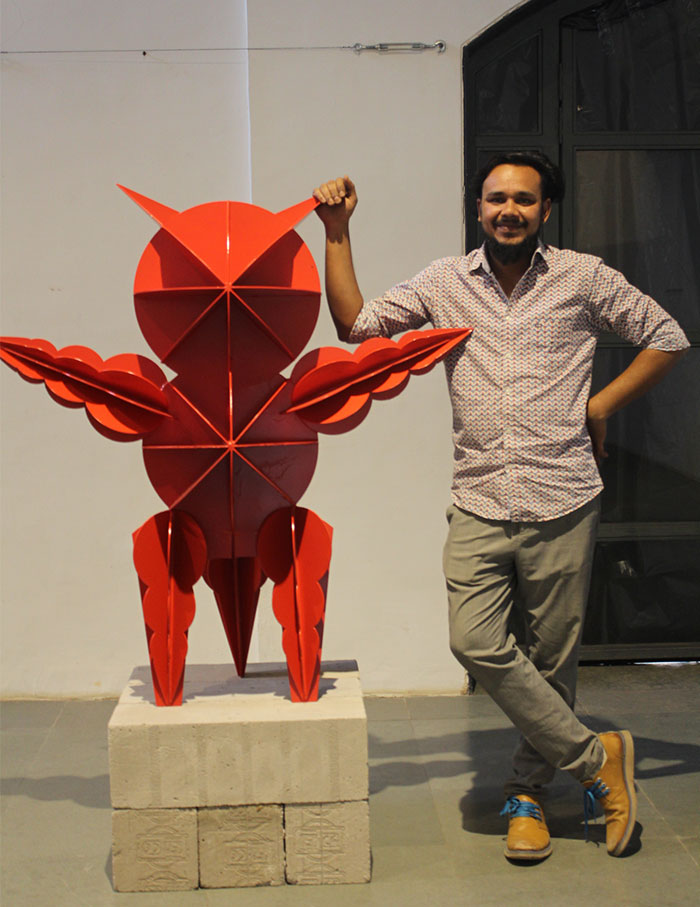 In his current practice as a sculptor, the Andhra Pradesh born and Baroda based artist attempts to achieve forms that are minimal in structure yet have a pertinent geometrical language, which lets him place his critique of society's perspective on the labour class. The winner of the National Scholarship from the Ministry of Culture, India has participated in shows in India and South Korea.Most recent showcase: Indo Korean young artist exhibition by InKo Centre in Seoul.
Follow his work on Instagram: @kiahs_
Shailee Mehta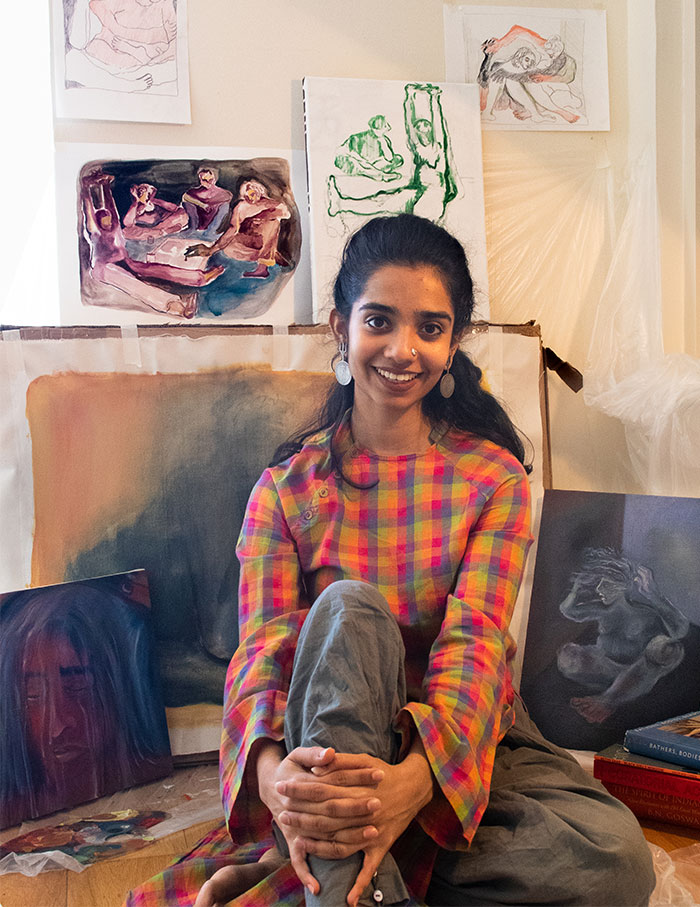 The Indore born's artistic practice stems from an ongoing dialogue between the personal and the political through an extrapolation of memory and nostalgia into a larger context of history, mythology and contemporary society. Mehta's work investigates conversations involving familiarity, otherness, alienation, intimacy and awkwardness through paintings, drawings and printmaking. She finds inspiration in fiction that spreads through cultures as superstitions, children's stories and religious mythology in India.Most recent exhibitions: Space 118 Residency in 2019.
Follow her work on Instagram: @shaileemehtaa
Soham Gupta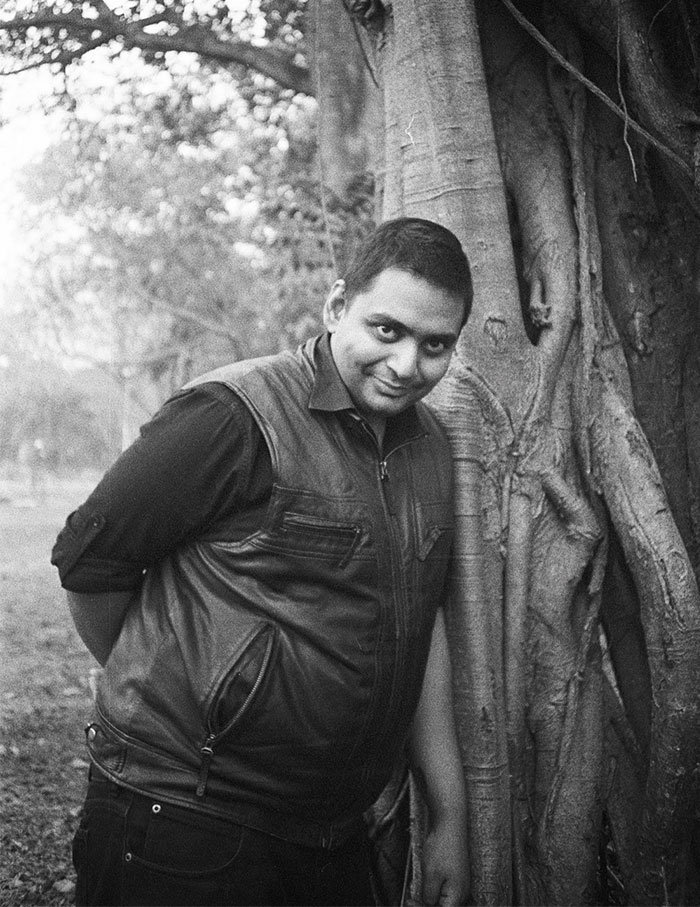 Works by this Kolkata based artist constantly move between the realm of documentary photography, art and the written word. He responds to themes of loneliness and isolation, of abuse and pain, of scarred pasts and uncertain futures, sexual tensions and existential dilemmas. He was selected by The British Journal of Photography as one of 16 emerging photographers in 2018, and his publication Angst by Akina Books was shortlisted by Les Prix du Livre and Paris Photo–Aperture Foundation First PhotoBook Award.Most recent showcase: Gupta was invited to participate at La Biennale di Venezia curated by Ralph Rugoff in 2019.
Follow his work on www.soham-gupta.com; Instagram: @sohamgpt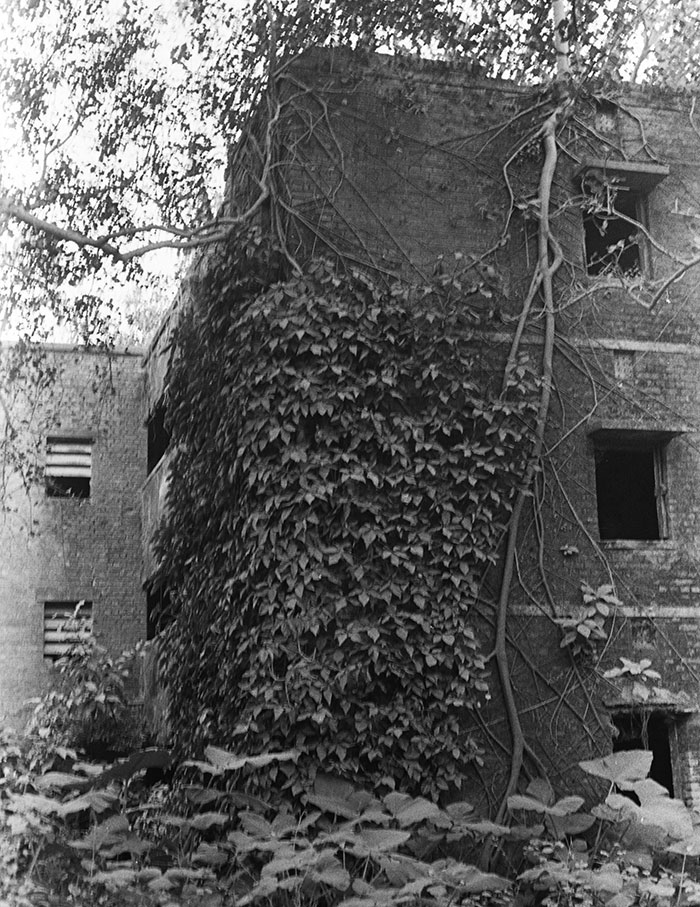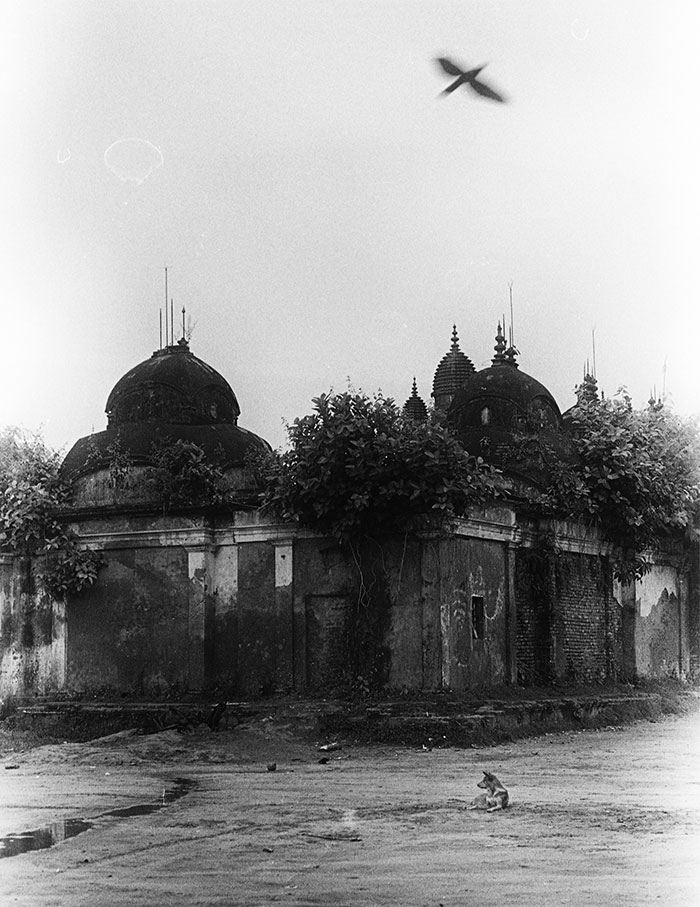 Tarini Sethi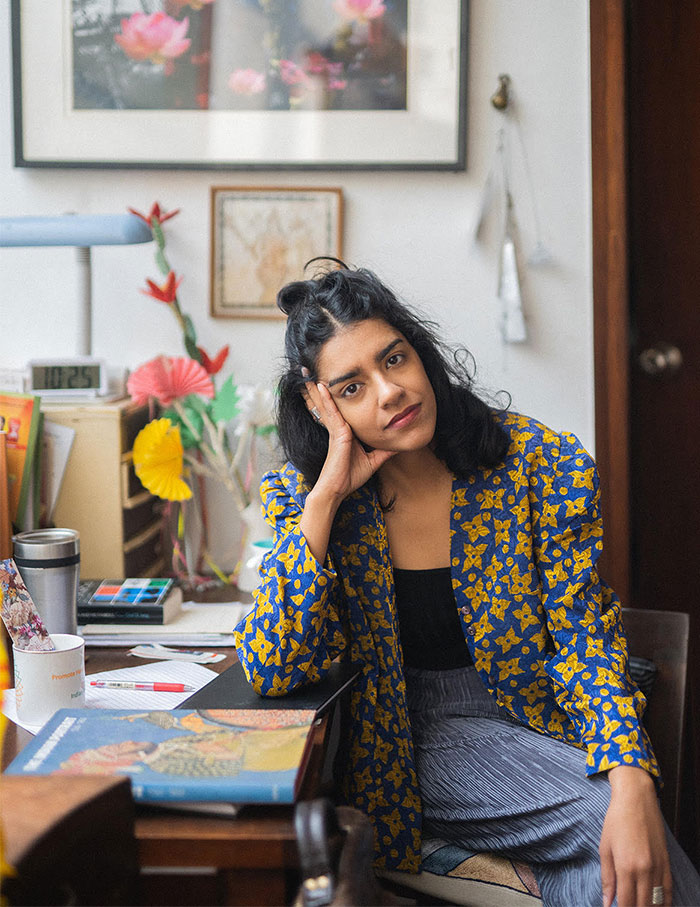 Exploring themes of human intimacy, the Delhi based artist tries to break the taboo of body consciousness and sexuality. Her work revolves around a utopic world, where one can live free and equally. She finds inspiration in folktales, architecture and even, modern day politics to create drawings on paper and iron installations. She is also the founder and curator of the Irregulars Art Fair.Most recent showcase: "Voices of Women" curated by Teesta Bhandare.
Follow her work on www.tarinisethi.com; Instagram: @tarinisethi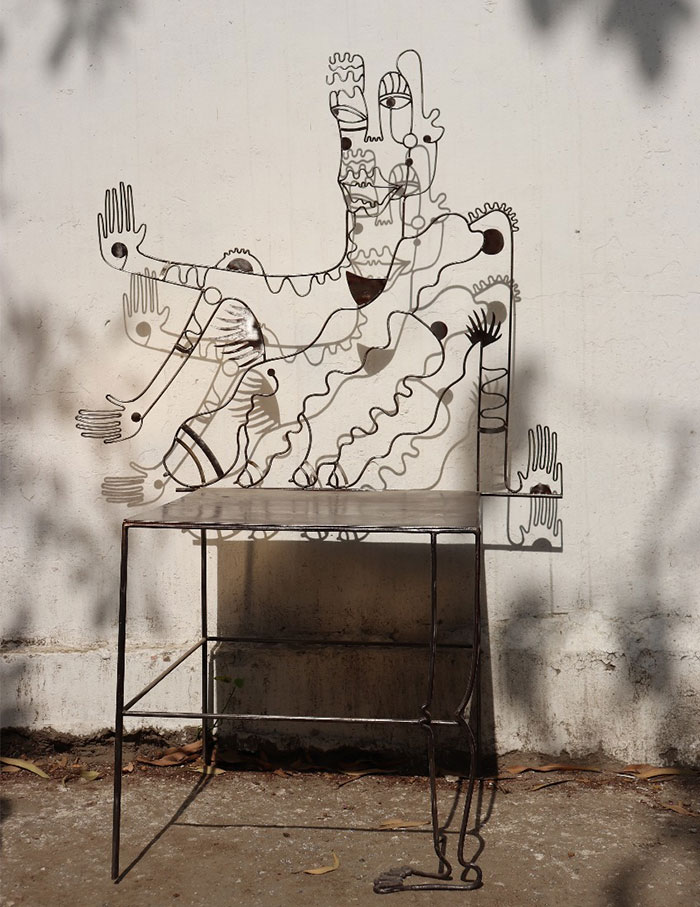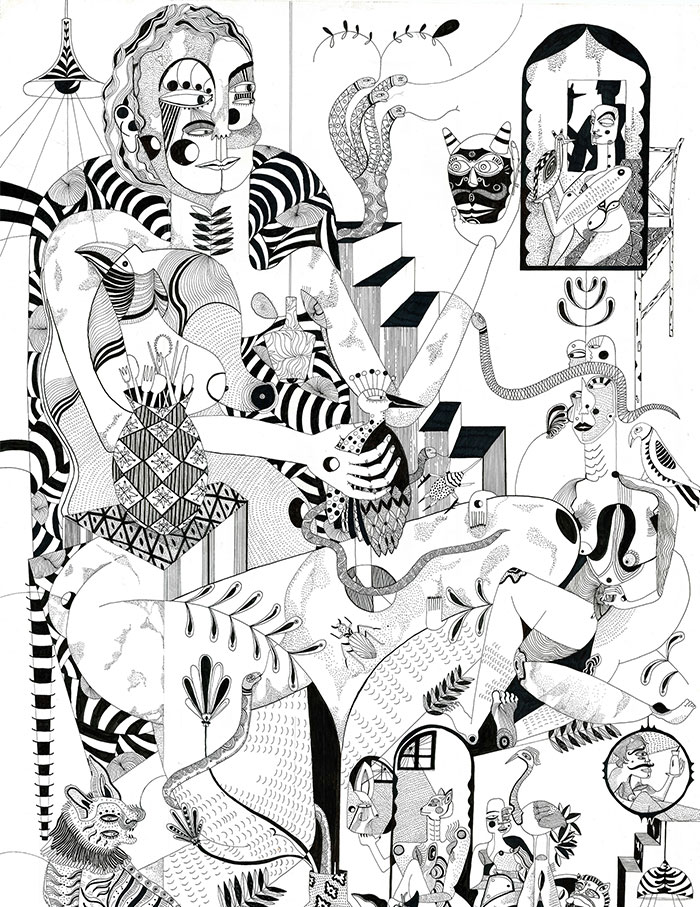 Teja Gavankar
Mainly interested in drawings, she prefers to work with spaces, objects and materials around her. Her interest lies in subverting mundane spaces and adding a new perception to them. Intrigued by the concept of time and space, Gavankar creates provoking work on spatial subjectivity as a combination of subjective and objective reality. She had her first international solo show at the Optica center for contemporary art in Montreal. Most recent showcase: Collaborative work at the Venice Architecture Biennale 2018.
Follow her work on www.tejagavankar.com; Instagram: @teja_gavankar