Design
Revamp your home this festive season with Fabindia's latest collection that unites nostalgia and modernism
NOV 15, 2020
| By Raashi Dev
Rooted in the intricate crafts of India, Fabindia's latest home collection embraces our heritage and traditional values with an alluring finesse, igniting the bonafide Indian festive spirit among all of us. The 2020 range, however, is more than just a tribute to the country's vibrant culture and upbeat nature. It is also a homage to our planet Earth, as it adopts a sustainable philosophy to reduce, reuse, and recycle.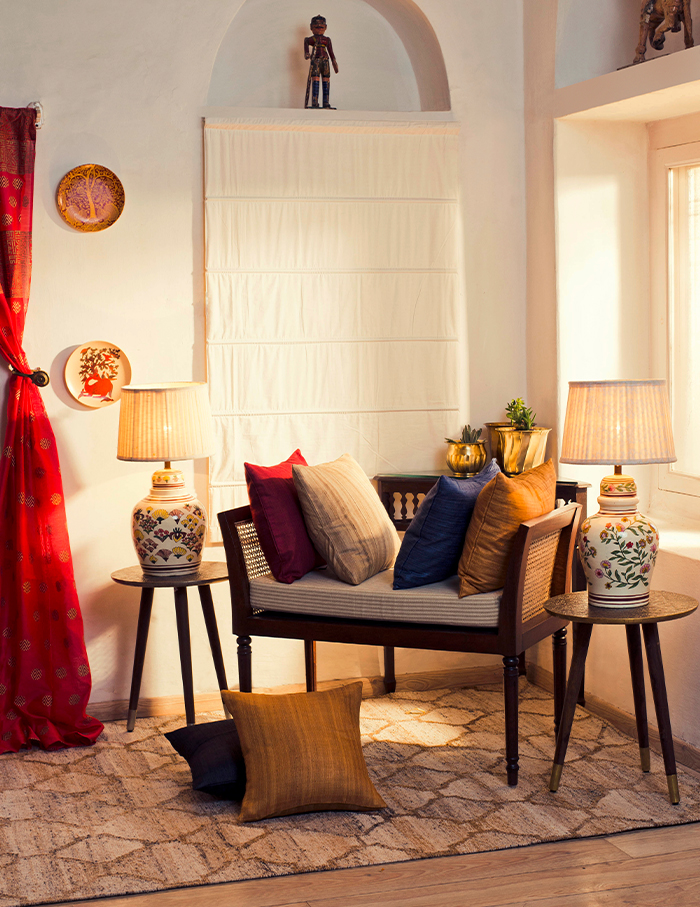 Fabindia was founded by John Bissell, who set his heart on taking Indian artisanship and handiwork to new heights. Sixty years later this dream is a triumphant reality. What was once a single store in Greater Kailash, is now an empire with over 327 stores across the country and more throughout the world, introducing diverse weaves and rich textiles to homes across India.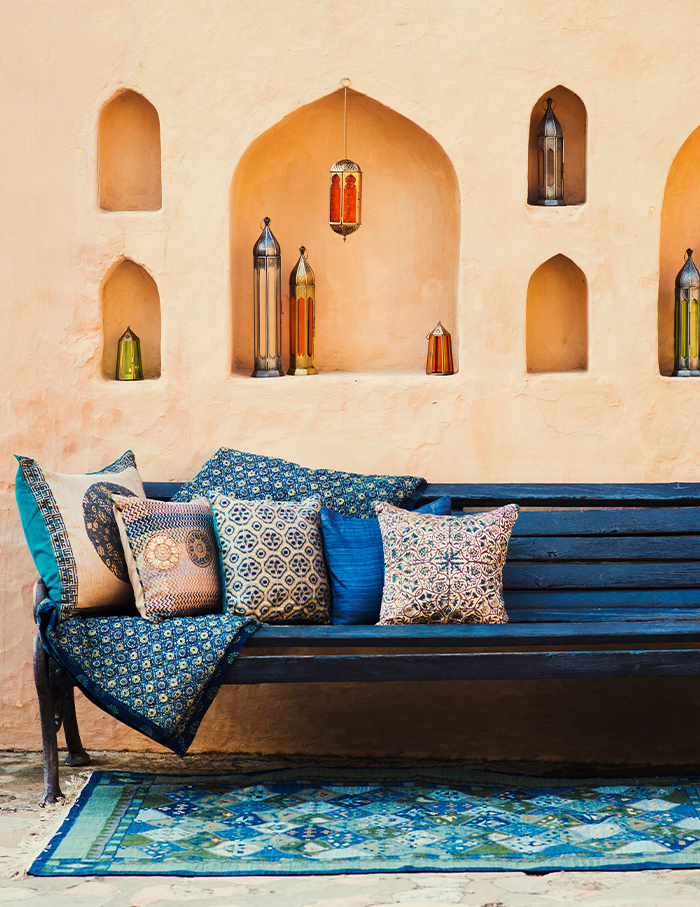 The brand's dominance in the domestic market was further cemented by its reputable association with Riten Mozumdar, an icon in his own right. As one of the country's distinguished minds and a prodigy in its modernist design renaissance, his oeuvre, and inventive spirit revolutionized the world of design. Who can forget his wonderful bold patterns and designs that customers waited for with bated breath and treasure till today?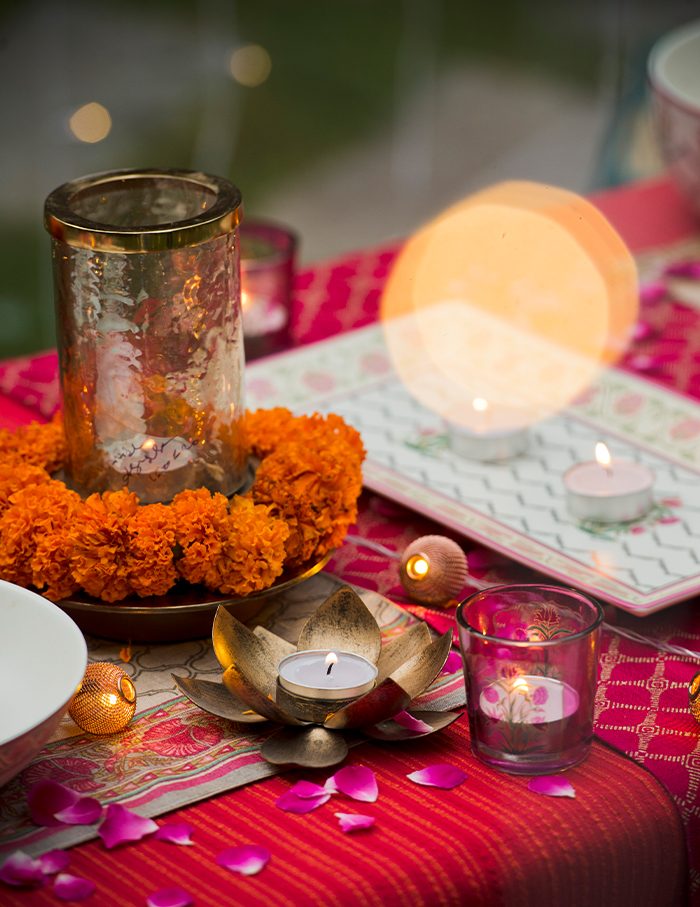 The 2020 line magnificently encapsulates this venturesome spirit, skillfully embracing our rich heritage across two distinguished collections of traditional furniture. Amer features a timeless elegance including turned legs and intricate spindle work, and Sattva is a classic curation of cane furniture, paying a tribute to Fabindia's age-old commitment to craft communities. Both feature iconic, timeless pieces, designed as works of today, but destined to be heirlooms of tomorrow.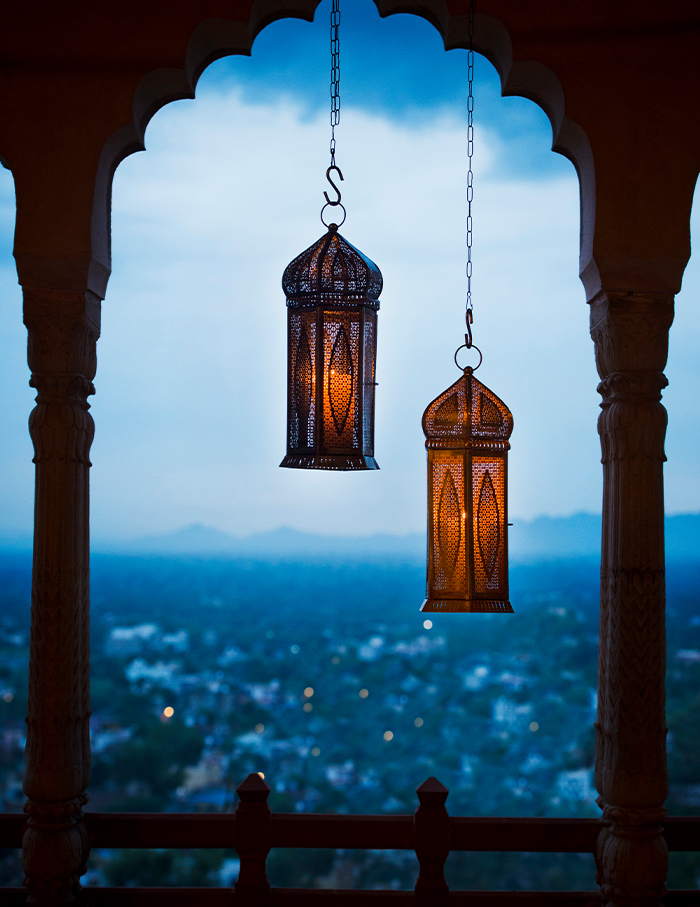 Sustaining the brand's fidelity to Indian artistry and heritage, the curated collections are anchored in tradition, yet perfectly suited to sleek modern living, The season's inclusion of hand-printed silk cushions and runners, contemporary lighting, rugs, and festive decor spins an effortless narrative with ethnic elegance, grace, and classic styles yielding years of pleasure. 
However, this is not where the story ends. In addition, is Shunya, Fabindia's remarkable extension to a journey of lifelong sustainability. The label's effort to minimize waste and reduce their carbon footprint stemmed the way for discarded, single-use plastic bottles to be fashioned into rugs.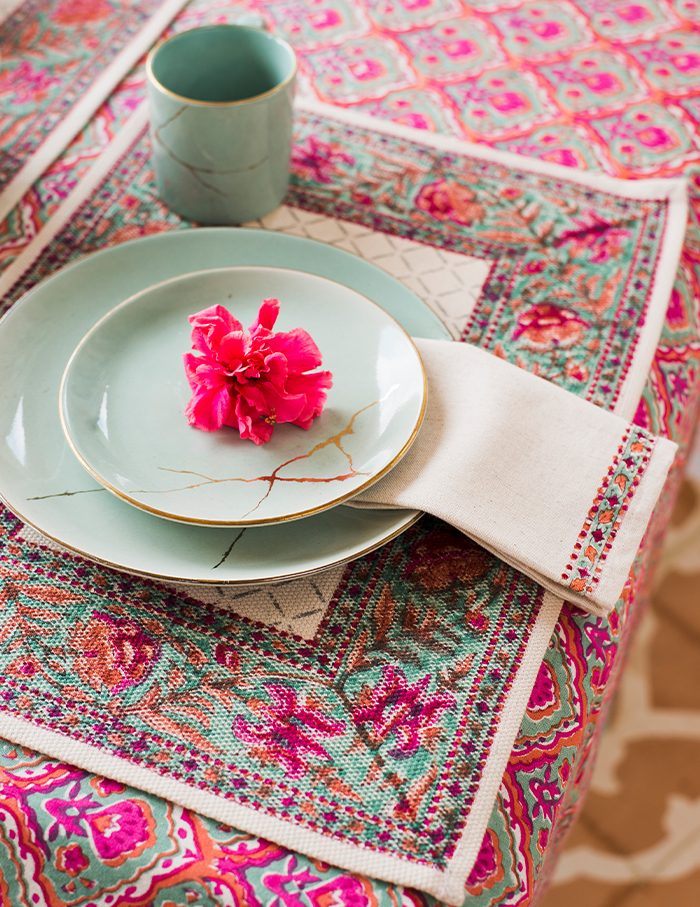 These handwoven, upcycled floor coverings hold an ultra-soft texture while being all-weather, stain resistant, ideal for both indoors and outdoors. For 60 years Fabindia's commitment to supporting ancient crafts and rural communities that depend on them has been unwavering. Shunya marks the start of a dedicated effort to make an environmental impact—recycled yarn, woven the traditional way for resultant furnishings that are twice as good.