Food
Restaurants got flavour—7 places to visit that guarantee both food and ambience for the soul
OCT 18, 2021
| By Anushua Aich
What connoisseurs look forward to from a restaurant experience boils down to good food with great ambience, and attractive interiors. The foundation of a restaurant's design is built on its concept—from the colour scheme to furniture choices, its aesthetics drive the restaurant's footfall. Another modern-day necessity stems from the obsession of the millennials with Instagram-worthy decor. Fret not, #EDPicks 7 restaurants that not only promise great food, but also document worthy escapades—
Anglo Indian Cafe by Beacon Associates and the Le Sutra Hospitality Group, designed by interior designer Amneet Mirpuri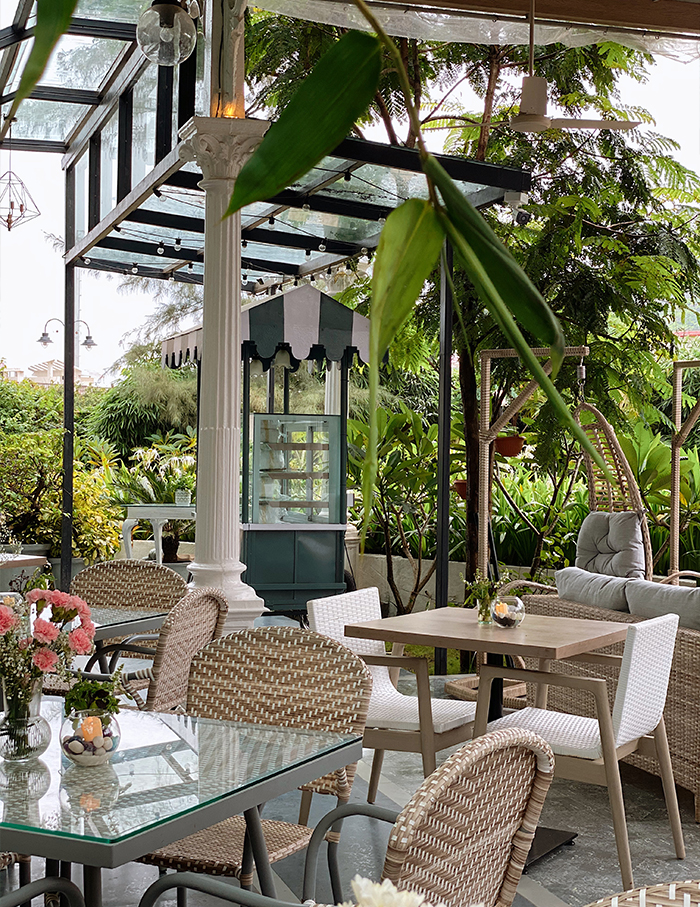 Located in the heart of one of the most beautiful areas of Lonavala/Khandala, Anglo Indian Cafe is just 45 minutes away from the start of the Mumbai—Pune Expressway at Panvel.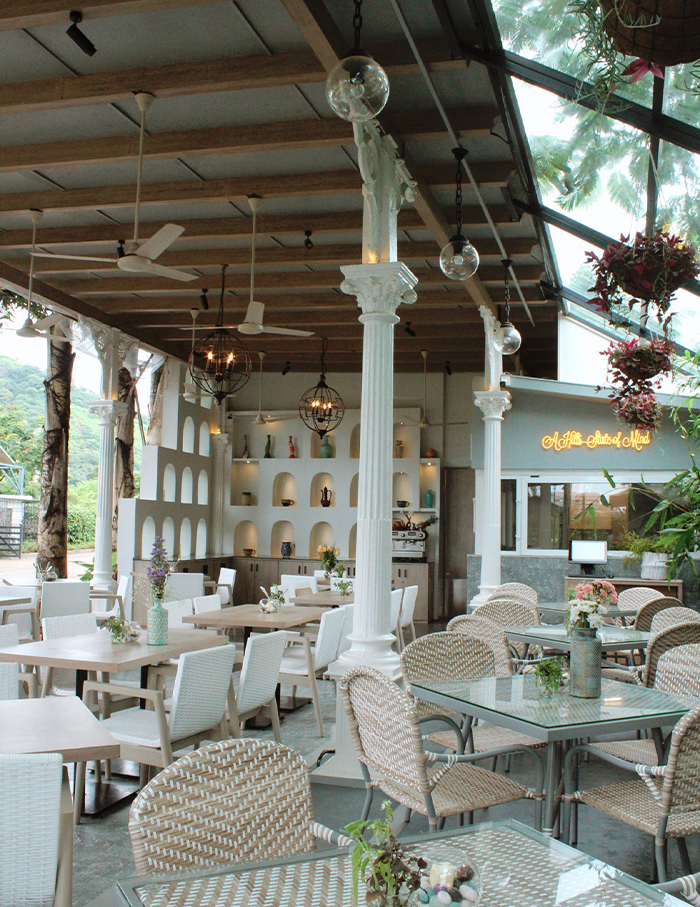 Project partners Beacon Associates and the Le Sutra Hospitality Group designed this cafe with the aim to provide a culinary experience, extending flair for food and vibrant ambiance. Accessible world-class food is also one of them. As you walk through the gates, you're welcomed into a whimsical bistro with a European feel and the hills as your backdrop.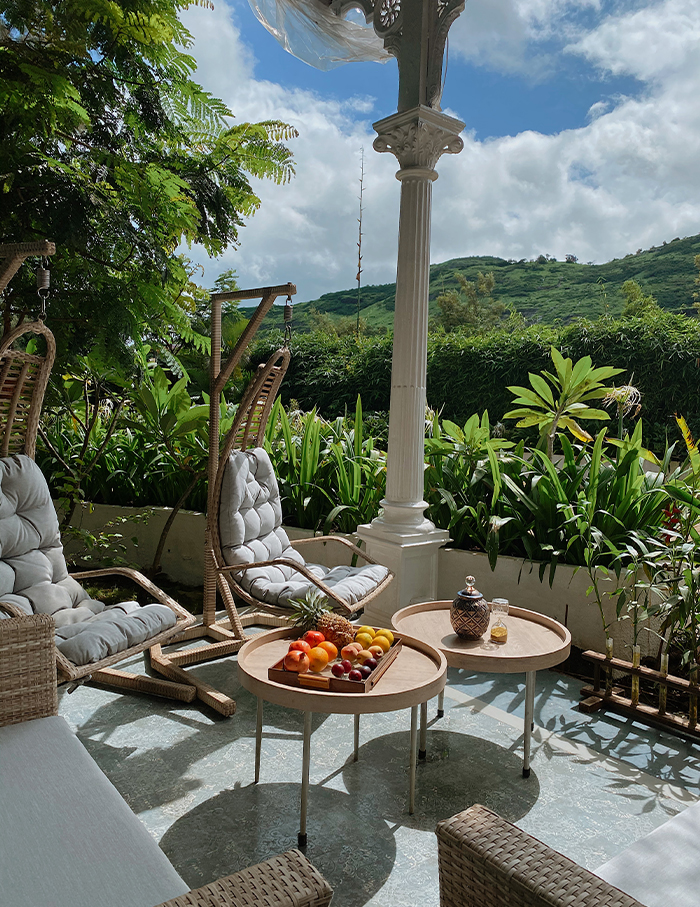 Interior designer Amneet Mirpuri designed this space, keeping in mind 'a timeless effect'. The most prominent decor are the large white colonial pillars, the rustic blue Mediterranean-inspired floor tiles overlooking a lush green mountain. "Creating small nooks and corners has been the highlight of the space," expressed Mirpuri. 
From a day at breakfast, basking in the sun and the breeze from the hills, to an evening enjoying a candlelit dinner with your loved ones, the space is catered for any type of occasion, celebratory or intimate. "Our aesthetic interiors complement the wholesome cuisines we serve at the cafe. So come, join us for some "feel-good vibes" while you indulge in our authentic and delicious preparations by the hills," cheered Mirpuri.
Gourmet To Go by co-founders Priyal Shah and Raj Shah, at Mumbai, Maharashtra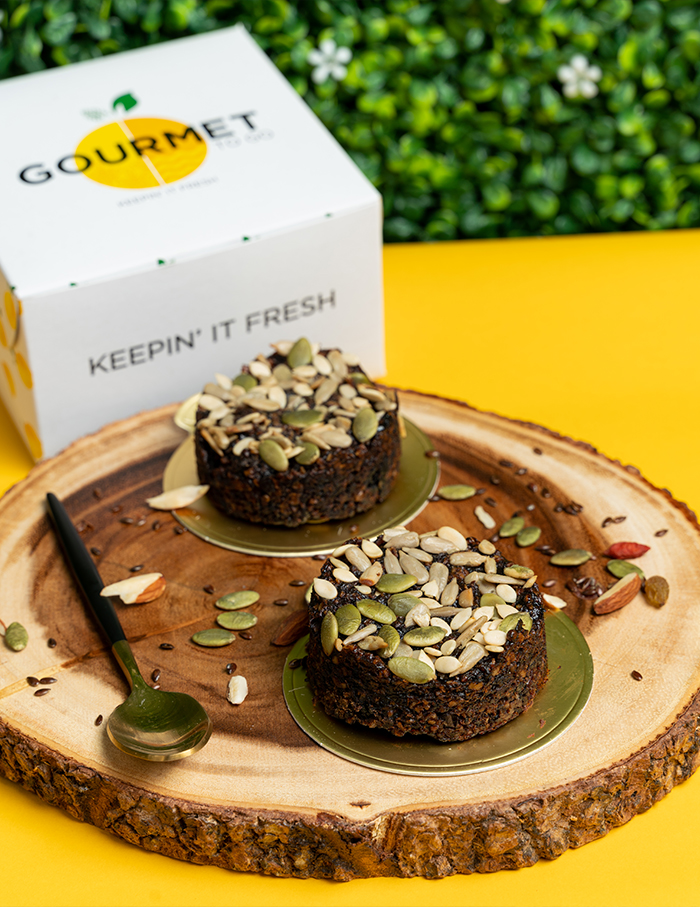 Driven by the desire to bring fresh, indulgent and gourmet food offerings to Mumbai's Peddar Road, co-founders Priyal Shah and Raj Shah bring you Gourmet To Go. This new space, located at the iconic New Kampala Service Station (BPCL Petrol Pump), doubles as a convenience store and take-away cafe. From daily essentials and nutritious snacks to gourmet picks and to-go cooked meals, this pure vegetarian store offers it all. Patrons can also pick up freshly-brewed coffee and other beverages, healthy and indulgent desserts, apart from grocery staples like grains, handpicked homegrown products and plenty more.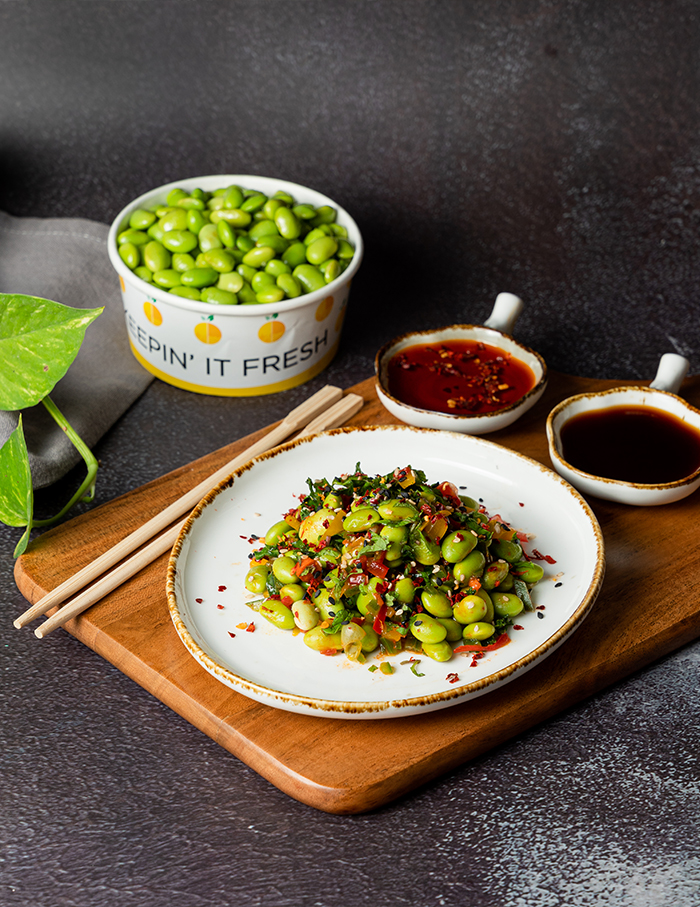 To bring forward the brand's core philosophy – that of delivering fresh, healthy, gourmet food, Shah designed the store with black-and-white tiles and smooth wooden shelves, interspersed with pops of yellow. "We built Gourmet To Go with one simple thought – to sell only those products that we ourselves would consume. Besides, there weren't enough eateries in the neighbourhood that offered healthy yet indulgent meals.," highlighted Shah.
On the cafe menu, you will find all-day breakfast bowls, Indian bowls, Asian bowls and a fresh selection of appetizers, freshly-brewed coffee & other beverages, and desserts. The good news: they cater to everyone from vegetarians and vegans to gluten-intolerant, lactose-intolerant, and consumers preferring Jain food preparations. "Owing to our location, our store is the perfect fit for working professionals, morning joggers or those looking for a quick snack while their vehicles fuel up," insisted Shah.
Klap by Amit Aurora, Partner GroupDCA and designers Shivani and Sandeep, at Khan Market, New Delhi
Staying true to the nostalgia Khan Market evokes, the 3,600 sq ft Klap is adorned in maximalist design with modern interiors to adapt to the changing demands of today's consumers. Being an intimate space, the restaurant is an amalgamation of two different worlds—a cosy meeting point serving up bespoke drinks and quick Asian bites, and a little corporate escapism. A fantastic venue for those in need of a spot of brunch, dinner or even just casual drinks, the different range of seating techniques complement the various user demands. 
Lighting is skilfully integrated, providing ambient illumination and design interest, while creating an atmosphere of relaxation. Layered with the natural afternoon light, it creates an uplifting and energising effect.
Custom terrazzo floors add a splash of colours, serving as inspiration for the entire décor of the restaurant. It brings in playfulness as the beautiful colour palette is reflected in the mirrors carefully placed on the ceiling, creating a vintage romance. Additionally, mirrors are aesthetically placed to complement the slender profile of the restaurant and add up to a mosaic effect, creating an illusory depth of space.
Ladurée by CK Israni Group and interior designer Chandni Nath Israni, at Khan Market, New Delhi
Brought to India in collaboration with the CK Israni Group, world -famous French luxury confectionary brand Ladurée is located at Khan Market, New Delhi. A beautiful classic interior is crafted with a refined style of Maison Ladurée. The ground floor is dedicated for all French patisserie, macarons, other delicacies and a luxurious dine-in setup for a great Ladurée experience.
The menu of the Salon includes the classic desserts from Maison Ladurée, comprising famous 13 great flavours of their classic macarons besides candies, teas and other sweet spreads.
All the traditional sweets & desserts available to try at the Salon can also be ordered as take aways or to order for festive seasons, weddings or private functions.
Seeds Of Life by interior designer Sumessh Menon, at Bandra & Juhu, Mumbai
Bringing the much-needed green supply to our everyday diet, Seeds of Life has launched its second outlet in Juhu with beautiful aesthetics and cozy ambiance making it the perfect place for a refreshing and nutritious meal. This newly launched 'Green Cafe' embarks on a new beginning with comforting interiors designed by Sumessh Menon -one of the ace hospitality interior designers. 
The concept of conscious food has encouraged the creation of a delicious new menu serving wholesome goodness with exciting recipes like Sweet Potato and Mint soup, with Hawaiian Pesto Salad and Mezze Platter, to the tastiest smoothie bowls like the Ocean Bowl along with classic sandwiches and burgers that are abundant with all the vegan and gluten-free ingredients; providing healthy food at a great price.
Keeping minimalism and freshness in mind, Sumessh has surrounded the cafe with green accents and natural sunlight, bringing a refreshing dining experience.
Café Panama by founder and principal designer Salonee Kothari of Studio SKO, at Mumbai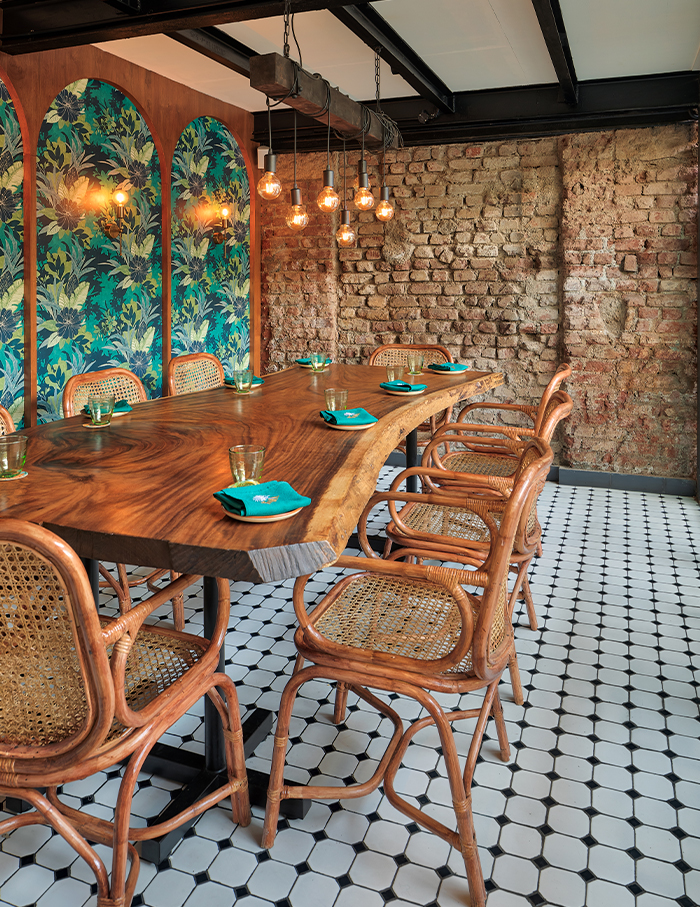 Spread across 3500 square foot, Café Panama is an all day café and bar situated in the heart of the city, Todi Mills – Lower Parel. Staying true to its name, the design aesthetic is a blended mix of tropical, bright and breezy with art deco lamps, velvet fabrics, terrazzo table tops, cane furniture and tall plants. Using two different forms of flooring (B&W tiles and wooden slats), the focal point of the restaurant is the bar – cladded in super glazed bottle green ceramic tiles with brass detailing, and a cluster of hanging cane lights with creepers sitting above.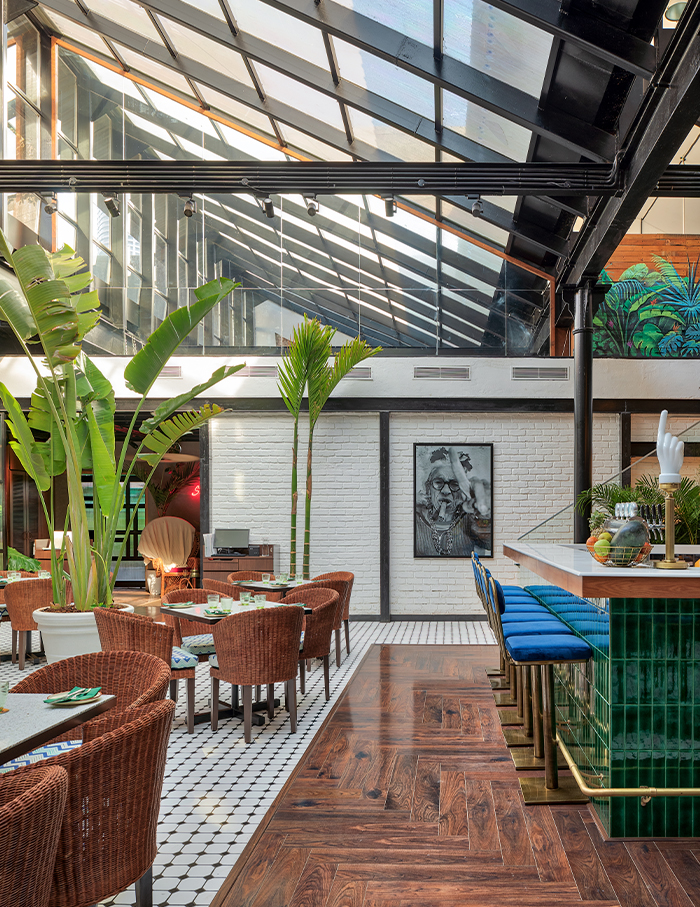 The 30 feet tall, glass ceiling open to the Bombay skyline, pours in natural light all day thus brightening up the space. The brainchild of Sohel Lalwani and Shaam Gidwani, this restaurant serves up a mix of European and Latin American flavours along with some special additions such as breakfast food, pastas, flat breads and more can be found on the menu too. 
The existing big red brick wall has been retained to exude an old mill charm. Certainly, this restaurant's vibe is vibrant, warm and easy going.
The Sassy Spoon by Rachel Goenka, founder and CEO of The Chocolate Spoon Company, at Nariman Point, Mumbai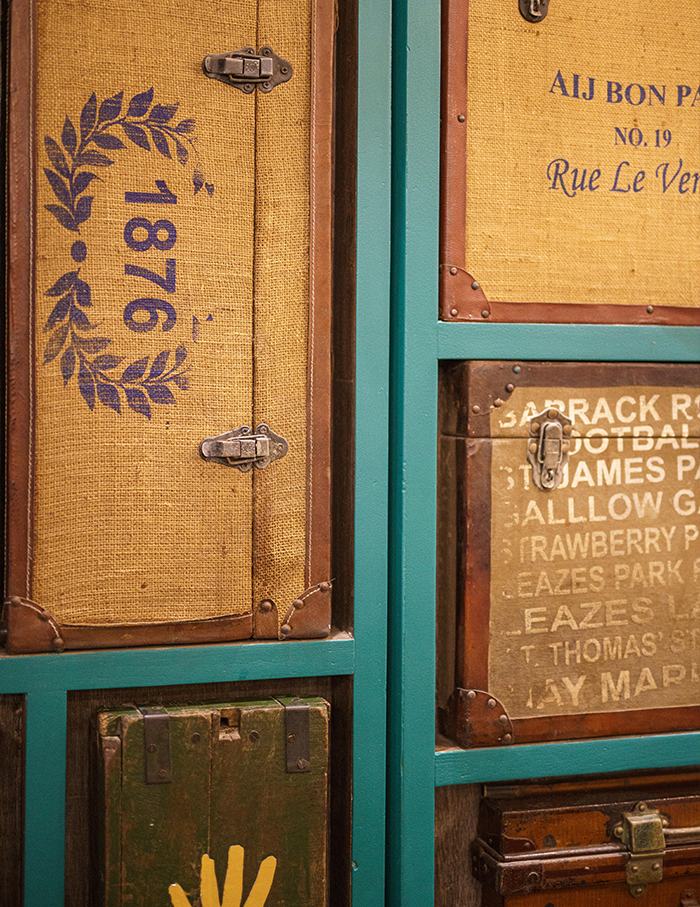 Carrying forward the bling signage from its Powai outpost, the stunning 'Kiss My Sass' board is the         first to greet you upon entering this resto-bar and would be definitely your first spot to click a picture. The Sassy Spoon, located at Nariman Point, Mumbai, is all set to welcome diners with a new and vibrant look. This look has been created by founder and CEO of The Chocolate Spoon Company, Rachel Goenka and is observed as the flagship outpost being an award-winning resto-bar.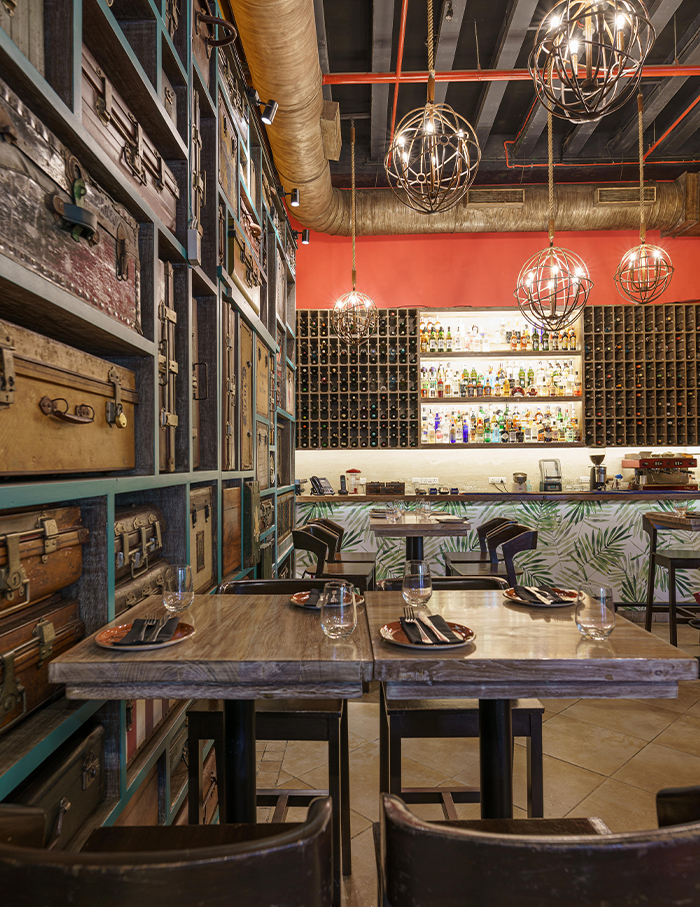 Goenka's revamp manifests memories . As the new decor illustrates a journey, which has been traversed over the past eight years. "Our flagship outpost at Nariman Point is all sassed up with its vibrant new interiors and exciting new menu. We want our guests to have something new to look forward to and to enjoy a delightful experience when they visit The Sassy Spoon," adds Goenka.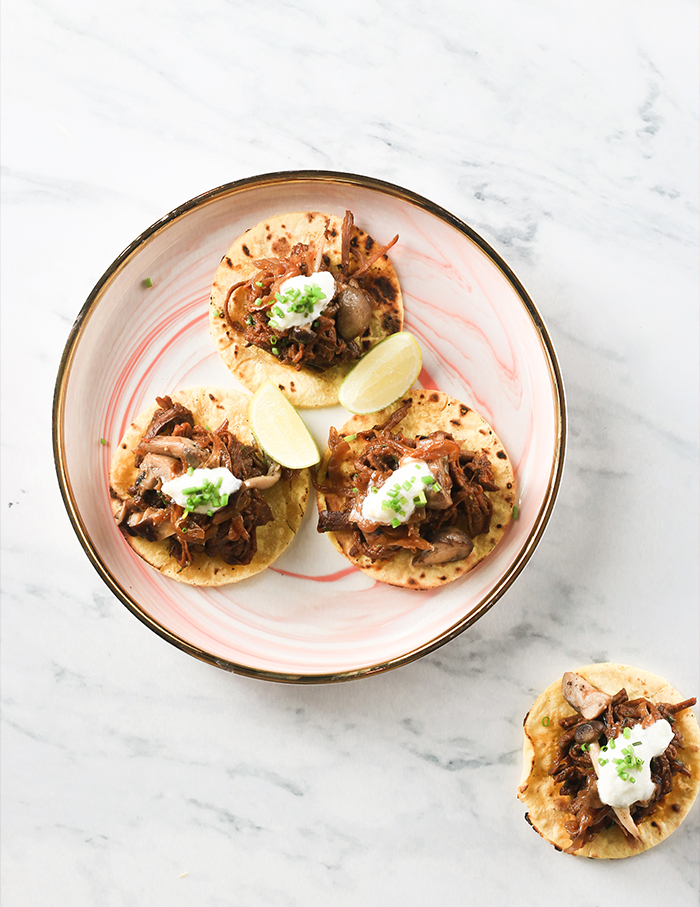 The vast array of new dishes includes flatbreads like Mexican flatbread, Three Cheese flatbread and Crispy Chicken Flatbread. You can pair your drinks with assortment of small plates like Mushroom olive pate on cheese burst brioche with truffle oil, Whole wheat tortilla with hummus, falafel and tzatziki, Sweet and spicy Caribbean jerk style pork tart with melted camembert, and Soft shell saffron tacos with braised tenderloin, mushrooms and sour cream. Some exquisite additions to their mains include Vegetable ramen in an aromatic coconut broth with kaffir lime, exotic vegetables and togarashi, Grilled cottage cheese steak with paprika corn cream and herb rice, Teriyaki tofu with shiitake mushrooms and more!