Design
Reimagining the modern workplace: Three keys to supporting employee wellbeing, connection and change
NOV 10, 2023
| By ELLE DECOR India Team
On a Friday eve, after the day's work,  imagine yourself swiftly sliding your chair over to your friend's (coworker) desk, engaging in an impromptu conversation that ignites creative ideas. These are the moments that vividly showcase the role that furniture plays in shaping the workplace. In an evolving professional environment that prioritises holistic wellbeing, meaningful relationships and adaptability, Miller Knoll's pioneering furniture solutions are here to reshape the contemporary workplace experience.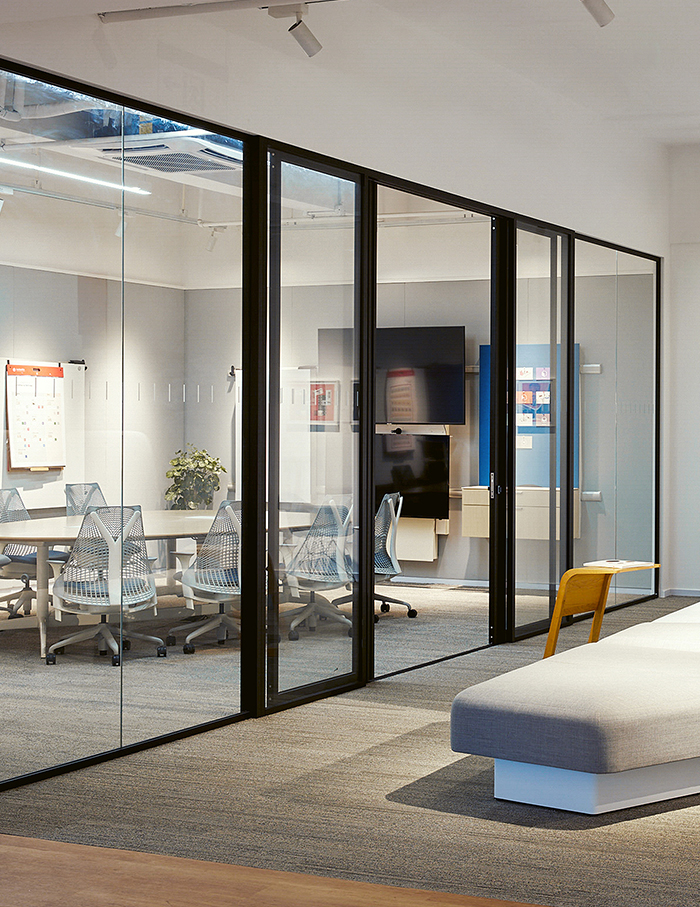 Employees are now challenging the traditional notions of the office as they seek more than just a place to work. They now expect the workplace to be a dynamic and nurturing environment that caters to their needs. The demands for flexibility, connectivity and adaptability have reshaped our understanding of what the workplace should be. Today, after two years of confinement and lack of socialising, employees consider camaraderie, community or connection as their top reasons for coming to the office. This shift presents a unique challenge for organisations — how to provide a space that is not just a physical space but a vibrant ecosystem.
The solution lies in reimagining the role of these spaces. MillerKnoll, a collective of dynamic brands, understands the importance of these workplace principles in redefining modern for the 21st century. Their commitment to sustainability and equity is a testament to the changing work culture.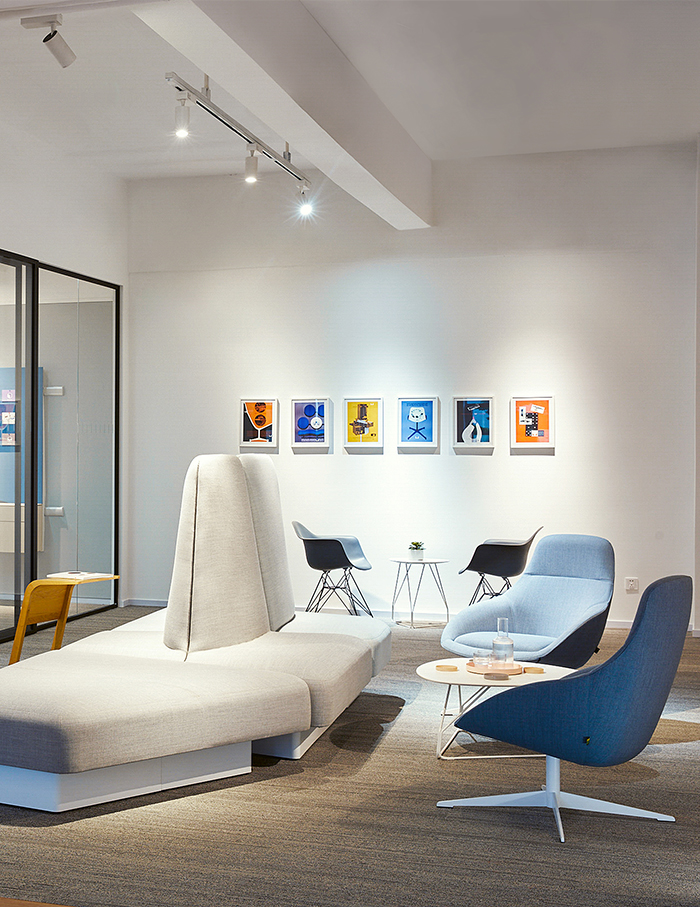 Recent times have shed light on the importance of mental health and the responsibility of employers to support it. This goes beyond token recognition and extends into action, encompassing physical, mental and emotional aspects of wellbeing. It involves providing ergonomic furnishings, a diverse range of work environments and dedicated spaces for relaxation and rejuvenation. When employees feel cared for and their wellbeing is nurtured, they become more engaged, productive and loyal.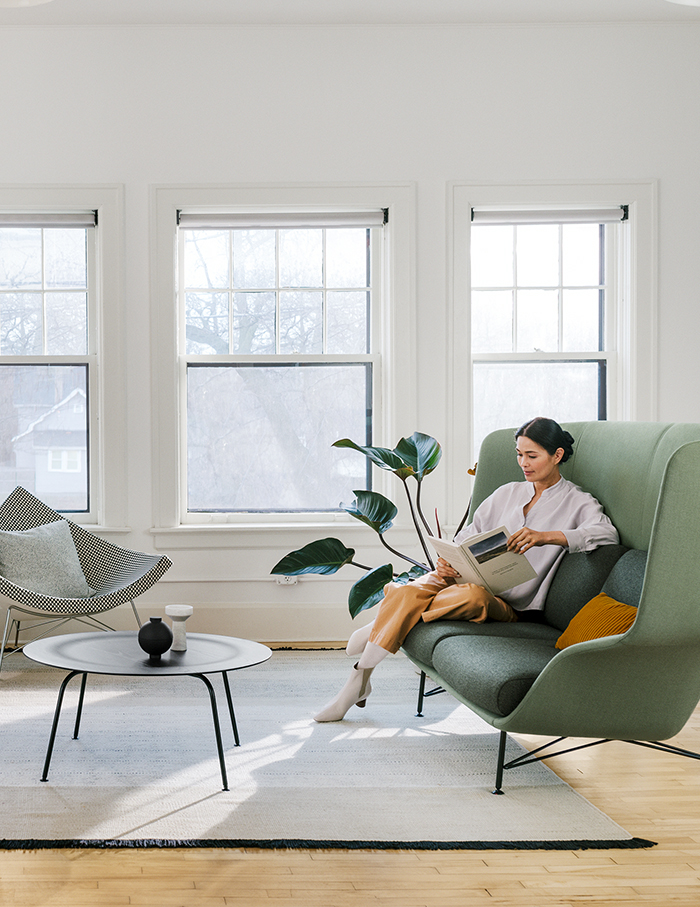 Workplaces should additionally become hubs for meaningful connections. While remote work may boost productivity, it cannot replace the spontaneous water cooler conversations that foster strong relationships. Forward-thinking organisations are now recognising that the primary purpose of these spaces is to facilitate in-person and virtual connections.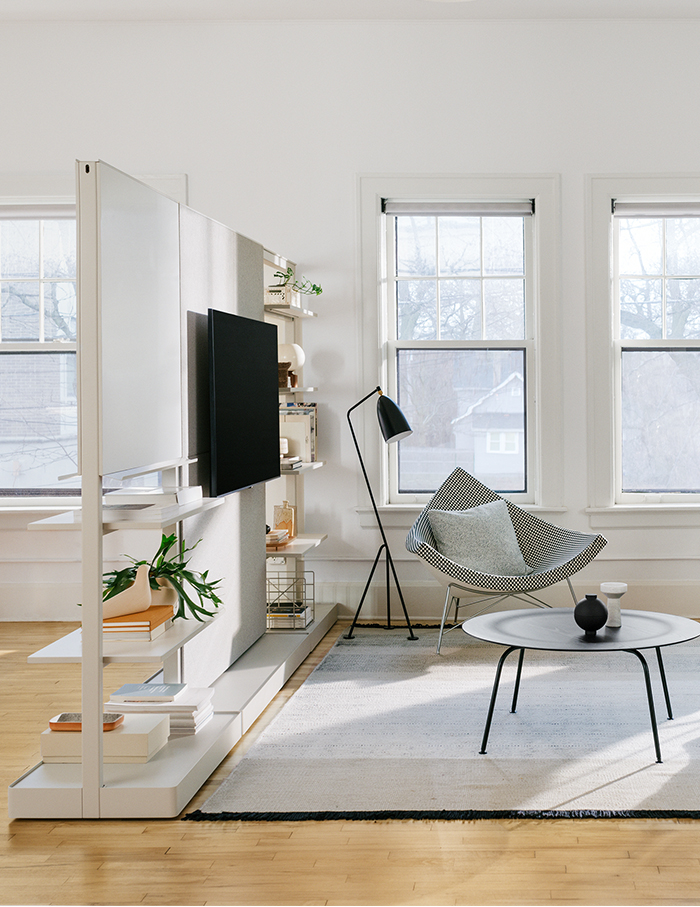 Adaptability is a key attribute when it comes to modern workplaces. Change is constant, and organisations that embrace agility have a competitive edge. Offices can empower employees by allowing them to modify their environments quickly as needs evolve throughout the day or week. Larger-scale redesigns can even occur overnight or over weekends with MillerKnoll.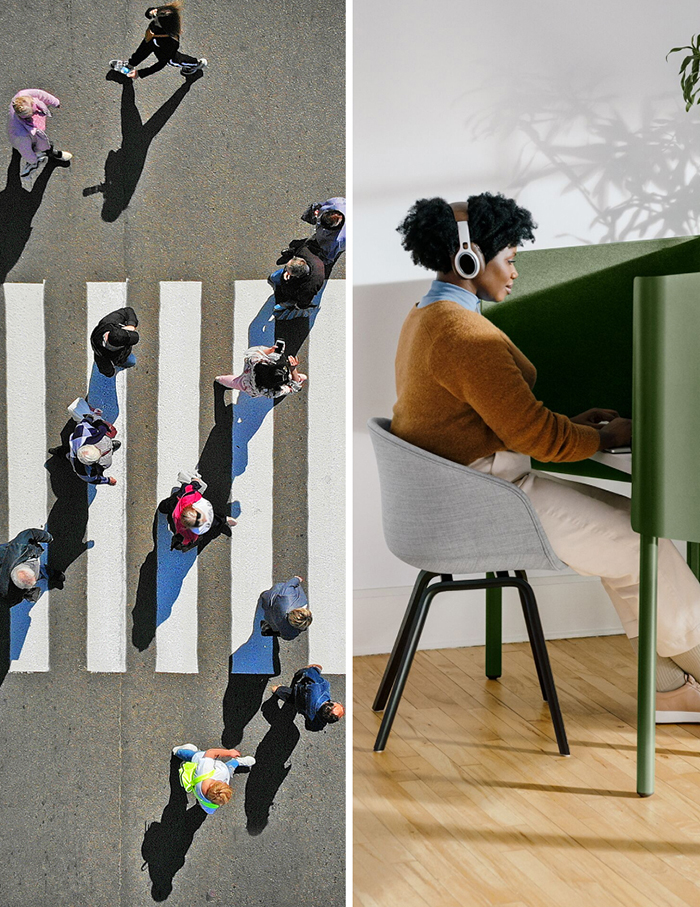 While the disruptions of recent years have placed employee flexibility at the forefront, truly effective workplaces go beyond mere accommodation. By investing in these three crucial areas, organisations demonstrate their commitment to helping employees thrive in the ever-evolving landscape of work. 
Find out more about MillerKnoll's 'Design with Impact' approach here