Design
QUEO's latest bathroom offerings are crafted by grace, luxury and contemporary designs that blend with grandeur
FEB 9, 2023
| By Kashish Kaushal
Times have changed and how—back in the days, bathrooms were only seen as functional spaces and focus was just given to hygiene. Fast forward to present day, the need for bath spaces that elevate one's lifestyle has become mandatory. Designs that impart a luxurious demeanour inside bath spaces with a dash of technology is in demand like never before.
QUEO embodies the idea of luxury and every product in its portfolio reflects the comfort of grandeur. The brand offers a wide range of contemporary designs and unique functionality that allows consumers to experience rejuvenation. The new bathroom range emanates premium and minimalistic representation of European bath lounges. Each colour palette connoting beauty, and elegance in the most impactful way, capable of instantly elevating the look of any bath space. The collection is designed to be aesthetically appealing and built with the most durable finish. Scroll down to know more about QUEO's latest offerings—
Designed to enhance the opulence of any bath environment, the faucets, F-Forza brings different shapes, artistic styles, materials and finishing, to make a masterpiece that is customised to the consumer's existing home decor and aesthetic vision. The vibrant colour options will have an astonishing effect on the feel of the bath spaces whereas the clean and classic design of the Joystick faucet works as a magic wand in your fingers.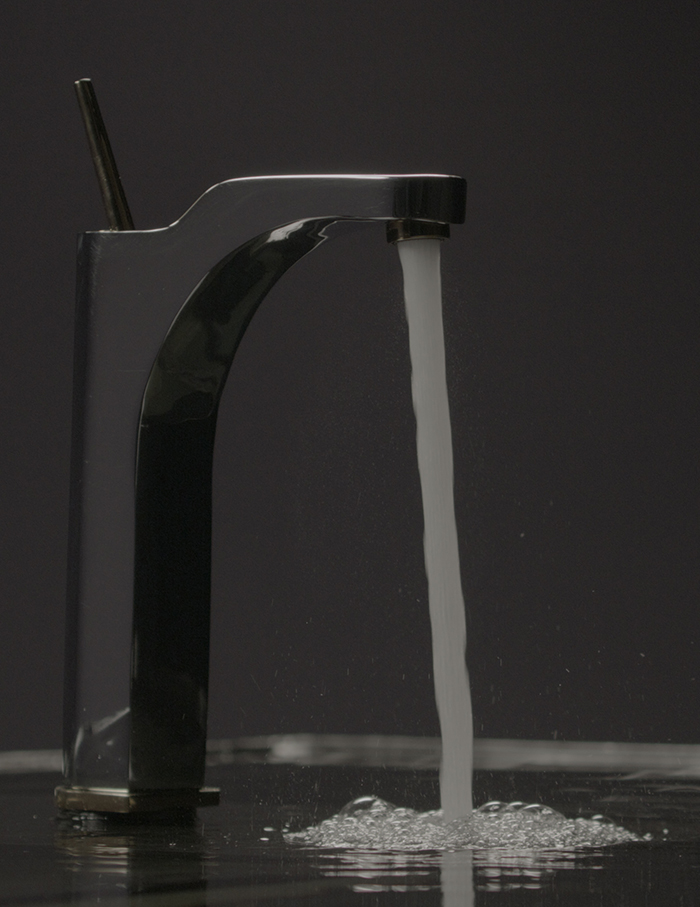 Masterfully crafted to combine aesthetics and ergonomics for refreshing tranquillity, the water closets by QUEO elevate convenience effortlessly. Mysteria tank-free water closet comes with a foot sensor flushing mechanism for a hands-free experience. The luxury design adds comfort, convenience, hygiene and elevates the look and feels of the bathroom.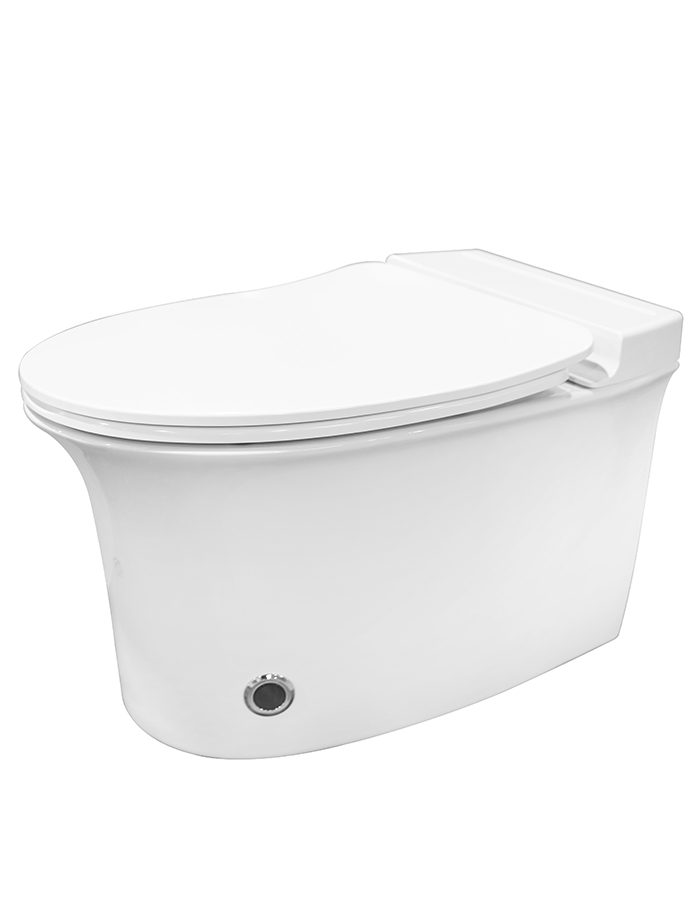 Water Closets have an important role to play in any bath ambience and the different collections of water closets with QUEO don't just offer matchless functionality, but provide exquisite joy to the senses as well. With features like auto sense seat cover, heated seat, adjustable water pressure, power saving, nozzle self cleaning and UV Sterilisation, F-Automode is truly a cutting-edge bathroom luxury product.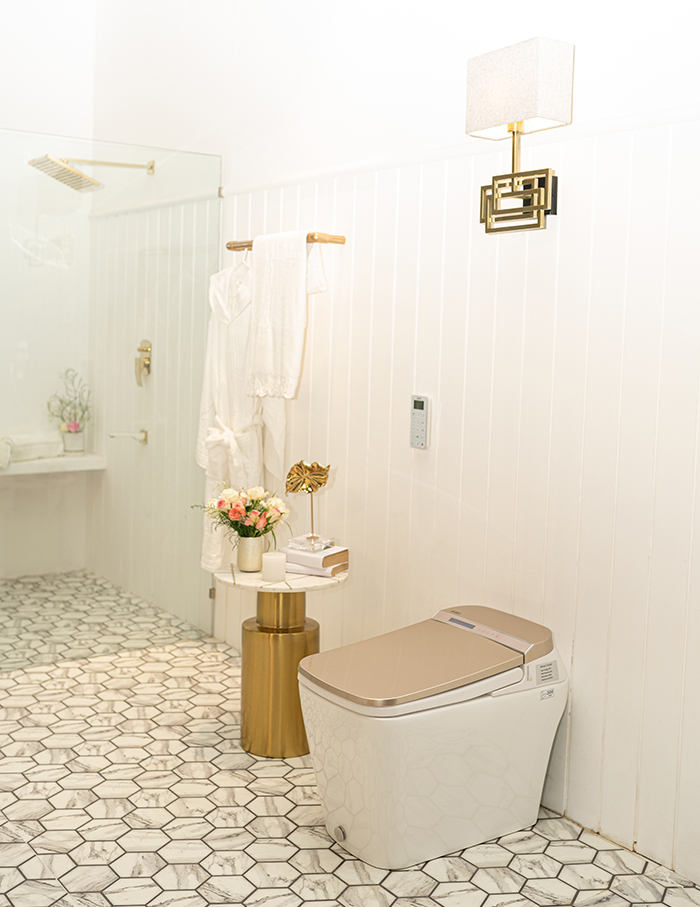 Showers can refresh your body and mind after a long day. Showers, however, do not have to be limited to providing a relaxing bath. With F-Acqua's sleek designs, futuristic finish, and bold features, one can turn their bathroom into an Art Deco space. Thanks to its multiple flow settings like Rain, Mist, Cascade and Column, these showers reinvent the way water plays and interacts with your senses.