Lifestyle
Quarantined and looking for design inspiration? Take notes from these classic films and their interior sets
MAR 28, 2020
| By Vedika Nair
This period of self isolation might leave you twiddling your thumbs but for those making mood boards and wanting to get inspired, here are a few movies to watch with striking interiors and decor details. Make the best of this time!
Amélie
Colour inspiration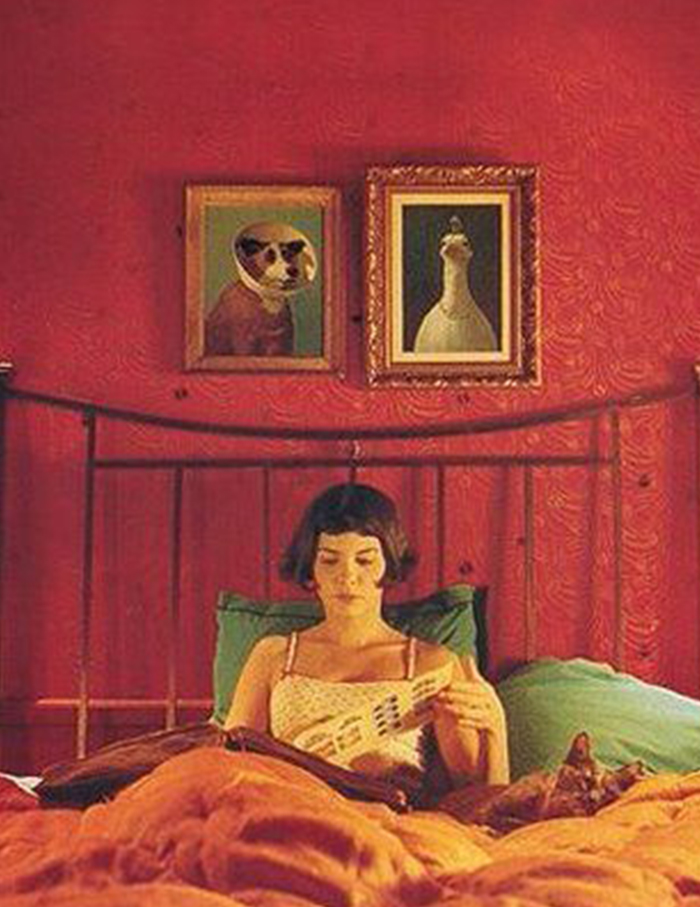 We love: Jean-Pierre Jeunet's French classic expresses emotion through a palette of red, yellow and green. One of the most iconic spaces is Amelie's bedroom bathed in a fiery tint of scarlet. The perfectly arranged art, among other elements, is certainly captivating.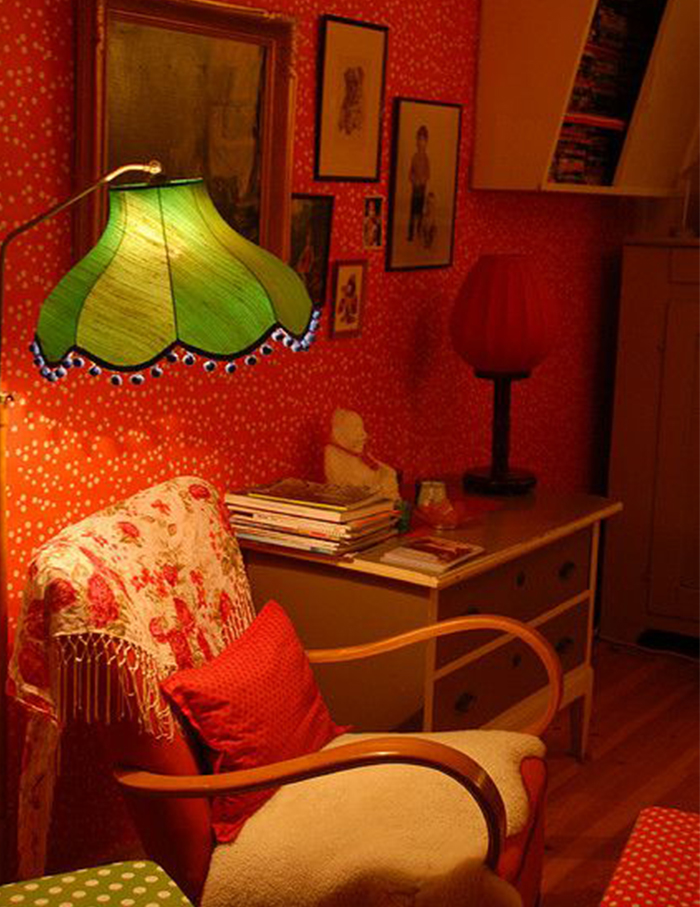 The Great Gatsby
Art deco interiors
We love: Baz Luhrmann's rendition of The Great Gatsby is an instant favourite for most, however it's ritzy art deco set design acts as an inspiration for fans of opulent interiors. Each space reflects grandiosity and takes you back to the aptly named era: the roaring 20s.
Marie Antoinette
Ostentatious aesthetics
We love: The narrative of the French Queen's tale by Sofia Coppola is replete with features of OTT (over the top) design. The rich assortment of elegant wallpapers, lush linens and historic furnishings seem absolutely worth splurging over.
Breakfast at Tiffany's
Minimal luxury
We love: Truman Capote's iconic film is every girl's guilty pleasure. Blake Edwards' telling of this story is perfect for any person who believes less is more. Holly Golightly's Manhattan apartment is an ode to stylish minimalism with a subtle colour palette and chic furniture.
The Devil Wears Prada
Smart workspace
We love: David Frankel's adaptation of Lauren Weisberger's book has us wishing we worked in the office of Miranda Priestly (maybe not with her). Who can say no to a sleek and stylish, art-filled office to call one's own?
Midnight in Paris
Vintage French design
We love: For anyone who's obsessed with the city of light, this Woody Allen film is an ideal Parisian home with interiors that evoke a sense of style between time periods that blends art deco influences of the 1920s and elements of modern day Paris.
The Age of Adaline
Travelling sense of design
We love: Lee Toland Krieger quite literally takes us on a historic tour of the evolution of design through this movie. What starts as a story set in 1937 with clean interiors, travels on the path for every era Adaline set foot in until she reaches current times.
Call Me by Your Name
Soft shades
We love: Luca Guadagnino's narrative of love and loss between two men is perfectly captured in this Academy Award winner. But what we love even more is the personification of soft colours and relics in one of the most stunning homes to ever grace screens.
Pride and Prejudice
19th century English style
We love: The debate has moved on from this Jane Austen classic's portrayal of a rocky road to love… Our attention is instead drawn to visuals that showcase both the lavish lifestyle as well as the humbler parts of 19th century England.
Pulp Fiction
Bold design
We love: This Quentin Tarantino production is a cult favourite for the use of residential sets that are created specifically to reflect characters—be it a home with no furniture but just two bookshelves that personifies Butch or one exclusively using floral motifs, perfect for Jimmie.
Images courtesy: Pinterest