Bedroom
Pure Earth by Boutique Living is a refined bed linen range laced with organic and eco-friendly elements that every home will love
JAN 13, 2022
| By Pratishtha Rana
One word that has earned a permanent spot in everyone's vocabulary today is 'lifestyle'. In the last few years, a certain aspiration to lead an elevated lifestyle that feels good, looks good and inspires others to make similar choices has taken centre stage. And one imperative segment of this way of life is choosing greener, more eco-friendly alternatives in our daily routines. boutique living
Imbued precisely with this philosophy in concept and in action is Boutique Living and their environmentally conscious range of bed linen dubbed 'Pure Earth'.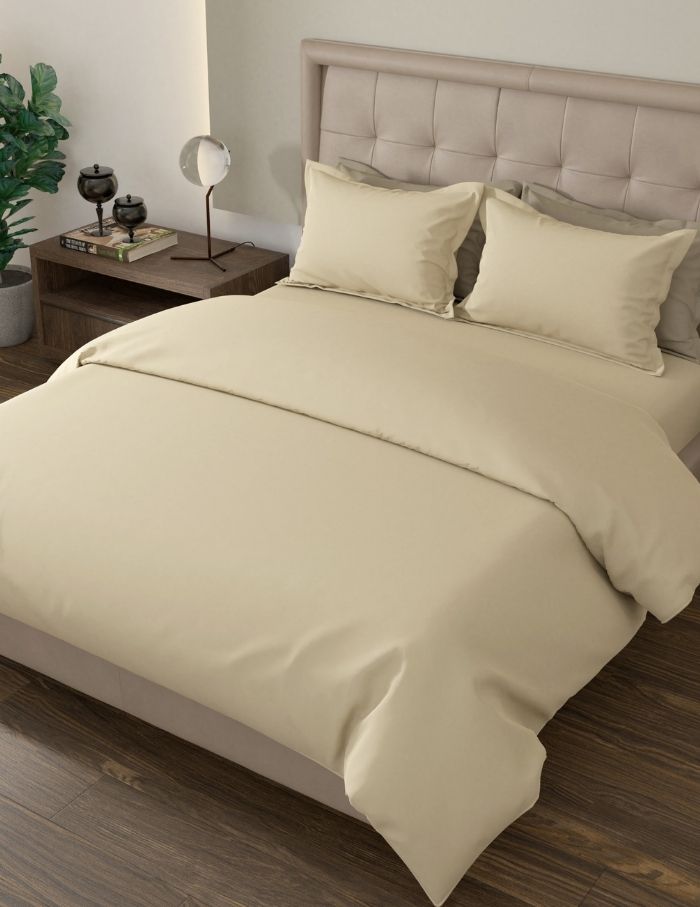 Boutique Living is launched by Indo Count who specialise as end-to-end bedding providers focussed on creating all-encompassing sleep experiences. Boutique Living takes pride in its expertise in refined bed linen and offering the finest quality of bedding to the modern, discerning Indian consumers, who equally value their restful hours in the bedroom as much as their work hours. That's where the brand steps in with its assortment of organic linen designs that you just can't help but fetch one (or more!) for your bed, too.
Their repertoire encompasses some of the cosiest and chic-looking bed sheets, comforters, draw sheets, coverlets and fitted sheets.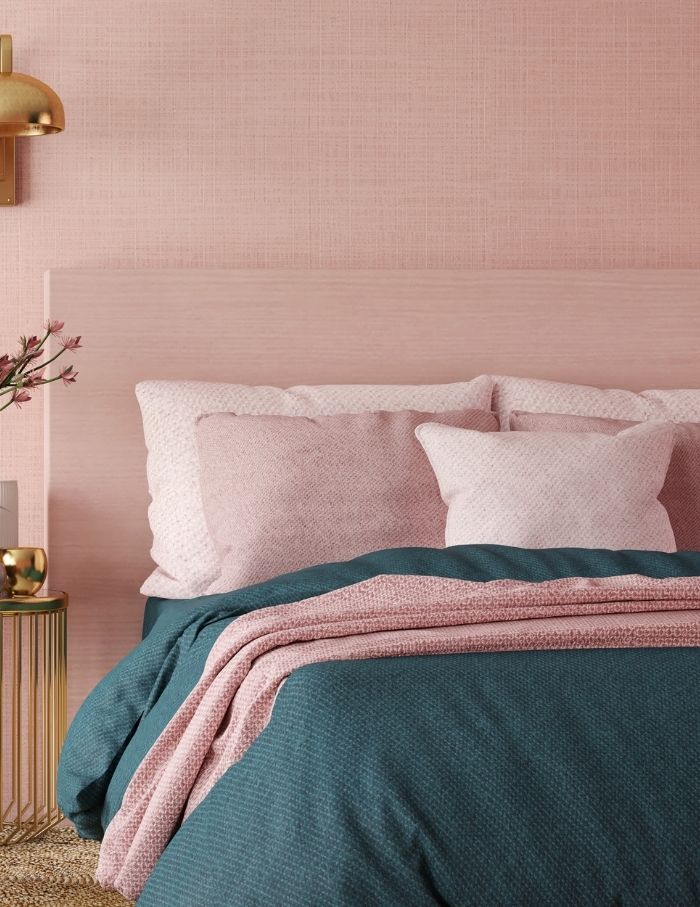 The brand's latest collection of sustainable linens 'Pure Earth' fits like the perfect piece of puzzle for homes that value nature and green practises. Available in 100 percent organic cotton linens, comfort becomes synonymous with the entire range. Draped in excellent softness, thanks to the premier quality of organic linens, every creation in Pure Earth collection shows high absorbency rates, while being light and allowing ventilation for a sound sleep. Turning attention to the alluring colour palette of 'Pure Earth' range, one can deck up their beds with hues such as earthy greens, blues, whites, beige, grey and more.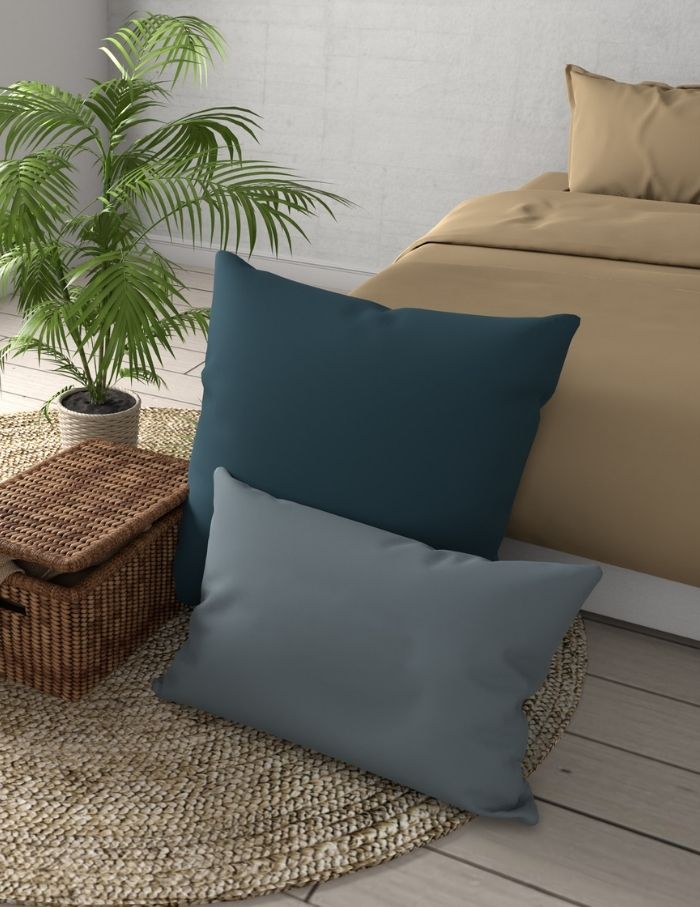 With a thread count of 300, the organic linens are carefully crafted with non-sulphur based materials synthesised from agricultural, herbal and food waste, including wastes from cotton seed, almond nutshells, palmetto fruit waste and more. This ensures that the major ambit of farming wastes is converted to use for the process of crafting Pure Earth linens.
Elaborating on the new collection, Rajiv Merchant, President, Domestic Retail at Indo Count Industries, says, "As a brand we not only care about our customers but also the planet we live in, Pure Earth is our attempt at blending ecologically viable merchandise with the sublime design language and impeccable quality we are known for".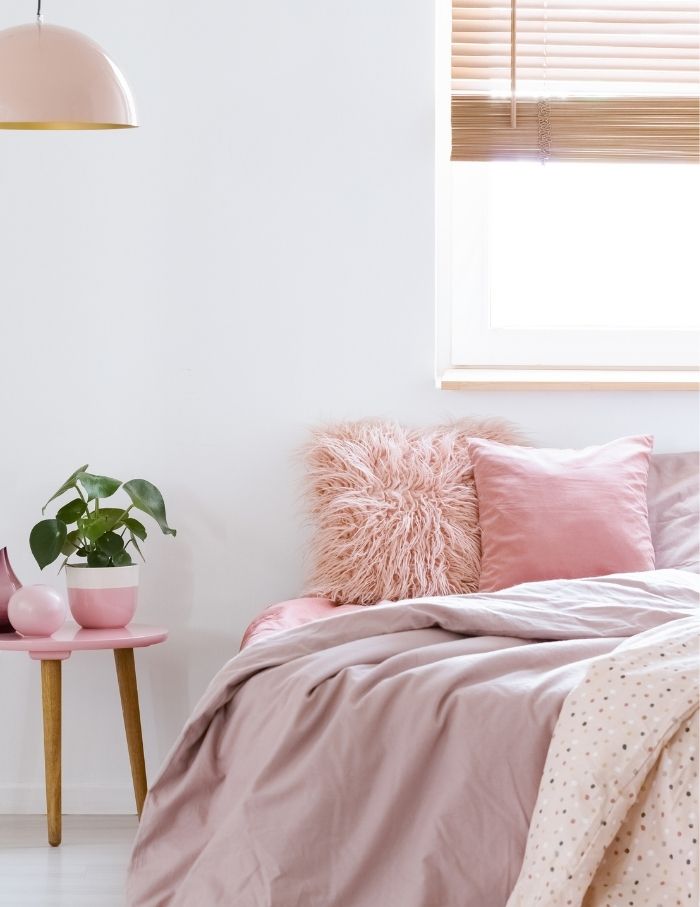 Luxurious, minimal and elegant, the linen augments the mood of the home, infused with six shades that are easy on the eye and kind on our planet. Devoid of any traces of chemicals, that is zero chemical intervention, the dyes also contain end-to-end traceable properties enabling environmental accountability. The linens are not only nature-conscious but are also easy on the pockets that every home and consumer would love to own for its favourite space, bedrooms, where leisure, creativity and work hours all come alive at once.
Click here to explore more about the Pure Earth range by Boutique Living